Back /
View More Articles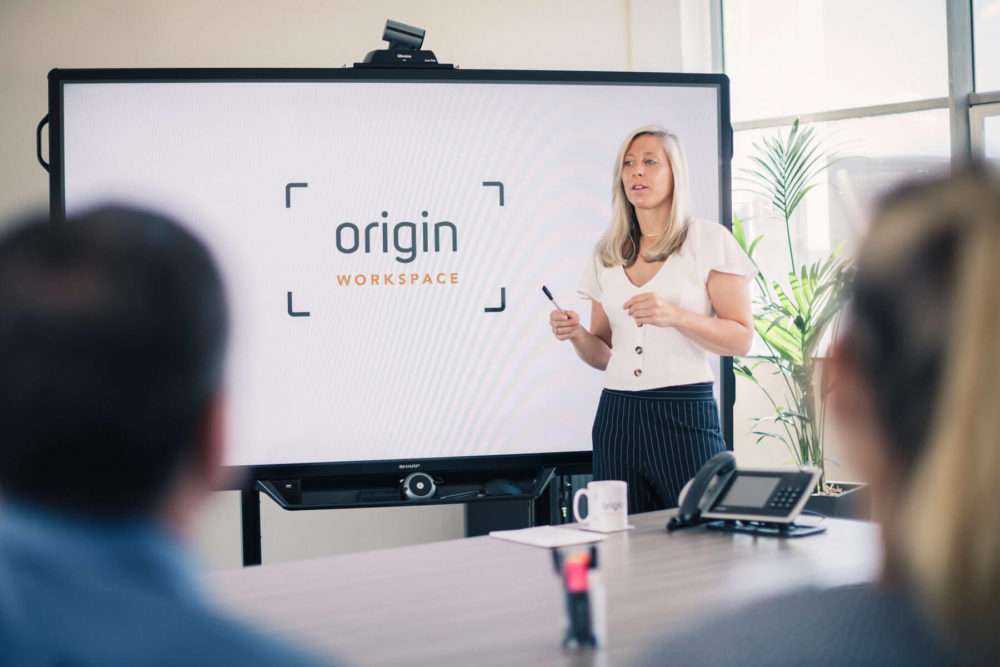 Five things to consider before moving to a coworking space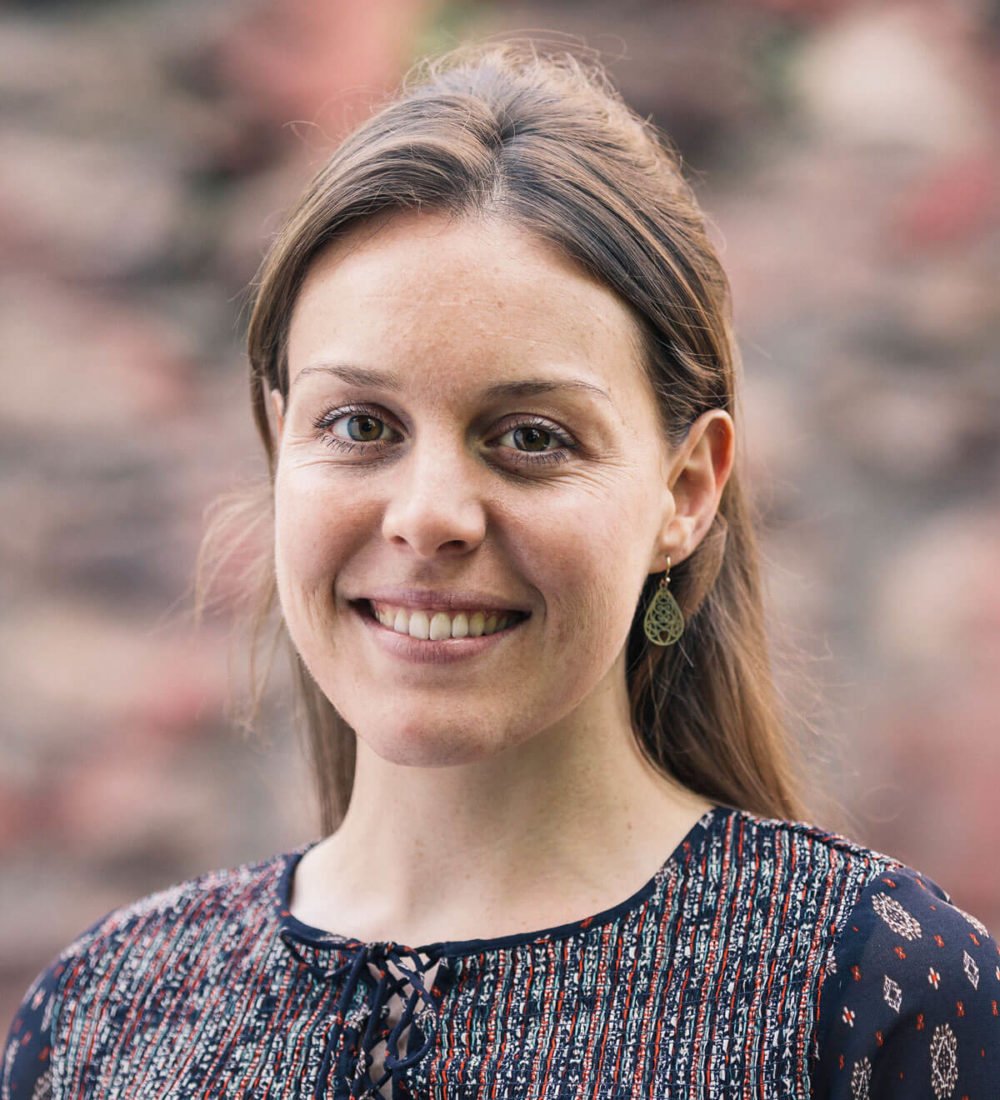 Joanne Lunt
Community Host
11th Jul 2018
Collaborative workspaces have been going through quite the transformation in the last decade. Whether you are an ambitious start-up, a rapidly growing scale-up business or a freelancer looking for more human contact, a coworking space could be just the ticket.
There are collaborative workspaces out there for every type of business in any number of industry sectors but choosing the right space for you and your business can be daunting.
However, help is at hand with our handy five things to consider before moving to a coworking space.
What do you want from your workspace?
This is going to be your place of work, so it's important to carefully assess exactly what you're looking for. Come up with a list of the features that would create your ideal working environment. For example, if you're a creative, you might need less technology and a larger physical space to work in. If your job involves a lot of writing, you may be looking for a quieter spot where you can gather your thoughts.
It might also be useful to think about your lifestyle and the things that you'd like to incorporate into your working day. Perhaps you're trying to achieve a healthier way of life or you just want to come into contact with more people on a daily basis. Coworking spaces cater to different lifestyle choices, so be sure to look into how you can make the space work for you.
What type of membership are you looking for?
If you're a growing business, the thought of signing a 10-year lease on a commercial property is, quite frankly, a terrifying prospect. That's why coworking spaces offer lots of flexibility without the need to be tied into long-term contracts. You've got room to expand should you need to grow your headcount.
Usually coworking spaces offer a rolling monthly membership rate, however if you only need to hot desk once or twice a week, part-time membership or membership with limited access to facilities such as a receptionist or gym, may be available.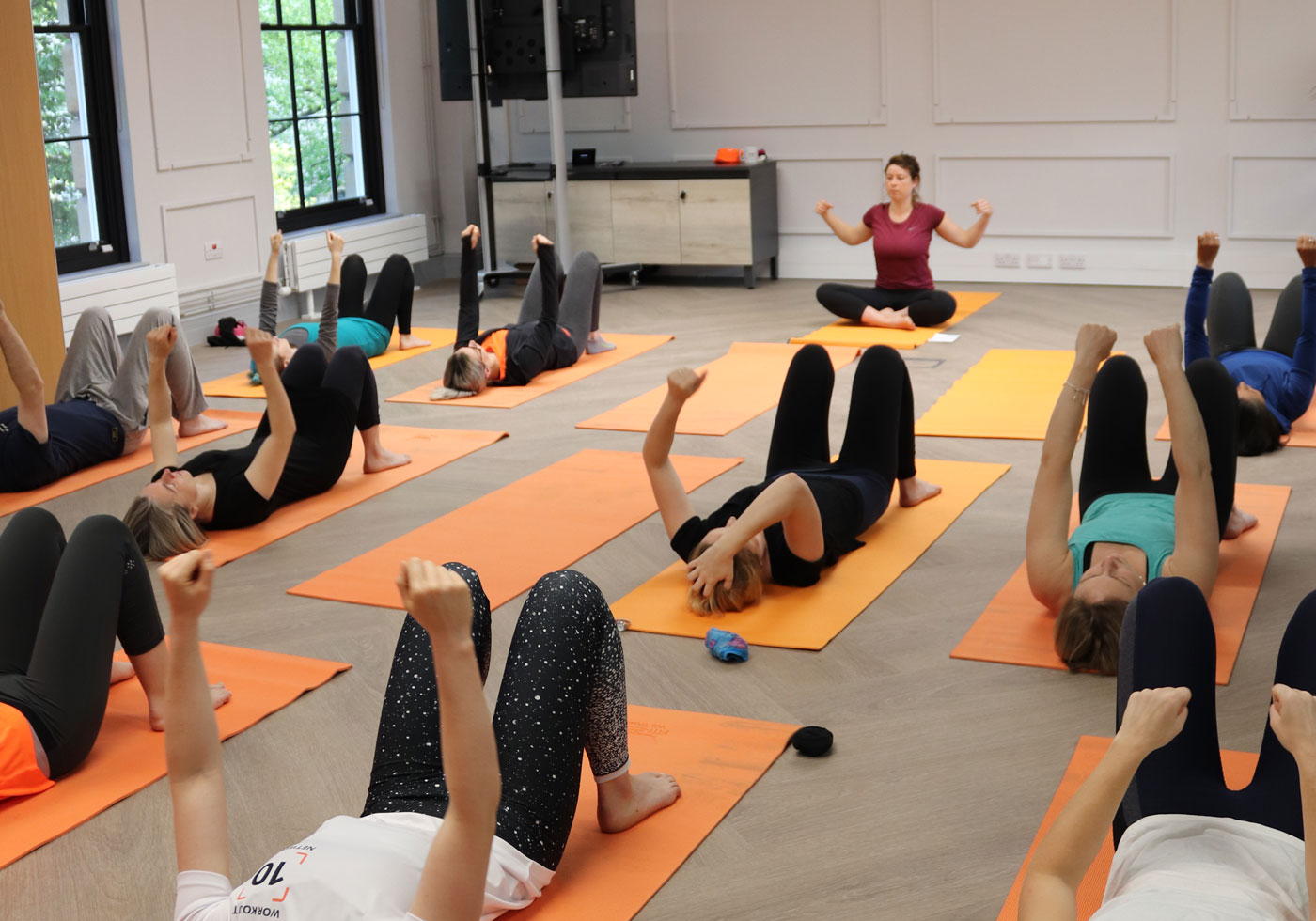 What kind of community do you want to be part of?
It can be tough being your own boss. Coworking spaces give you the opportunity to meet like-minded people and even share business challenges. When looking for a new space, enquire about any event programmes or the types of businesses that are based in the same building. You never know, the entrepreneur sitting two desks down might have the ideal solution to a business issue you're facing or they might just be your next source of potential new business.
What perks are you looking for?
Coworking spaces usually have everything set up so that you can get on with the tasks at hand. From receptionists and event coordinators, to local business partnerships offering members everything from discounts on stationary to local hotel deals as well as amenities on tap such as desks and chairs, coffee making facilities, free printer use, mail services, breakout discussion areas and kitchens which means that all you need to do is get straight to work.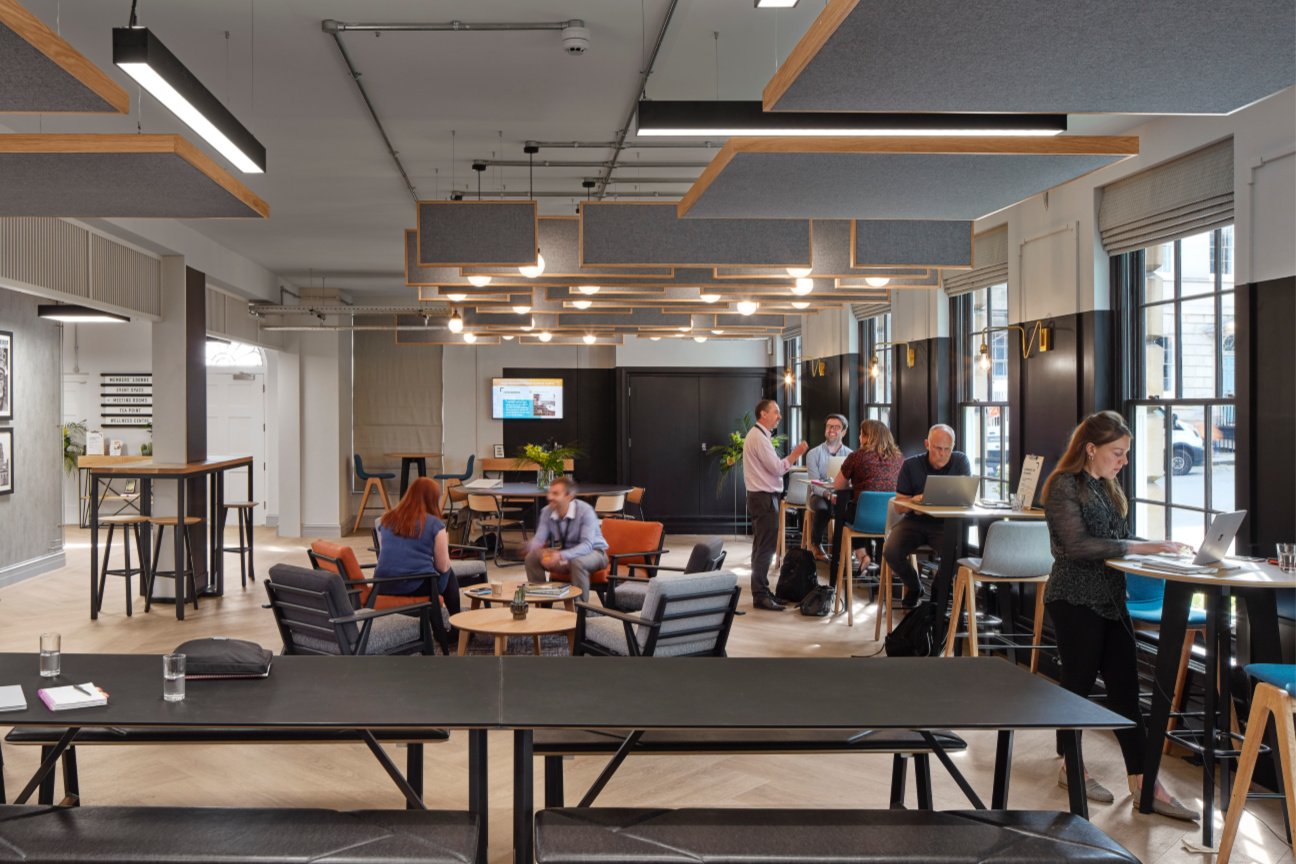 What impression do you want to give?
If your business is entering a critical stage of growth, you want to be able to show key stakeholders that you and your business are ready to enter the next business stage. This means appearing as slick and professional as possible. And nothing says you mean business more than modern, stylish open plan serviced offices with cool design features in a prime location.
If you are looking for a co-working or flexible working space in Bristol for your business, book a showround today or contact a member of our team to see what a working day looks like at Origin Workspace.