Back /
View More Articles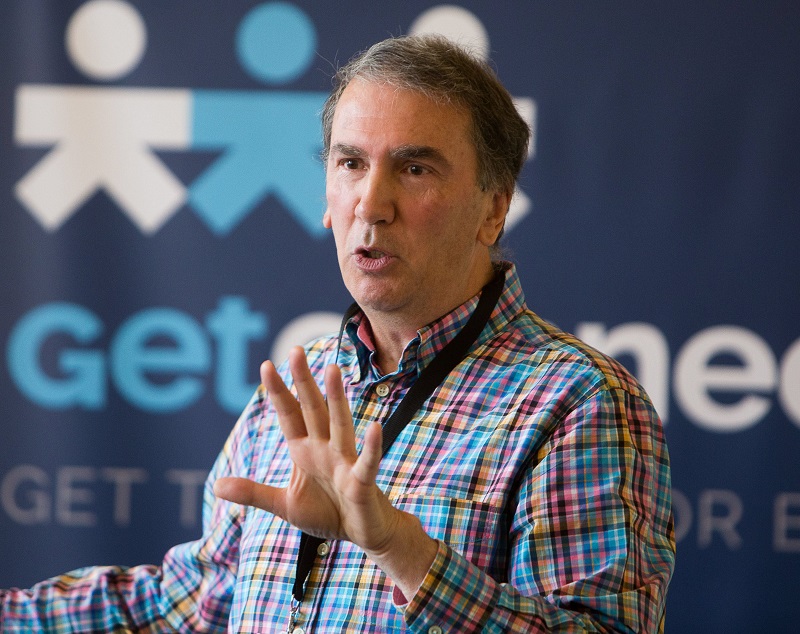 Business Networking in Bristol – LinkedIn Local Bristol with Greg Cooper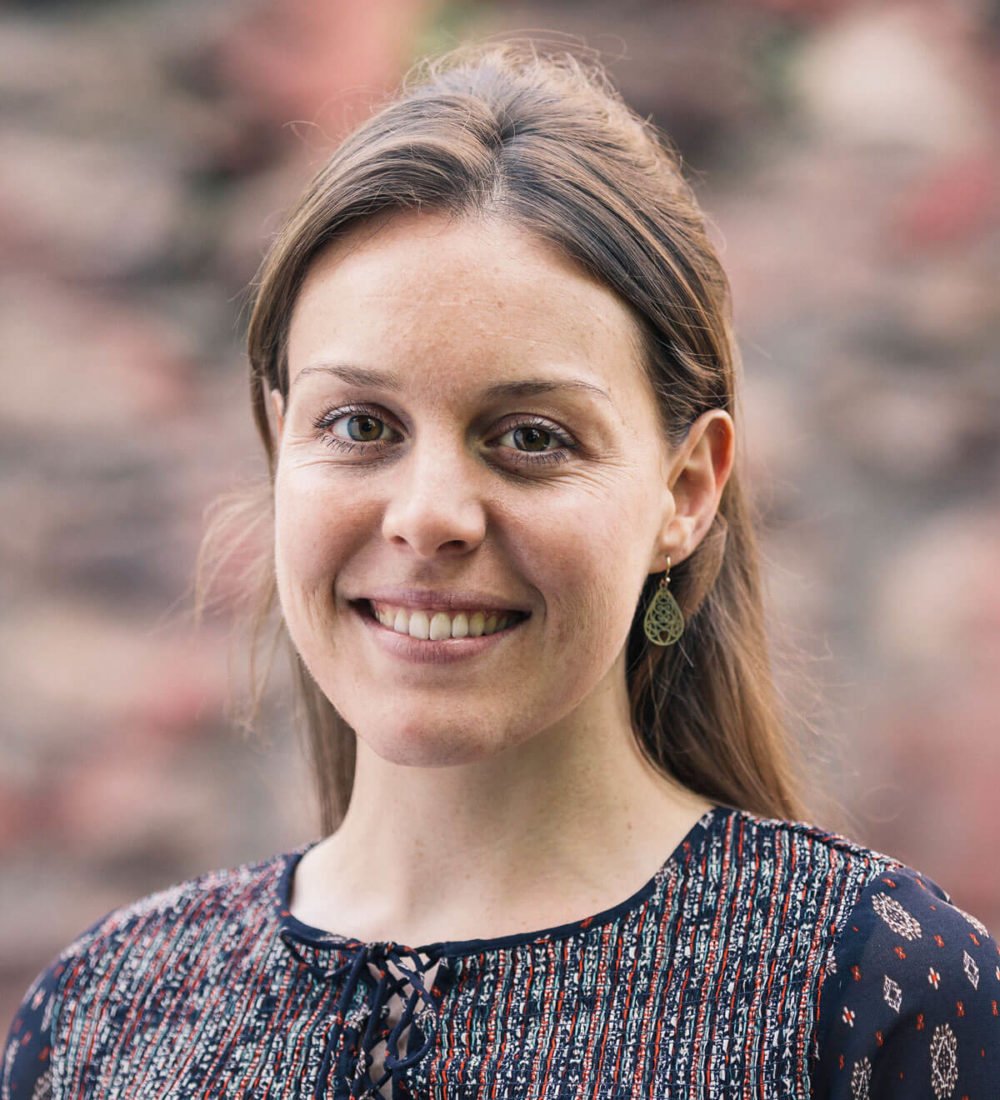 Joanne Lunt
Community Host
20th Jun 2018
This month we spoke to Greg Cooper, an entrepreneur, organiser of LinkedIn Local Bristol, guru and founder of Front of Mind Coaching about his new venture that is changing the landscape of business networking in Bristol.
Social media is a great vehicle for raising awareness and engaging with target audiences. The beauty of platforms like LinkedIn and Twitter is that they're quick and cost effective. But nothing beats meeting likeminded individuals in person and having a chat about business issues face-to-face.
Next month, we're hosting one of Greg's LinkedIn Local networking events. If you've never heard of a LinkedIn Local, it's worth checking out. In a nutshell, it's an opportunity for LinkedIn members to meet up with others in their area and put the 'social' back into social media in an informal business setting.
The session will be led by Greg Cooper and well-known local business writer Christian Annesley. As an independent LinkedIn coach and trainer for nearly seven years, there isn't much Greg Cooper doesn't know about the platform as a gateway to business referrals and recommendations. And Christian's been to quite a few networking events in his time.
So, looking ahead to next month's event at 40 Berkeley Square, we thought we'd have a chat with Greg to learn more about what LinkedIn local is all about.
Hi Greg, thanks for popping in to see us. So, LinkedIn Local… what's it all about?
Well, the idea actually started in Australia last year. A LinkedIn member, Anna McAfee posted inviting some of her network to meet for coffee with the #LinkedInLocal. The idea struck a chord and was quickly picked up by several like-minded individuals in the UK, US and Europe. This group then arranged LinkedIn Locals in four cities in four different countries.  Like all great ideas, it snowballed from there and now, a year on, there are over 250 cities hosting LinkedIn Locals. In Bristol, it's been going for a few months now and next month's event at Origin Workspace will be the city's third!
What's the aim of LinkedIn Local?
Most of us have contacts on LinkedIn that we've never met in person. LinkedIn Local provides an informal space where people can meet their LinkedIn contacts in 'real life' and make new connections. Attendees are encouraged to leave their job titles at the door and to get to know the people behind the profiles.
How did you get involved?
My involvement came about for two reasons. One, I'm well known as a LinkedIn trainer and coach in Bristol and secondly, several people asked me if I would be interested in starting one. Initially I wasn't keen. I thought I had more than enough to do without taking on yet another regular commitment. However, it hasn't been hard work at all, the ethos behind LinkedIn Local has captured people's imaginations and the events really promote themselves. We're hosting the events every two months and I have to say, I'm thoroughly enjoying the experience.
So, what's the plan for the Bristol event on 29 June?
The Bristol LinkedIn Local is a morning event. When guests arrive, they'll write their first name on a sticky label and will be invited to take an ice-breaker question from the 'hat'. After about half an hour, once people have settled in and had a coffee and pastry, there will be a short introduction followed by a 10 – 15 minute talk by a guest speaker about a subject of general interest. The rest of the time will be spent networking informally. We'll be encouraging attendees to use the new LinkedIn 'Find Nearby feature' which shows who else is in the room and makes it really easy to send a message or connection request. That's really as structured as it gets!
It can sometimes be hard breaking the ice with people at networking events. What advice or tips can you give us for a successful LinkedIn Local?
We always encourage people to ask different questions, which usually leads to more interesting conversations. The idea is to avoid the bog standard opening gambit: "So, what do you do?" Attendees can use our ice-breaker questions or make up their own unique questions. For example, "What did you want to be when you grew up?" often provides some surprising replies!
Thanks for that Greg. We look forward to welcoming you and Christian at Bristol's third LinkedIn Local event here on 29 June!
LinkedIn Local Bristol will take place at 8.30 – 10.30 am on 29 June 2018 at: Origin Workspace, 40 Berkeley Square, Clifton, Bristol. Tickets cost £9.95 with most of the booking fee going towards BRACE, the Alzheimer charity.
To help anyone attending get the most out of this networking opportunity, we hosted a workshop run by Mellissa Kidd on how to be an effective networker, read her tips to make sure you are confident and prepared when it comes to making the most out of networking events.