Back /
View More Articles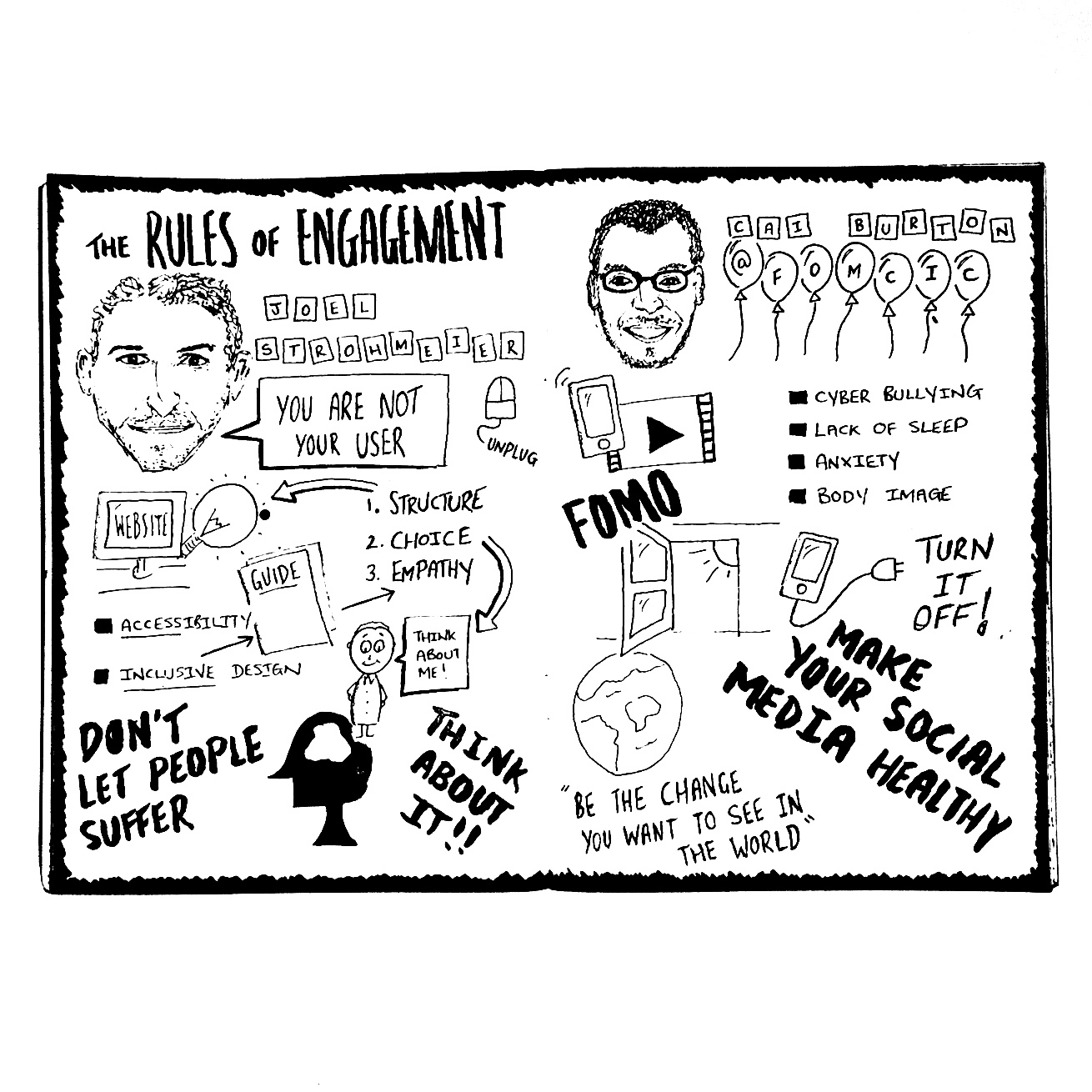 Digital Marketing Event Review – Rules of Engagement Bristol
Social Squad
Origin Workspace
30th May 2018
This month, we were invited to attend the highly anticipated Rules of Engagement Bristol showcase, a network of professionals covering everything digital marketing-related.
Previous showcases have welcomed some amazing speakers from Lia Kelly, Social Media Manager at Confused.com to Keri Hudson of Cancer Research UK.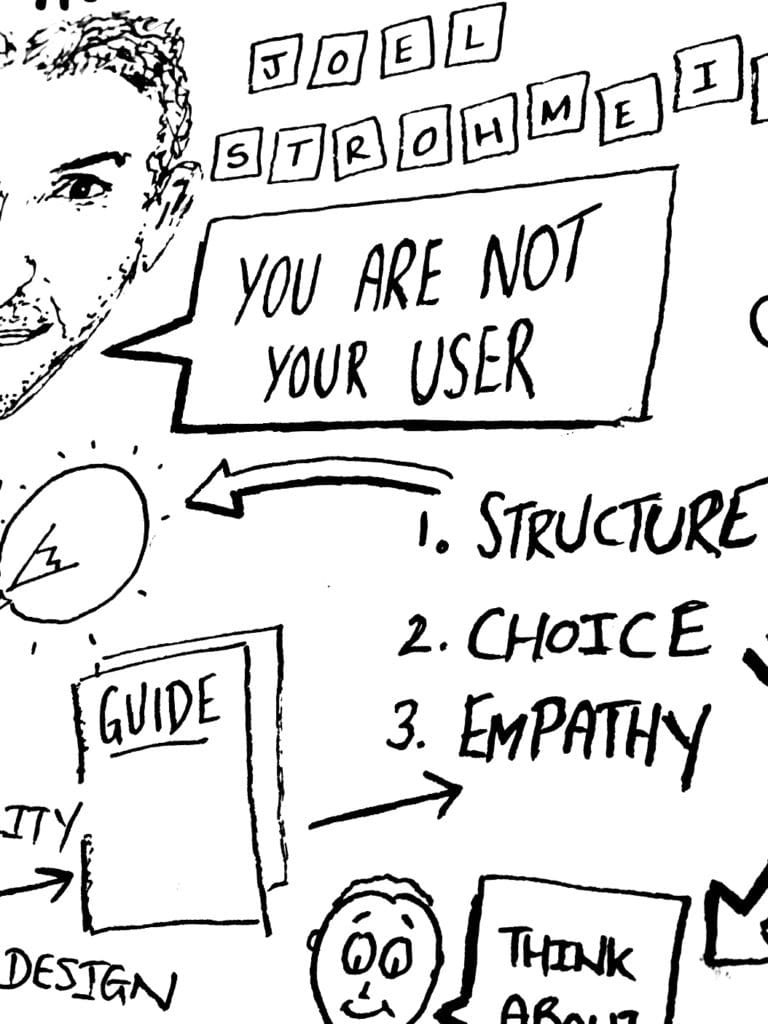 At the May event, the calibre of speakers did not disappoint with Joel Strohmeier from Bristol Energy and Cai Burton, director of the Freedom of Mind Festival leading the discussions.
Before the talks kicked off, we all tucked into some very welcome pizza and beer which helped everyone relax and got the conversations flowing.
If you haven't been to one of these events before, we recommend turning up on time, ready to get networking. The informal atmosphere allows guests to chat freely with fellow professionals about everything from: travel blogging, to video tricks in low lighting, to getting a few quick branding tips from some of the biggest agencies in Bristol (thank you True Digital!).
First up was Joel Strohmeier, a digital services producer at Bristol Energy, who opened our eyes to the concept of design inclusivity. This involves recognising user diversity and ensuring that you aim to be as inclusive as possible – regardless of age, gender, background or disability.
But it's not just about being more 'politically correct', it goes deeper than that. It is about understanding your target demographics and how they use your website.
Joel asked a few questions that got us all thinking. For example, if someone is viewing your website and only has one free hand (perhaps they are standing on a busy train or they're holding a baby) are they able to access all your information easily?
How would a colour-blind person interact with certain functions on your website? And if you run a venue such as a museum or gallery, would a visitor with a hearing impairment be able to understand the video content that you've spent considerable time working on?
To conclude his 15 minute presentation, Joel gave us a rundown of some quick tips that we can use to make our websites more inclusive for all:
Subtitle all videos
Use 'Alt – text' for images – don't pack it with SEO keywords, simply state what the photo is
If you're designing a website, start with black and white wireframes first
Use the 'Comic Sans' font – it is easier for people with dyslexia to read
If your website is hosted on wordpress, there are thousands of plugins you can download to ensure your website is easier to read
Cai Burton, director of the Freedom of Mind Festival, then took to the floor to discuss how businesses communicate on social media and the impact on mental health. Recent research has demonstrated that if companies aren't careful, they could unwittingly promote a 'compare and despair' culture on their social media channels.
He explained: "Brands have a responsibility to work with influencers that have a positive impact. This means posting honest photos and content rather than projecting the perfect image." He advised that only through authentic creativity and honest conversations with target audiences can brands start making social media a healthy place to be.
Here at Origin Workspace we know running a business is hard enough, that's why our social channels are filled with optimistic and motivational content to encourage you to keep going even when things are challenging.
The Rules of Engagement showcase was a highly enjoyable and educational event. In fact, so engaged were the audience that the presentations sparked a whole 20 minute interactive Q&A session.
Another showcase is planned for July – our advice is to get it in your diary and don't miss out!