Back /
View More Articles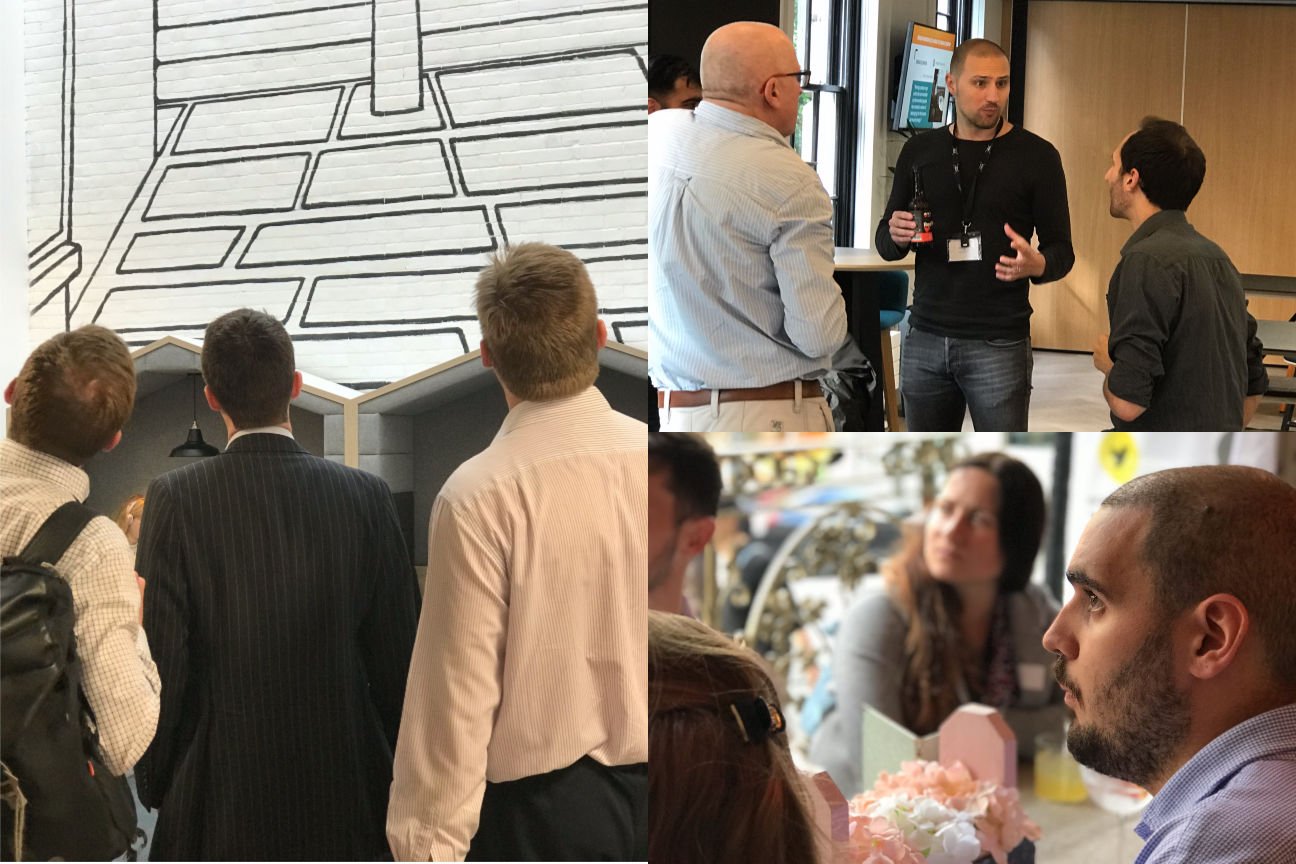 Sunshine, Cocktails & Bristol's Newest Startups at Origin Workspace Business Orienteering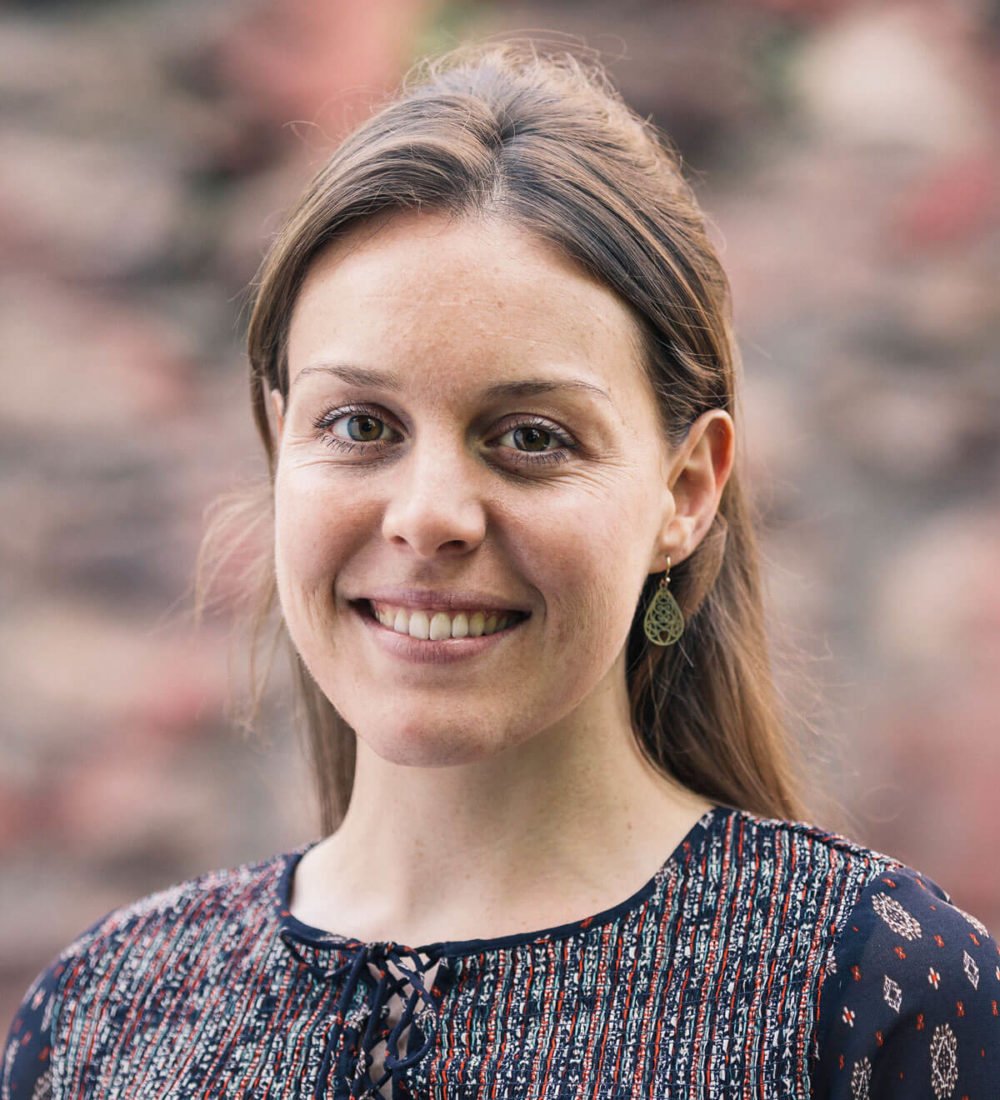 Joanne Lunt
Community Host
23rd Jul 2019
Connection and collaboration are at the heart of everything we do at Origin Workspace. And we know that being in touch with the right people is crucial to success; that's why business networking in Bristol is so important when you're a small business starting out.
That's why we set about curating a networking evening with a difference. Back for its second year, the latest Mid-Summer Business Orienteering evening took place on 26thJune. A perfect cocktail, it again involved a mix of socialising and networking at various locations in central Bristol.
Participating in the#BusinessOrientering event organised by @OriginWorkspace this evening. Lots of networking… and drinking 🙂 pic.twitter.com/35A6A9dSzS

— SWBI (@SouthWestBI) June 26, 2019
The sun was shining and it was the perfect evening to wander around the city meeting new people, discovering new watering holes and hearing from some of Bristol's most exciting new business startups.
First stop on the Business Orienteering event put on by @OriginWorkspace that @SolicitorsCook are proudly sponsoring, with an enlightening and engaging chat by @GympanzeesUK ! pic.twitter.com/ei7Pwi1um9

— Cook Corporate Solicitors (@SolicitorsCook) June 26, 2019
It's our goal to help tomorrow's business talent succeed. We created Origin Startup to offer a bespoke mentoring package for entrepreneurs with a great idea, or small business owners with a passion to make a positive impact on the local community and beyond. Showcasing our second cohort of entrepreneurs on our Origin Startup scheme is just one of the ways that we're helping their ideas to grow and flourish.
A huge thank you to our sponsors and Origin Startups for getting involved in our annual Business Orienteering event this evening! ?

Sponsors: @SolicitorsCook @j4projects @Ambitiouspr @blackstarsols @Fulkersuk pic.twitter.com/KPDfU60q0q

— Origin Workspace (@OriginWorkspace) June 26, 2019
If you weren't able to make it down, here's an overview of what you missed! To find out more about the latest Origin Startups and our mentoring package, see our recent blog.
All aboard!
Our business orienteers had to find their sea legs to pile aboard the Grain Barge and hear from Box 2 Media, who create, commission and publish powerful content that helps connect businesses to the right audience. Property & construction consultants Fulkers traded their cement mixer for a life jacket for the evening to kindly sponsor us at this venue.
They say "a revolution without dancing is not a revolution worth having"
Telecoms provider Blackstar Solutions did a fine job sponsoring our stopover at Revolución De Cuba. Here, New Kings Coffee provided the lowdown on their selection of single origin, Fairtrade and Organic coffees, all served in brew-in-the-cup coffee bags; a quick, convenient and mess-free way to make a great cup of coffee. What more could you want?
Budding Business at The Florist
Gympanzees want to build the country's first, fully inclusive leisure facility which will cater for the play, exercise and social needs of the 58,000 disabled children and young people within an hour of Bristol. As everyone learned about their inspiring vision, Ambitious PR picked up the bar tab as a proud sponsor.
A Hidden Gem
The Hope & Anchor bore witness to the creation that is Engagement Cam, a one-stop shop regarding all things marriage proposal related. Property and construction consultants J4 Projects laid on the refreshments, as participants learnt all about how to make popping the question as easy and as memorable as possible.
All about the Cook(s)
After solving a series of tricky riddles to carve themselves a path via some of Bristol's finest drinking establishments, surely there could be no more appropriately named bar to conclude the evening's festivities than Lost & Found. All About the Cooks, an online platform to enable people to buy and sell home-cooked food, delivered a tantalising pitch on unlocking the wealth of talent and deliciousness in homes all over Bristol. Aptly named but otherwise unrelated, solicitors Cook Corporate treated everyone to a well-deserved drink, not least our startups who all met up for the final stop to enjoy a cocktail or two. By the following morning, the only thing in worse shape than our sponsors' wallets was everybody's heads.
If you want to find out more about desk space at our coworking space book a show round to see what a working day looks like at Origin Workspace.