Back /
View More Articles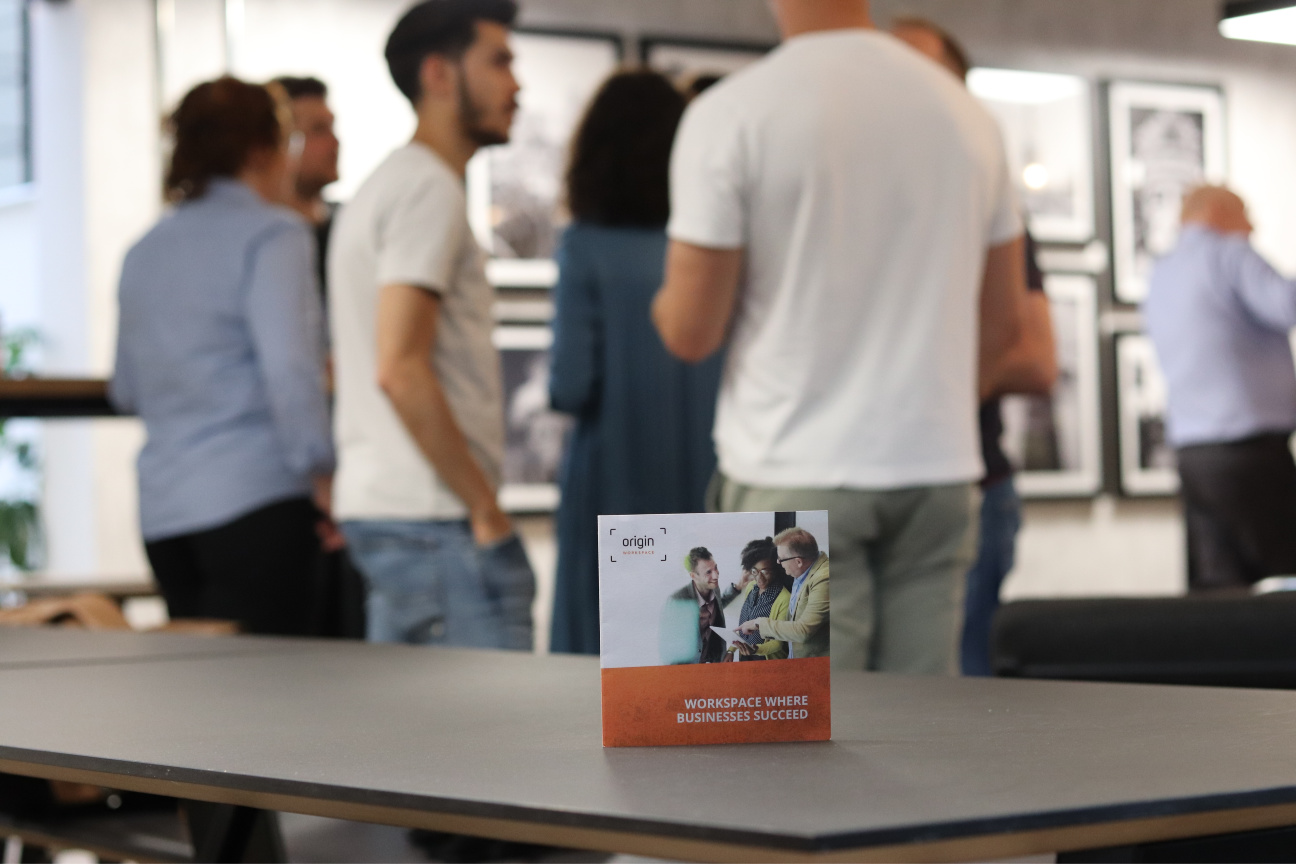 New monthly events – Bristol Business Brainstorm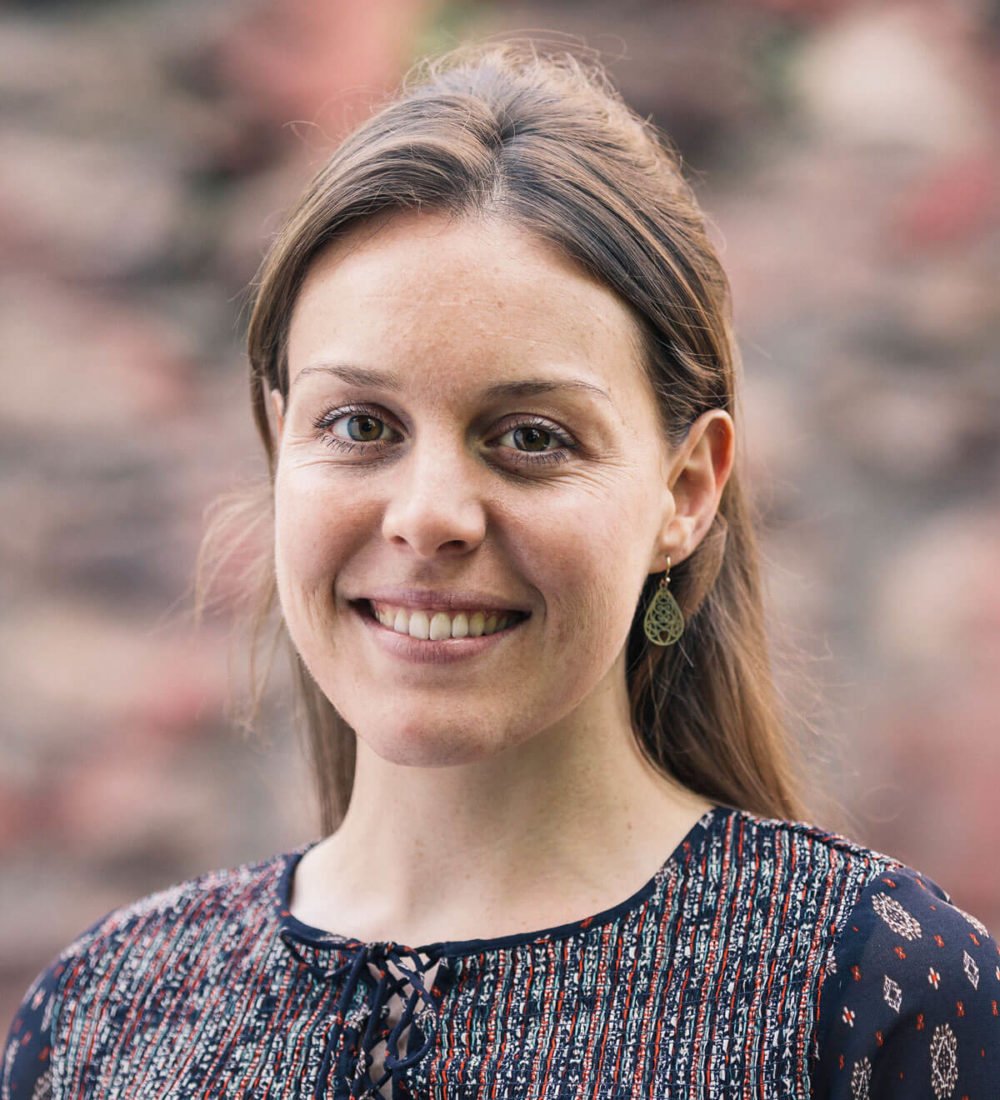 Joanne Lunt
Community Host
5th Aug 2019
At Origin Workspace, we're proud of the diverse range of events and meetups that we host, so we're excited to welcome the Bristol Business Brainstorm to the mix.
We're all about helping tomorrow's business talent succeed – that's why we run the Origin Startup programme for Bristol-based entrepreneurs. Hosting these monthly events from one of Bristol's popular small business groups will help not only the entrepreneurs based at Origin Workspace solve their challenges but offer a base for aspiring business owners looking to starting on their business journeys.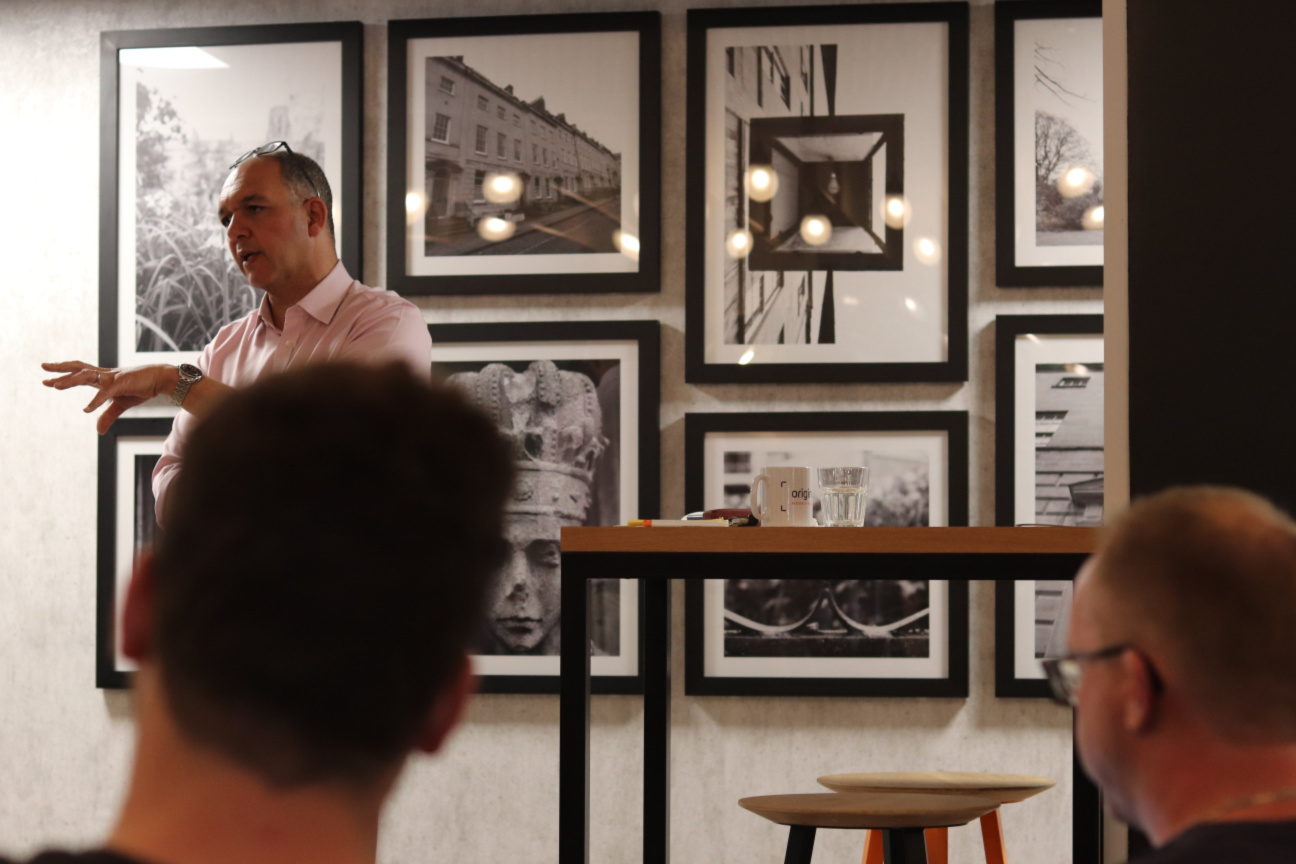 What is Bristol Business Brainstorm all about?
The brainstorms provide a unique opportunity for entrepreneurs, business professionals and startups to meet up, talk through their ideas and help each other solve business challenges.
Each Meetup centres around two or three facilitated brainstorming sessions. The businesses 'pitch' their challenge to the group, who then offer solutions, ideas and advice to help resolve that challenge and drive the business forwards. Some events also welcome a more experienced business professional to talk to the group about their business journey and what they've learnt along the way.
"It's a great opportunity for entrepreneurs and small businesses, as you'll come away with specific solutions and actions for your business. Typically, more than 20 ideas are generated per challenge, for the business owner to take away and develop further," explains host Jason Nichols.
"Business professionals who attend get the satisfaction of having helped others with their ideas and the joy of being part of some really interesting conversations. It's important to us to make sure that the businesses and guests are from a variety of industries and specialisms, as this really helps to generate a refreshing range of perspectives, valuable insight and inspiration."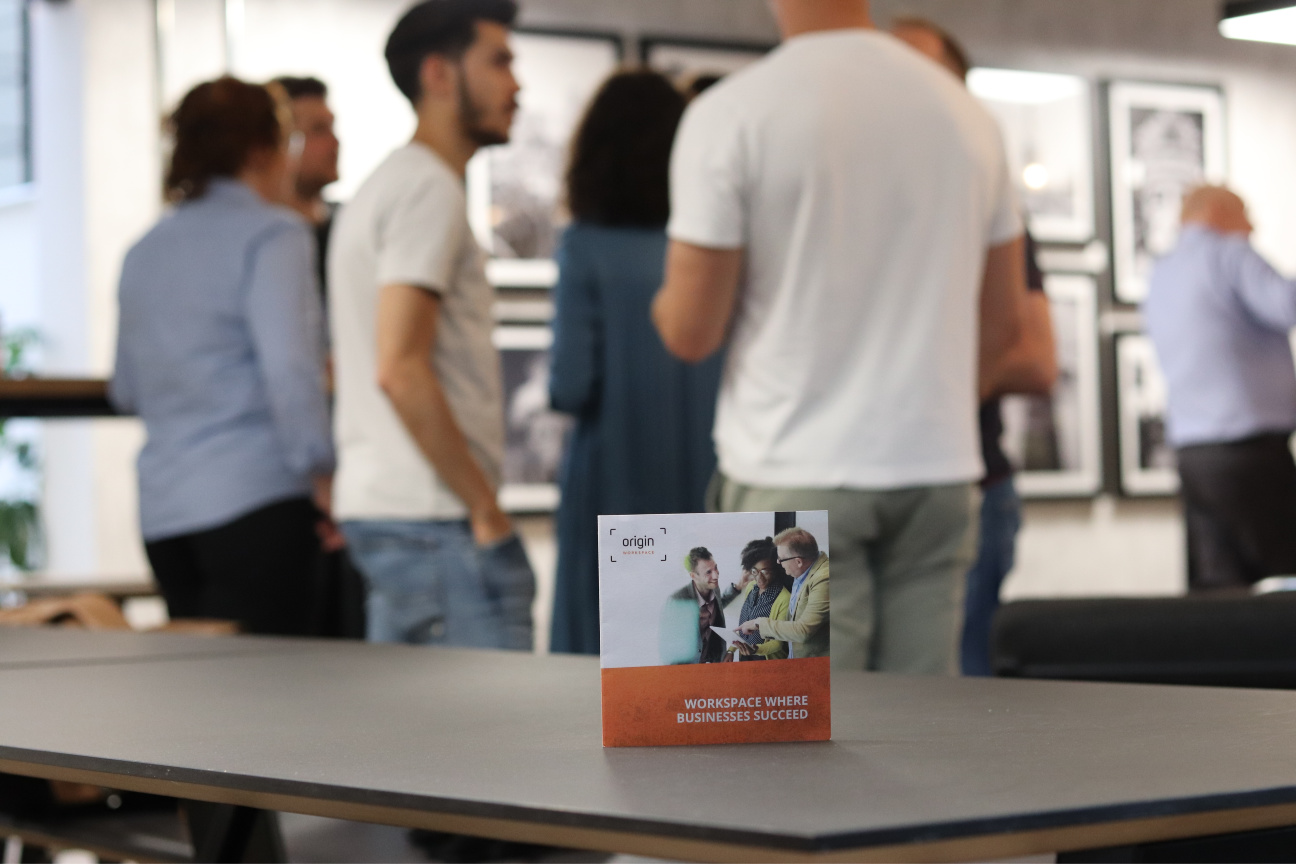 Bristol Business Brainstorm events this Autumn
From Autumn there are exciting plans to introduce talks, guest speakers and mini workshops to the brainstorming events, to provide even more value to the business owners and entrepreneurs attending.
The sessions kick off on Tuesday September 10 with Saf Nazeer, Co-founder of Helpfulpeeps. Saf will be discussing how in the last four years he's expanded this Bristol-originated community marketplace across the UK and grown membership to over 210,000 members. Saf will then be asking the group for its advice and ideas on how to take Helpfulpeeps to the next stage.
On Tuesday October 8, there's a female-focussed theme with Origin Workspace's founder Heather Frankham talking to the group and a range of female business owners sharing they business journey challenges.
Heather Frankham went from PE teacher to Executive Chairman of her own business, Lifetime Training. This became the UK's number one apprenticeship and skills training provider, so Heather will have a lot of hard-earned insight to draw upon and share with the group and the other female entrepreneurs who are pitching.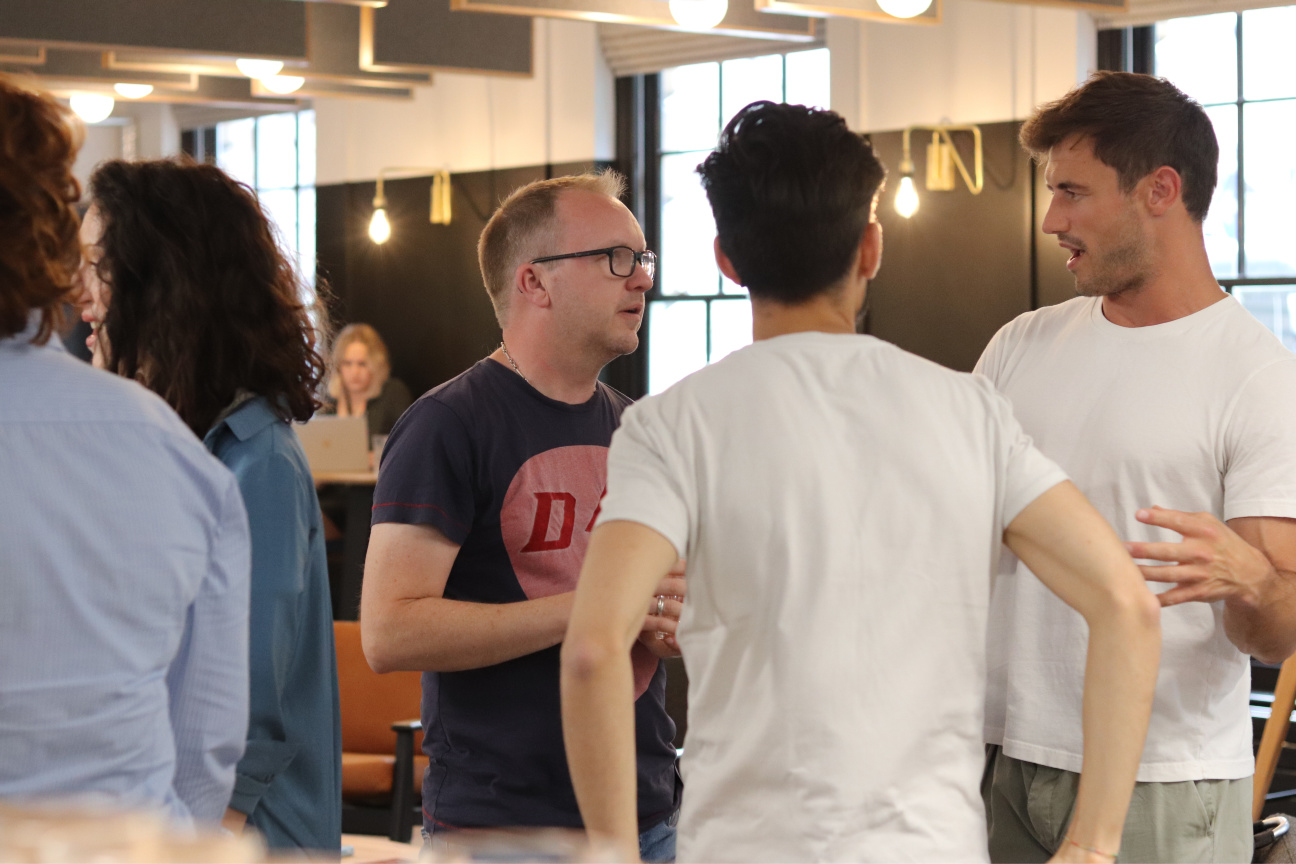 Come along and get involved
If you like the sound of the event, but aren't sure how much you have to contribute, don't let that stop you from attending. "We're friendly and informal so it's not as scary as you may think. The group is open to everyone interested so you can just come and listen if you want," says Jason.
And, in the words of a recent attendee, "it is a really inspiring group – the open forum is very valuable and relaxed."
If you would like to raise your idea or business issue as one of the brainstorm slots, get in touch with Jason as soon as you can, as the event is limited to three 20-minute slots, which can fill up very quickly.
If you'd like to find out more about events at Origin Workspace or are looking for a coworking space, book a showround today or contact a member of our team to see what a working day looks like at Origin Workspace.