Back /
View More Articles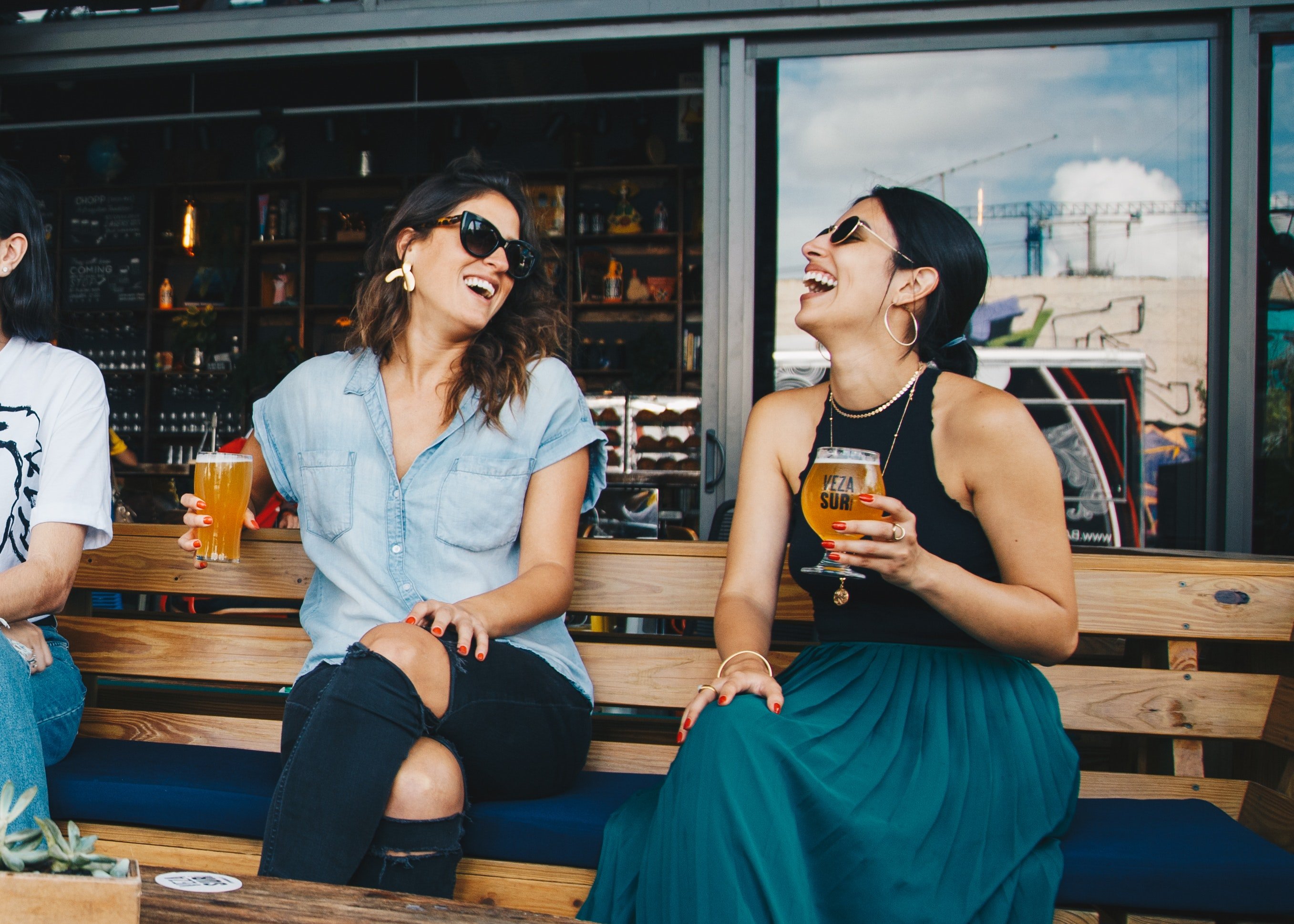 Summer Business Orienteering is back – 26th June!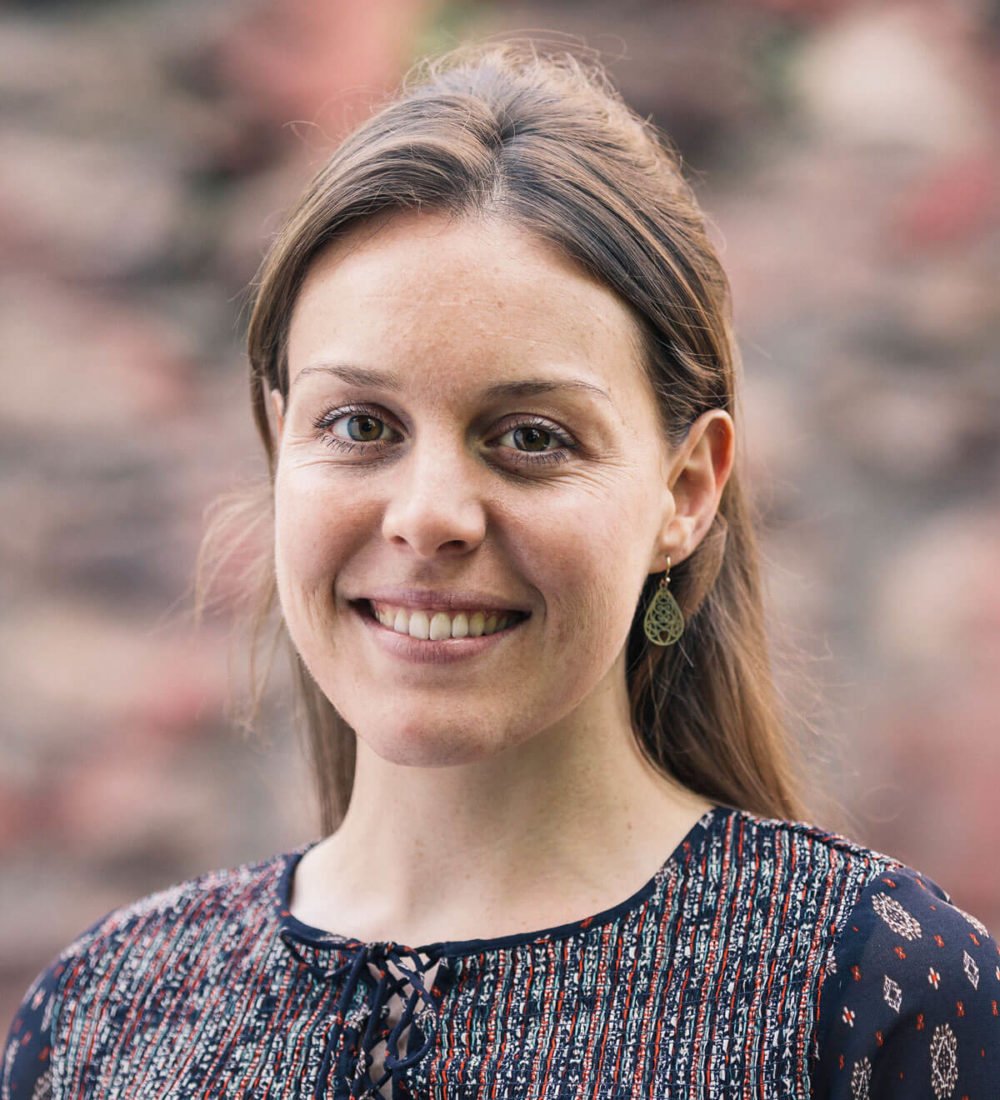 Joanne Lunt
Community Host
20th Jun 2019
Connection and collaboration are at the heart of everything we do at Origin Workspace and we know that being in touch with the right people is crucial to business success. That's why due to popular demand our Business Orienteering event is back for a second year with a whole new host of great start-up businesses ready to share their story over a drink, or two or three!
Business Orienteering is a networking evening with a difference. Starting out at Origin Workspace, teams will orienteer their way around five checkpoints on a pre-determined route, in the form of some of Bristol's finest drinking establishments, and don't worry all drinks are on us!
If you're still not convinced, here is a glimpse of what happened last year…
At every stop, each team will be greeted with a free drink sponsored by our event partners, and hear from one of our Origin Start-up companies with a 60-second elevator pitch. After each pitch, teams will collect a clue for the next destination. Once all five pieces of the puzzle have been collected, teams will make their way to the finish line, where we will crown our winners!
It's Origin Workspace's goal to help tomorrow's business talent succeed, and business networking in Bristol is so important when you're a small business starting out.
Our event is the perfect excuse for a wander around the harbour, orienteering a route of the city's finest bars, and the chance to hear from some of Bristol's most exciting new businesses and make a host of new connections.
We created Origin Startup to offer a bespoke mentoring package for entrepreneurs with a great idea, or small business owners with a passion to make a positive impact on the local community and beyond. Showcasing our latest group of entrepreneurs on our Origin Startup scheme is just one of the ways that we're helping their ideas to grow and flourish.
This year, the event is happening on Wednesday 26th June, with everyone meeting at 40 Berkeley Square at 5.30PM for a 6PM start.
Business Orienteering is open to anyone and a perfect opportunity to meet new people, have a drink and learn about some great new Bristol businesses.
Tickets are just £3 each and include a free drink in every bar (5 in total!). All the proceeds raised from the ticket sales will be donated to the Prince's Trust charity in Bristol. And this year the event's sponsors are J4 Projects, Blackstar Solutions, AMBITIOUS PR and Cook Corporate.
You can book a spot on this year's Business Orienteering event here, and to see what other events Origin Workspace has coming up, visit our packed events schedule.
If you're also interested in exploring the coworking options available at Origin Workspace, get in touch to book a tour of our newly renovated coworking space.