Back /
View More Articles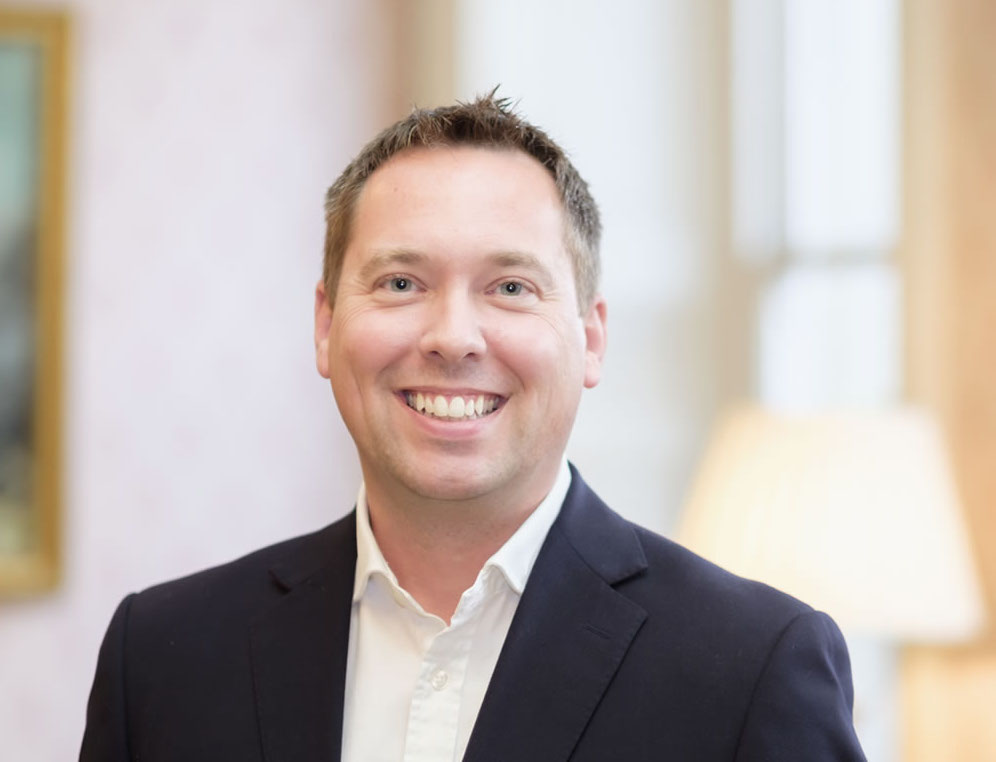 Origin Workspace member Q&A – Cook Corporate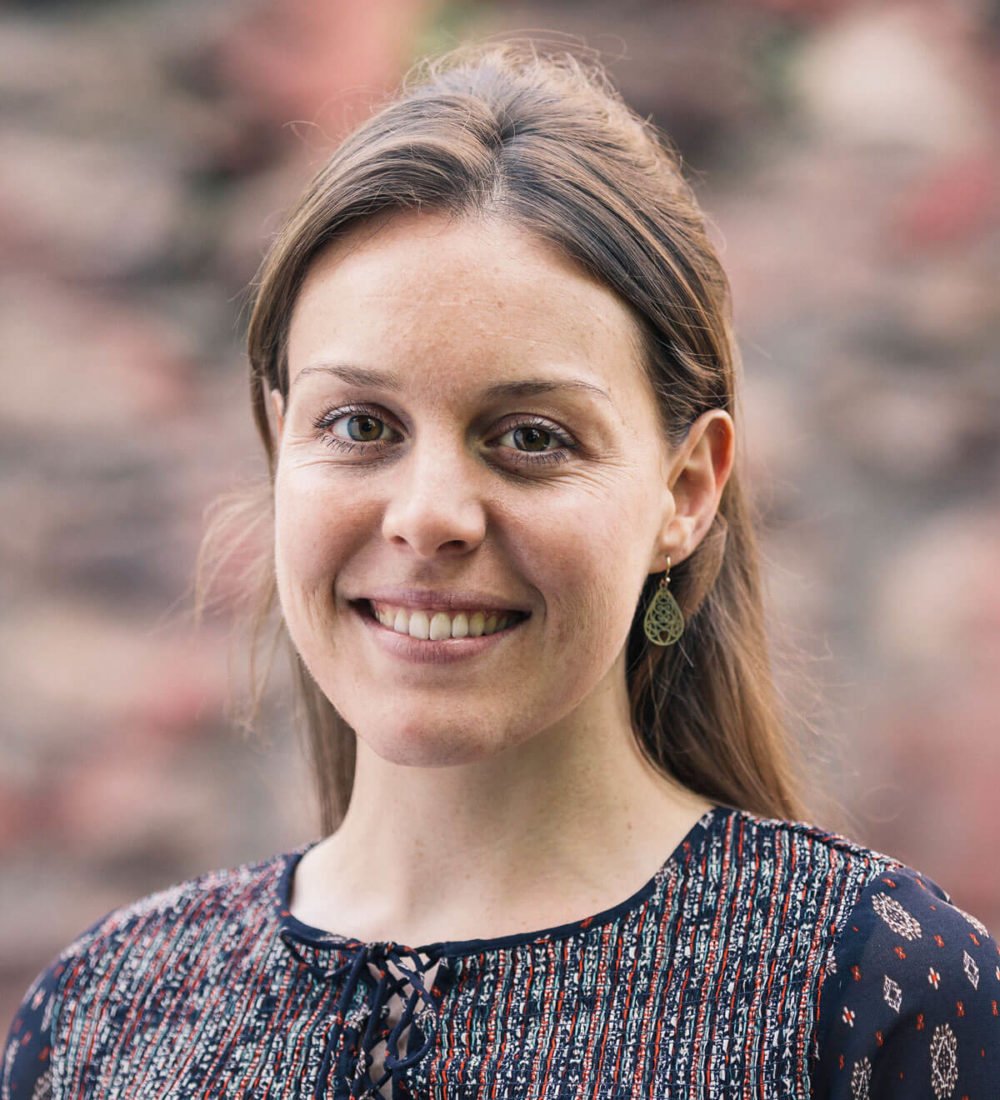 Joanne Lunt
Community Host
28th Mar 2019
Recently, we grabbed some time to talk to Charles Cook, Managing Partner at Cook Corporate, a boutique firm of solicitors specialising in corporate, commercial and employment law based at Origin Workspace.
Tell us about your business
We have a strong focus on mergers, acquisitions and private equity. We work closely with business owners and entrepreneurs to provide heavyweight, robust, commercial advice and to add genuine value to their organisations.
Our team are highly experienced, and we pride ourselves on the work we do for our clients and the results we achieve, whether that's under pressure during a corporate transaction, or providing routine commercial advice.
Why did you choose to base your company from Origin Workspace?
We chose Origin Workspace because of its location right in the heart of Clifton, it's ideal for us.  At the same time, it's still really close to the City Centre, so it's perfect for getting around for meetings with clients.
Also, Origin Workspace chimes really nicely with us from a core values perspective. Corporate, environmental and social responsibilities are an integral part of our commitment and obligation to the individuals and businesses we work with. We believe in promoting collaboration and teamwork, and as a firm we have an open and approachable style. Our team are flexible and drive to embrace new experiences and challenges.
First class facilities are also a huge draw for the company, some of which include great meeting and conference rooms. The focus on wellbeing at Origin Workspace is also a substantial benefit, we love the running club and fitness classes, we can't wait for the gym to open later this year.
What are the benefits of being in a coworking space?
We really appreciate the collaborative working environment that Origin Workspace promotes. There's a real sense of community and comradery; not to mention we've found Origin Workspace great from a networking point of view. Its busy events schedule has made it ideal for getting out there and meeting like-minded people, but also to have fun at the same time.
Have you made any good connections or has the space created any business opportunities for you?
We have made a number of great connections resulting in current and future business opportunities. Working alongside a number of different businesses, which are roughly at the same point in their journeys, lends itself perfectly from a new business perspective.
At the same time, we are also in a nice position to be able to offer new startups some help and advice on a more personal basis where needs be. That's really what Origin Workspace is about, a collaborative atmosphere that enables its members to be as productive as possible.
What goals do you have for the business?
To become the number one corporate law boutique in the South West.
Interested in Origin Workspace membership?  We will have over 400 desks including co-working, cellular office space and a members' lounge all housed in our 42,000 sq. ft of newly-renovated space in a landmark building in Berkeley Square, Clifton. Facilities include an in-house gym, studio and a roof terrace with stunning views of South and Central Bristol. Get in touch to book a show round of the space.