Back /
View More Articles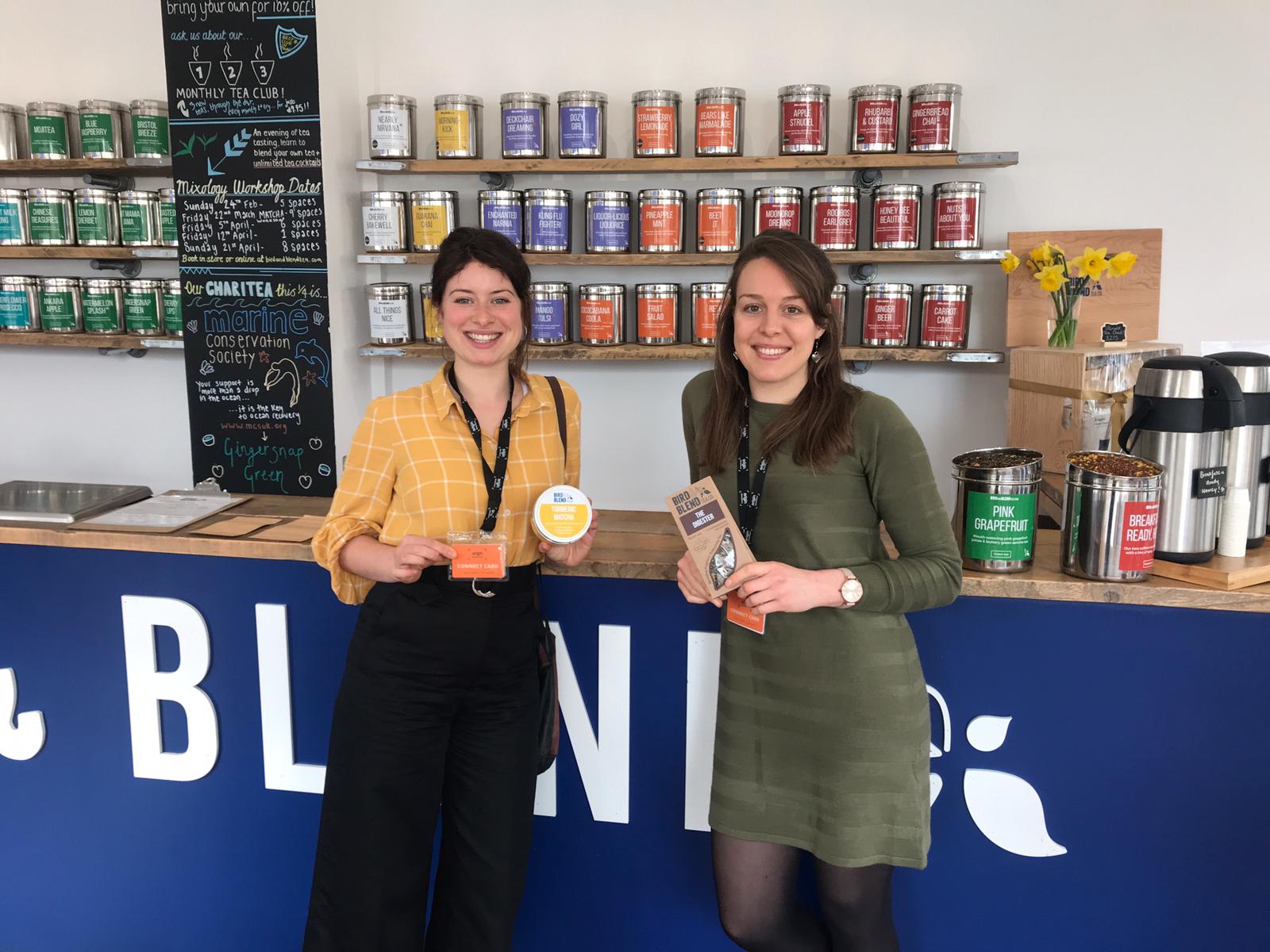 Making the most of your Origin Connect Card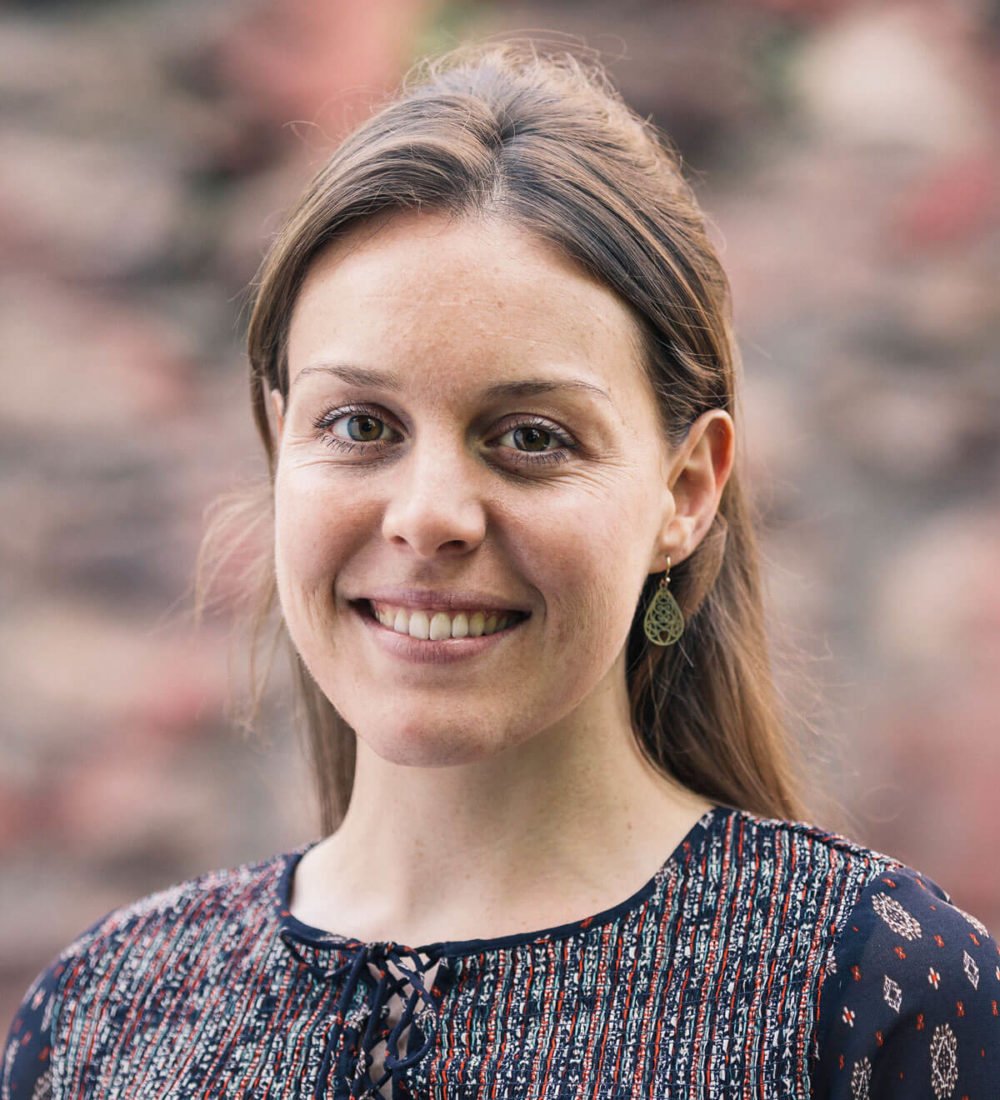 Joanne Lunt
Community Host
3rd Apr 2019
At the centre of our ethos is giving community everything they need to run their business, support each other and enable individuals to do their best possible work. With phase one of our renovations almost complete, it's a great time to share all the great perks members can enjoy using the Origin Bristol Connect Card.
All members receive the Connect Card when they join which offers preferential rates on over 20 services from many of the flourishing creative businesses in and around Bristol.
With the sun now shining, here's the lowdown on some of the local offers you can enjoy.
For the early risers
There's a number of great coffee shops and bakeries for a pitstop on route to Berkeley Square, like Pinkmans, Bakesmiths and Bakehouse, all offering between 10-20% discount using the Connect Card.
When it's time to celebrate
The Florist restaurant and cocktail bar on Park Street is a great way to celebrate in style. With the floral theme running throughout the restaurant, and 20% off the food menu, it's the perfect excuse for after work socialising.

View this post on Instagram
Wellbeing at your finger tips
As anyone who has ever been to Origin Workspace will understand, wellbeing is fundamental to the Origin Workspace concept. From the ergonomics to promoting office-based healthy living, we aim to provide a supportive environment for our members, so they can put their best foot forward. But promoting healthy living doesn't start and stop at the Origin Workspace front door.
Bike UK, a leading independent bike shop in Bristol who take pride in giving advice on bikes, clothing and accessories is offering some great discounts to Connect Card holders. If running is more your thing, Moti Sports offer a huge range of running shoes, triathlon, gym & fitness equipment. In addition, we've partnered with Yogimums, the yoga coach for mums and dads, who help parents get fit, flexible & find 'headspace' regardless of their weight, age or current fitness and flexibility levels.
All Connect Card businesses are located within a short walking distance from Origin Workspace, but some are also literally on our doorstep in Berkeley Square. Berkley Square House can provide you with a luxurious hotel room, or Berkeley Centre Health is on hand to provide high quality health and relaxation treatments.
Renowned local hairdresser Trevor Sorbie is also offering a 20% discount to Connect Card holders and should you need shoe repairs, dry cleaning or a key cut, Timpsons will be happy to help and offer you 15% off their services.
And if you fancy a new set of wheels this summer, independent vehicle leasing and sourcing specialists ARH Vehicle Solutions will be happy to help.
So what are you waiting for?!
If you are a local business and want to know how you can get involved with our programme please get in touch, or if you're interested in becoming a member of Origin Workspace, drop us a line to arrange a tour of our new coworking space.