Back /
View More Articles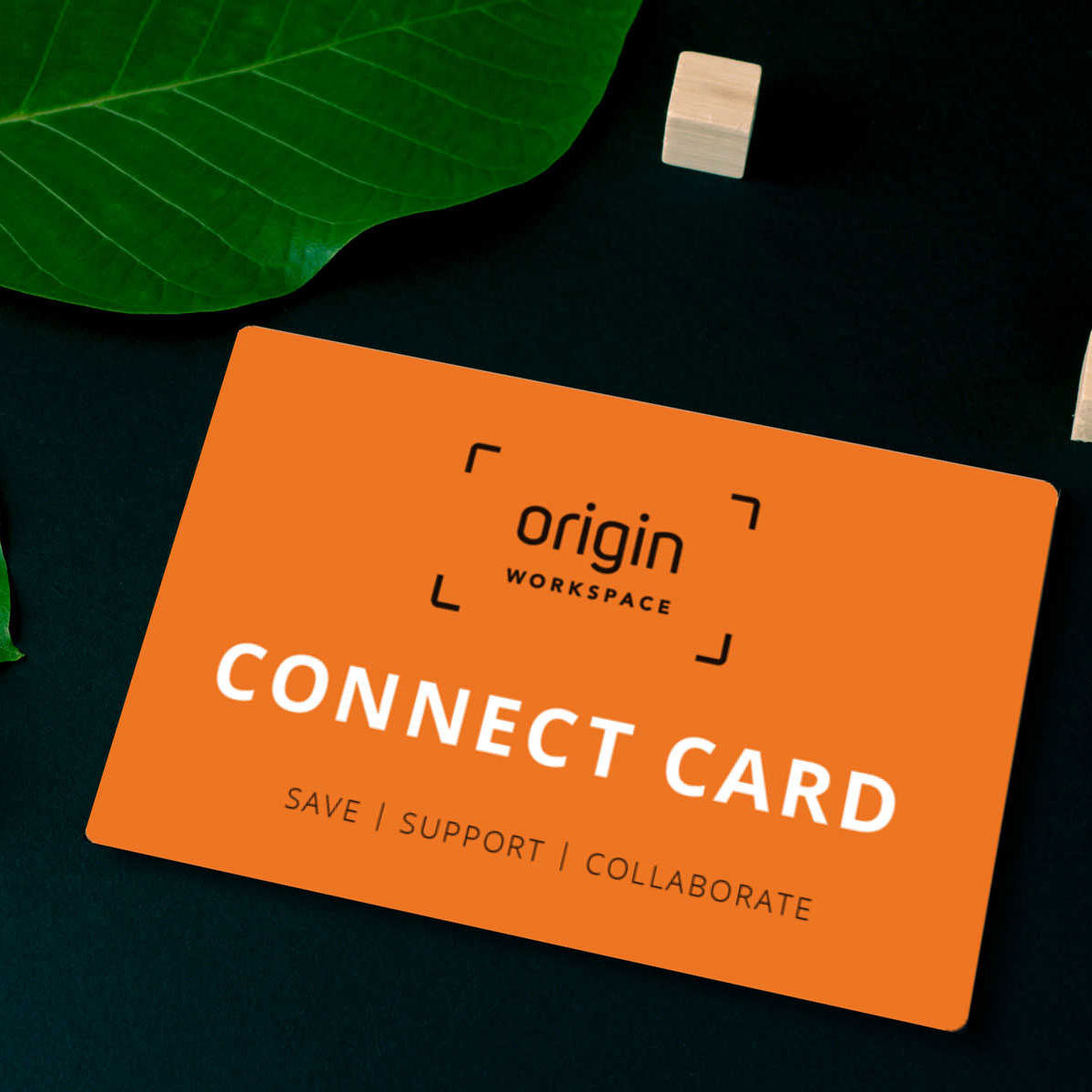 Launching the Origin Workspace Connect Card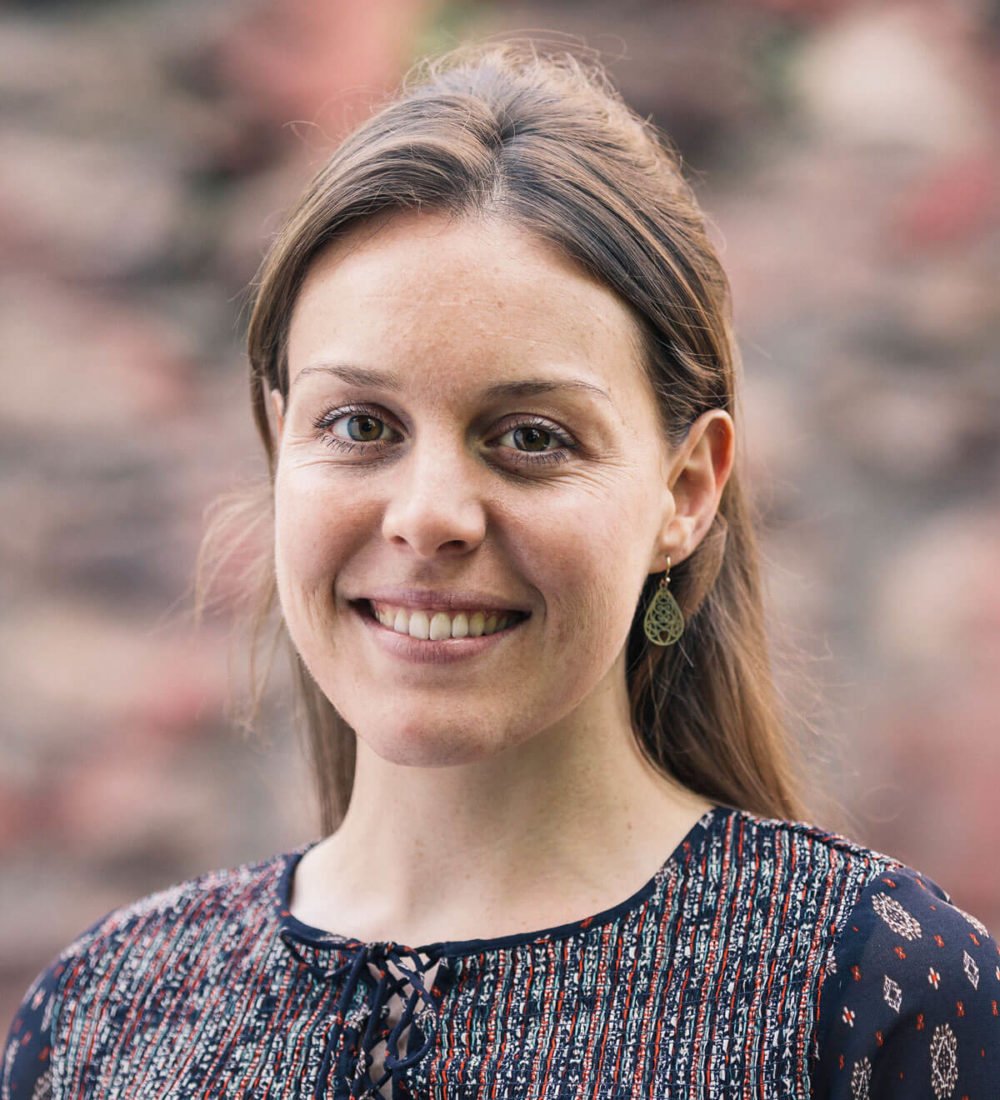 Joanne Lunt
Community Host
1st Dec 2018
We couldn't be more delighted to announce the launch  our new Connect Card at Origin Workspace on Small Business Saturday 2018. Community is at the heart of everything we do here, building a space that enables individuals and businesses to meet and support one another. Our new Connect Card helps you take your networking one step further – out into the community of flourishing creative businesses that surround us at Berkeley Square.
We've teamed up with around 20 of our wonderful neighbours along Park Street, Whiteladies Road and the surrounding areas of Clifton and central Bristol, to offer a range of discounts that will make your life a little bit more connected, every day.
There are  plenty of practical discounts to be enjoyed at cafes, restaurants, printers, dry cleaners and hairdressers… And a few treat ones too – for when you really need that massage at Berkeley Centre Health, or a luxurious bed for the night at Berkeley Square House.
Depending on your daily commute to Origin Workspace, you can stop off for a morning coffee on the way at Bakehouse, Bakesmiths or Pinkmans, the latter voted one of Britain's Top 25 Bakeries by The Times!

We're big believers at Origin Workspace, in the benefits of balancing a productive working day with some stress-busting exercise. To help you get the blood pumping to those hard-working little grey cells, we've sourced some inspiring fitness discounts.
Yogimums (not just for mums, men welcome too!), provides private yoga sessions tailored to your own specific goals. Or if you're into running and cycling, visit MOTI Sports or Bike UK with your Connect Card for 10% off equipment and heaps of expert advice.

Our immediate neighbours at 40 Berkeley Square, Appeal Digital, are definitely worth talking to if your business is in need of website or app development. They're a great team, and have generously offered Origin Workspace members a Free Advice Drop in Clinic. For further digital support, Avocado Social are dedicated social media experts who aim to help businesses of all sizes create practical, targeted social media strategies for their individual needs. Get in touch from Spring 2019 to discuss their services at a discounted rate.

If you're in need of a little sprucing up, it's worth remembering your Connect Card will give you 20% off at renowned local hairdressing salon Trevor Sorbie. Known in the industry as 'the Godfather of hairdressing', founder Trevor was the first hairdresser to receive an M.B.E from Her Majesty the Queen! And we hope you won't be needing emergency shoe repairs in a hurry, but Timpson's have kindly got involved to bring you 15% off their dry cleaning, key cutting and shoe repair services, should they come in handy.

In the run-up to Christmas you might like to pay a visit to Park Street jewellery gallery, Diana Porter. They've offered 10% off their contemporary and bespoke jewellery ranges, and if you haven't popped in yet, the collection is beautifully curated and showcases some seriously talented contemporary jewellery designers. Christmas is the perfect time for socialising after work too, so take your card along to The Florist or Hoba Kebab for tasty treats with colleagues and friends.