Back /
View More Articles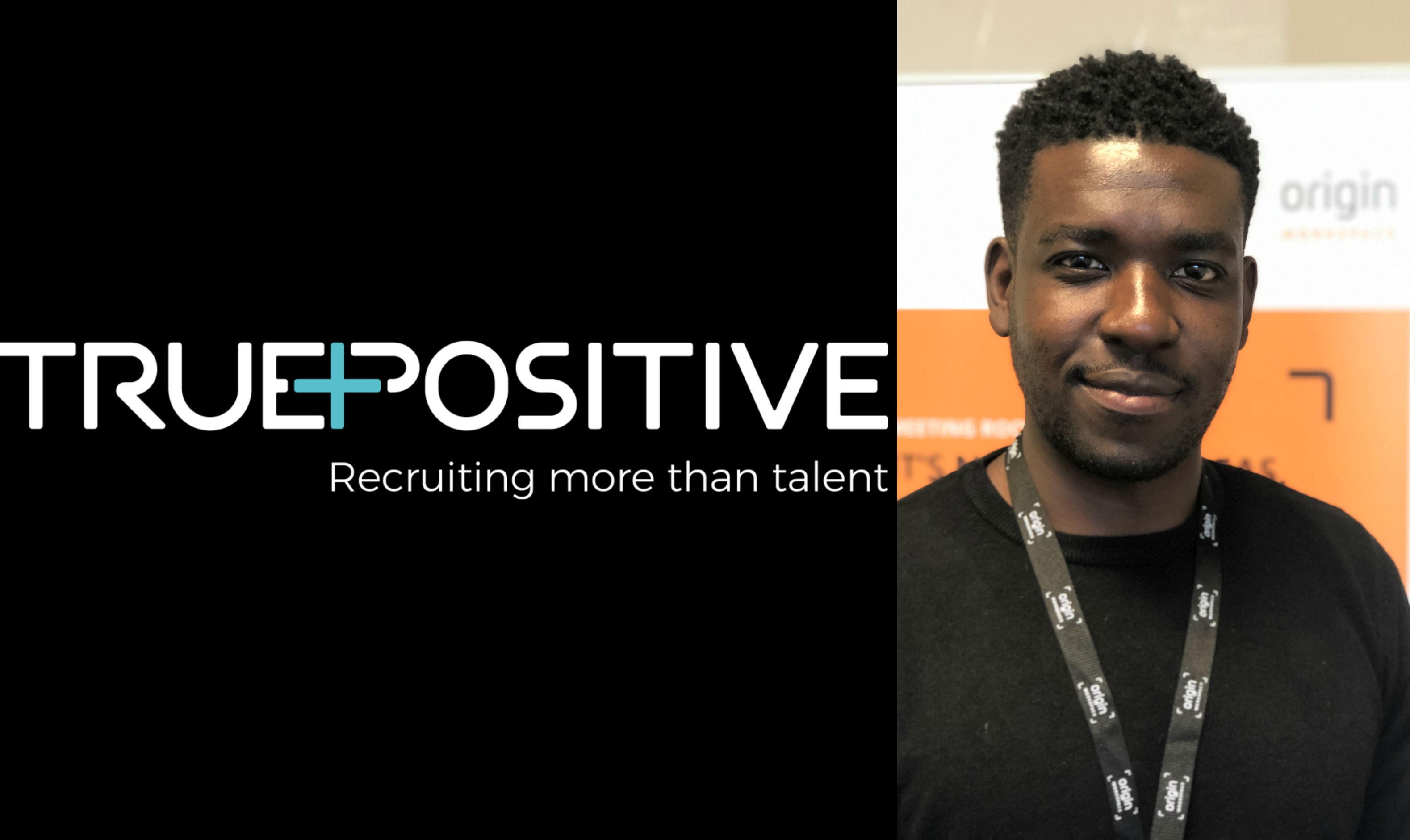 Origin Workspace Q+A – TruePositive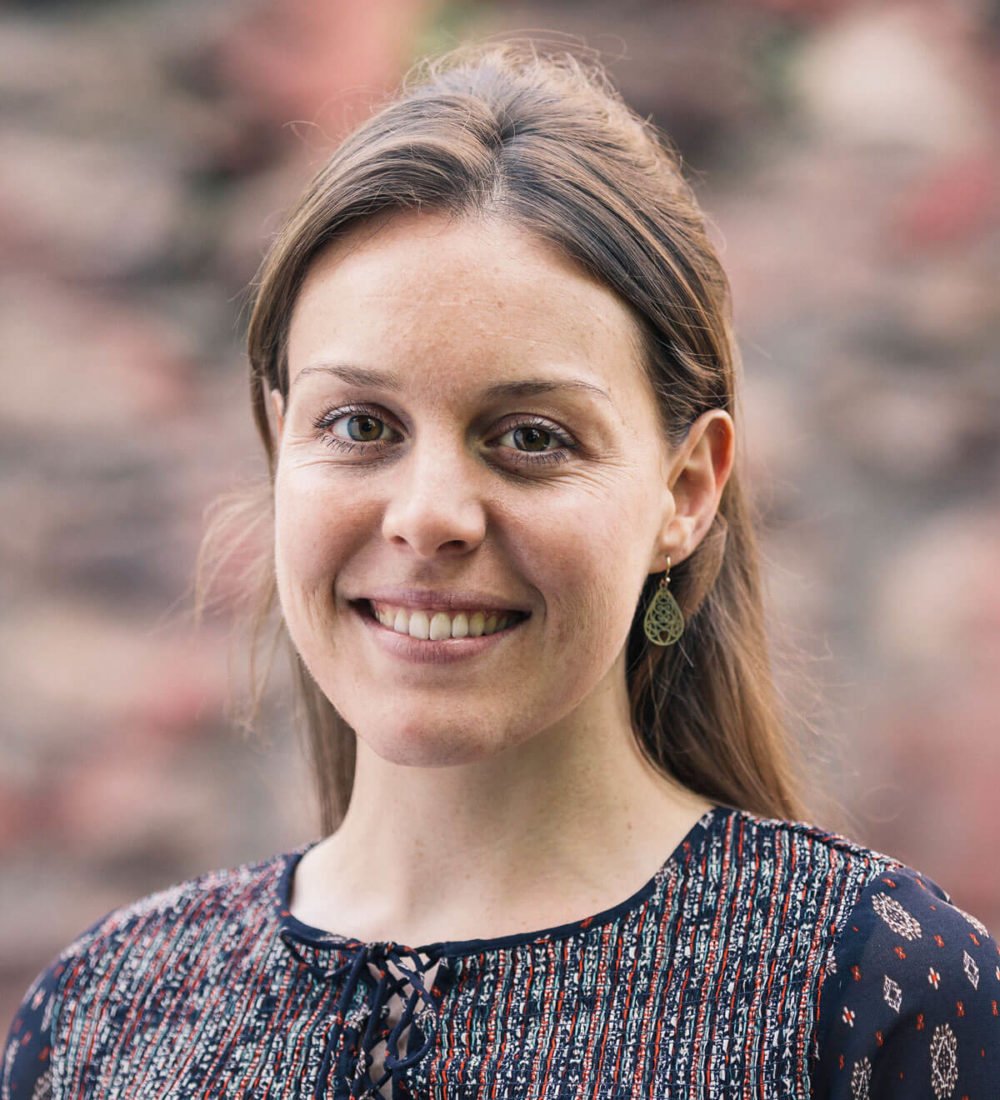 Joanne Lunt
Community Host
7th Dec 2018
TruePositive, a recruitment company founded by Francis Ondoro has moved into Origin Workspace and taken a cellular office from which to base the business that supports companies with hiring STEM talent in artificial intelligence, machine learning and data science.
Francis is on a mission to reinvent the way recruitment services operate. After 10 years in the sector he is keen to move it on from the 'Wolf of Wall Street' culture he believes dominates many firms. TruePositive's unique selling point is that it takes a human view of recruitment. Francis focuses not just on securing quality candidates but making sure his clients have an compelling proposition and optimised process in place and that managers that have responsibility for recruitment are trained to make the process effective.  In a sector where the war for talent is ferocious, candidates are also interviewing clients
We asked Francis a few questions about why Origin Workspace is right for him?
Why did you choose Origin Workspace?
My membership at Origin Workspace means I get a business community at my fingertips and I can dip and out of that as much as I like.  We might be a small company but being based in Origin Workspace means my team can also feel like they are part of something bigger and take advantage of the social opportunities and events that happen in the workspace
Which type of membership did you choose?
When I first approached Origin Workspace I was looking for a solo hot desk. However, my business is gaining traction and I've needed to hire quickly.  This meant that in the first month of being here I renegotiated my membership and upgraded to a cellular office to accommodate my growing team. Flexibility as my business grows is important to me and being in a workspace gives me options.
What's next for TruePositive?
We've been working on the branding and ensuring that the proposition works for the market. We're launching our new website in October and now we have proved our process works through months of testing with existing clients. We're ready to go.
The plan is to get our message out there and help companies understand that you can gain a huge competitive advantage over your competitors by approaching recruitment as methodically and as scientifically as you approach your sales process. This is especially pronounced in niche areas such as AI and Machine learning. If we concentrate on doing that correctly, the rest will come.
Interested in Origin Workspace membership?  We will have over 400 desks including co-working, cellular office space and a members' lounge all housed in our 42,000 sq. ft of newly-renovated space in a landmark building in Berkeley Square, Clifton. Facilities include an in-house gym, studio and a roof terrace with stunning views of South and Central Bristol. Get in touch to book a show round of the space.