Back /
View More Articles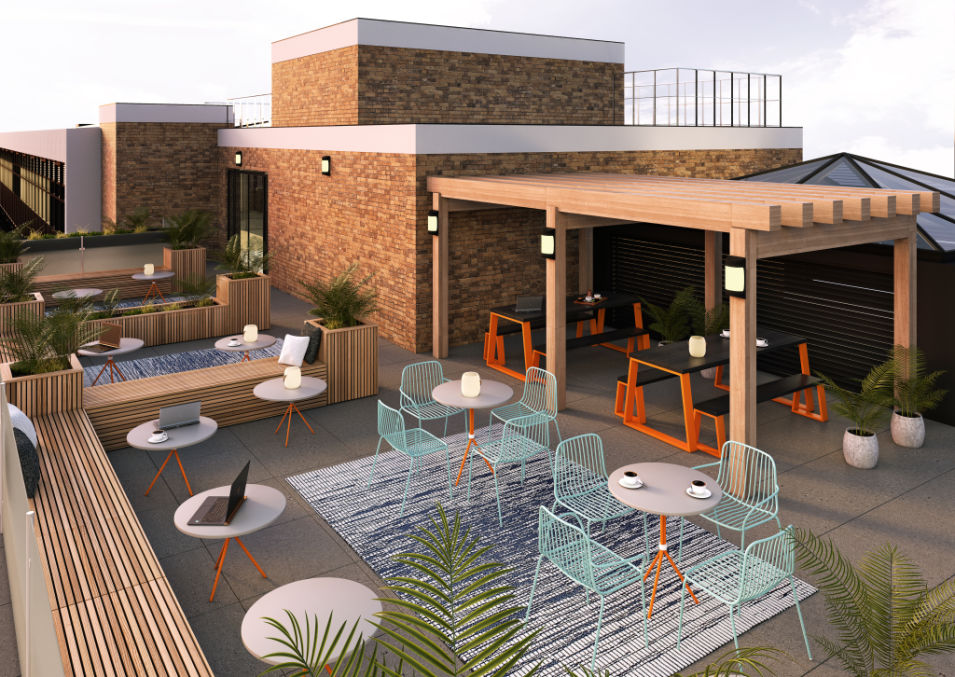 Best coworking locations in Bristol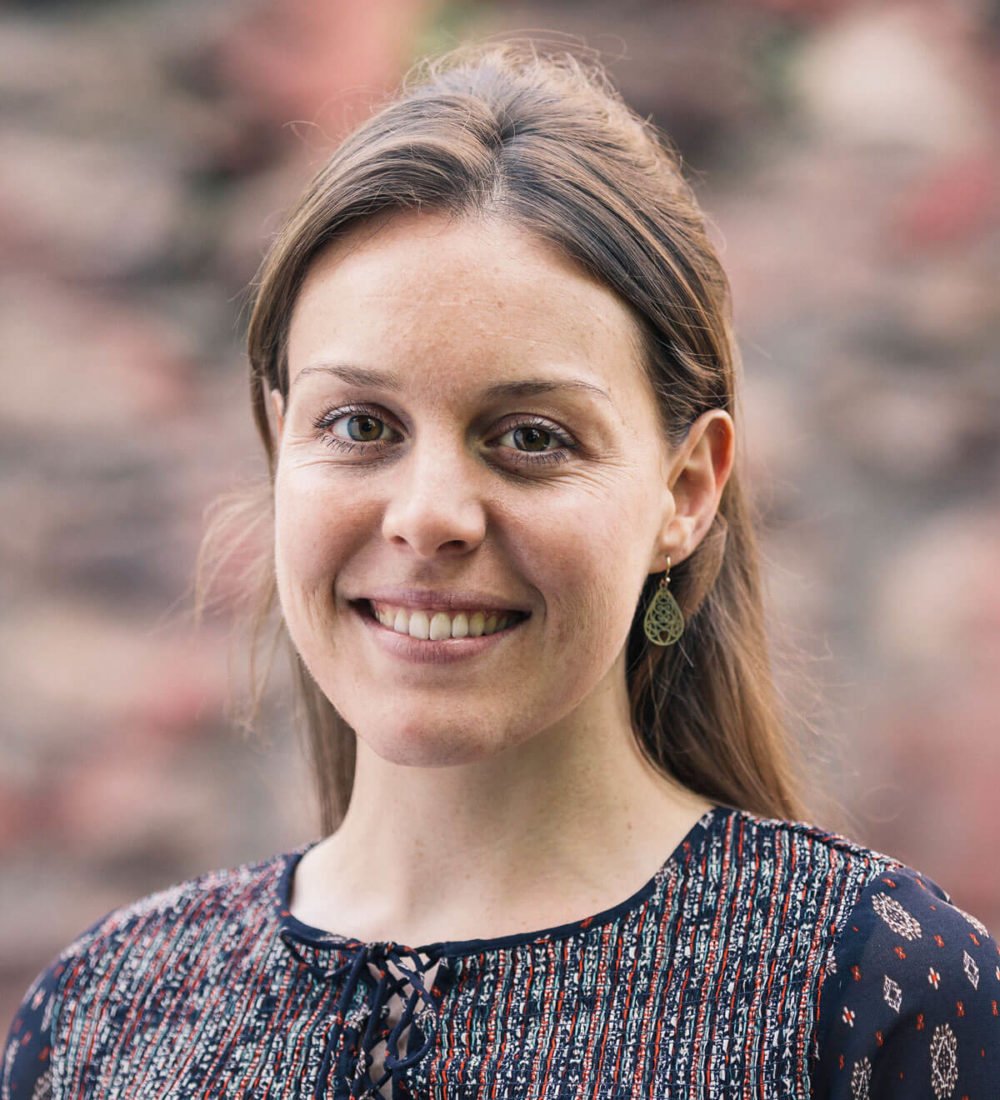 Joanne Lunt
Community Host
22nd Jan 2019
Regularly topping The Sunday Times's 'best city to live in in the UK' list, no wonder there are so many coworking location in Bristol for businesses and individuals to choose from. If you're a freelancer or a scaling business owner looking for collaborative working environments, there are a number of factors you'll want to consider.
From the best locations in Bristol to suit you and your clients, to the facilities and networking opportunities provided, we've outlined some of the coworking options available, including those secret spots where you can pitch up with a laptop and soak up some creative atmosphere.
Origin Workspace: BS8
Location: near Clifton Triangle
We couldn't start this list without talking about our very own coworking space based in Clifton. We are so excited that the first phase of the renovation will be completed and open to members this spring. For businesses needing space asap, we also have offices and desks available now.
Once the renovated part of the building is open in spring, it will offer everything a business needs to grow, from dedicated desks, to a members lounge, to a roof terrace for business owners to find headspace.
Situated at the top of stylish Park Street, near Clifton Downs station, Origin Workspace is a great choice for those looking for desk space with easy access to central Bristol. The surroundings include Bristol University, Brandon Hill and Clifton Village, providing an inspirational backdrop when you're in need of a break or inspiration.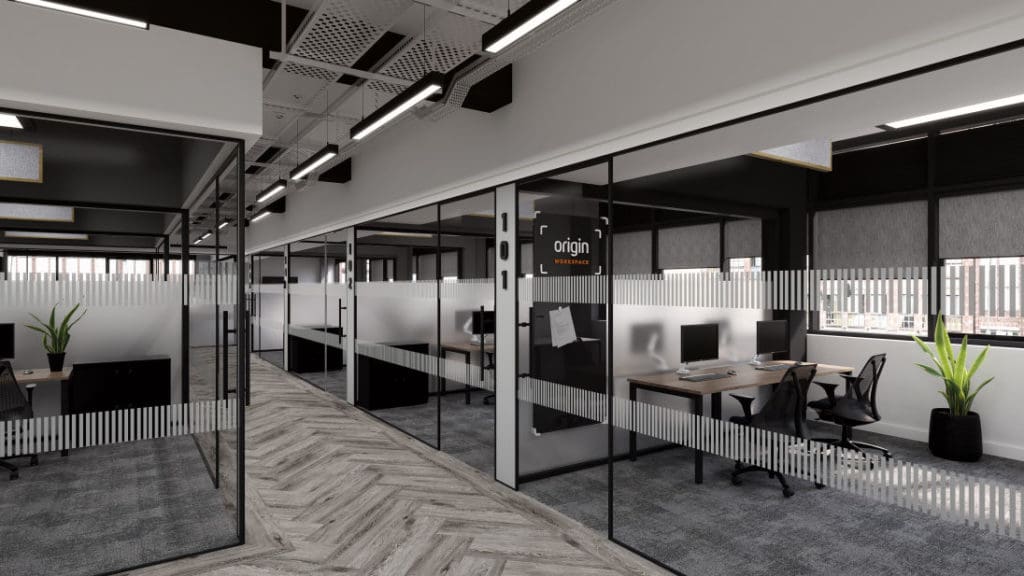 The Engine Shed: BS1
Location: near Bristol Temple Meads
Perfect for regular commuters or those living outside Bristol looking for a centrally-located working environment, the Engine Shed is conveniently situated next to Bristol's main railway station – Temple Meads.
This modern hub aims to bring together businesses with a focus on innovation and sustainability. Both fixed and flexible desk spaces are available for freelancers or small teams, and the Engine Shed prides itself on fostering an environment where collaboration and networking can thrive.
View this post on Instagram
Bristol and Bath Science Park: BS16
Location: quick access to the main motorways going out of Bristol
For small businesses with big ambitions who may need a site that can grow with them, the Bristol and Bath Science park, is a vast campus which offers flexible spaces and considerable opportunities for development. This contemporary complex, located just off the M4, with easy access to the M32 and M5 junctions in and out of Bristol, is centred around a striking high-ceilinged central atrium with a public café that specialises in local and organic food.
Although ideal for those who can drive, the park also prides itself on providing low-carbon transport solutions, with regular bus links, showers for cyclists, electric car charging points and even a hybrid car that can be hired out. Unlimited bandwidth wireless connectivity and an eduroam research service are available throughout the campus to keep the many businesses based here fully connected.
View this post on Instagram
Bristol Libraries
Located across Bristol, including: Central Library, Clifton, Bishopston, Bedminster, Fishponds, Henleaze, Redland and St Pauls
Bristol libraries are thriving centres of learning, enterprise and community initiative. With free computers to use at most local libraries, a vast bank of books shared between the Libraries West network and a café in the Central library located near Bristol's beautiful Cathedral, they're full of useful resources and are great free spaces to focus in.
Cargo 2, Wapping Wharf: BS1
This new development for Bristol has brought fresh energy to a previously barren patch, opening up a thoroughfare between South and Central Bristol. The Cargo 2 area provides contemporary spaces for artisan retailers, cafés and restaurants to thrive. Turn up with your laptop and take your pick of aesthetically uplifting spaces and tasty treats.
The Watershed: BS1
Location: Harbourside views of central Bristol
An old favourite with freelancers, the spacious café on the first floor of this popular arthouse cinema is a great place to work and meet. It has views overlooking the harbour, a tasty menu, and usefully situated charging points. If you stay until twilight when the lights sparkle on the water, you can switch your coffee for a soothing glass of wine, and top off the day with a thought-provoking movie.
Missed out on our first Bigger Shed Open Forum (where we shared plans our plans for expansion and you can question the team) last week? Fret not, our second Open Forum is on Thu 7 Feb, book your free ticket here: https://t.co/jVv3Nbp8zx

— Watershed (@wshed) January 17, 2019
Tobacco Factory: BS3
Location: trendy Southville's bustling North Street
Open Tuesday to Sunday morning until late, the Tobacco Factory café, part of this contemporary theatre's vibrant arts space, is a wonderful place to take in a latté and soak up some creative vibes. North Street, the centre of Bristol's hip hub Southville, is heaving with extract coffee roasters and artisan bakers – if you're looking for nourishing food and an entrepreneurial atmosphere, you can't go wrong.
If you are looking for a coworking space in Bristol, get in touch with us for a show round or let us know your favourite places to work from in Bristol on our social channels.