Back /
View More Articles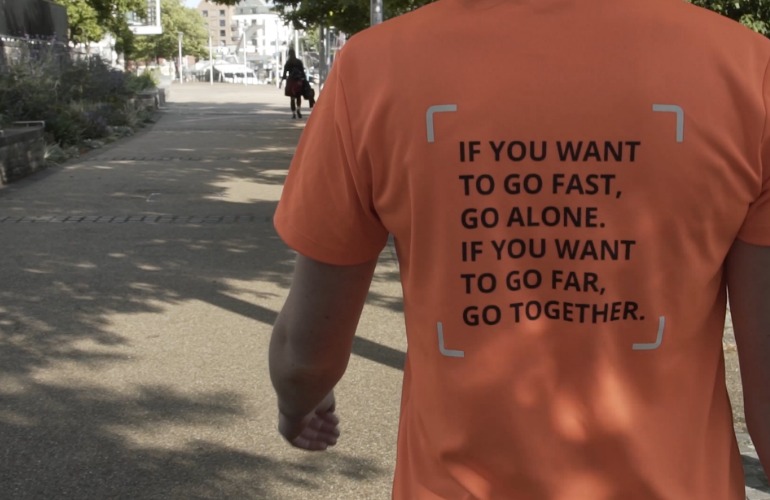 Business Networking in Bristol – Mid-Summer Business Orienteering around Bristol's harbourside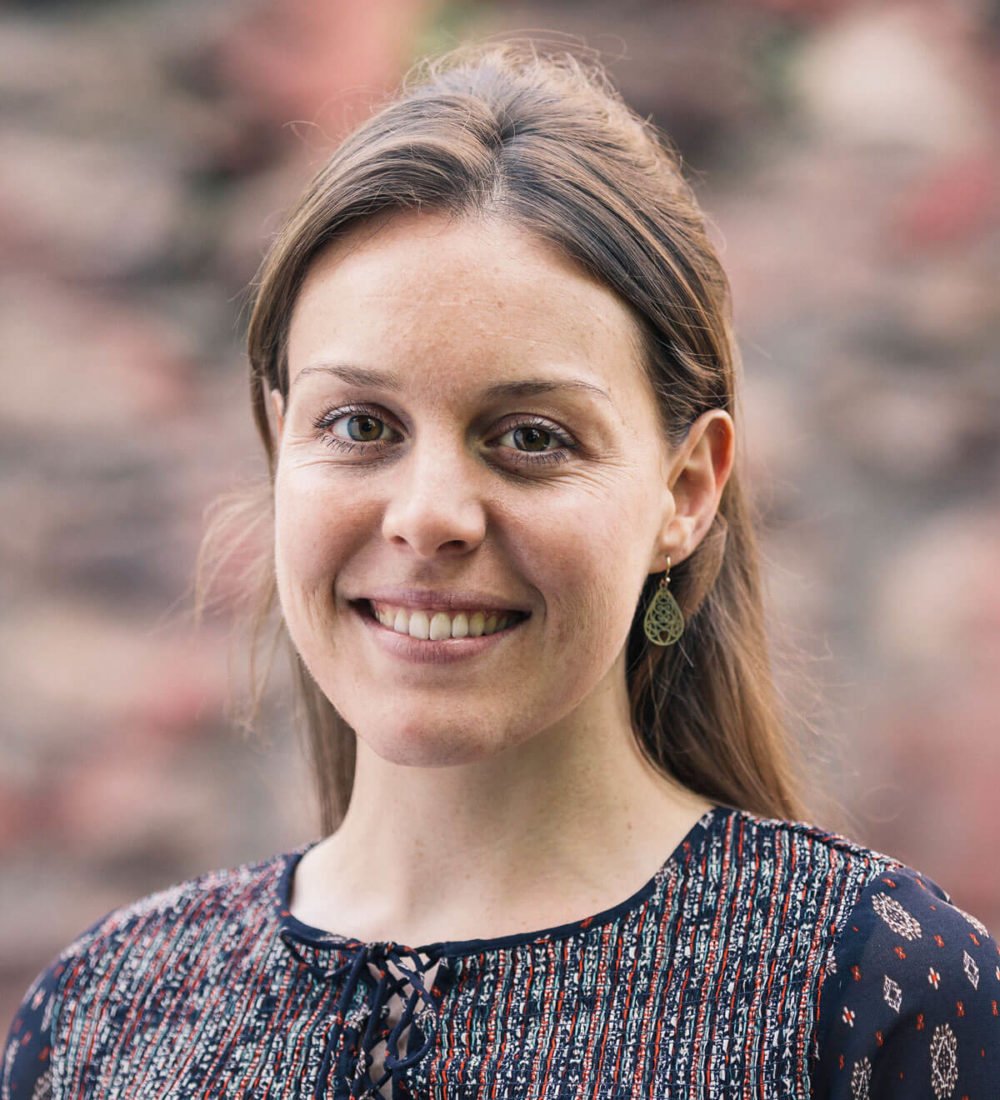 Joanne Lunt
Community Host
16th Aug 2018
Connection and collaboration are at the heart of everything we do at Origin Workspace. And we know that being in touch with the right people is crucial to business success, that's why business networking in Bristol is so important when you're a small business starting out.
That's why we set about curating a networking evening with a difference. Mid-Summer Business Orienteering took place on Wednesday 20 June and involved a mix of socialising and networking at various locations around Bristol harbour.
The sun was shining and it was the perfect evening to wander around the harbour, meeting new people, discovering new watering holes and hearing from some of Bristol's most exciting, new business startups.
It's our goal to help tomorrow's business talent succeed. We created Origin Startup to offer a bespoke mentoring package for entrepreneurs with a great idea or small business owners with a passion to make a positive impact on the local community and beyond.
Showcasing the first group of entrepreneurs on our Origin Startup scheme is just one of the ways that we're helping their ideas to grow and flourish.
If you missed our event, here's a rundown of some of the amazing startups who pitched us their ideas.
Epic Breakfast Company
How often do you wake up at the weekend craving a delicious breakfast, but find you don't actually have all the ingredients you need to make it? That's the premise behind the Epic Breakfast Company, which delivers all the ingredients you need for a weekend of perfectly planned breakfasts straight to your door.
Founder Ollie explained that he is in the early days of planning the business. He's been busy sourcing local suppliers, investigating delivery options and devising menus. He has ambitious plans to scale the business up, so get ready for bigger breakfasts in Bristol very soon.
Kings Grooming
Kings is an ethical aftershave and grooming brand with a mission 'to empower men to live healthier and happier lives.' Not only does their first fragrance 'Evolution' smell great, it's also vegan, cruelty-free, paraben and palm oil free and made in the UK.
"You'd be surprised how many nasty ingredients many aftershaves contain," says Blue, the founder of Kings.
Not only that, but 20% of all profits go to male mental health and youth projects in Bristol. So when you treat yourself to a Kings product you're also supporting a fantastic cause and empowering men to turn their lives around.
Where the Wild Is
Founder Emma has travelled extensively in places above the Arctic Circle. Her new business will take all of her personal travel knowledge and experience to create bespoke holidays for adventure seekers. She explains: "The idea is that I'm not selling anything that I haven't already seen and experienced for myself."
From sleeping in igloos to whale watching and seeing the awe-inspiring Northern Lights, Emma can help each client put together the best holiday for their individual needs and preferences. She's currently applying for her ATOL licence and aims to be trading by the autumn.
Berkeley Health & Fitness
Personal trainer Tom Wood's business idea came to him after he kept thinking how good it would be to have his own personal training studio where other personal trainers could work with their clients in an exclusive, supportive space.
He decided to go for it and together with his business partner, is currently looking for suitable premises in Clifton that has the space required for a support team that will include: physios, massage therapists, chiropractors and more, placing everything clients need to improve their fitness and wellbeing conveniently under one roof.
Hoba
Hobais a food startup on a mission to reinvent the humble kebab! "We want to give the kebab the same kind of makeover treatment that the burger has had," says Hoba founder, Alf.
Think Turkish flatbreads, locally-sourced meat, pickled veg, delicious tangy dips and crushed nuts. There will be tasty vegetarian options available too.
If you want to try it out, Hoba currently has a pop-up residency at the Volunteer Tavern at 9 New Street, Old Market and is hoping to open its first premises very soon.
Inspire Customer Service
Founders Lyndsey and Jodie have lots of experience working in the customer services industry with major clients like Virgin Atlantic and Bristol Rovers, so they know how important good customer relations is to big business.
Their business, Inspire, aims to help young people from under-privileged backgrounds get into the skills and services industry, arming them with the skills and tools they need to succeed.
They have big plans to grow their business this year, so watch this space for further developments!
We'd like to give a huge thank you to all our fantastic sponsors – Ambitious PR, 21stCBS, J4 Projects, Burges Salmon, Blackstar Solutions and Appeal Digital – who kindly provided generous refreshments at each stop along the way, making the evening a very merry affair!
If you want to find out more about the business networking in Bristol events we run and host, find all the latest events in our event listings.