Back /
View More Articles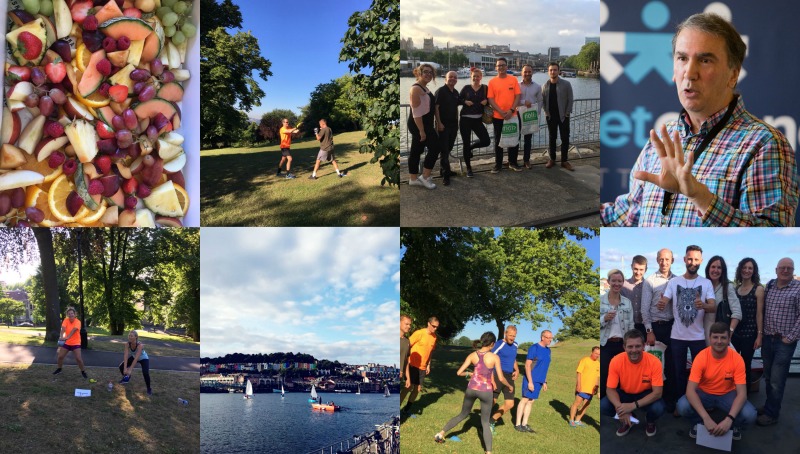 Origin Workspace Events round up – June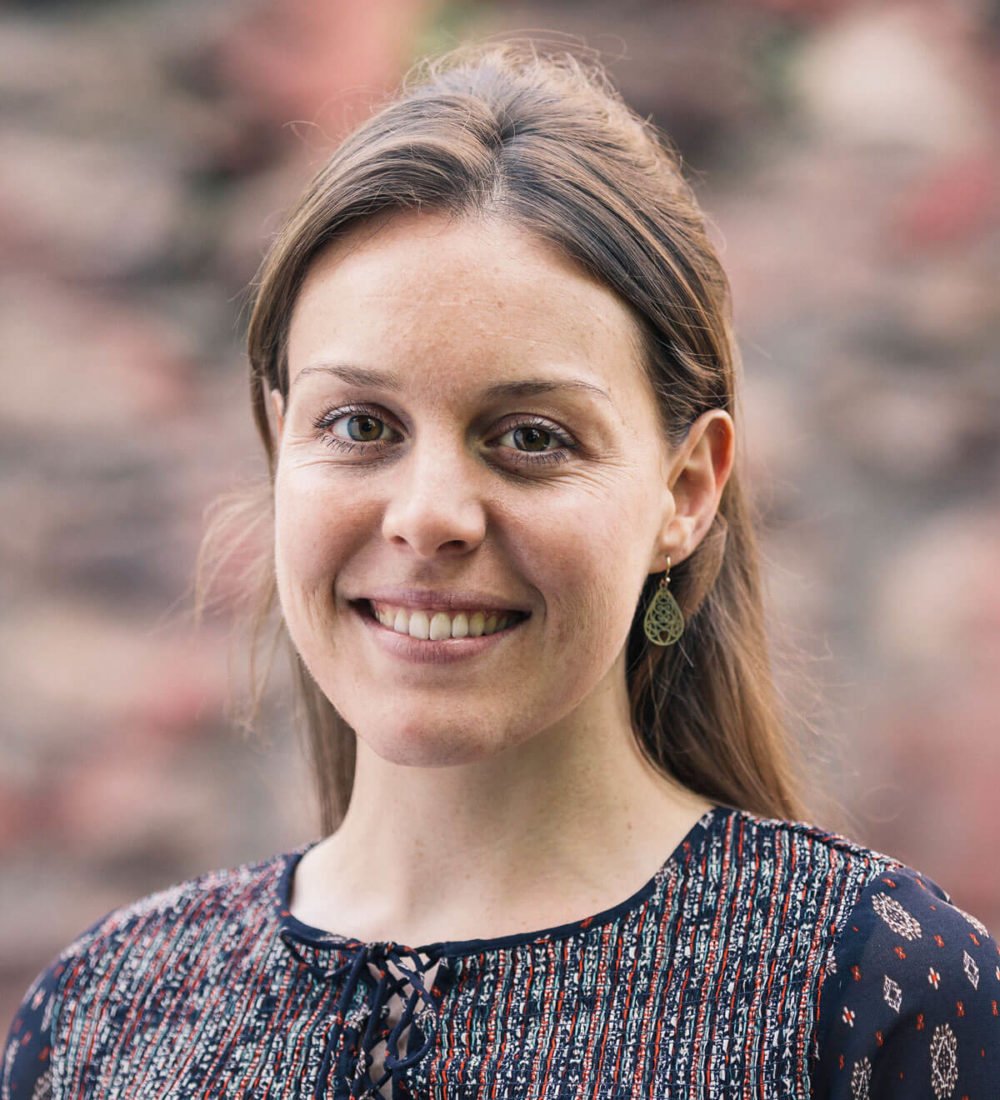 Joanne Lunt
Community Host
14th Aug 2018
This month, the sweltering heat hasn't stopped us hosting a whole range of Origin Workspace events for local businesses, Origin Startup entrepreneurs and our own in-house team. It has been a busy month to say the least.
Summer Business Orienteering
Our Summer Business Orienteering networking event was widely anticipated and a huge success. Suppliers we work closely with sponsored the drinks and we teamed them up with our first batch of entrepreneurs taking part in the Origin Startup package.
On the day itself, over 50 guests gathered at our HQ at 40 Berkeley Square and set off in groups with their Origin Workspace hosts. Some headed left along the harbourside and others headed right.
At each of the stops along the harbourside, the groups enjoyed refreshments and the chance to listen to the entrepreneurs' 60 second pitches. After each pitch, the group got to ask questions, offer advice or simply enjoy the company and the stunning views across the waterfront.
The evening was hugely enjoyable for all concerned. Local small businesses and entrepreneurs appreciated the opportunity to give their pitches in a relaxed, supportive environment. Our suppliers had the chance to talk about their contribution to shaping and developing Origin Workspace and our guests enjoyed learning more about local businesses' activities on a balmy summer's evening in one of the most scenic spots in Bristol.
Our team barely had time to recover, before it was time for our monthly Workout + Network and Carl the personal trainer was taking no prisoners!
Monthly Workout + Network
The group started at the usual time of 7:30am at 40 Berkeley Square and headed to Brandon Hill where Carl kindly laid out eight circuits. For 50 minutes, the group split into pairs and tackled everything from kettle bells, planks, hill runs, boxing, and lunges to sprinting. Thankfully at that time in the morning, the sun wasn't quite so unforgiving and we all got to enjoy the space and views of Brandon Hill castle.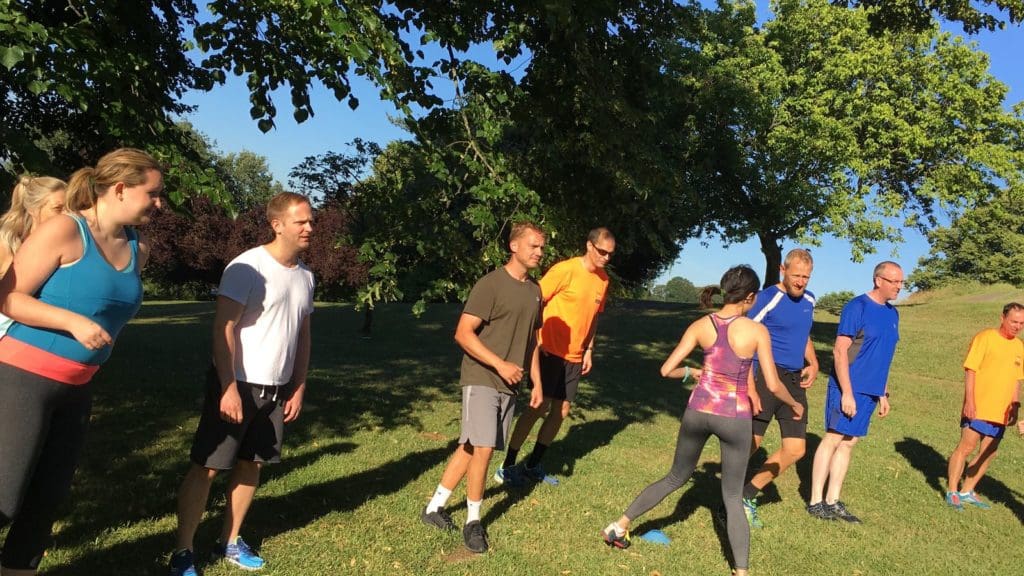 Back at the office after the workout, Kevin Herbert talked about IP and the different ways a small business can get free copyright for their designs and/or products.
As well as going through how to get design prints for your business, Kevin also shared a few ways to report IP infringements if you're selling on Amazon and Ebay.
LinkedIn Local Bristol
We closed the month with an exciting new business network run by Greg Cooper. The LinkedIn Local Bristol networking event, now in its third outing, has successfully enabled professionals in the area to put a face to the LinkedIn profiles they're connected with.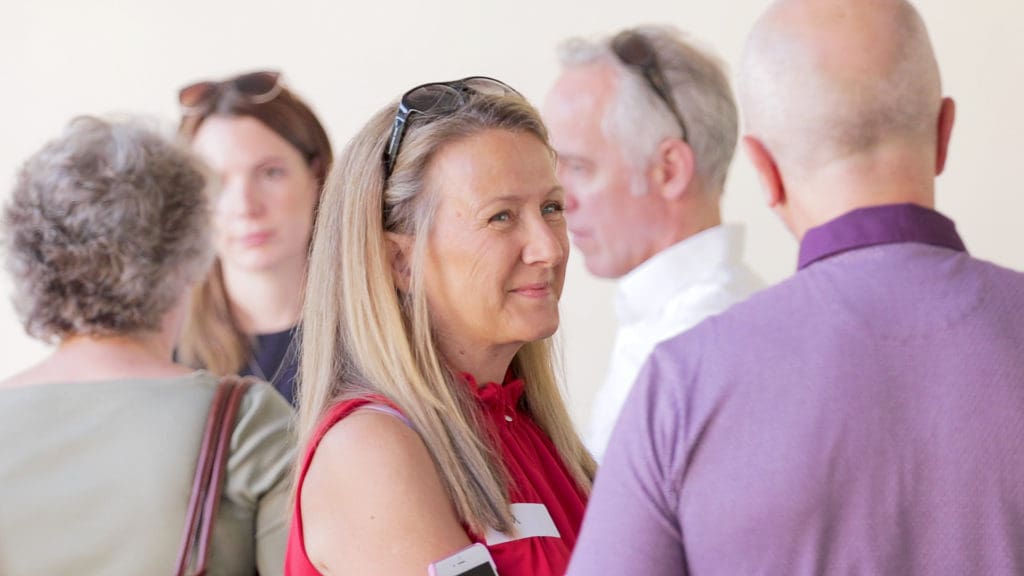 The event was co-hosted by business editor Christian Annelsey and keynote speaker Julia Cawte who talked about the importance of our body language while networking.
We thoroughly enjoyed organising and hosting June's series of events. If you missed any, make sure to check out our events section for things we have planned in the next few months.