Back /
View More Articles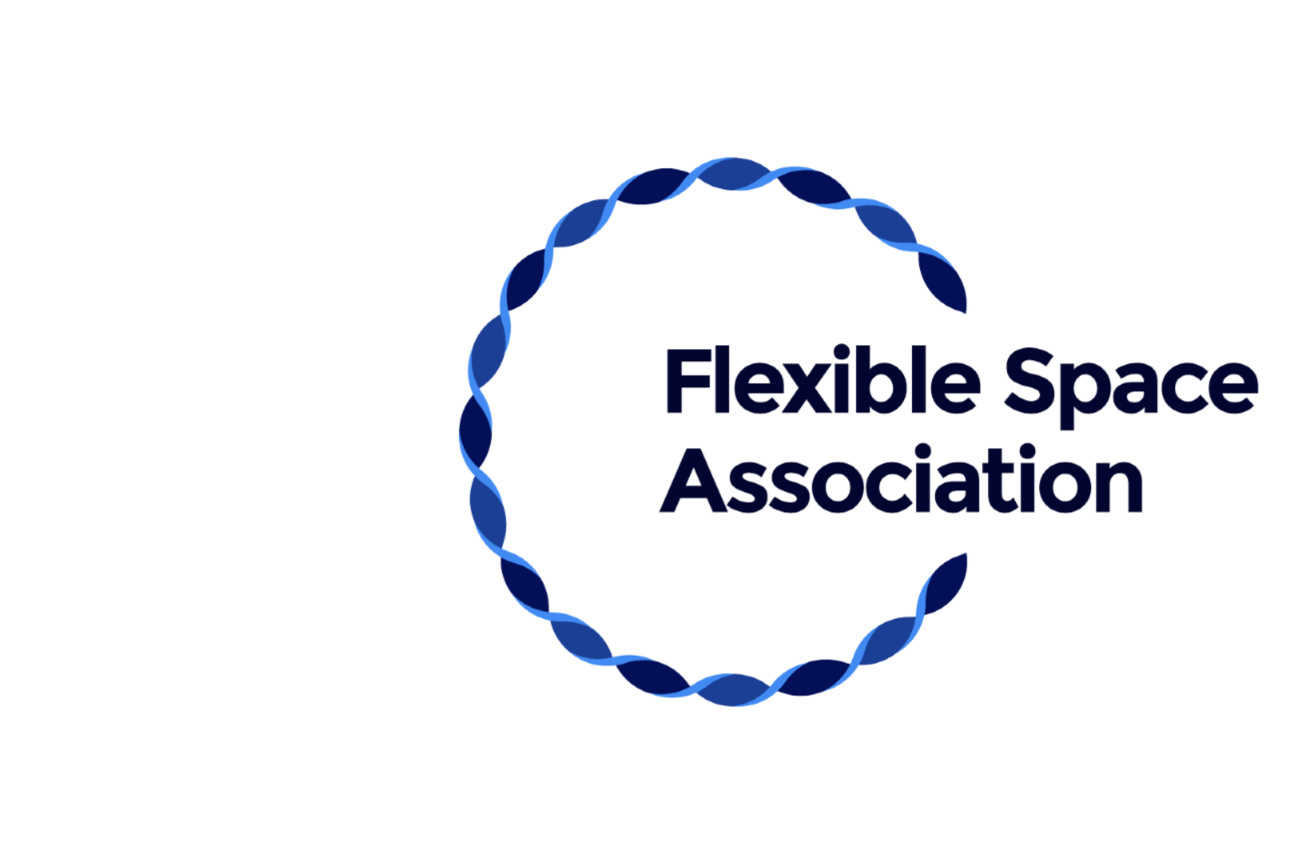 Origin Workspace supports the voice of the flexible workspace industry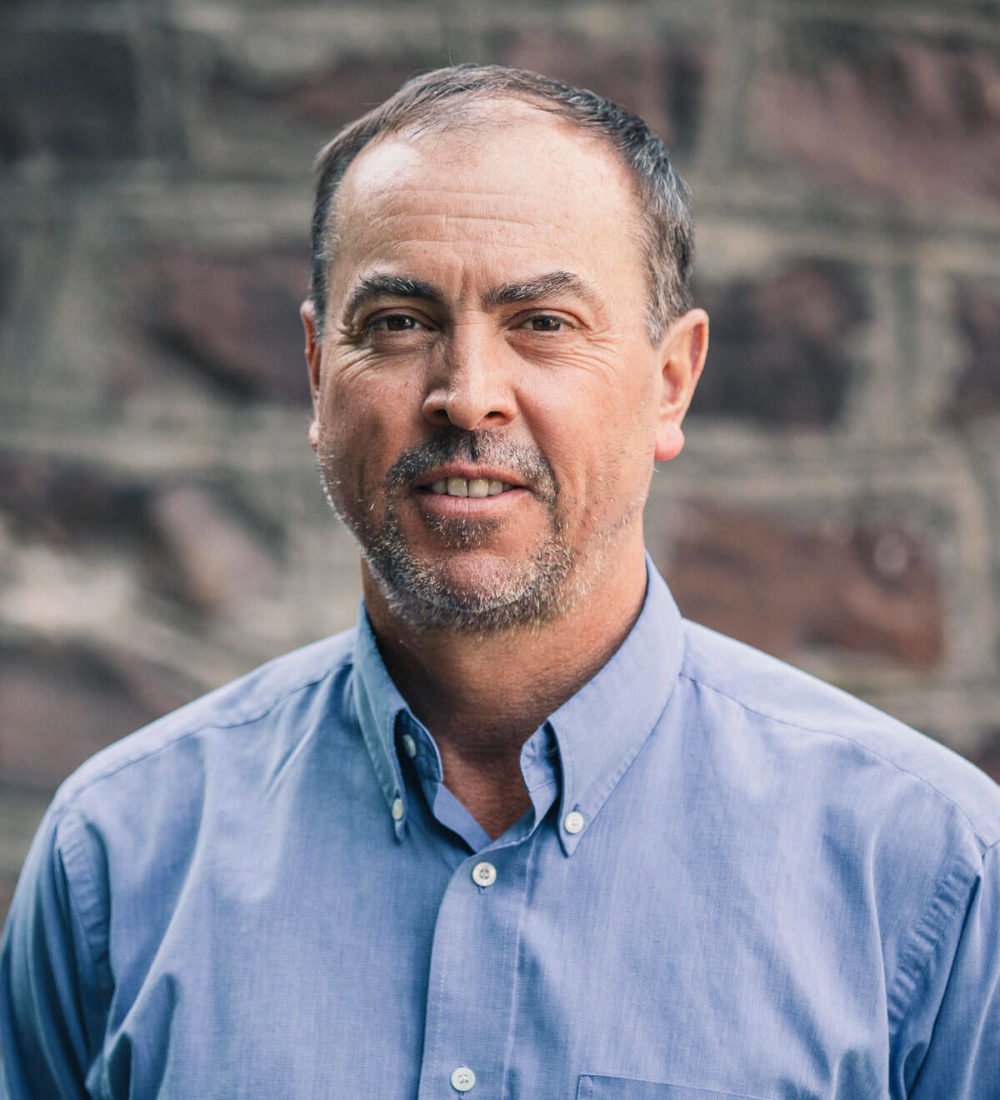 Rob Hingston
Head of Origin
7th Aug 2019
Coworking spaces in Bristol have come a long way over the past few years and are fast becoming a popular flexible workspace option for startups, entrepreneurs and scale-up businesses alike. Our coworking space is made up of multiple working zones to provide our members with the flexibility to change their working environments to best suit their requirements.
Here at Origin Workspace wellbeing is a crucial aspect of working life, our facilities also include an in-house gym, rooftop terrace to encourage our members to take a break from their desks, and  a range of member perks through our Connect Card. We are constantly striving to develop our offering and are currently working on Phase 2 of Origin Workspace. The opening of the second phase will allow us to offer a total of 400 desk spaces to businesses, startups and individuals.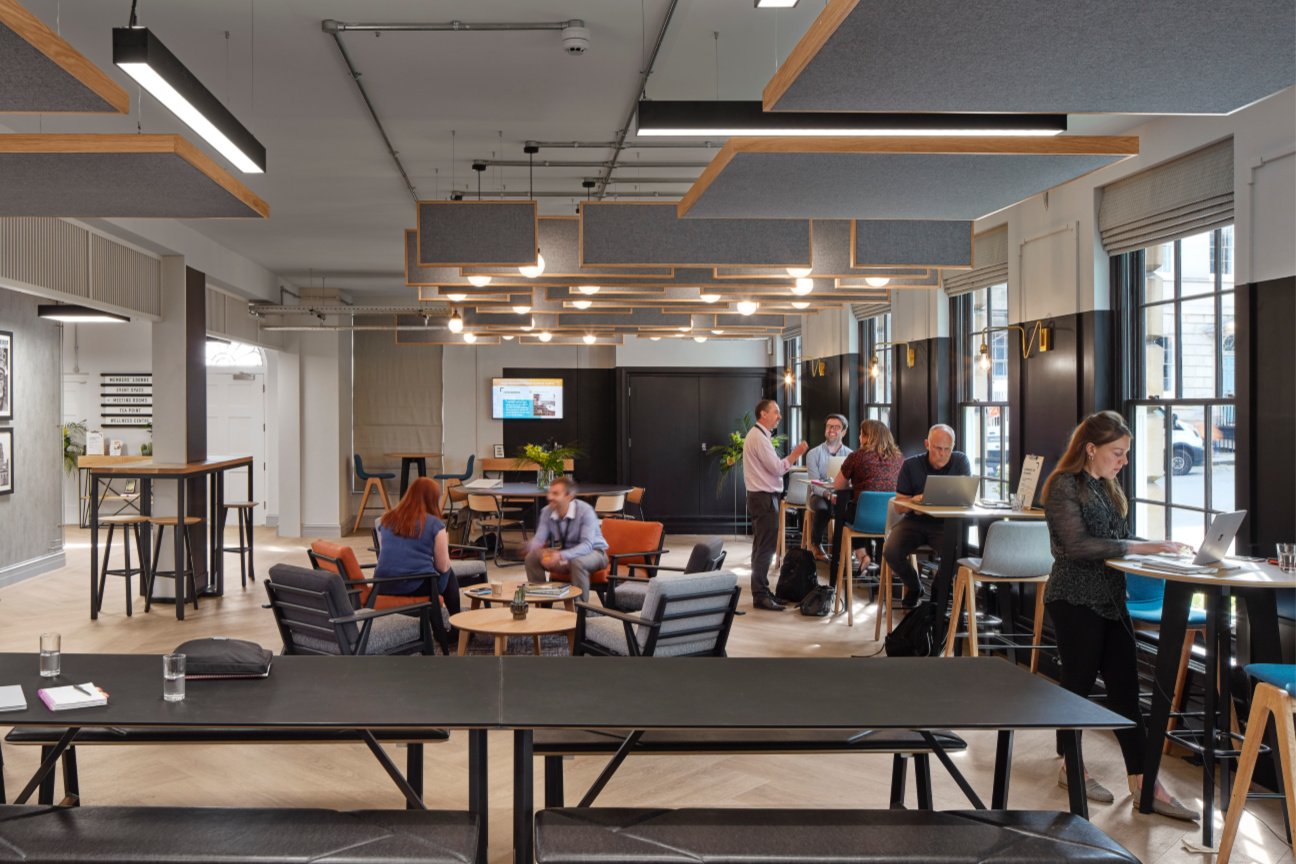 On Thursday 20th June, Origin Workspace hosted and attended a regional roundtable for the Flexible Space Association, the voice of the flexible workspace industry.
The event took place on the day of the organisation's rebrand from the Business Centre Association (BCA) to the Flexible Space Association (FlexSA). The rebrand better reflects its membership base of operators, including serviced and managed offices, coworking spaces, business centres, workshop units, virtual office providers and services provides, to the industry.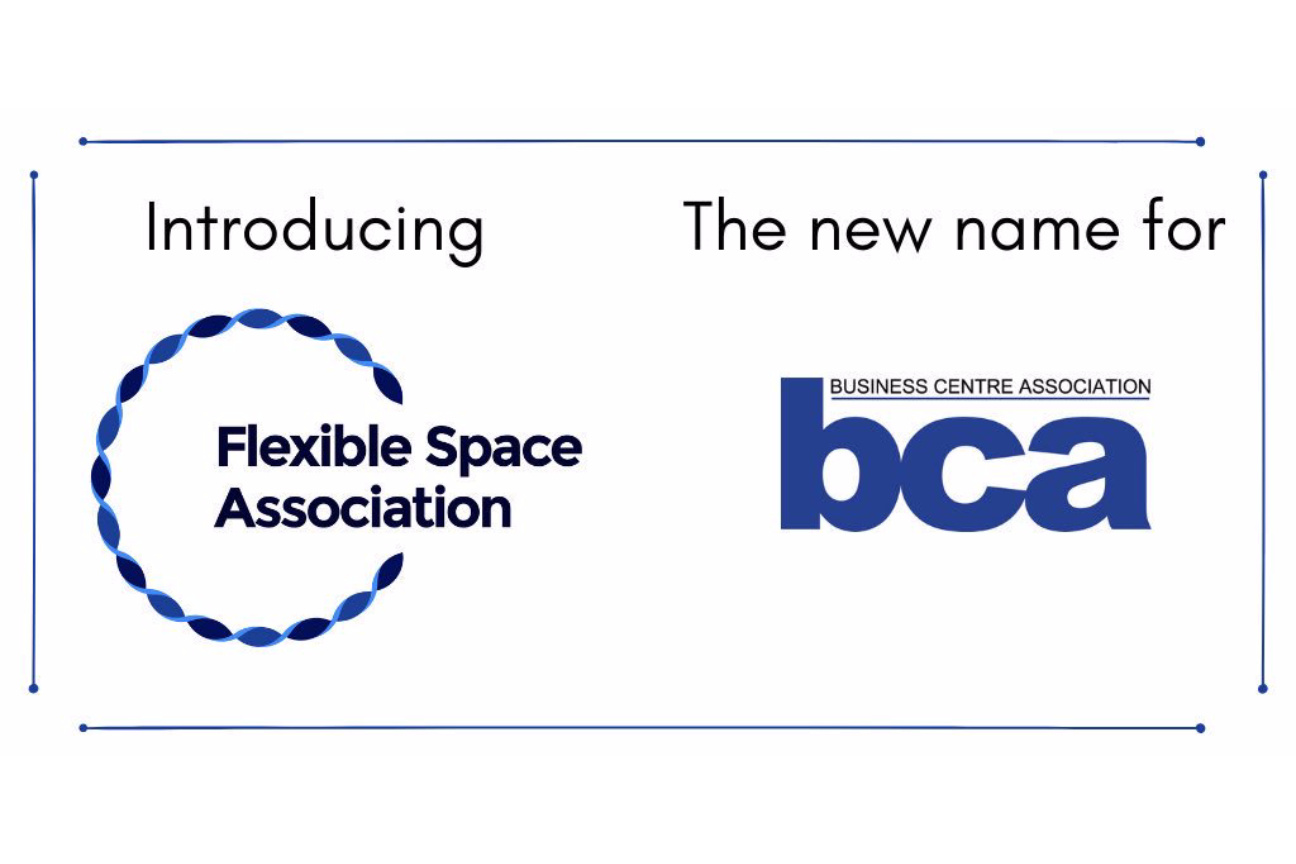 The Flexible Space Association promotes the flexible workspace industry to the Government, local authorities and the wider business community. Their work highlights the vital contribution of workspaces to the UK economy notably through the growth support provided to business of all sizes and the encouragement of entrepreneurship, innovation and development.
Origin Workspace recently joined The Flexible Space Association in order to underpin our dedication to offering the highest standards of service to members and to demonstrate our commitment to an industry Code of Conduct.  
The event was an open discussion and a chance for many coworking spaces in Bristol and the South West to get together, share knowledge and discuss the challenges and opportunities facing the industry. Two of the key discussion points included the commissioning of consumer insight research and an industry accreditation scheme.
The commission of consumer insight research ensures that we, as a flexible, coworking space, can continue to meet the requirements of current and prospective members in the future. This is crucial to us to guarantee that we never stop innovating or delivering new offerings! Furthermore, the introduction of an industry accreditation scheme would give those searching for a flexible workspace confirmation in knowing that their chosen workspace is verified and meets industry standards.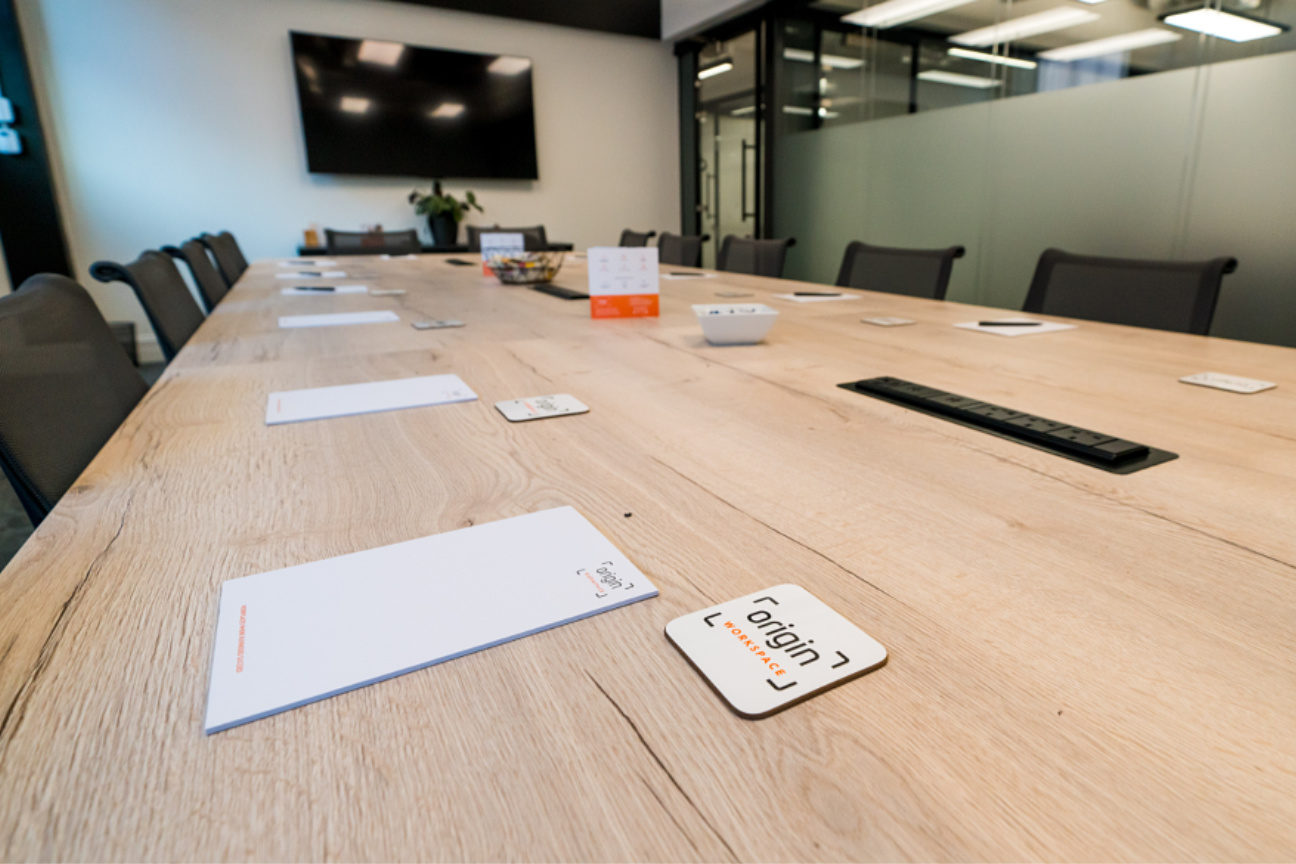 We look forward to further conversations around flexible workspaces and to making meaningful contributions to the Flexible Space Association in the future.
To finish a great event, we gave attendees a tour of Origin Workspace to showcase our coworking environment and facilities – the roof terrace with a view over Bristol was a huge hit!
If you're looking for a coworking or flexible space for your business, book a showround or contact a member of our team to see what a working day looks like at Origin Workspace.