Back /
View More Articles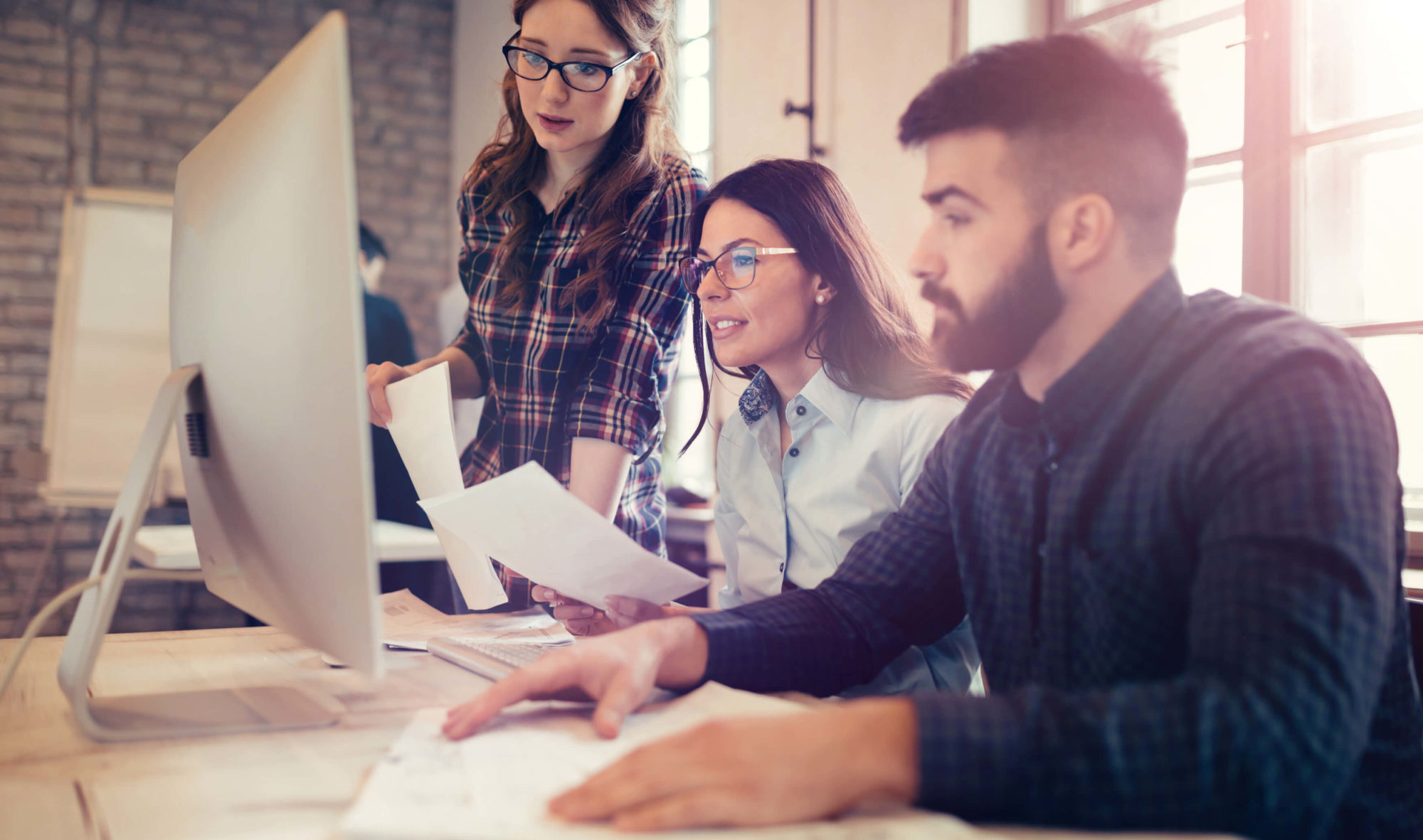 Five benefits of using a collaborative workspace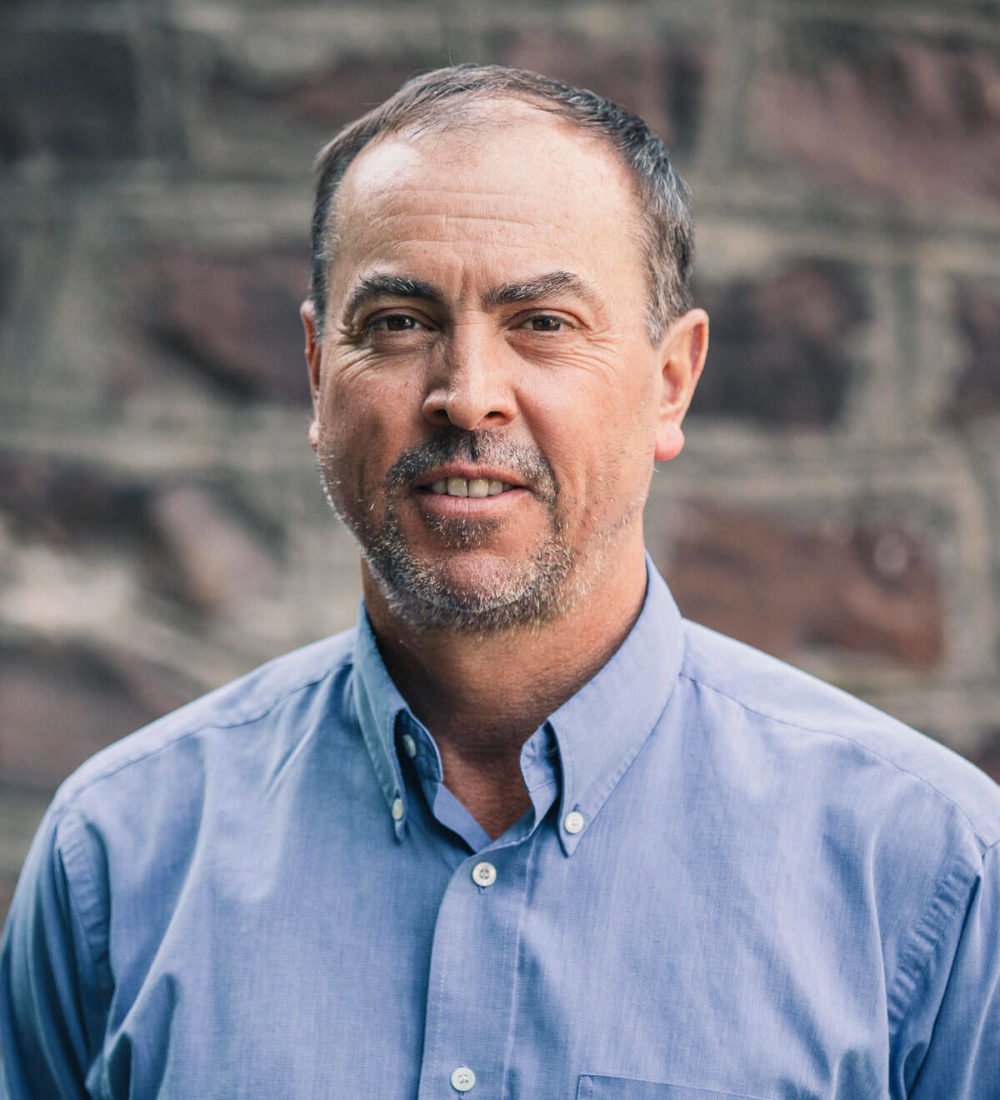 Rob Hingston
Head of Origin
11th May 2018
As an entrepreneur, small business owner or freelancer working remotely, the last thing you want to feel is isolated, out of touch or frustrated by cabin fever in your home office. At Origin Workspace it's our passion to build a collaborative workspace because if entrepreneurial businesses and start-ups work together, they can achieve almost anything.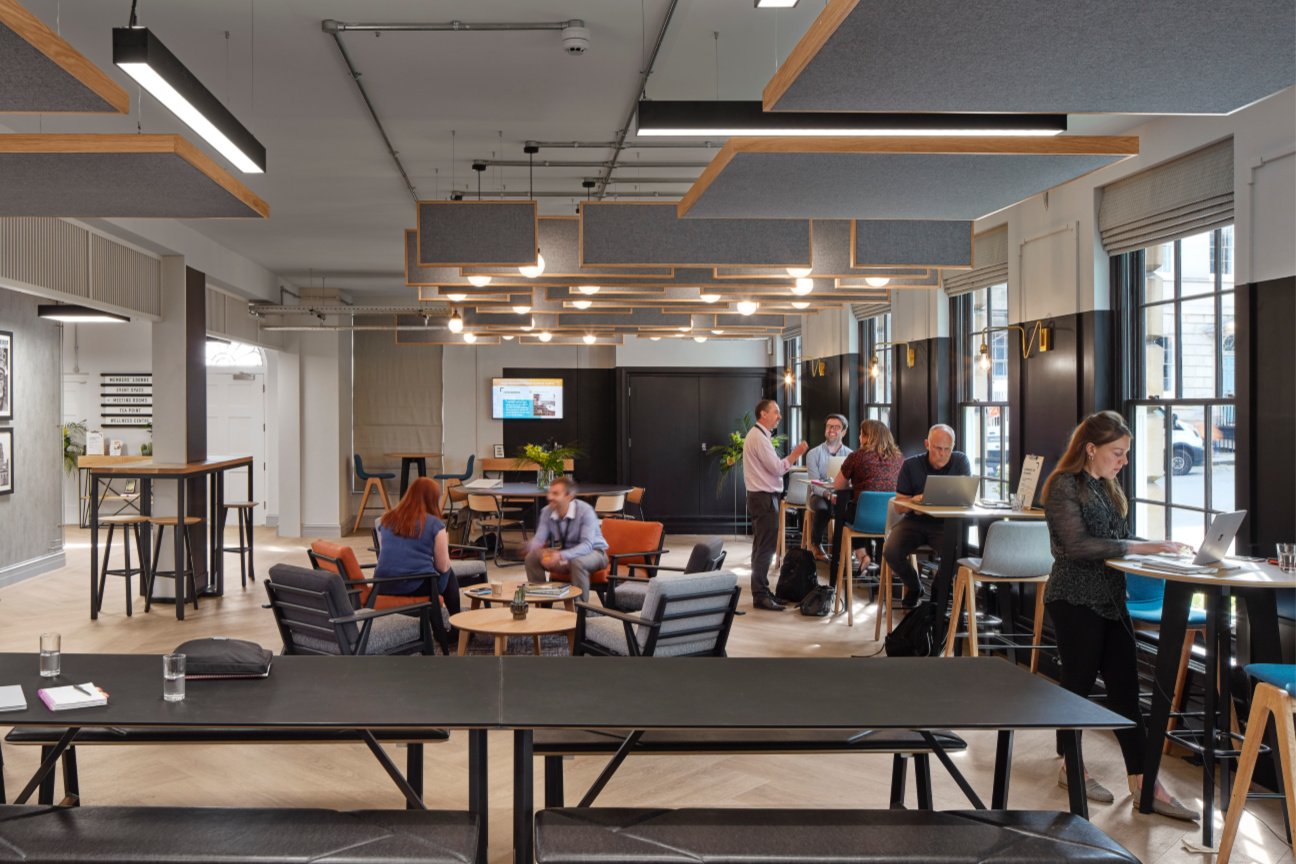 Our flexible, distinctive and practical co-working office space is designed to help businesses like yours thrive, connect and collaborate.
Not convinced? Here are our five main benefits of using a collaborative workspace:
1. Be part of a vibrant community
Working from home or coffee shops can be a pretty lonely experience. Joining a collaborative workspace enables you to be part of something bigger – a vibrant, entrepreneurial business community that sparks ideas and creates an inspirational place you want to go to work. You can build relationships with likeminded people, share expertise and best practice, trade ideas and even work out at the gym together.
2. Enjoy greater flexibility
Flexibility is vital as your business begins to thrive. Being part of a collaborative, co-working space gives you room to manoeuvre and increase your headcount without having to commit to long commercial leases that you soon outgrow. Having a space that fits your business requirements gives you the freedom to focus on the task at hand.
3. Access to the best facilities
A collaborative workspace gives you access to high quality space for rent in a prime city location that otherwise you may not have been able to rent on your own. Plus you get to benefit from a professional, stylish modern office environment with facilities such as meeting rooms, breakout areas, tea and coffee areas, a roof terrace and even a wellness space with a well-equipped gym and studio. If that wasn't enough, your membership covers utility bills, internet access as well as desks, chairs and other office equipment.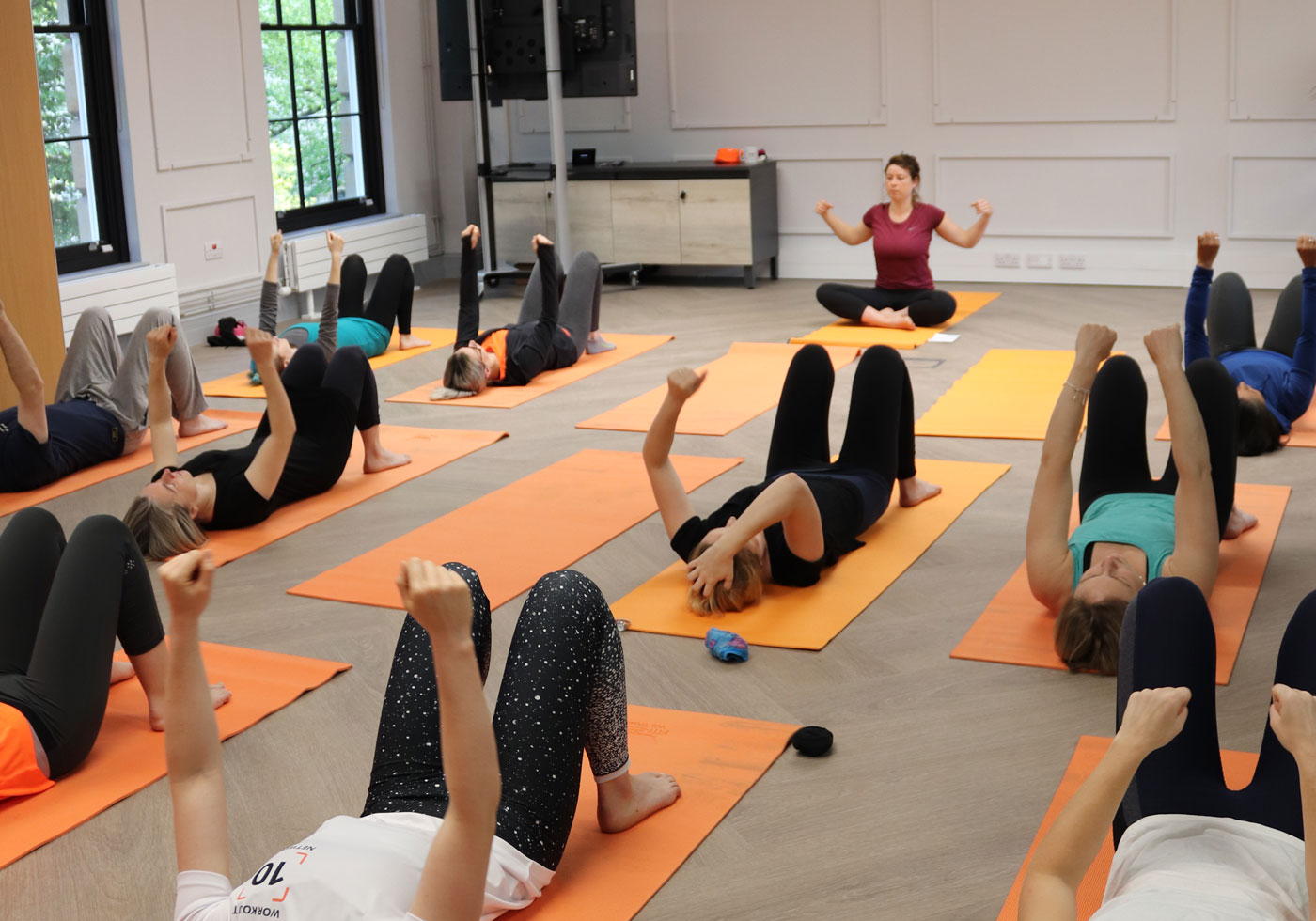 4. Tap into a mine of useful information
Collaborative workspaces attract hard-working, innovative, dynamic individuals who want their businesses to grow and succeed, "A start-up is a temp position your business goes through, but only 3% of start-ups survive a decade", Ruth Chapman from PWC explained at the OiConf in March 2018. Joining a co-working office space means you benefit from the huge amount of knowledge, support and creativity that exists under one roof and can tap into a mine of useful information, expertise and experience. Not to mention you can grow your contact book through personal recommendations and referrals and share your products and services with others who may then become your brand advocates.
5. A support network you can rely on
It's not just about having a swish office you wouldn't mind your prospects and competitors seeing! It's about access to professional business support, should you want it. At Origin Workspace, we're here to help you face business challenges with confidence and enable you to reach greater heights with our comprehensive start-up programme and packed schedule of relevant, targeted events and seminars that will ultimately take your business to the next level.

If that wasn't enough, we can guarantee you'll get the motivation and drive from fellow entrepreneurs who won't make it feel like you are doing it all on your own.
If you are looking for a co-working or flexible working space in Bristol for your business, book a showround today or contact a member of our team to see what a working day looks like at Origin Workspace.