Back /
View More Articles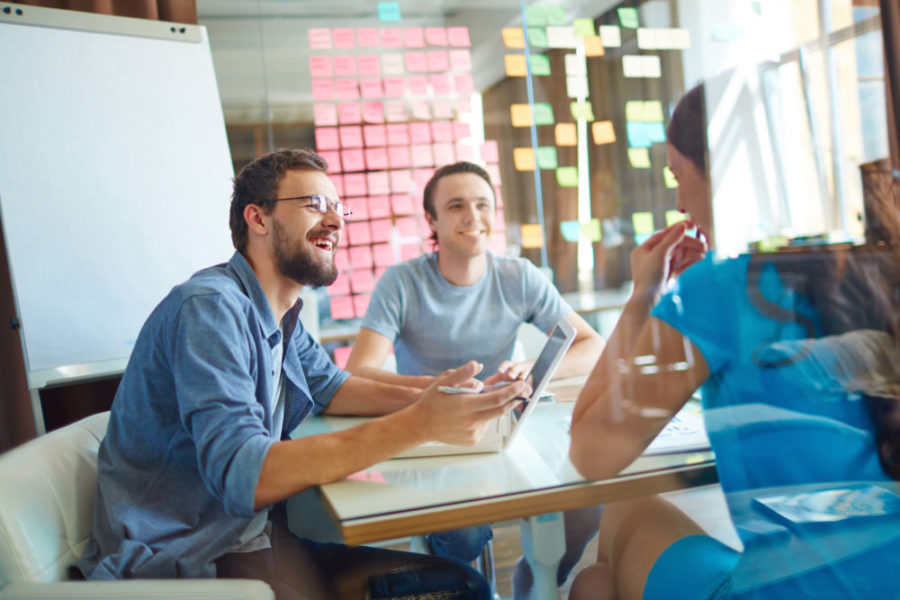 Bristol business networking events roundup – It's about the quality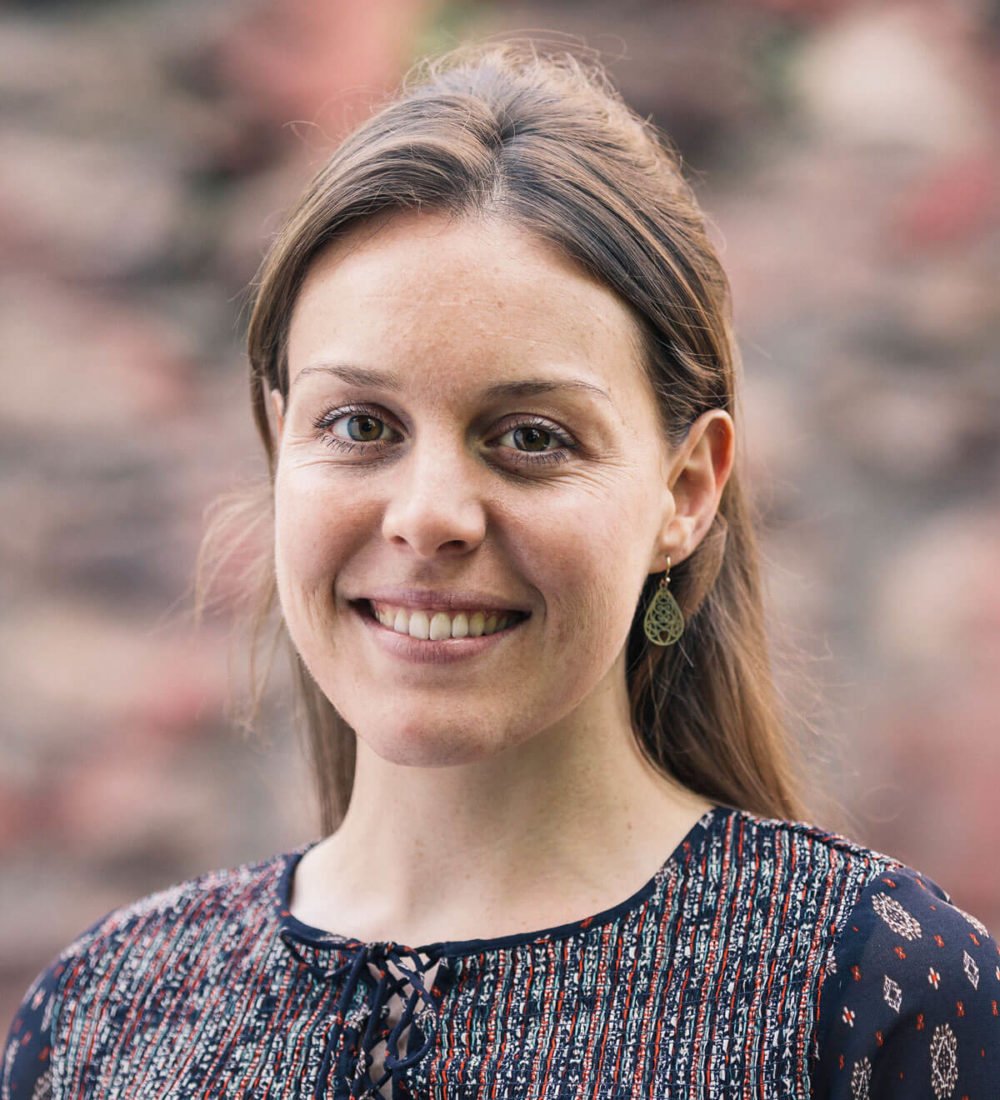 Joanne Lunt
Community Host
12th May 2018
When it comes to attending business networking events, it's all about the quality, not the quantity. That's why as a busy entrepreneur, it's good to be a bit picky about which events you choose to go to.
At Origin Workspace, we're passionate about creating flexible, high quality desk and office space for rent and building an active, healthy community for aspiring entrepreneurs and growing small businesses. To this end, we have a packed schedule of regular, relevant, targeted events that are open to everyone with an interest in growing their business and networking.
We're big fans of the Enterprise Nation community which helps entrepreneurs to start, grow and run their own business. With a thriving community of over 75,000 members, it's the ideal platform for ambitious, likeminded people to come together, share best practice and network.
In April, we hosted an Enterprise Nation small business meet-up. It was a fun, informative event and we made some great connections with inspiring businesses and entrepreneurs from across the Bristol area. Not only was it a fantastic networking opportunity but it gave us the chance to spread the message about our plans to build an amazing shared office space in the heart of the city.
If you aren't already an Enterprise Nation member, what's stopping you? Here are our top five reasons why you should consider joining up:
You make connections with fellow small business owners
You get tailored advice from a community of experts
You benefit from the opportunity to meet buyers, journalists and funders
You get to share your expertise by hosting master classes
You have access to a huge library of business resources and weekly master classes
Next month, we're thrilled to be welcoming the wonderful Melissa Kidd from Motem to Origin Workspace. Melissa specialises in helping professionals to become more effective communicators.
She works with reluctant networkers, helping them to get better results by communicating the benefits of their business more competently and concisely. She also trains professionals on how to become better negotiators and influencers so they can have those challenging conversations and bring out the very best in those around them.
She'll be presenting her secrets of successful business networking for start-ups, small businesses and sole traders on the 17th of May, 9 am at Origin Workspace offices.
You can click here to book tickets or visit our events page for more details.
We are so looking forward to welcoming @melissakidd to @OriginWorkspace next month! She'll be teaching us how to become a more confident and effective networker on Thursday 17th May at 9am. Grab your tickets now: https://t.co/8g0hkNLz7E

— Origin Workspace (@OriginWorkspace) April 26, 2018
Meanwhile, the Origin Workspace team will be limbering up for the 2018 Simply Health Great Bristol 10k Run on Sunday the 13th of May. You and your supporters are welcome to join us for a pre-event warm-up and post-run picnic at Brandon Hill in Clifton. And everyone joining us will receive a FREE Origin Workspace t-shirt!
All you need to do is book your place direct with the organisers and then let us know you're entering as part of the Origin Workspace team and we'll send you all the details of our activities on the day.
At the end of the month on the 29th of May from 7.30 – 9.30 am, you can join us for our Workout + Network session. This will be a body-awakening yoga class (all levels welcome!) with a complimentary breakfast, a short presentation from an external speaker, followed by an opportunity for some networking.
Details of all our planned Workout + Network sessions, upcoming talks and seminars can be found on our events page and social media channels. If you have missed any of our events, watch out for our monthly round up of all the events we attend around Bristol.