Back /
View More Articles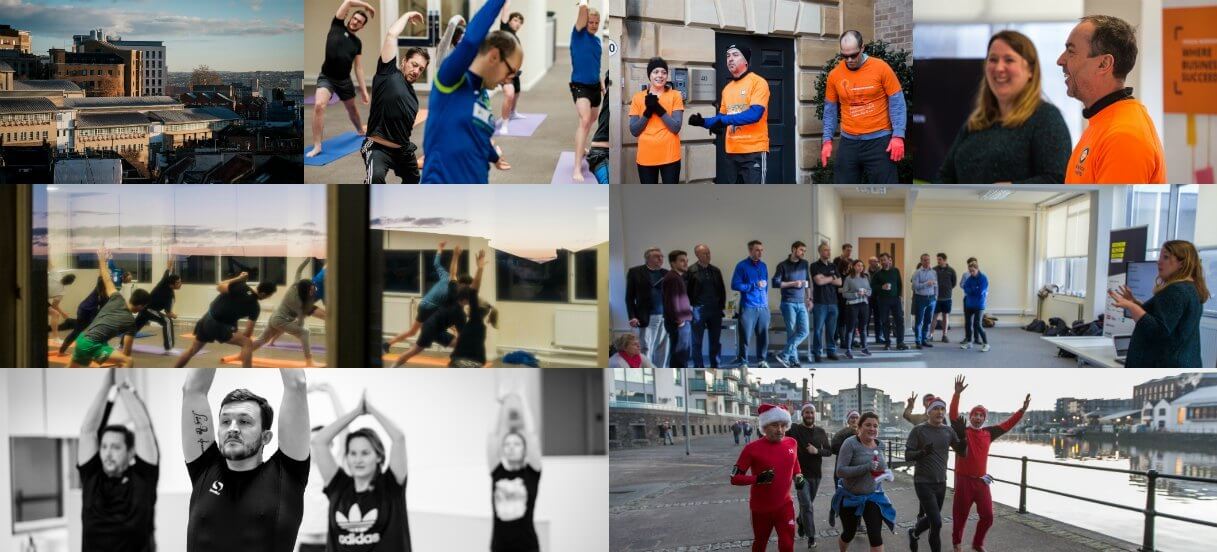 Local networking events with Origin Workspace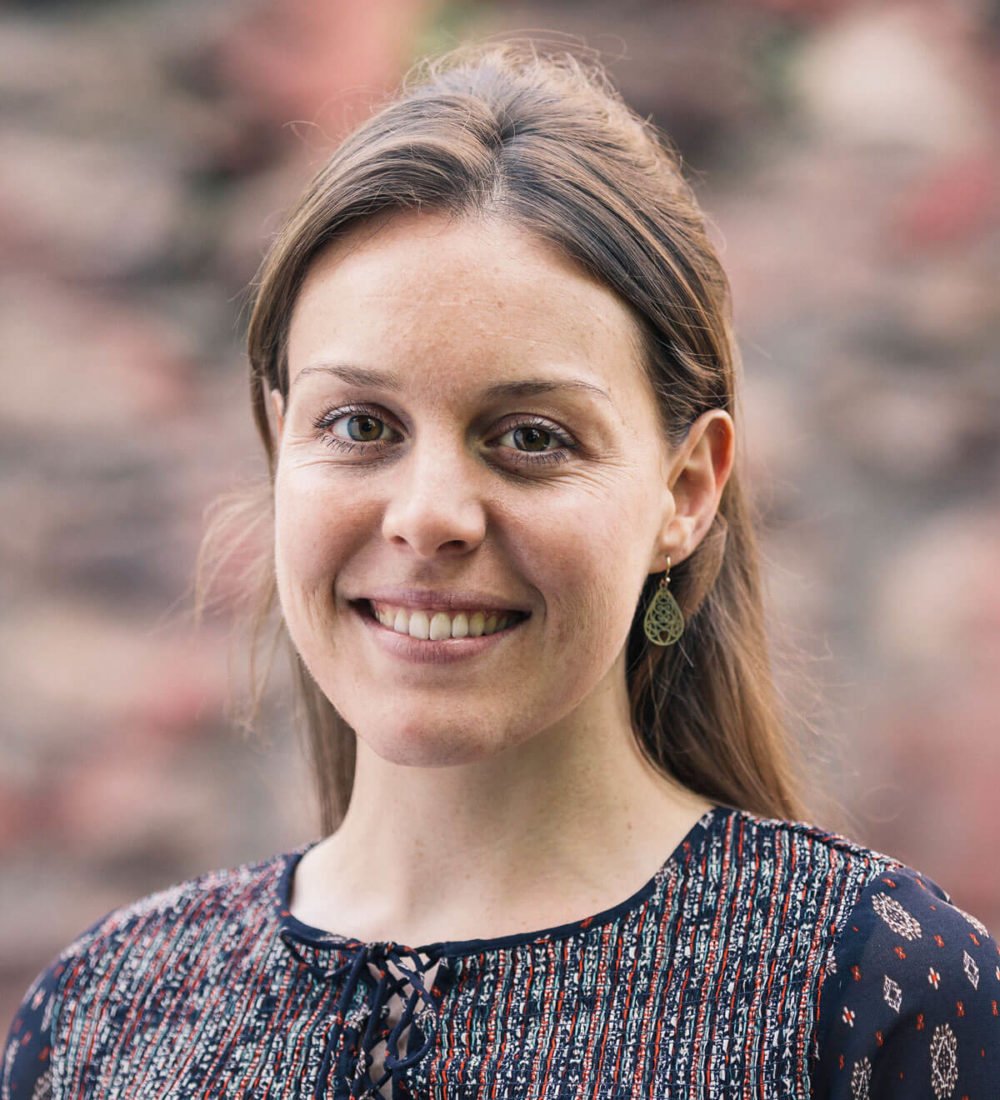 Joanne Lunt
Community Host
3rd May 2018
At Origin Workspace wellness runs through everything we do, even our local networking events. On the last Tuesday of every month we run an event called Workout + Network. The concept is beautifully simple – get some exercise and get those endorphin levels up and then do a bit of business networking.
Each session starts nice and early with a quick round of introductions before we go straight into our workout which lasts about 45 minutes.
After working out, there's no need for ice breakers and we can get on with the networking. To wrap the morning up, there's a 10-15 minute presentation on a key business challenge or topic to give everyone something to think about after the session.
If you haven't had the opportunity already to attend one of our Workout + Network events, here are five great reasons why you should join us:
1. Get your heart pumping
Start your day bright and early at 7:30am with an activity to get your heart pumping. In recent months this has included outdoor circuits, running, a yoga class and kickboxing all delivered by qualified trainers. Attendees are encouraged to take the activity at their own pace and all abilities are welcome and accommodated. We mix up the activity every month to keep it interesting! During the summer months we take advantage of good weather and in the winter, we use space at Origin Workspace.
"You can take the activity at your own pace! For the run around the harbour you got to choose between three groups – walk, run or sprint. It meant everyone was included and you were exercising with people who were the same ability as you." – Evelina Jankauskyte, Senior PR Consultant, Ambitious PR.
2. Breakfast is on us!
The workout is always followed by a plentiful breakfast of yogurt, granola and fruit pots, bacon rolls, fresh coffee, tea and juice. It's always delicious, healthy and locally sourced from local suppliers.
3. Networking that feels natural
Networking becomes so much easier when you've completed an activity together because it provides a natural icebreaker. We allow enough time for you to mingle and meet the people you've worked out with. The community of entrepreneurs, freelancers and small business owners attending is growing. We regularly welcome between 25-35 guests each month.
"It's great to see so many new and returning faces to Workout + Network. When people aren't in business clothes it really helps to break down barriers. Sport is a great precursor to networking." – Rob Hingston, Head of Origin.
4. Topical advice
Workout + Network wraps up with a ten minute presentation from a guest speaker on topical yet varied subjects. In recent months, we have covered GDPR, how to get the best out of LinkedIn and key learnings for entrepreneurs from the organisers of Social Media Week Bristol.
"The LinkedIn presentation was short, snappy and to the point. I took away some good advice that I've since implemented." – Lynda Brown, Springboard Marketing
5. Timely finish
We're always finished by 9:30am and of course, attendees are free to leave whenever they need to! We have showers at Origin Workspace so you can start your working day from here.
While we encourage those attending to get involved in the workout, attendees are more than welcome to just join everyone for breakfast networking and the presentation.
We have been running these local networking events for the past six months, so if you have any suggestions for group workout activities or business speakers, please get in touch using the contact form.
If you are looking for local networking events, come join our Workout + Network mornings at Origin Workspace. This event is great for busy entrepreneurs who want to meet like-minded business owners in a casual and fun environment. If you don't like the workout, come for the locally sourced breakfast, and business tips.