Back /
View More Articles
Small business employee benefits – five tips from the Fitness at Work Guidance Report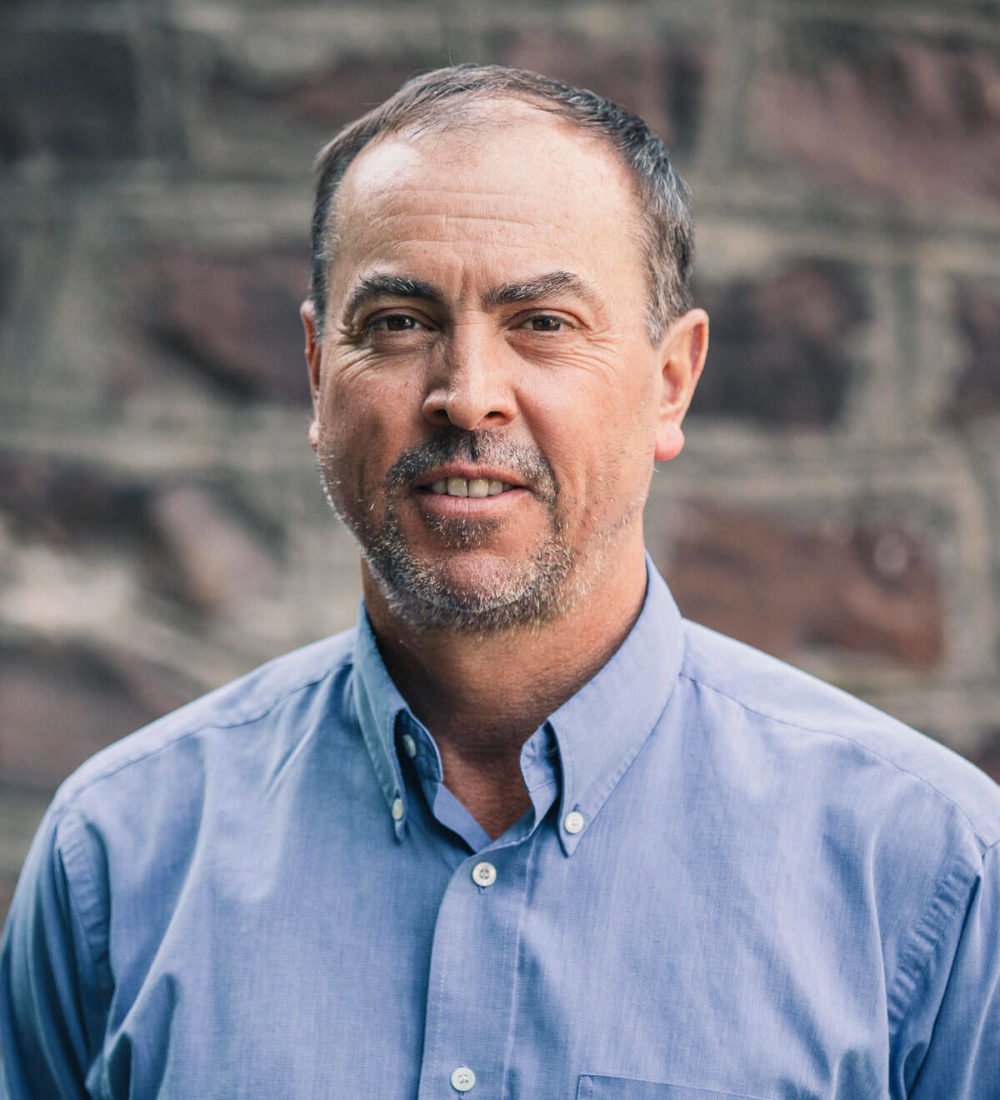 Rob Hingston
Head of Origin
11th Jul 2018
In 2016/17, 1.3 million workers suffered from work-related ill-health, costing an average of £522 per employee. That's clearly not sustainable. In response, the Government has just issued a Fitness at Work Guidance Report to encourage businesses around the UK to get their employees more active during the working day. If you're a small business owner, here is how you can make this guidance part of your small business employee benefits package.
Encourage regular physical activity– it has been proven that exercising regularly helps prevent, treat and manage up to 20 different types of lifestyle-related conditions, including heart disease, cancer, and diabetes. Block out a monthly activity slot in the office diary to show you care about your employees' health. Here at Origin Workspace we have free monthly Workout + Network events to enable the local business community to try out new physical activities while benefiting from meeting like-minded people. These activities don't have to cost a thing – it can be as easy as organising a short, pre-work run.
Turn your commute into an exercise opportunity– The Government has a number of initiatives in place to help businesses of all sizes get their staff moving more. The Cycle to Work Scheme launched in 1999 gives companies an annual tax exemption allowing employers to loan bicycles and cycle safety equipment.
Get in touch with local gyms– If you don't have the facilities for a full wellbeing programme, get in touch with local gyms to see if they will give your business a corporate discount and encourage staff to join. You might be able to knock 20-30% off the monthly fee with a bit of negotiation.
Offer flexible time to be active– Flexible working has been growing in popularity in the last decade, so why not give staff members the option to start work a bit earlier (or later) so they can fit some exercise into their weekly routine.
A small incentive can go a long way – Even if budgets are limited, you can still encourage staff members to get active by running monthly challenges or competitions such as prizes for the person who walks the most number of steps. You can also set company-wide fitness goals like entering the SimplyHealth Great Bristol 10K that staff can take part in.
Investing time and/or budget to create a happier, healthier workforce promotes a better work/life balance and in turn, improves productivity and staff retention rates. If you're looking for information about tax incentives to encourage your employees to stay active, the Fitness at Work Guidance report has a number of initiatives for you to look into.
Find out more about how we at Origin Workspace are working hard to keep our local business community healthy and active with our programme of events.