Back /
View More Articles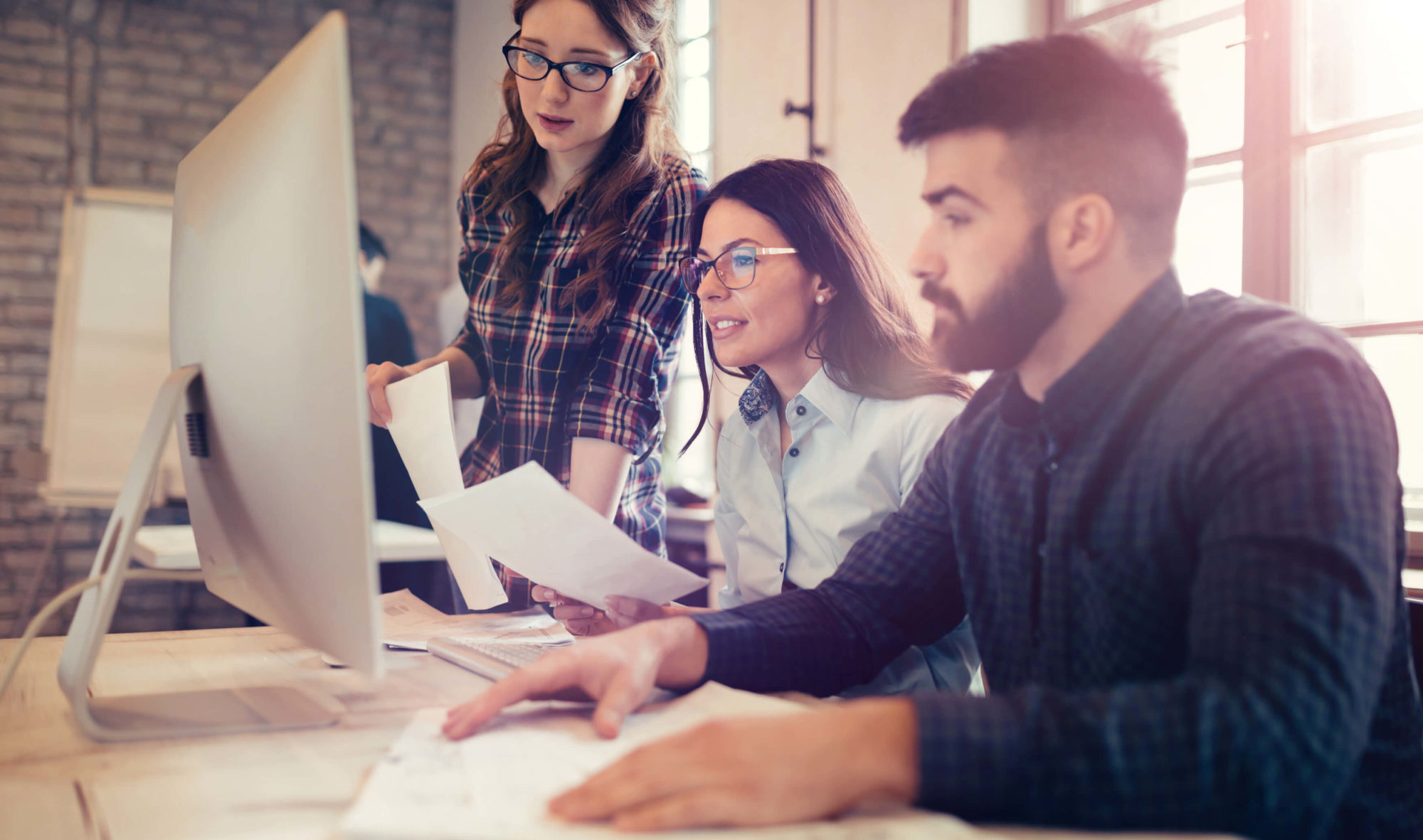 The importance of Yena in Bristol
Social Squad
Origin Workspace
6th Sep 2018
The membership-based network Yena, run by Ash Philips is an informal gathering of like-minded passionate entrepreneurs that started meeting down the pub 5 years ago in Bristol.
The network is now available to entrepreneurs in thirteen cities offering everything from business advice, community events, to a marketplace toolbox filled with exclusive discounts and offers. The network has hosted over 150 events to date and founder, Ash Philips does regular public speaking engagements including Ted Talks about the relentless pursuit of purpose.
From the last Yena meetup, we were inspired to look at the young entrepreneurs who chose to start their own businesses and the difference networks like Yena can make.
Josh Hignell – Blast Events Hire
Josh started an events company straight out of university back in 2011, and today employs over 20 members of staff at his Brislington headquarters. With events like Wimbledon, The Bristol Balloon Fiesta and Harbour Festival all under his belt, the company is showing no signs of slowing down the party.
Mark Wright – Climb Online
At 25, Mark Wright became the winner of national TV-show Apprentice, and since then has set up his own company with an office in Aztec West, Bristol. With regular appearances in the press and public speaking at local events like Social Media Week Bristol, Mark's digital business Climb Online has turned over in excess of £1 million in sales. With a busy scheduled we managed to grab five minutes with Mark to talk about corporate wellbeing and what it's like running a business in Bristol.
Tom Morgan – The Adventurists
Tom started a business while at university offering students gap year experiences including a 10,000-mile car rally across Mongolia and a  3,000-mile rickshaw run in India. The company has offered Tom freedom to travel and do what he enjoys most. His latest adventure has included trying to fly 8000 feet aided by balloons tied to a chair in the style of film,  'Up' . This stunt secured regional and national press coverage.
Mike Turner + Krisi Smith – Bird & Blend Tea Co.
The couple are not from Bristol, but they are practically our neighbours with the Bird & Blend Tea Co. (previously Bluebird Tea) a firm favourite on Park Street. The couple met at university and while travelling decided that the corporate life was not for them. Since opening, the business has grown to seven stores around the country and a very active community across their social channels.
We are sure there are thousands more successful companies founded by ambitious young entrepreneurs, but that just shows the importance of having networks like Yena to ensure business owners regardless of age and experience have the right resources they need to grow.
What's your favourite business network in Bristol?