Back /
View More Articles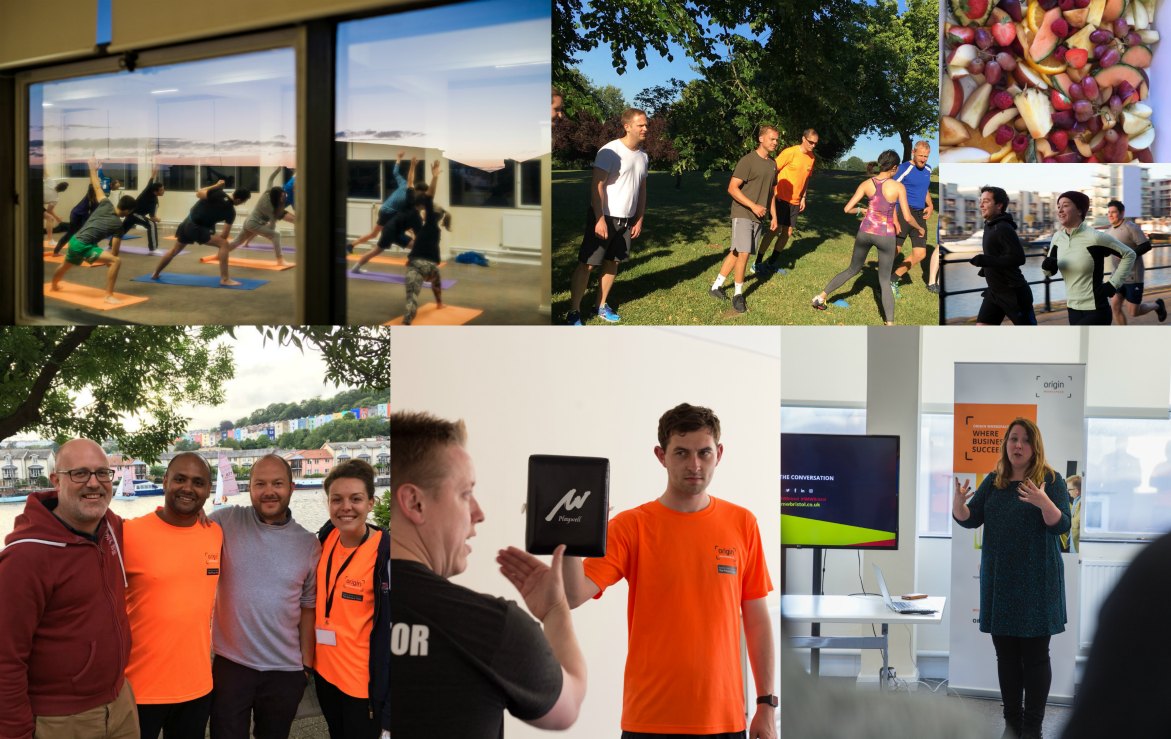 Events round up – 7 months of Origin Workspace events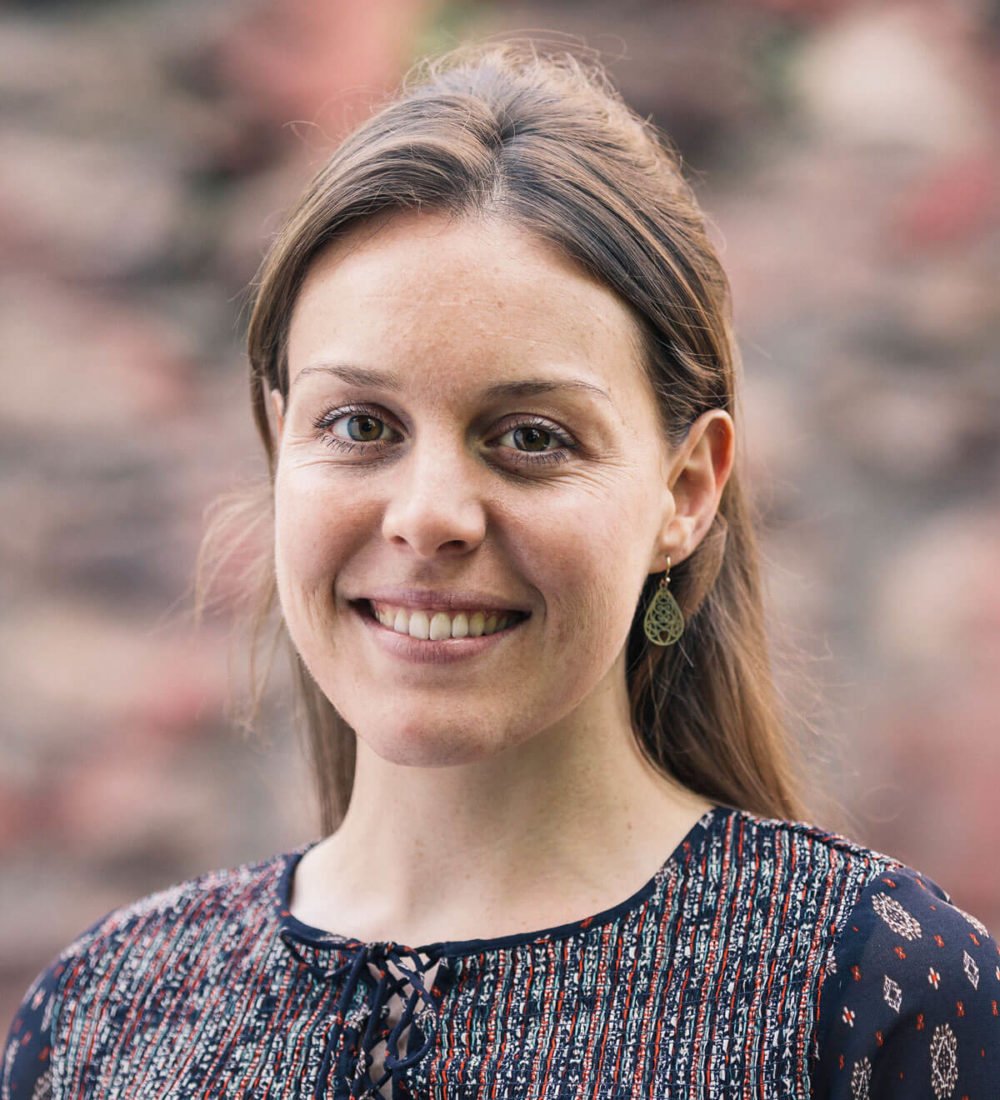 Joanne Lunt
Community Host
4th Sep 2018
This month we wanted to reflect on some of the Origin Workspace events we've hosted so far in 2018. As well as helping the local business community think about their wellbeing, we hope our events programme has enabled like-minded professionals to meet and connect in an informal setting.
January
Nick Elston joined our monthly Workout + Network event and talked about his inspiring journey of overcoming anxiety, finding his voice and doing what he loves most.
February
Social Media Week Bristol was back! As proud sponsors, we hosted our monthly Workout + Network event with a friendly harbourside run and Lis Anderson did a talk about all things LinkedIn.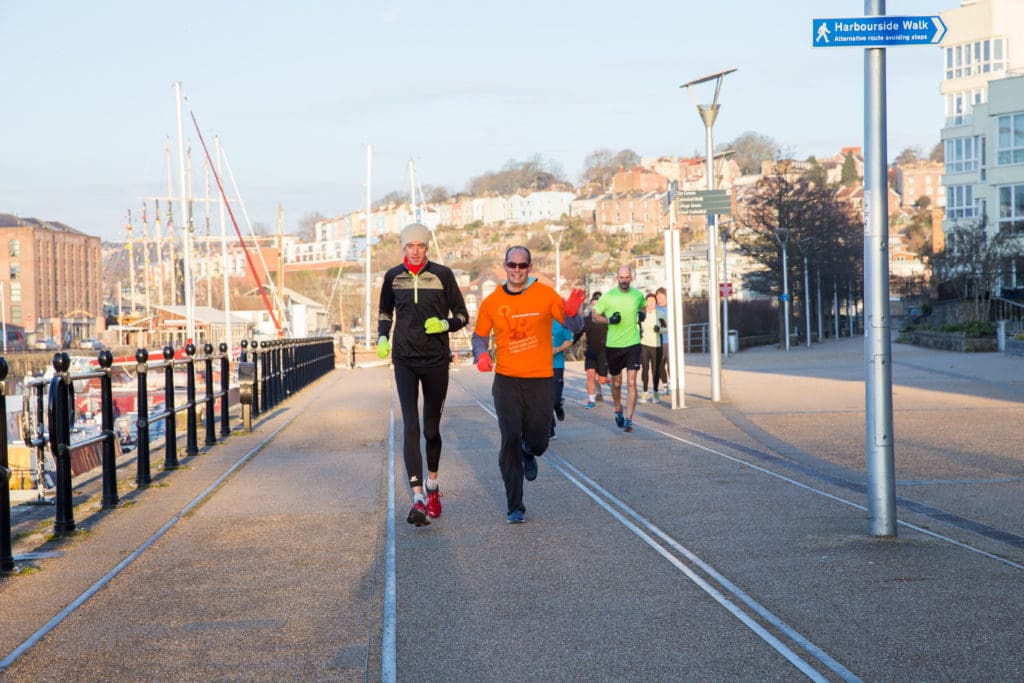 March
After the jam-packed Social Media Week Bristol conference, it was time to unwind. The lovely Catherine Bicknell from Yogimums treating us to a 50-minute workout session to kick start our day which was followed by breakfast treats from Nico's Kitchen. With plenty of networking over breakfast, we also got to hear the top ten key highlights from Social Media Week Bristol presented by Keri Hudson who was part of the digital squad and had an access all areas pass.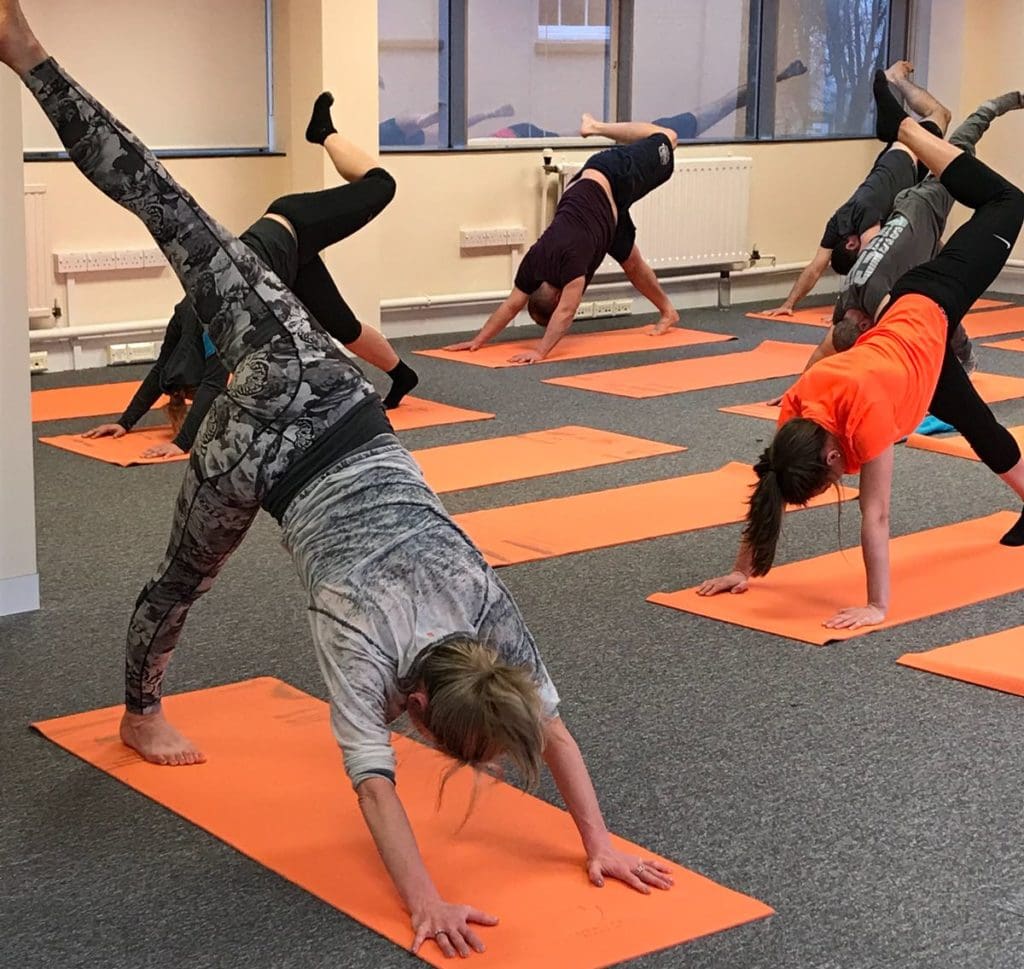 April
By April we were all stretched out and raring to go. As the weather was warming up we took the opportunity to host a HIIT workout at Brandon Hill. The session comprised of various challenges, from boxing, to planks, to up-hill sprinting. It's fair to say the group were in serious need of a delicious bacon bap from Nico's Kitchen after. Once back at 40 Berkeley, we had a talk about the importance of GDPR and ensuring businesses were compliant before the legislation kicked in.
May
Another packed month! Not only did we host Mellissa Kidd's workshop about becoming a better networker (sold-out event), we also learned some serious self-defence moves with Colin Lee Berry. By the end of the month, we were in need of some love from Yogimums in the monthly Workout + Network, with a dash of delicious berry granola yogurt from Nico's Kitchen. We also had time to re-think how we deal with stress, with Paul Waters from Balance Health offering some great tips on how to manage stress and understand that everyone has the same number of hours in the day.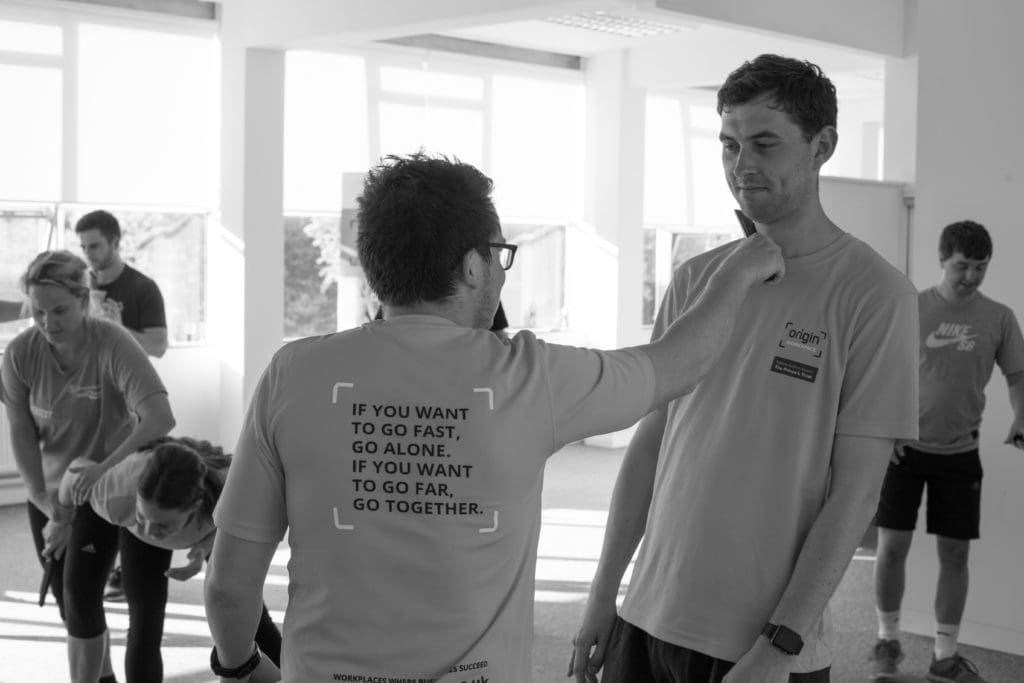 June
The heatwave was finally in full swing and we couldn't resist making the most of the glorious weather with a Business Orienteering event to help our Origin Startup companies drum up support and practise getting their 60 second company pitches right.
Towards the end of the month, we hosted a new networking group for LinkedIn enthusiasts. The LinkedIn Local Bristol event brought together people behind the LinkedIn profiles while also raising money for BRACE, a charity committed to defeating dementia through scientific research.
We also had our June Workout + Network event with a HIIT training session put together by personal trainer Carl and a 15-minute presentation from Kevin Herbert about the importance of IP and brand trademarks.
July
It made sense to soak up as much of the glorious weather with a 7:30am 5k jog around the Bristol harbourside as part of our monthly Workout + Network. Back at 40 Berkeley Square there was plenty of time left for networking and breakfast!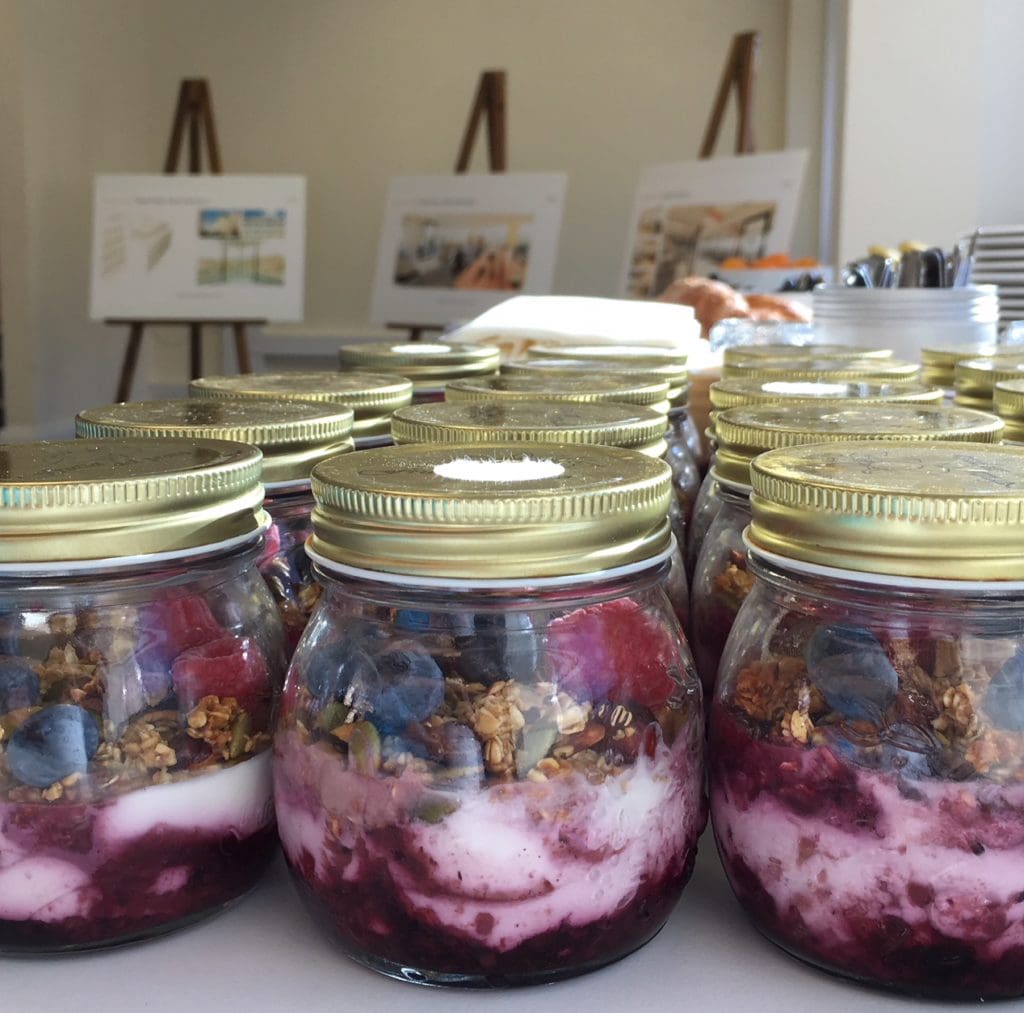 Have you been to any Origin Workspace events, which Workout + Network session do you like the most? For the latest Origin Workspace events, see our Events page.