Back /
View More Articles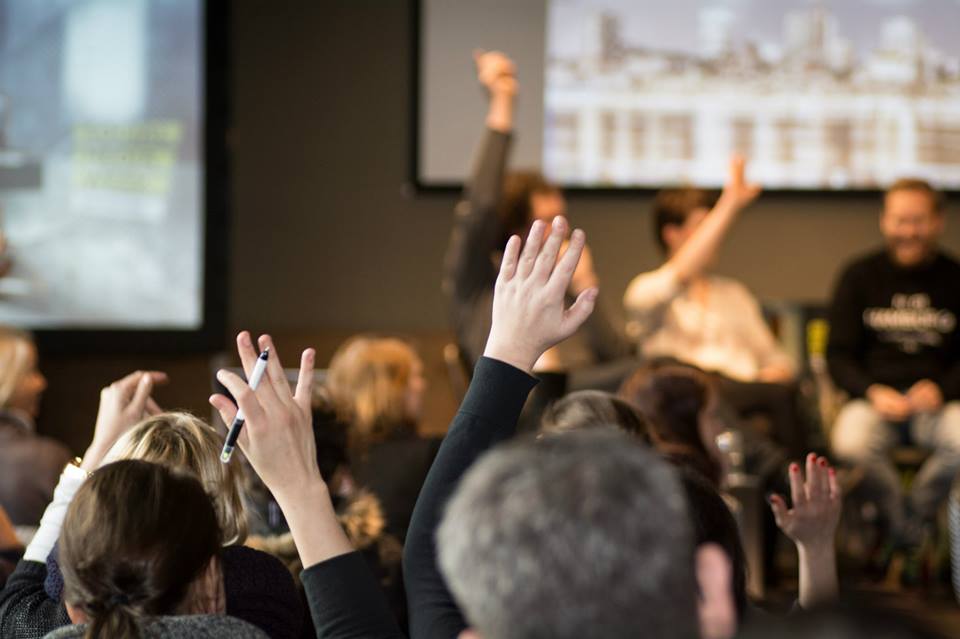 Social Media Week Bristol 2019 is just around the corner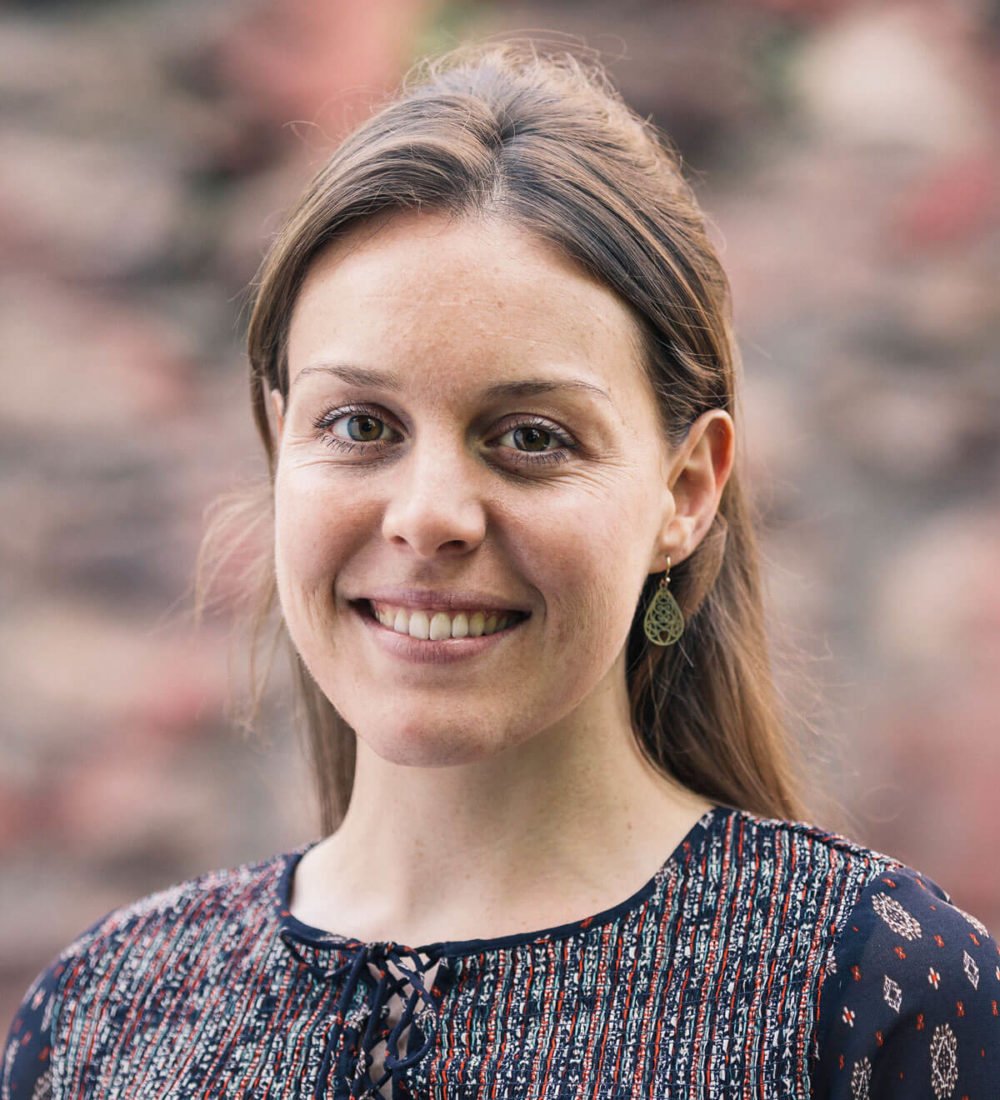 Joanne Lunt
Community Host
5th Jun 2019
Social Media Week is set to make its return to Bristol for the third year from 10th– 14thJune 2019. With a 40 strong events programme taking place all over the city, we are a proud venue sponsor for the 2019 edition of the week-long conference.
We know Social Media Week Bristol is hosted around various venues in the city that's why we are offering all delegates a free day pass to work from our coworking space in between seminars and workshops. To book your free day pass ahead of the conference, simply contact our team and let them know you are a Social Media Week.
During the week we have a number of events running throughout our event spaces, if you would like to enquire about our meeting room space or conference area for hire, please contact us for availability.
Here are some Social Media Week Bristol events running at Origin Workspace:
LinkedIn Local with Greg Cooper
Now a global phenomenon with over 1,000 hosts worldwide in 650+ cities, this edition of Linkedin Local kicks off the conference. As well as plenty of opportunity to network, the session's speaker is Miriam Akhtar, a positive psychologist and author, and the topic is "Happy at Work".
June 10 @ 8:30 am – 10:30 am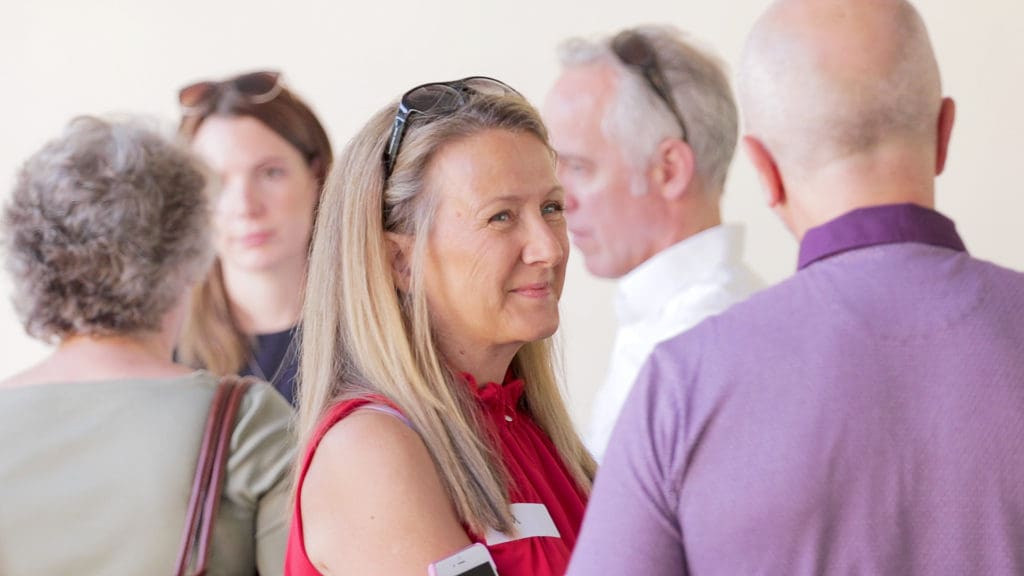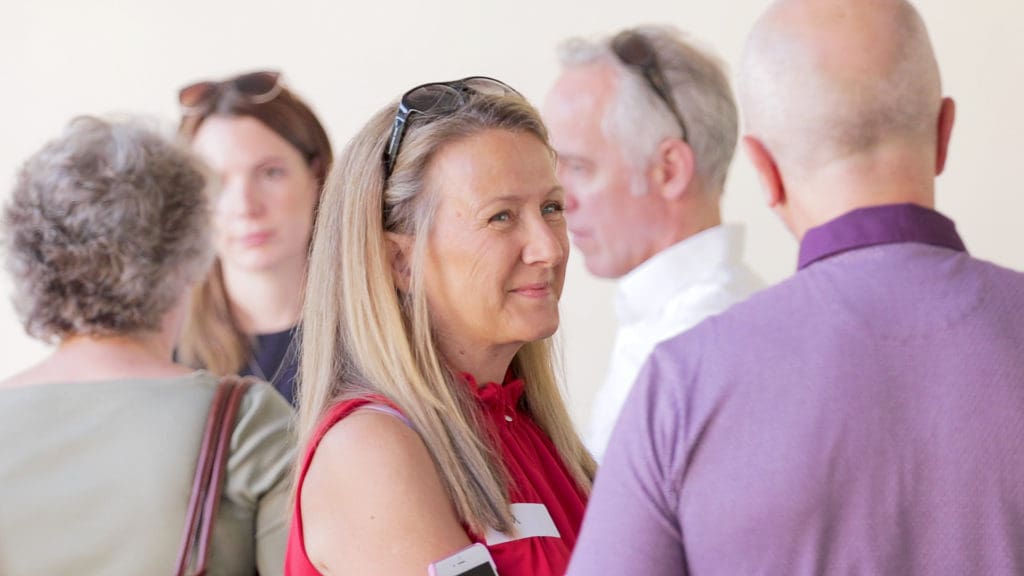 Social Ethics – long overdue or the end of social freedom?
Should an ethical code govern how professionals and influencers use social platforms? If so, what might it comprise and how might it affect the behaviour of those operating in this space? Chaired by ethics guru Claire Walker, FPRCA, CEO Firefly Communications, a panel of experts will debate what best practice could, or should, look like.
June 13 @ 11:00 am – 12:30 pm
I Like Big Bots And I Cannot Lie
In this talk, Norts, Co-founder of Tiny Giant will show how artificial intelligence (in all its many forms) can help deliver social media experiences that will leave your competitors sobbing like a charabanc of schoolboys who've just lost a sobbing contest.
June 14 @ 2:00 pm – 3:00 pm
Visit the official Social Media Week Bristol website for a full schedule of events running during the week-long conference.
If you are attending events at Origin Workspace, you can also book a free day pass to work from our coworking space. The offer is available until the end of June, so even if you missed the conference you can still book your pass.
#SMWBristol is the only UK city outside London to host and joins 25 cities worldwide in holding this truly global conference, which shares the best ideas, innovations and insights into how social media and technology are changing business, society and culture around the world.
If you enjoy our coworking space during Social Media Week Bristol, find out about the membership options available by booking a showround of the space.
We hope you enjoy the Social Media Week Bristol conference, and we can't wait to have you in our space!