Back /
View More Articles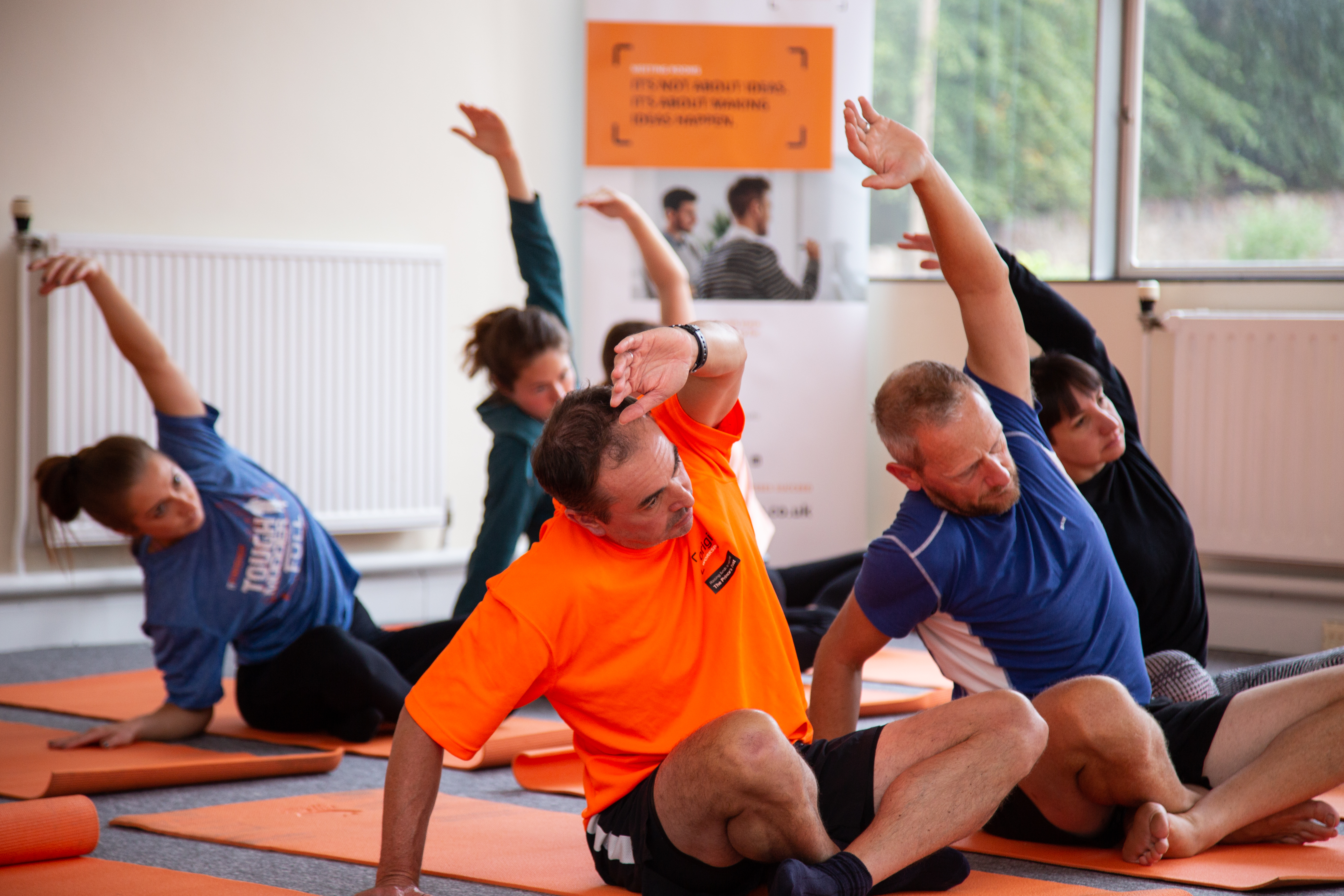 Monthly Events Round Up – Atiya Khan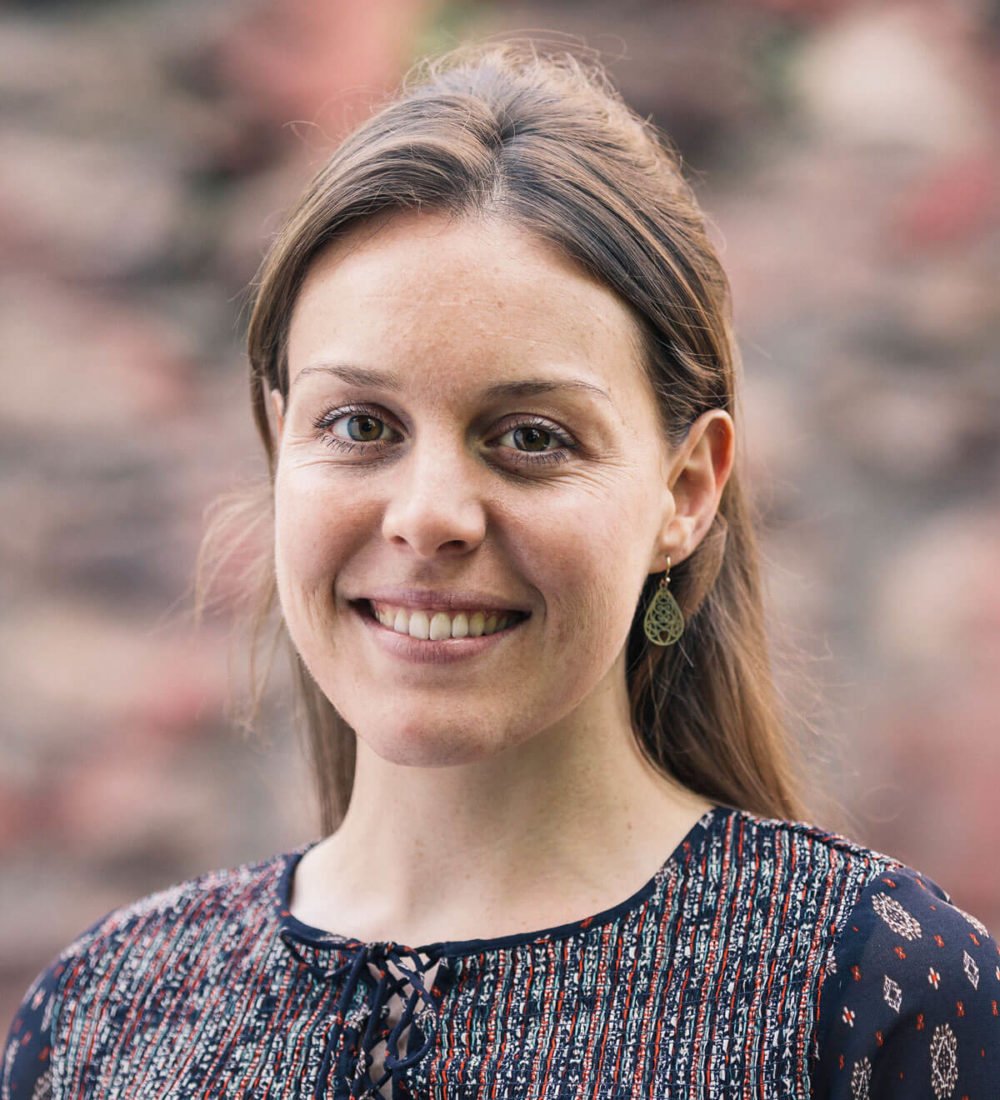 Joanne Lunt
Community Host
1st Oct 2018
To end the summer holidays, we thought we'd take it easy with a relaxing yoga class hosted by Atiya Khan at our monthly Workout + Network.
Atiya Khan, a nutritionist and yoga expert kicked off the class bright and early at 7:30am with a few new faces joining the group. We began with a few stretches to wake up our muscles and went on to try some of the more complex yoga poses, with a few people sweating before Atiya was even halfway through.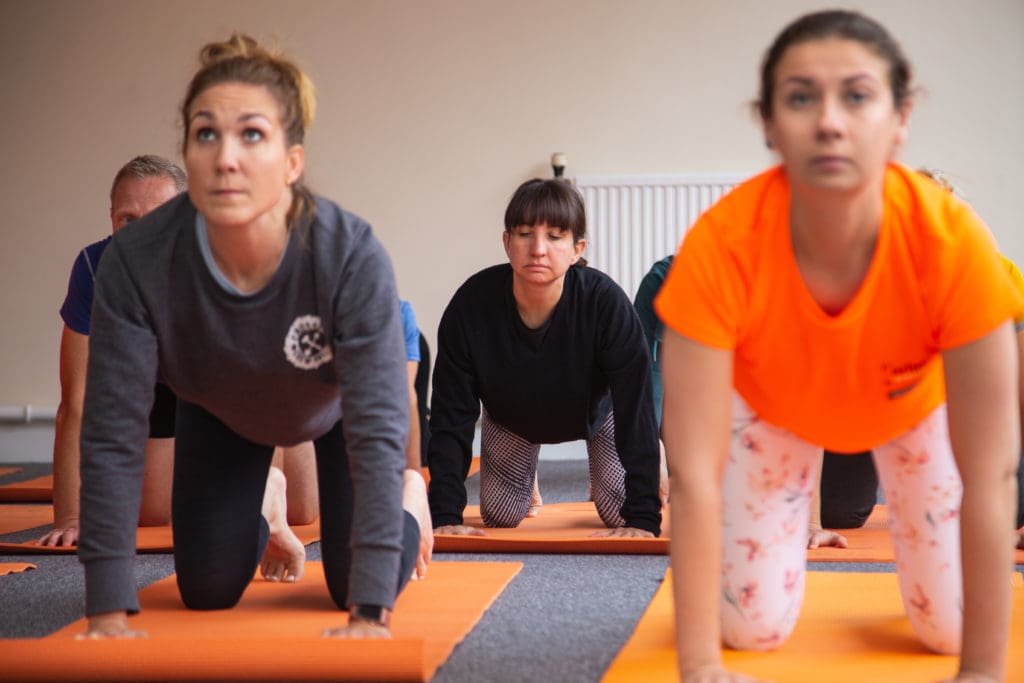 We think yoga is a great way for business professionals to prepare their mind and body to tackle business challenges of the day. Not only does it create quality time for individuals to take stock and gather their thoughts, it helps to tackle physical problems from back pain to poor posture.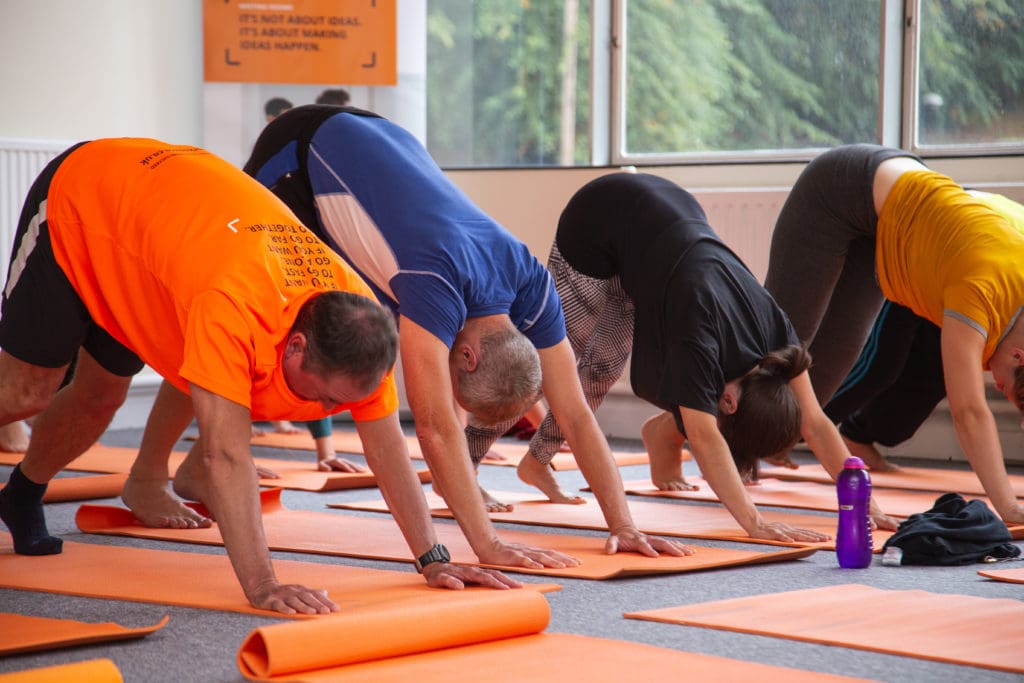 Some of our favourite yoga poses from the yoga session included the 'Cat-Cow' with plenty of breathing to ensure movement fluidity and 'Downward-facing Dog' to give our backs and hamstring muscles a really good stretch.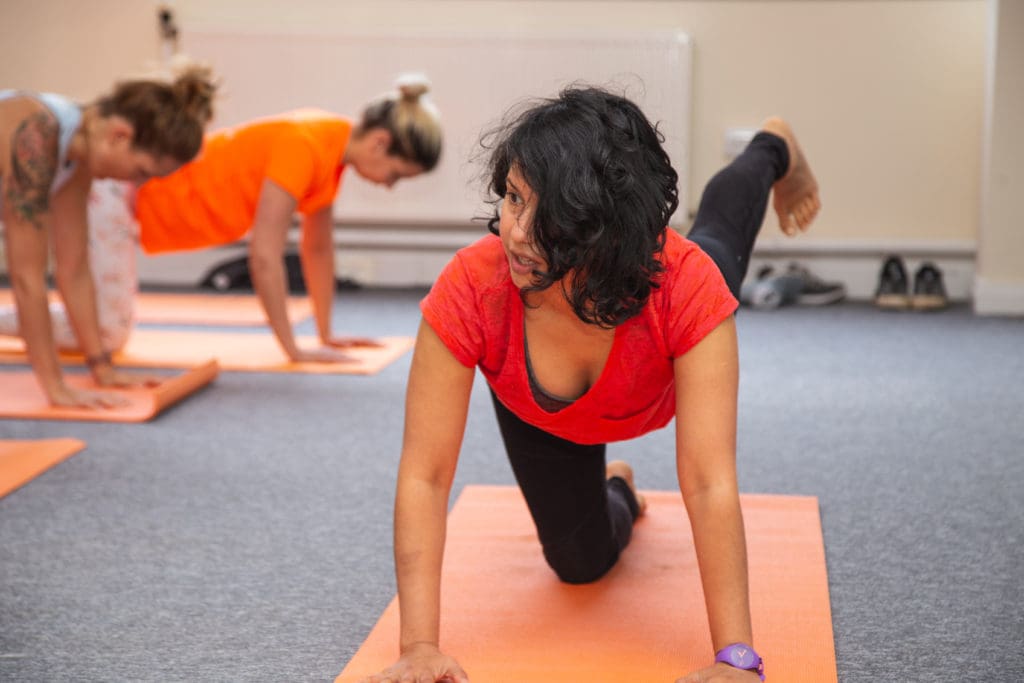 The group also tried classic yoga poses including a plank, lunges and warrior stance, just to kick start the day even further.
After the class, it was time for some networking and breakfast.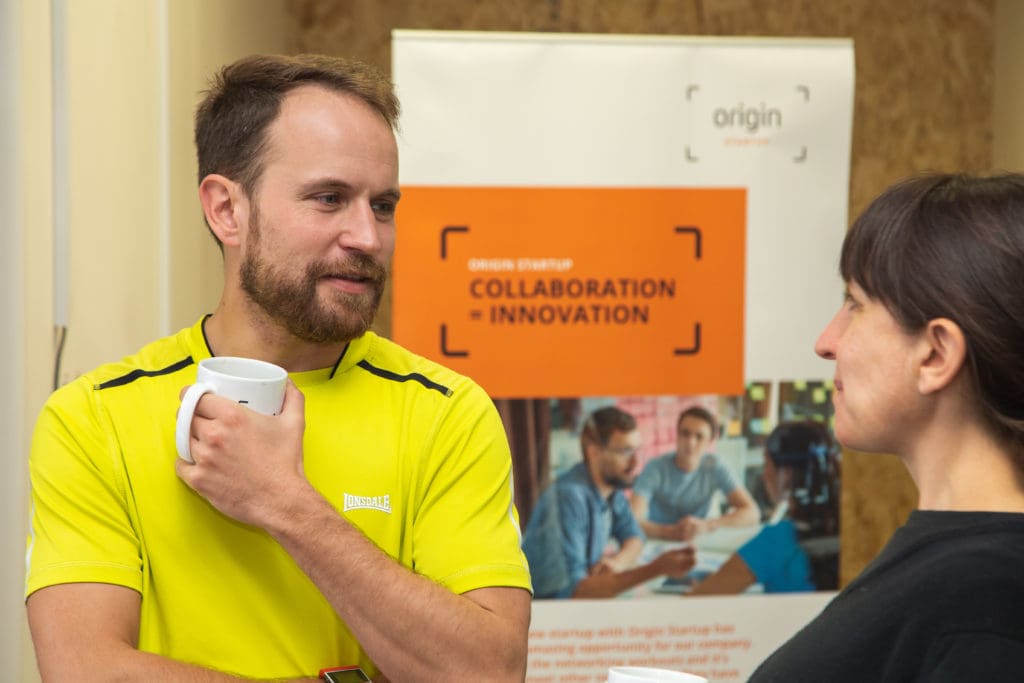 If you like the sound of Atiya's class or were lucky enough to attend last month, she is also available to consult on nutrition and is trained in naturopathic nutritional therapy. You can also catch her healthy eating tips over on her Instagram account.
To find out more about the types of corporate wellbeing events we run here at Origin Workspace you can check out our events programme or read more about our monthly Workout + Network events.