Back /
View More Articles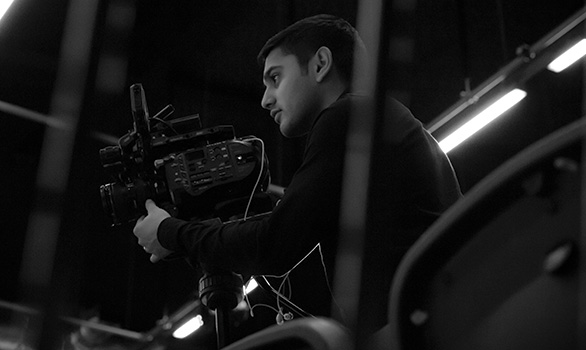 Our four favourite creative professionals in Bristol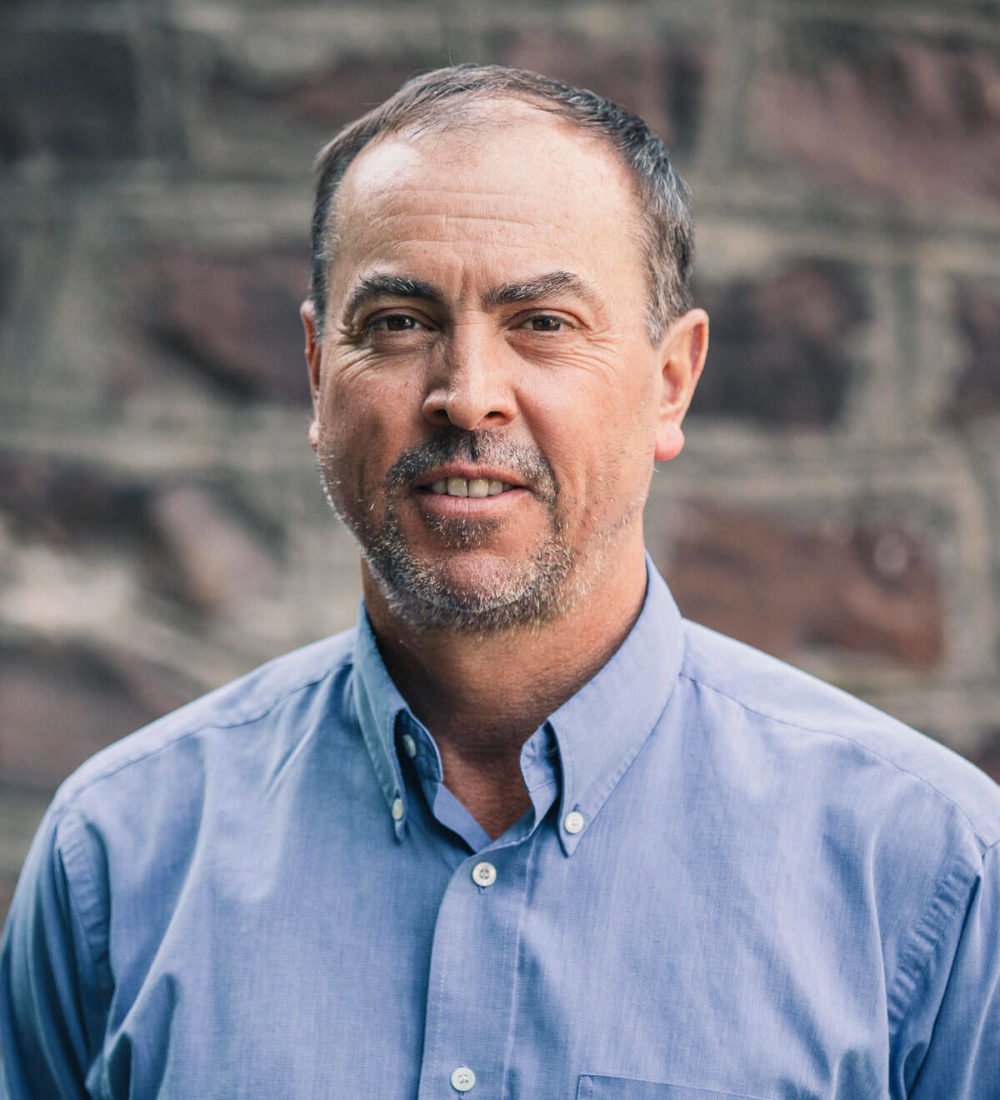 Rob Hingston
Head of Origin
27th Sep 2018
It's no surprise that the creative industry is booming in Bristol. From networks dedicated to creative professionals in Bristol, to household named brands opening creative departments to work along-side marketing teams.
To showcase some of the great talent we have worked with so far this year, here are some of our favourite creative minds in Bristol.
Life Media – Videography
Sunjay and his team have been working with us to bring our events to life through video. If you have attended any of our Workout + Network events you may have spotted them trying to do a warrior yoga pose or two to get the perfect shot. From professional photography, to videography including some minimal drone action, the team at Life Media always capture the informal and relaxed atmosphere at our events.
Sunjay started Life Media with partner in crime Will Gleed back in 2011. Their first ever project was for the UK Youth Parliament, creating the thought provoking 'Bean or Extreme' – a documentary interviewing the likes of Anjem Chowdhury, that shone a light on the stereotypes surrounding modern day extremism.
From those beginnings, Sunjay and Life Media have gone on to work with a number of organisations from Nintendo and the University of Bristol and is now a regular at the South West Business Showcase talking about the importance of telling your story through video.
Sunjay and his team captured our the atmosphere of our summer party back in June in this short video:
LeoDo – Illustration
If you love going to business events around the city, you probably would have spotted Liam sketching away in the corner. He has a great ability to watch a keynote and illustrate the key points discussed into a simple black and white illustration.
Liam has worked for big corporates and found his way into leadership. Inspired by The Do Lectures which taught him that visual learning was best; procrastination will get you nowhere; and that if it doesn't scare you, don't do it! Visual representation is what Liam does best. For more of Liam's sketches, check out his website.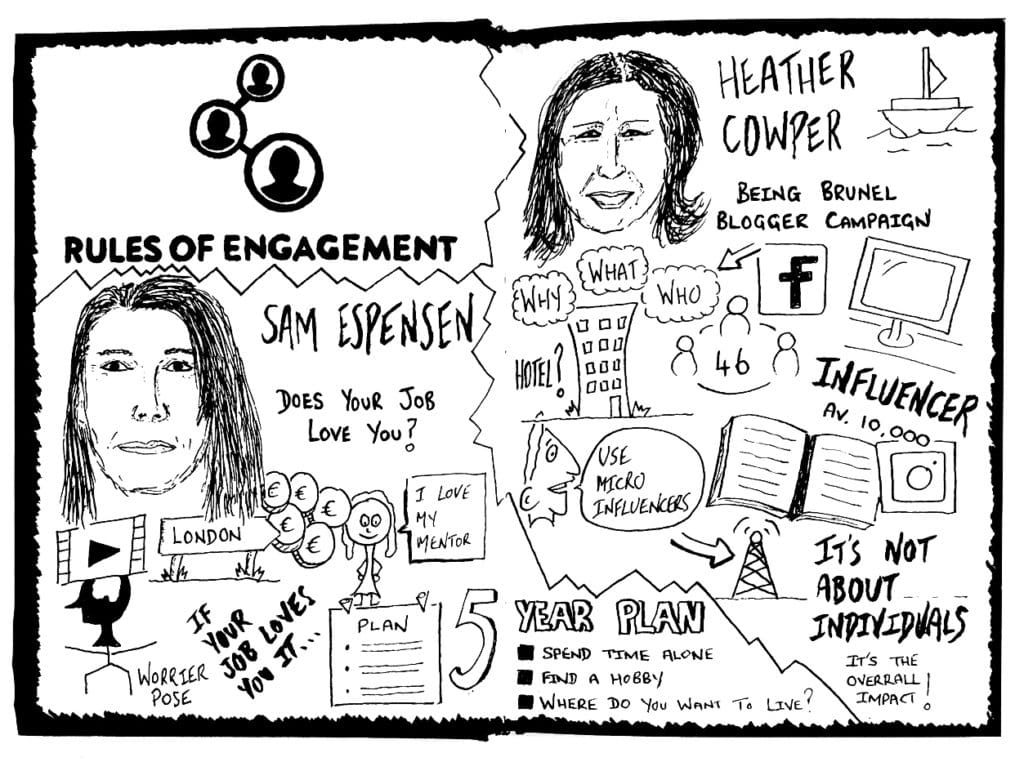 Remco – Photography
As our building is still going through a redevelopment project we challenged Remco Merbis to capture the atmosphere of our coworking space without highlighting the bricks and mortar as it will look really different once the building is transformed. As well as getting the team headshots done on a sweltering summer day with ease, Remco managed to keep the photoshoot conversational, light and our staff were able to get work done in between takes.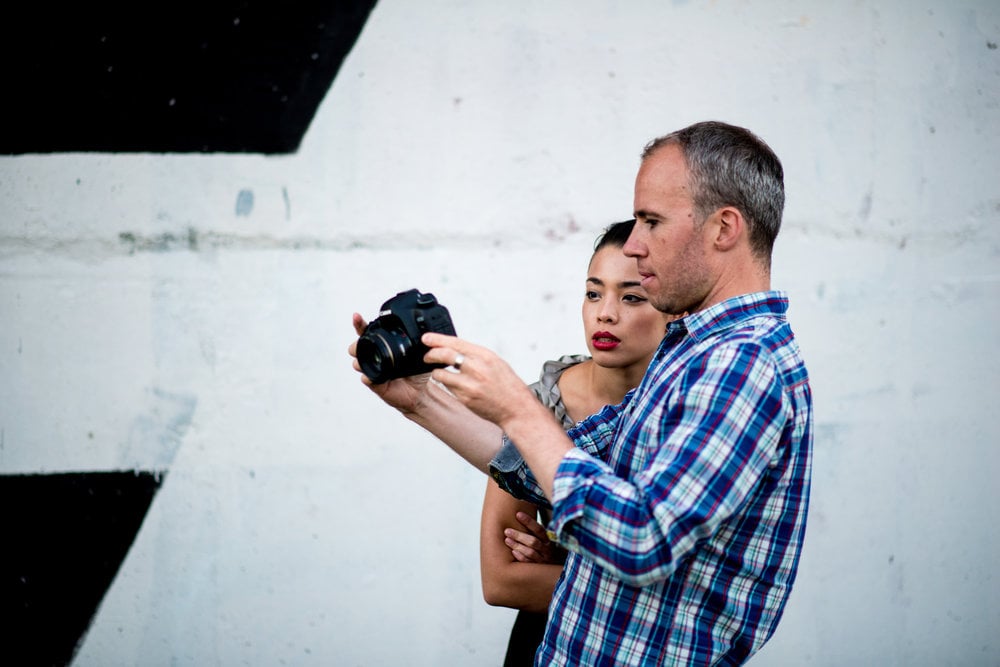 Remco has been a self-employed creative since 1999 and we can't wait to invite him back to capture our space once it's finished.
Appeal Digital – Website design and development
Although Luke and his team do so much more than website design and development, we really have to applaud the agency for pulling together the Origin Workspace website. From the first meeting Luke and his team followed a streamlined process that allowed everyone to feed in their creative ideas and create a wish list of functionalities for the website. We wanted this website to showcase not only the building redevelopment progress and company news, but also showcase the strength and variety of the business community that resides here in Bristol.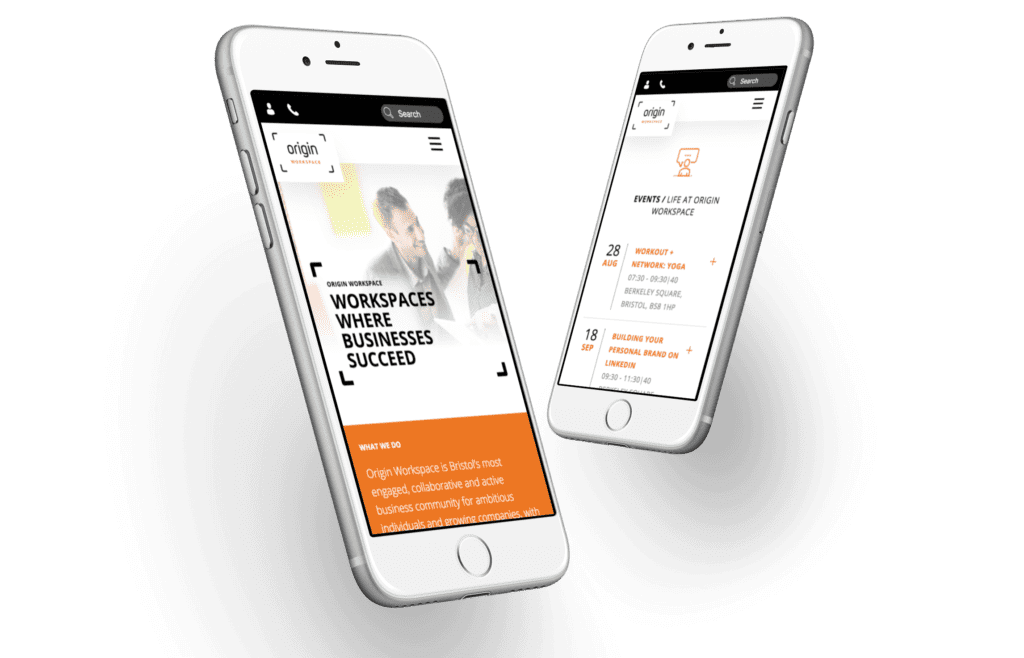 Find out more about the creative ways Appeal Digital delivered a website that will not only benefit our members but the business community in Bristol.
If you are a creative professional in Bristol or on the look-out for creative talent, we really recommend joining creative networks like Glug or Bristol Media.