Back /
View More Articles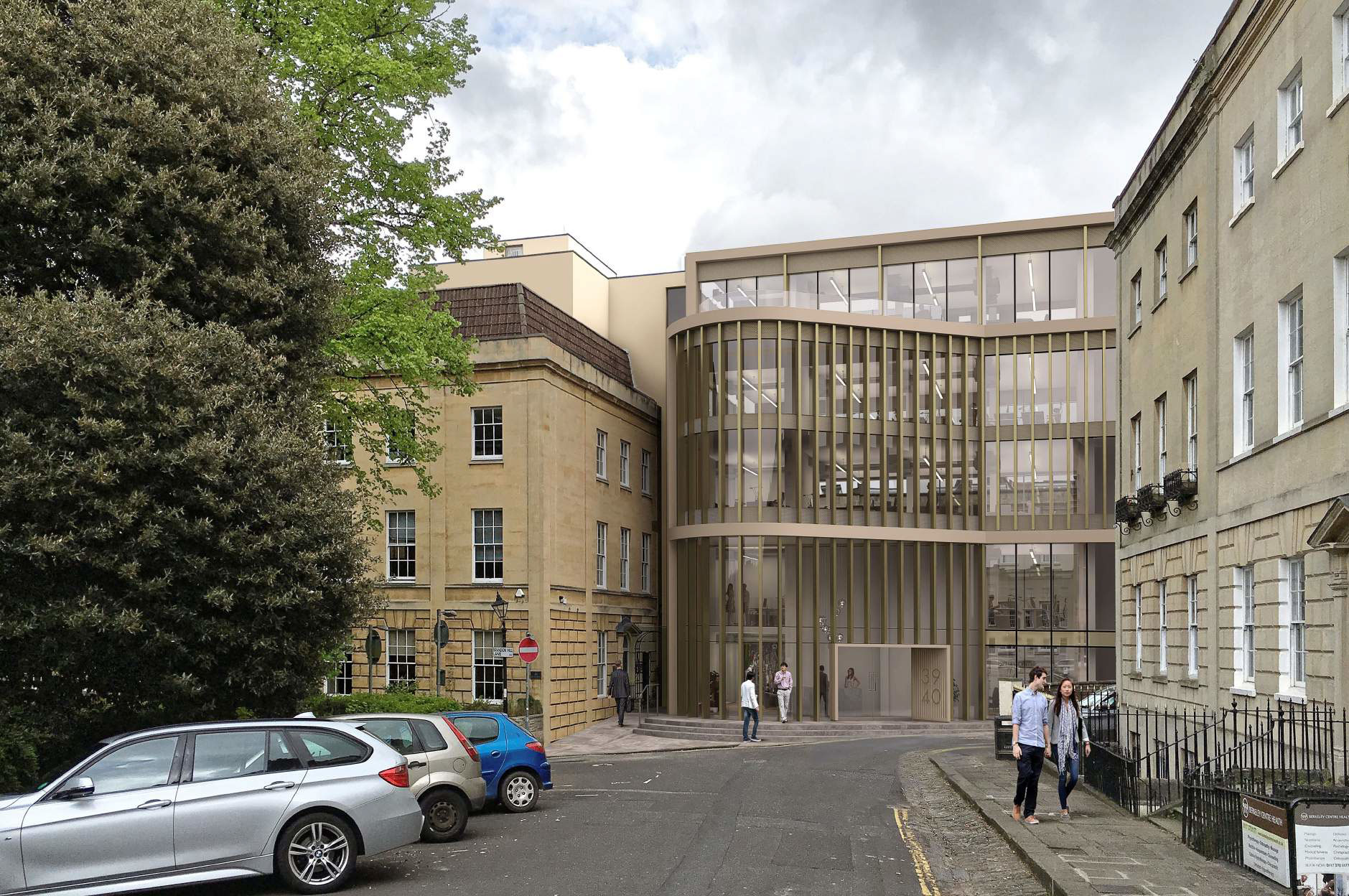 The countdown has begun for Origin Workspace opening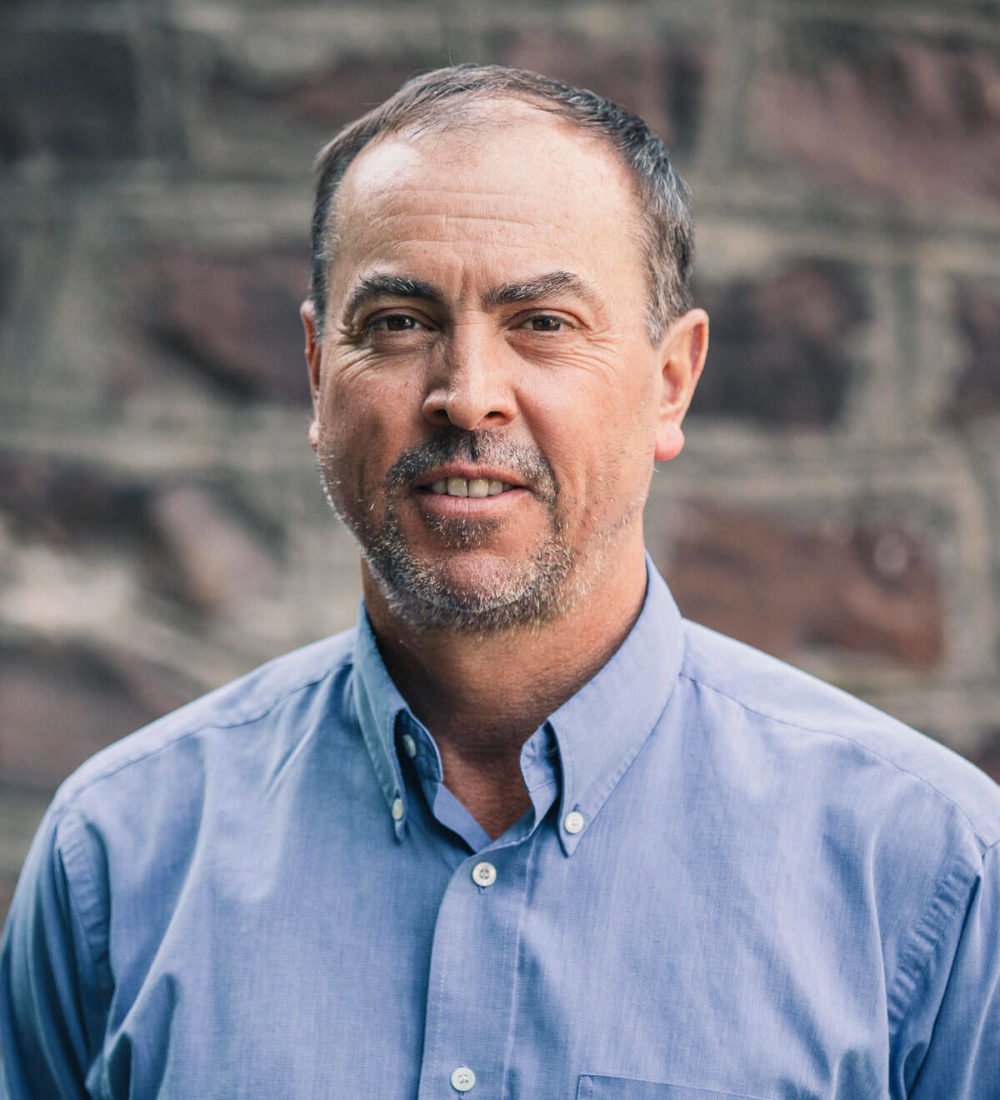 Rob Hingston
Head of Origin
6th Mar 2019
For anyone that's found themselves in Berkeley Square, you'll have seen the huge renovations underway as we look forward to the completion of Phase One of Origin Workspace in April.
Our vision has always been simple – to be Bristol's best, most engaged, progressive and active business community for growing, ambitious businesses.
In order to achieve this, we've gone about harnessing the power of our local community in Bristol and the South West, partnering with local businesses that shared our ethos and values. We are thrilled with the work our strategic partners have so far delivered on the build.
By the time Phase Two of the project is complete next year, we will be offering over 400 desks in total. Operating a membership-based model, individuals and businesses will be able to choose from a number of options including lounge membership, co-working (including hot desking and dedicated desks) and private office space. There will also be a range of meeting room facilities all packed with the latest in collaboration and conferencing technology.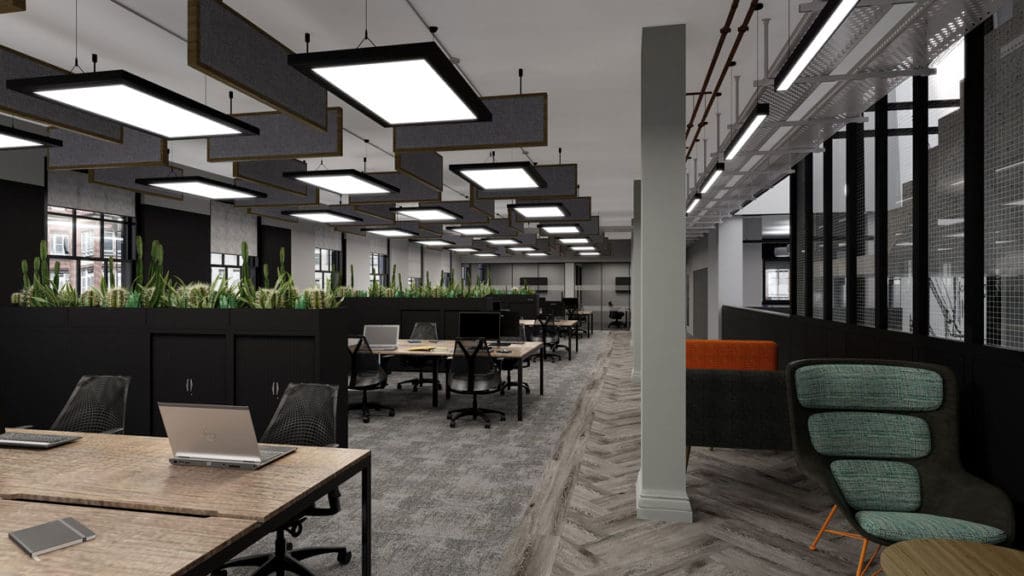 Wellness and wellbeing are fundamental to the Origin Workspace concept. From ergonomics to promoting office-based healthy living, Origin Workspace is all about providing a supportive environment for tenants, so they can focus on doing their best work and is committed to giving its community the tools they need to build the mental strength and the physical energy to run their business.
The onsite gym and wellness centre is already starting to take shape, which will host regular group exercise and relation classes, along with top-spec showering and changing room facilities. The project's showstopper, however, will be the roof terrace, which has truly stunning views right across the city.
Investment has also been made in natural ventilation wherever possible, and workstations will be ergonomically friendly.
Origin Workspace's goal is to help members grow together through collaboration. Every aspect of the built environment, design, services and experiences will have been considered to encourage connection, sharing and learning.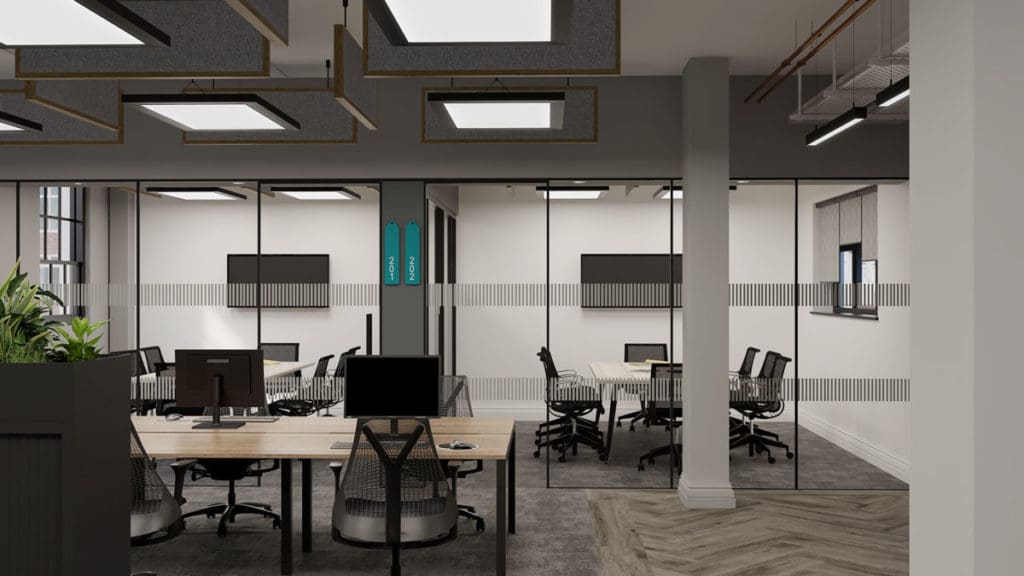 In our events space we will host a range of networking events for our members. Outside networks and groups that align with Origin Workspace's community will also be invited to host their regular meet-ups at Origin Workspace. These events will be open to both members and non-members.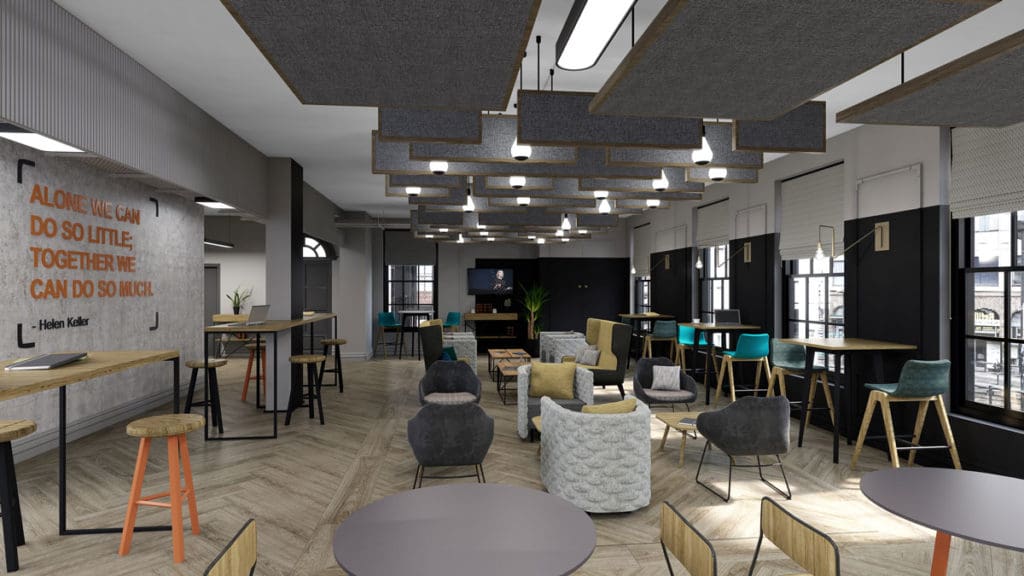 We'll also be continuing to run the Origin Startup programme and giving back to the local economy by providing workspace facilities, advice, support and experience to help ambitious businesses get the best possible start.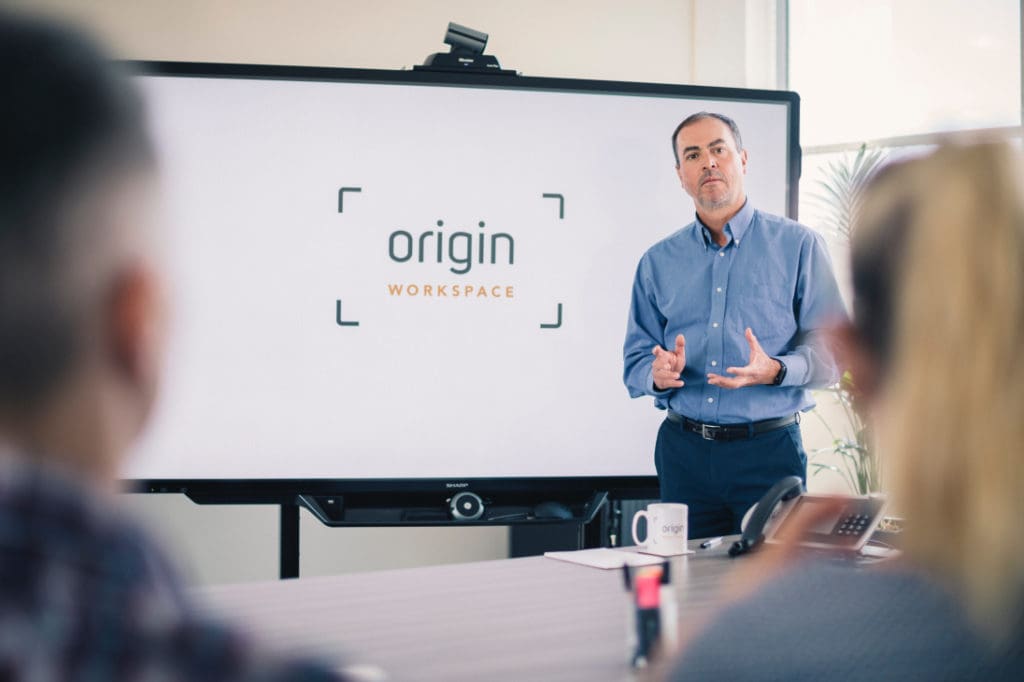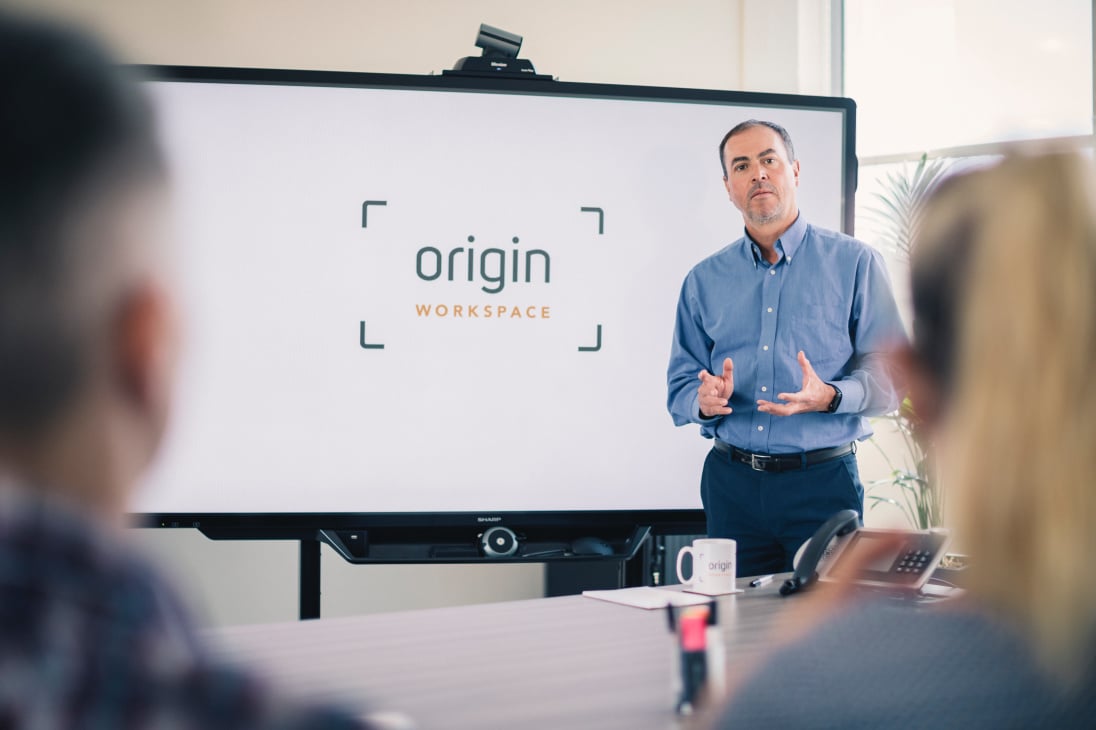 Bridging the business community gap between Filton in the North of the city and Temple Quarter, Origin Workspace will create a backbone for a third business hub in Bristol, located just off the Clifton Triangle.
These are exciting times and we can't wait to launch this cutting-edge collaborative workspace that the Bristol entrepreneurial and wider business community can be truly proud of!
If you are a business owner or a budding entrepreneur, join our community at one of our business networking events, or if you have a business idea in mind, contact us about the Origin Startup programme which will give you the support to make your business dreams a reality.