Back /
View More Articles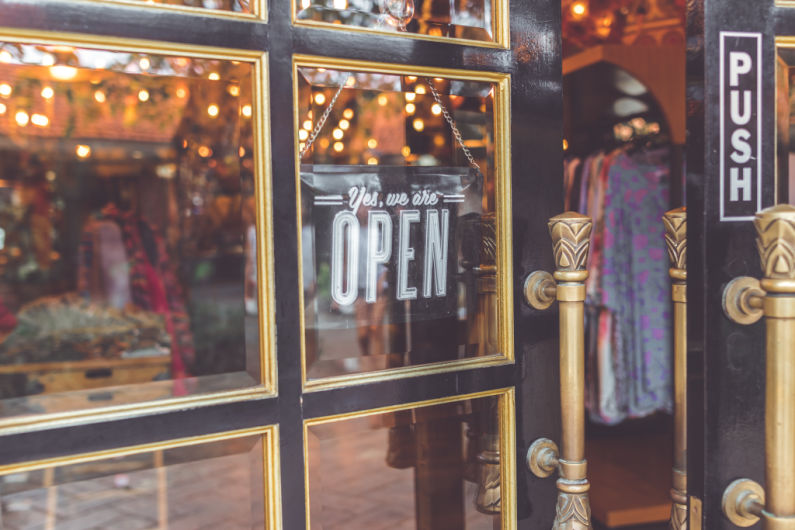 Tips to enjoy the holidays while running a business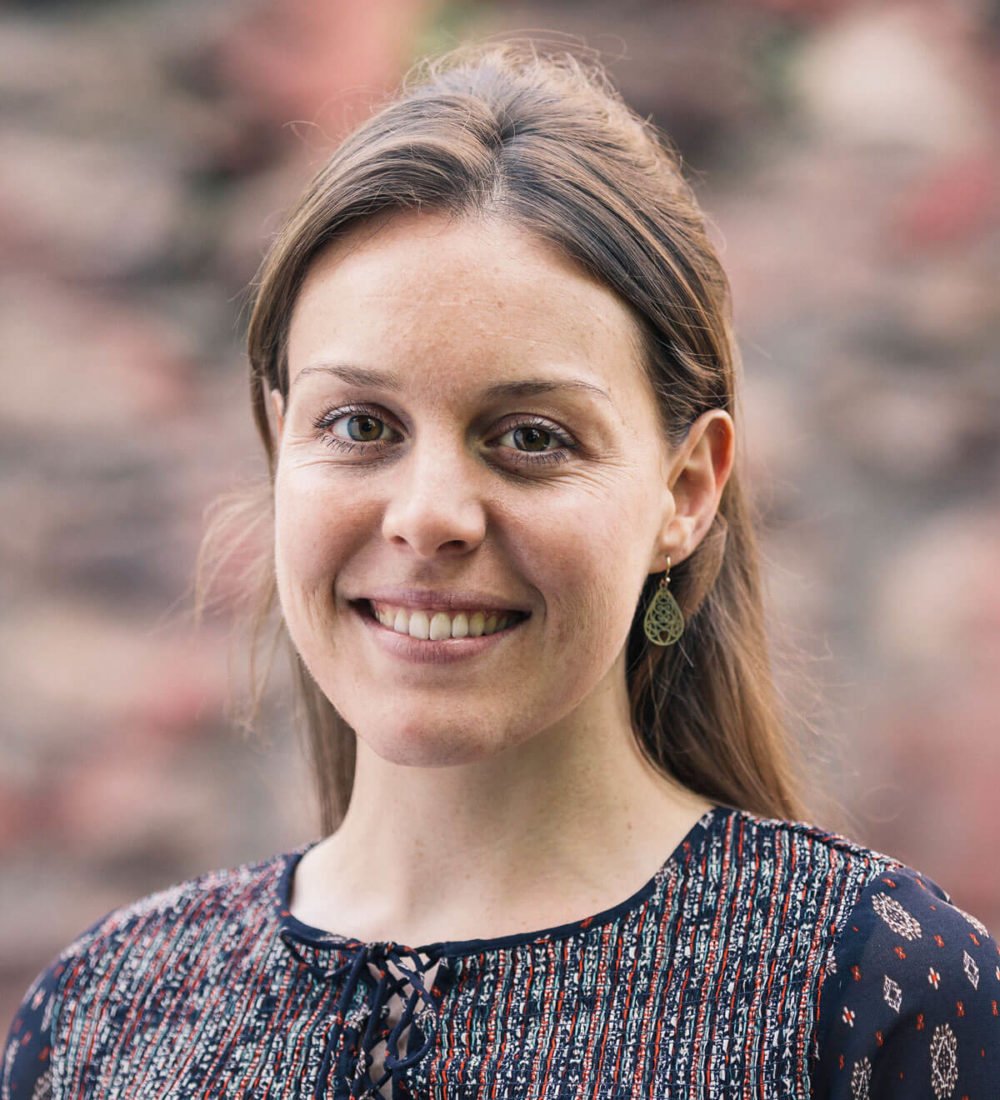 Joanne Lunt
Community Host
20th Dec 2018
The festive period can be stressful enough, without the added pressure of running a business, not to mention being responsible for the festivities of employees. Business owners often approach December as a ticking time bomb to get last-minute agreements, sales, and resources in place before the year is out. It's like the efforts made in December will impact on how well a company performs in the year ahead.
If you are a business owner, looking at your diary and wondering when to schedule sleep, here are our five tips to get you through the festive season so you can actually enjoy it.
End of year Thank You!
A lot of business owners feel under pressure to wine and dine their key stakeholders and clients to show appreciation for their business throughout the year. If you know you will be running low on time by the second week of December, or if getting a date in the diary seems to be a challenge, simply send a thank you festive gift and offer a lunch date in the New Year
If you are juggling running a business with spending time with family and friends, schedule festivities during the working day. Staff Christmas parties don't have to run into the evening; an early lunch will ensure you can fully catch up with everyone, and still be home for family commitments.
Getting work done before the year end
Because December is half a month, business owners still think they can squeeze a whole month's worth of activity in, leaving them stretched to enjoy the festivities and wind down for the year.
If you have new projects and deadlines coming in at the start of December that you want to deliver, allocate staff or outsource expertise for the sole purpose of meeting that deadline
To ensure you don't build a backlog of tasks for the New Year, allocate a cut-off date to review all projects and tasks by mid-December. Only when you review what is left on the task list before the holidays can you prioritise and allocate resource for projects that need to be done before the holidays.

Enjoy your holidays while running a business
It can be hard for business owners to switch off while on a break, knowing that they are responsible for the success of their company. One key thing to outline in the run up to the festive season is company operation times. If your business is not dependant on operating during the Christmas period, or if the sales and deliveries are likely to be too small to justify keeping staff engaged full-time, remember there's always an option to close the business for Christmas.
Knowing that your staff are getting a well-earned rest and ensuring your clients have contact details for emergencies will allow you to enjoy being off without the worry of what is going on back in the office.
If you still feel like work is mounting up while you're off, allocate a day during the festive month (usually business owners take 27thDecember) to get your house in order for the New Year. Then when you're back in the office you'll have a priority to-do list, aside from the distractions of the day-to-day business.
Don't forget your own wellbeing during the festive month
Work stress can double in December, but so can the alcohol and sugar consumption. (It's not like mince pies can be enjoyed in the summer!) Try to carve out a morning for yourself, whether it's to do a bit of yoga to re-balance your stress levels, go for a run, or just make a healthy breakfast. Protect yourself so you don't burn out and can be on top form for that mighty Christmas lunch.
If you can't justify even a morning to yourself, December is the perfect time for companies to give back and think about corporate social responsibility. Get yourself or your team signed up to any of the local charity activities to do your part – it could be anything from a Santa Run, to a team challenge.
Managing anxiety that builds up throughout December
If you constantly feel like things are running away from you in December, and nothing is quite going to plan, take a moment for you and the team to reflect on the successes you have achieved over the year. The last thing you want is to break for Christmas with productivity and motivation low. Inspire your team and stakeholders to get excited about what the company has in store for the next year, it will diminish the stress of December.