Back /
View More Articles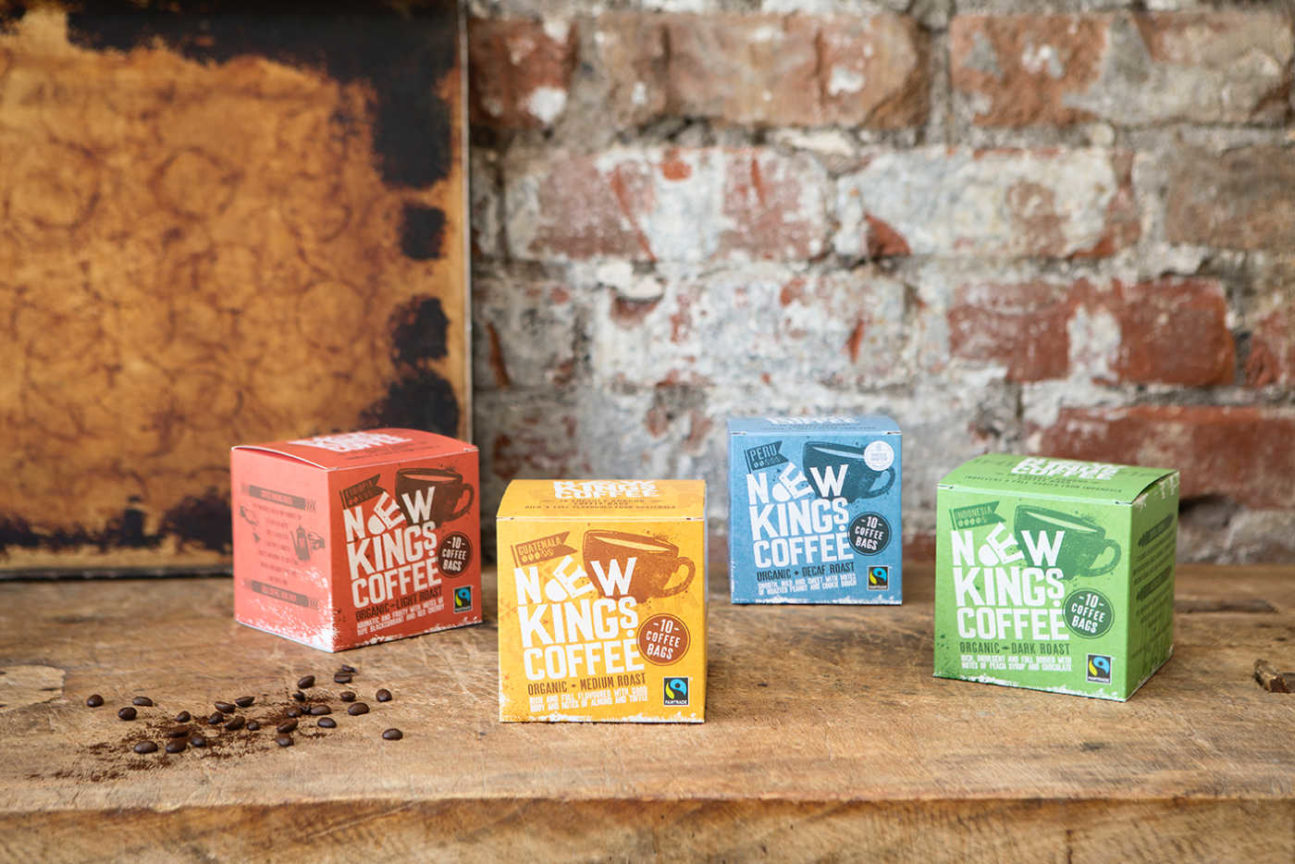 Meet the next Origin Startup companies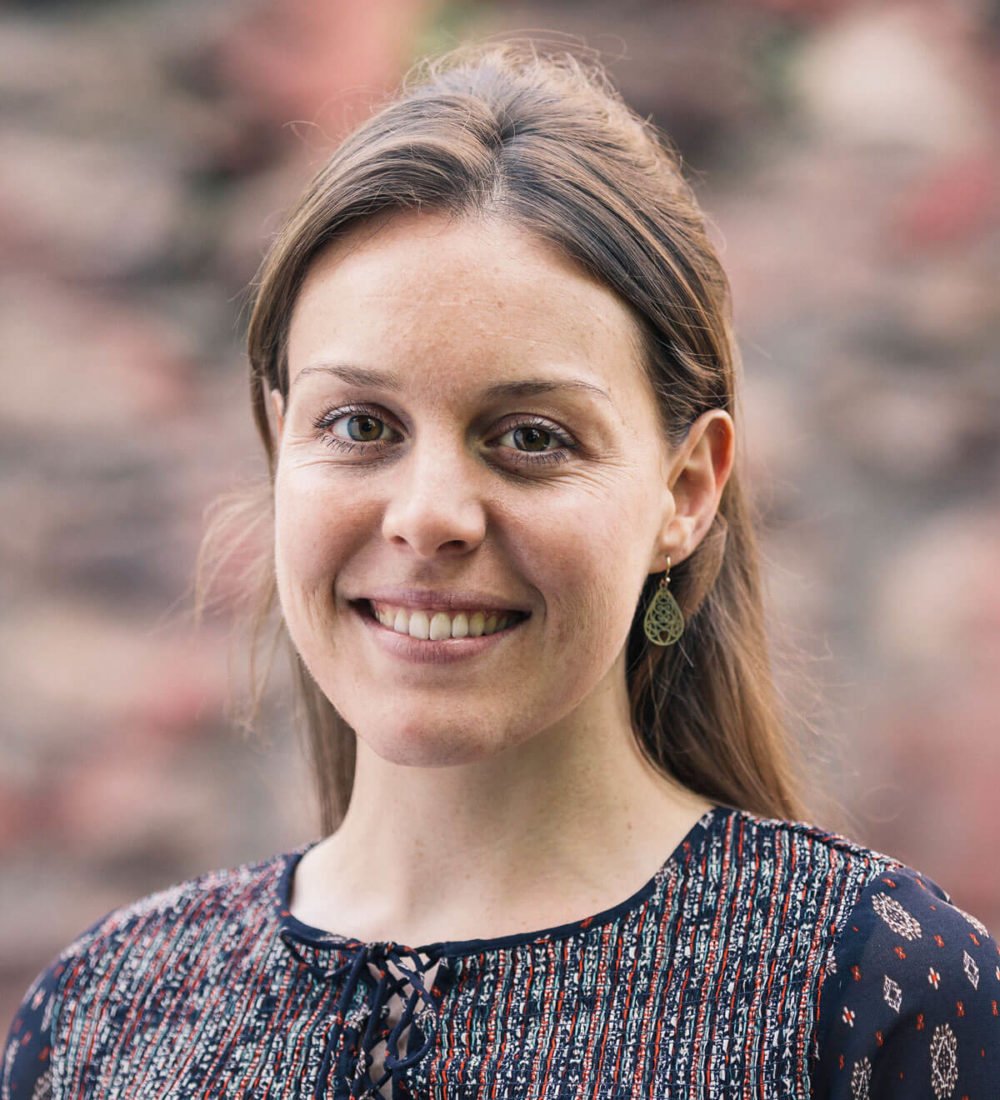 Joanne Lunt
Community Host
8th Jul 2019
We started Origin Startup with the goal of helping tomorrow's business talent succeed. The five companies taking part in the package all benefit from free desk space in our newly renovated coworking space, and mentoring from various experts in the building. All the companies taking part in the package had an opportunity to practise their 60-second elevator pitch at our annual Summer Business Orienteering event, so let's find out who the entrepreneurs are behind the new businesses launching at Origin Workspace.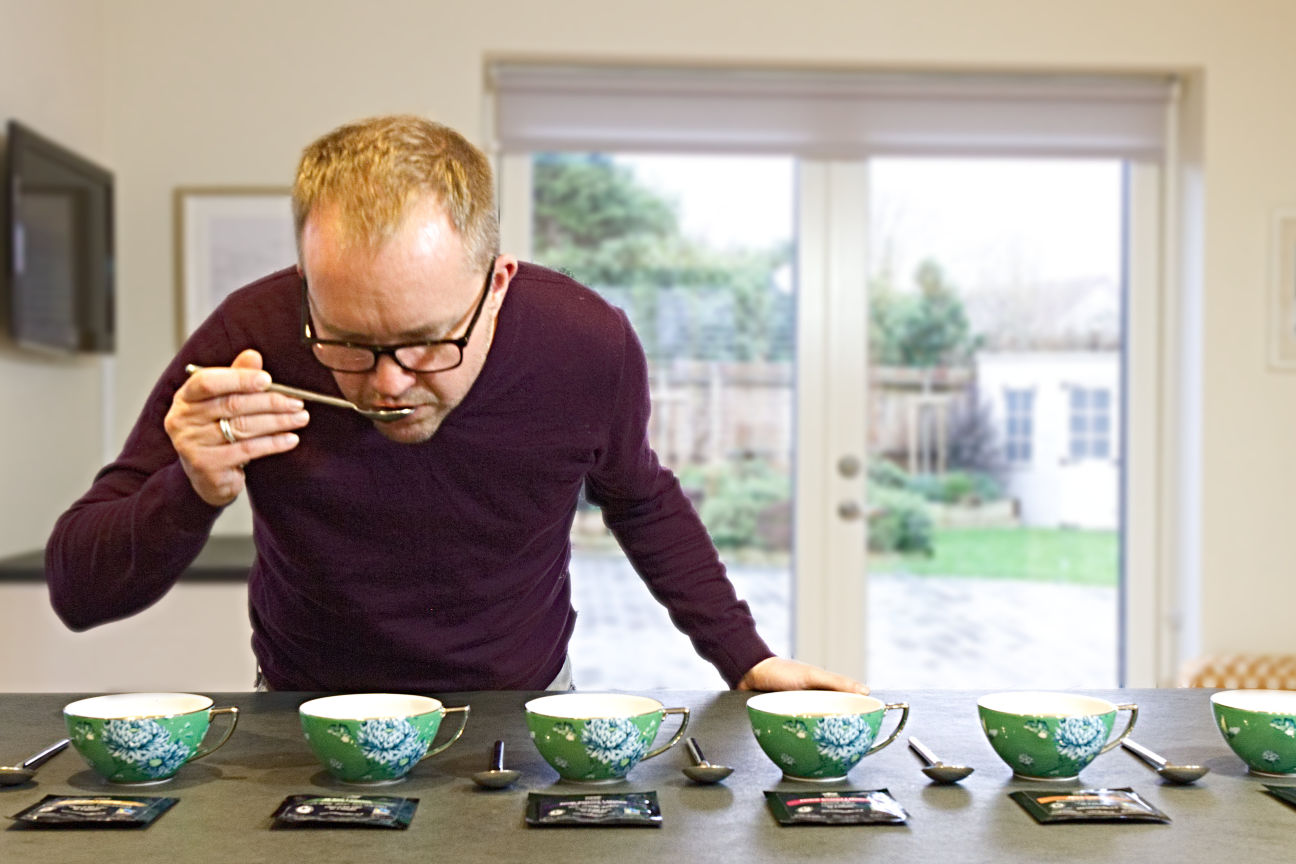 New Kings Coffee
Founder: Jason Nichols
Hi Jason, tell us a little about yourself
I'm Jason – corporate escapee, entrepreneur, husband and father of two young daughters (not necessarily in that order). My background is in financial services and I had a successful but (too) long career in banking. In the last few years I became really disenchanted with corporate life and this, along with some personal reasons, felt like it was the right time to do something completely different. I'd always wanted to run my own business and my parents ran two businesses when I was growing up, so it was a case of now or never.
Tell us about your business venture
New Kings Coffee was launched in September 2017 and provides consumers and businesses with a selection of single origin, Fairtrade and Organic coffees from around the world. Served in brew-in-the-cup coffee bags (just like teabags), we offer a choice of different strengths, tastes and aromas, in a quick, convenient and mess-free way to make a great cup of coffee. All of our coffee is Fairtrade and Organic, and our packaging is eco-friendly. The idea for the business was first born during my corporate life. I used to attend hotels and conferences and for refreshment be presented with a beautiful selection box of black, white and herbal teas BUT alongside an anonymous flask of fairly average coffee. Why wasn't there a selection box of coffee, I thought to myself? After all, there are as many varieties as coffee as there are tea. So I went on a mission, to create the coffee selection box – and to create a business that customers would be delighted to buy from and I and others would be proud to work for. Now we're stocked in stores like Planet Organic and Whole Foods, sell to hotels, B&Bs and offices across the country, and have started to export overseas.
If anyone wants to find out more about your business where can we find you?
https://www.facebook.com/newkingscoffee/
https://www.instagram.com/newkingscoffee/
https://twitter.com/newkingscoffee
Engagement Cam
Founder – Guy Procter
Hi Guy, tell us a little about yourself and your new business venture
My name is Guy Procter, my background is predominately in recruitment. I used to work for some great companies, but decided to go it alone and start my own small company which I guess was my first step to being an entrepreneur although I didn't really think of it that way.
I took the leap into being a full start-up entrepreneur after having a need for a product that wasn't in the market so decided to create a version for myself which then snow balled from there.
I hope my business will fulfil two purposes one to allow people to capture the moment of their proposals and be able to relive them in the future.
Also, I would like to try and bridge the gap, where typically men have to take this journey alone with little help or guidance and I'm looking to create a "knowledge hub"  for men looking to pop the big question.
If anyone wants to find out more about your business where can we find you?
Across all social media channels @engagementcam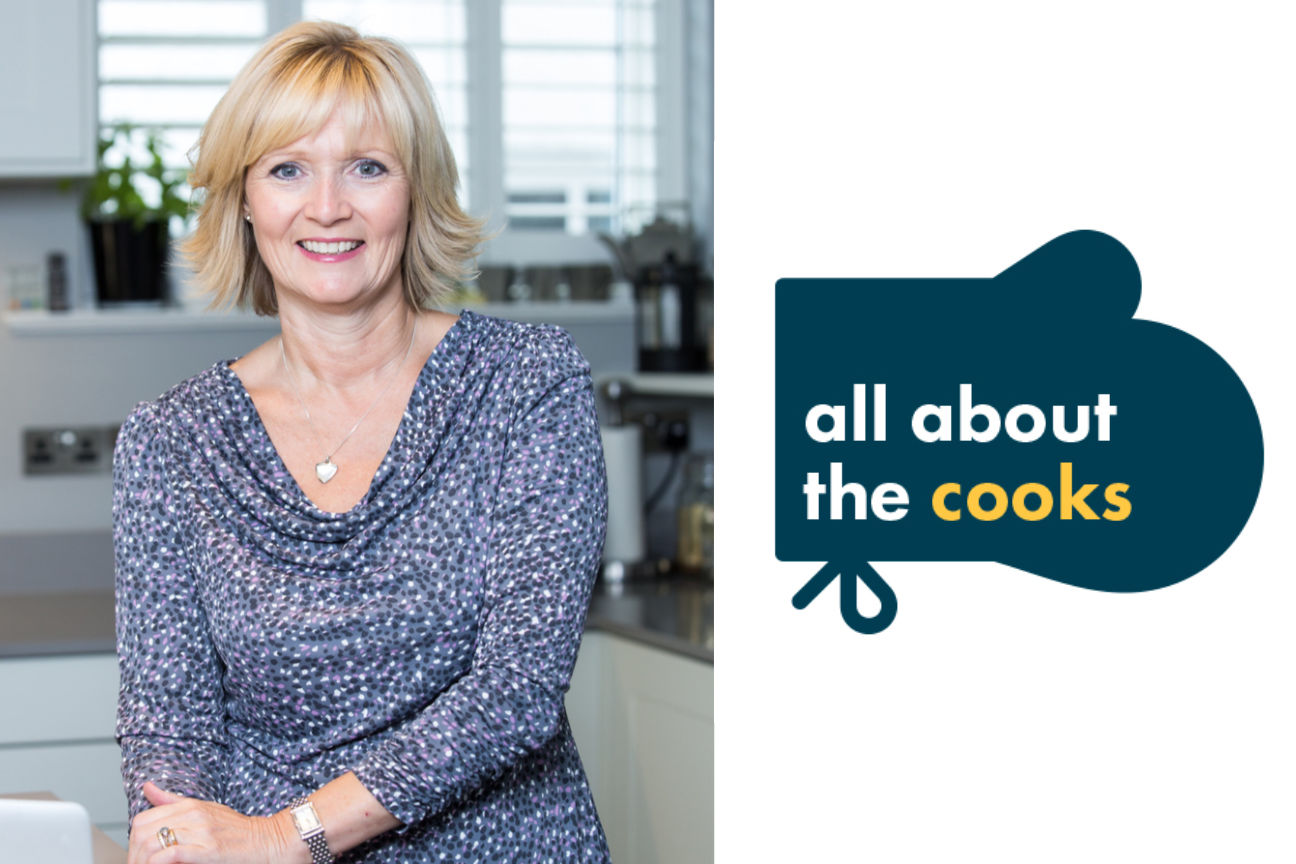 All About the Cooks
Founder – Claire Ladkin
AATC is founded by Claire Ladkin who is driven by the goal to eat real food cooked in kitchens, rather than products made in factories.  Already a part of the food culture in Bristol (Chair of Bristol Food Connections CIC), and with a background in Marketing and Project Management, Claire is also a keen home cook herself. She recognized that there is no easy way for good home cooks, or not-for-profit organisations to make money from the amazing food they make.
Hi Claire, tell us a little about your new business venture
Launching in Autumn 2019, All About the Cooks is an online platform which will enable people to buy and sell home-cooked food, unlocking the wealth of talent and deliciousness in homes all over Bristol.
We cherry-pick the crème de la crème of Bristol's talented home cooks to feature on the site and support them to get their food – and story – out there, enabling people to give their friends and families the food they wish they'd cooked themselves.
Its called 'All About the Cooks' because it is just that….The new platform will give each cook their own profile page to showcase them and their mouth-watering food photos. Customers will browse, order and pay through the website, and choose the best delivery option.
If anyone wants to find out more about your business where can we find you?
Instagram: @allaboutthecooks
Twitter: @aboutthecooks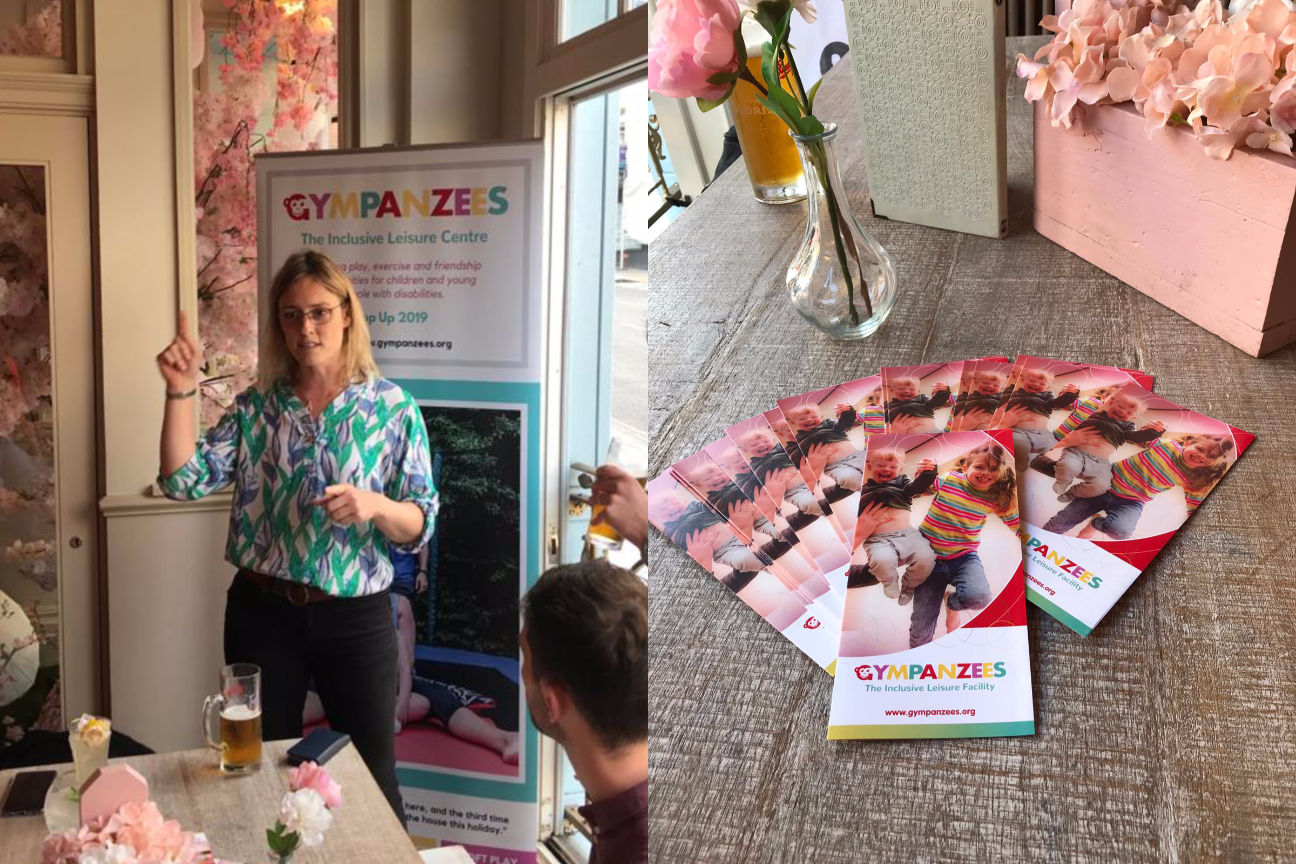 Gympanzees
Founder –  Stephanie Wheen
Hi Stephanie, tell us a little about yourself and your new business venture
I am a physiotherapist with 17 years of experience working with children and young people with disabilities. I have also got a disabled brother so have been in the industry most of my life. I run a private practice called Wheen Physio for Children in Bristol and was becoming increasingly aware of the severe lack of places to go in the community for play and exercise for my clients.
In fact, 84% of children and young people with disabilities can't access regular leisure facilities and their health and well-being are suffering. Whole families are stuck at home with 72% of parents who have mental health problems as a result of isolation. I decided to set up Gympazees to solve these problems. We are a social enterprise and are building the UK's first, fully inclusive leisure facility which will cater for the play, exercise and social needs of 58,000 disabled children and young people who live within an hour of Bristol and take their families out of isolation.
If anyone wants to find out more about your business where can we find you?
Across all social media channels @GympanzeesUK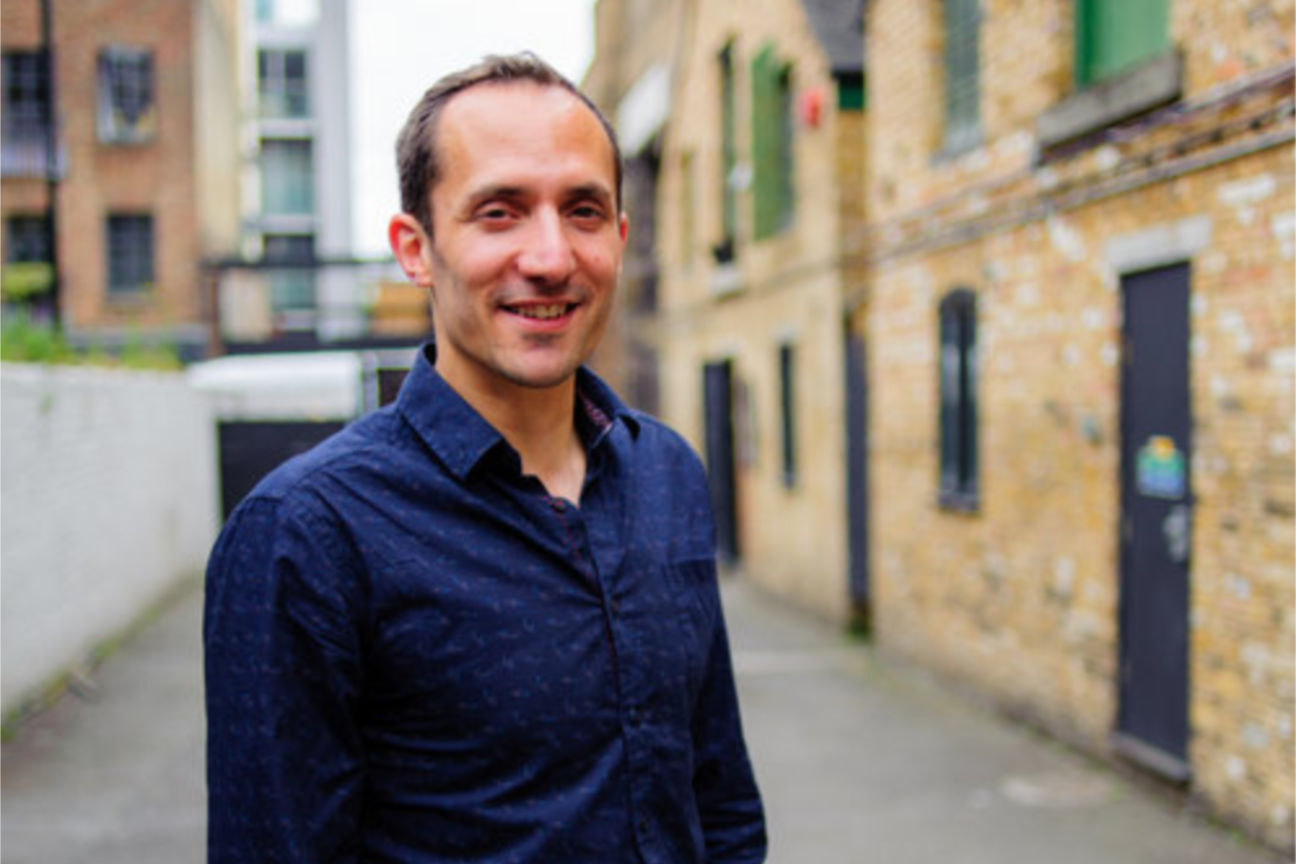 Box2Media
Founder –  Chris Goodfellow
Hi Chris, tell us a little about yourself and your new business venture
After a decade of covering business for publications like The Guardian, Financial Times and BBC, I wanted to create, commission and publish powerful content that would help connect businesses to the right audience. My business Box 2 Media in 2018 after the Eisenhower Matrix, a system that helps to prioritise tasks and improve efficiency. Box two looks specifically at how strategic and long-term thinking can impact a business. In that box, you won't find quick fixes or trends to follow. Instead, it focuses on the future and what you want to develop. 
At Box 2 Media, we give businesses the space to plan, debate ideas and consider how their businesses are going to develop. We want everything we do to to inspire action. Whether it's registering for a course, signing up for an email or subscribing to a service, we're the first step on a much bigger journey.
If anyone wants to find out more about your business where can we find you?
https://www.box2media.com
Twitter: @Box2Media
If you want to find out more about the Origin Startup programme, or if you are looking for coworking space in Bristol, book a show round of our flexible space here.