Back /
View More Articles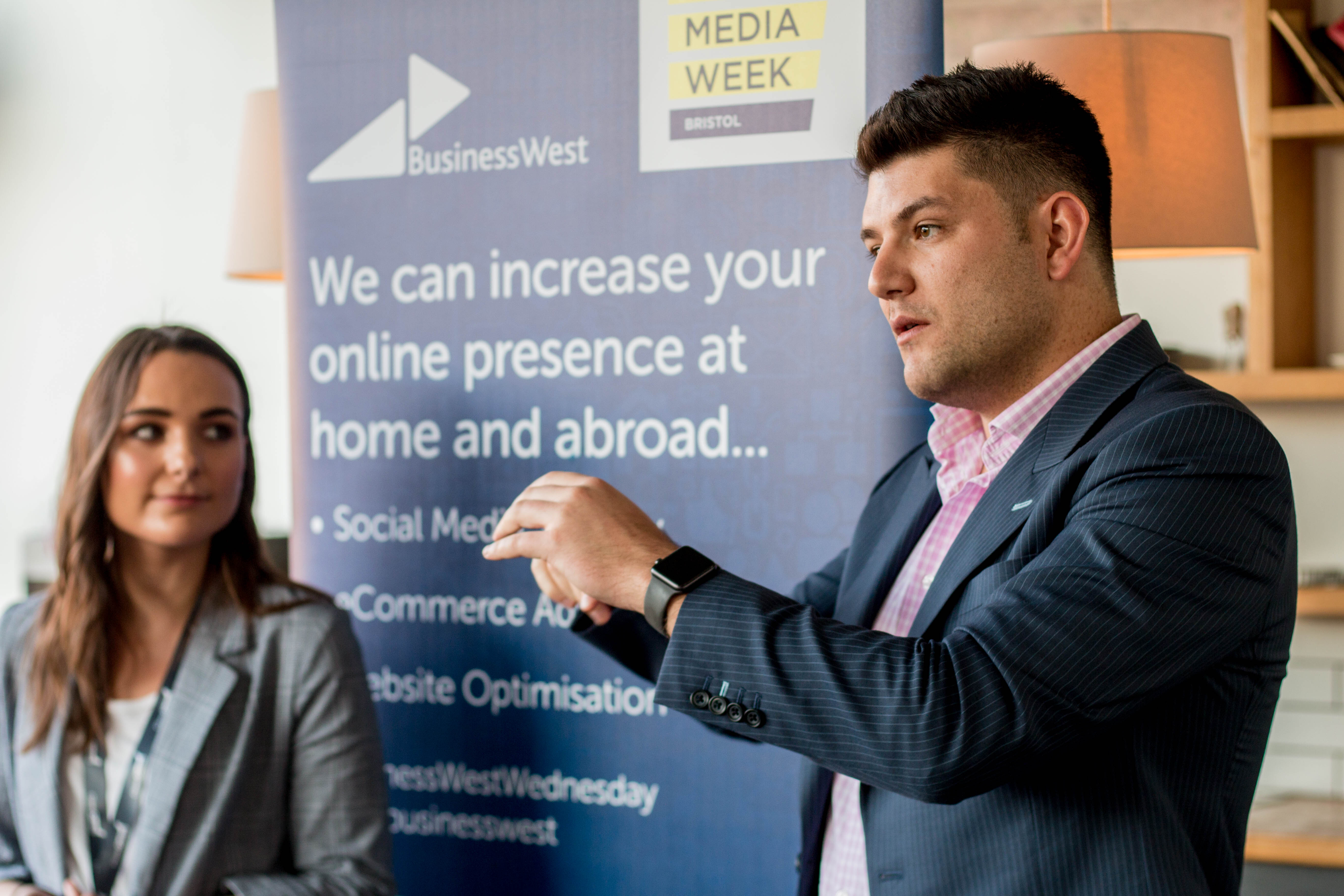 Business success tips with Mark Wright – Climb Online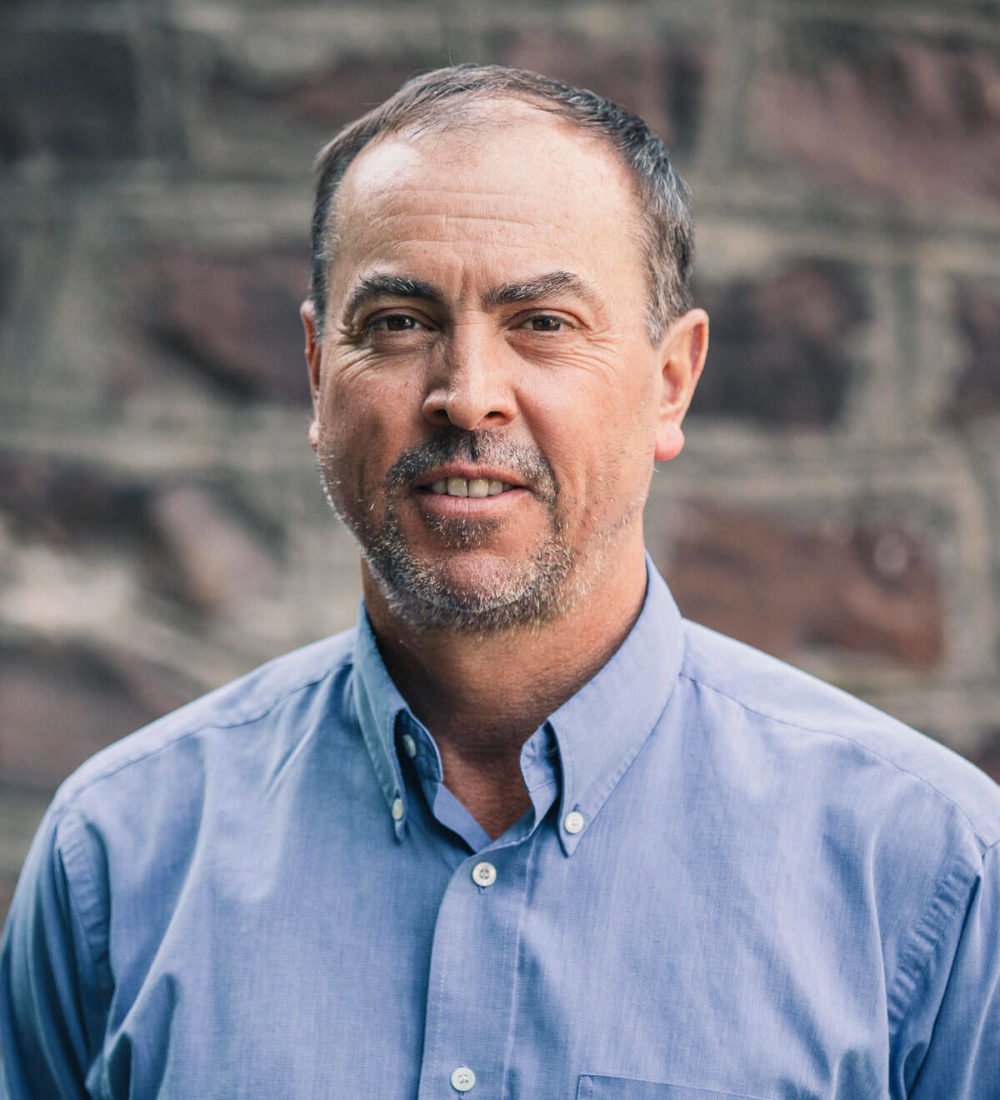 Rob Hingston
Head of Origin
2nd Aug 2018
Here at Origin Workspace we want businesses of all shapes and sizes and sectors to succeed, and the best way we think we can do that is by speaking to experts, innovators and businesses that have achieved their own success and can share business success tips.
We have been attending some really cool events hosted around Bristol to help businesses grow in this day and age, but we also grabbed five minutes with Mark Wright, managing director of Climb Online based in Aztec West to find out more about his business journey and his secrets to success.
Mark, what inspired you to start your business?
I previously worked at a large digital marketing agency where I did not agree with the way the company operated and how they treated their customers. This inspired me to build my own business, putting my customers first and working collaboratively with them to ensure their digital marketing strategy is a success. We want to be the largest digital marketing company in the country and a one stop shop for all digital marketing requirements for UK businesses.
Bristol has allowed me to get to know the local people and businesses, their ambitions and their motivation to be competitive nationwide, not just In Bristol.
Once you have a great idea, what does it take to succeed as a start-up?
It's important to have the right level of investment, the right founding team, but most of all, it is essential that you are hugely passionate about your sector. Without passion, it is difficult to build the right level of knowledge and experience, and you will struggle to find the drive to progress and accomplish your goals.
What are the most common mistakes you see start-ups make?
Under or over financing. Starting with too much means more expenses to pay back in the long run, whilst starting with too little can mean getting into debt and not having enough capital to carry you through the first few months. These errors can be avoided by rigorous research into your chosen sector. Considerable knowledge combined with hard work and the right level of investment will really help get a start-up off the ground.
What business success tips would you give to startups looking for support in your area of expertise? 
It's important to find an experienced mentor, possibly someone who started off as an entrepreneur themselves, and allow them to guide you for the first 12-18 months. Staff can also be a fantastic support network, especially if they have full knowledge of the industry and share the same passion as you. You also need to be consistently expanding your own knowledge, developing your expertise and confidence.
We've had a great morning hearing from @Mark_E_Wright at @smwbristol He's a really motivating and inspiring speaker with loads of advice for businesses. We hope to see him at @OriginWorkspace very soon! #SMWBristol #startup #Smallbusinesses pic.twitter.com/kz00pn9XBu

— Origin Workspace (@OriginWorkspace) February 28, 2018
What are the core trends you see in the start-up economy?
I have seen promising start-ups take a nosedive due to their failure to service their customers correctly. It's easy to get swept away by fast growth, however it's vital that start-ups keep focused on retaining their customers, as these are the people responsible for keeping their business alive.
Which areas of your business are you looking to focus on in the next 12 months?
We are currently focusing on education and have recently launched the Climb Academy – a digital marketing course aimed towards those wanting to kickstart a career in digital marketing. This helps satisfy the digital skills gap, allowing individuals and companies to learn more about digital marketing and ultimately, generating recruits and clients for my business. 
What's your most memorable business success to date?
There have been a few but the ones that really stand out are being featured on Forbes 30 Under 30 and being listed on Start Up 100s in three consecutive years (#22, #12, and #6).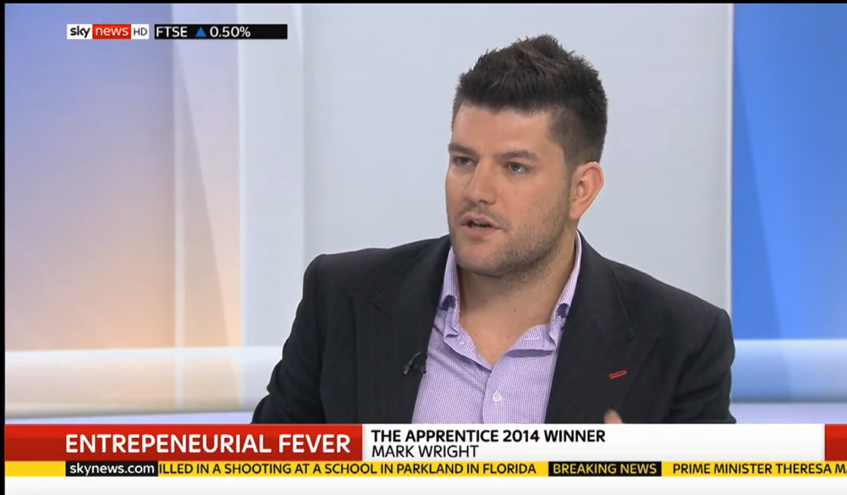 How do you keep a healthy work/life balance?
I organise my calendar for the week ahead on a Monday. I follow a healthy diet, train at the gym 3-4 times a week and I make time for rest and socialising.
 What is the best thing about running/ growing a business in Bristol?
Bristol has allowed me to get to know the local people and businesses, their ambitions and their motivation to be competitive nationwide, not just In Bristol.
Which business resources did you find most useful when starting your business? (going to events, books, mentoring)
Frequently listening to podcasts and audiobooks enhanced my knowledge of the business sector, however the most useful resource was being mentored and gaining practical experience by facing everyday challenges.
Which day-to-day tasks do you least like doing?
Administration, filing receipts, mileage, and paperwork.
Which day-to-day tasks do you find most rewarding?
From a personal perspective, I love meeting our customers and visiting my staff in our offices around the UK. However, reviewing the accounts with my Financial Controller and attending the company's monthly board meetings and business planning sessions makes me grateful for how quickly the company has grown and excited about the sector's future.
What's the one bit of advice you wish you had before starting your business?
Knowledge. The more knowledge and skills you gain from practical experience and education, such as reading and training events, the more successful you become.
I have to agree with Mark, admin and paperwork seem to be a never-ending task no matter how much effort you put in.