Back /
View More Articles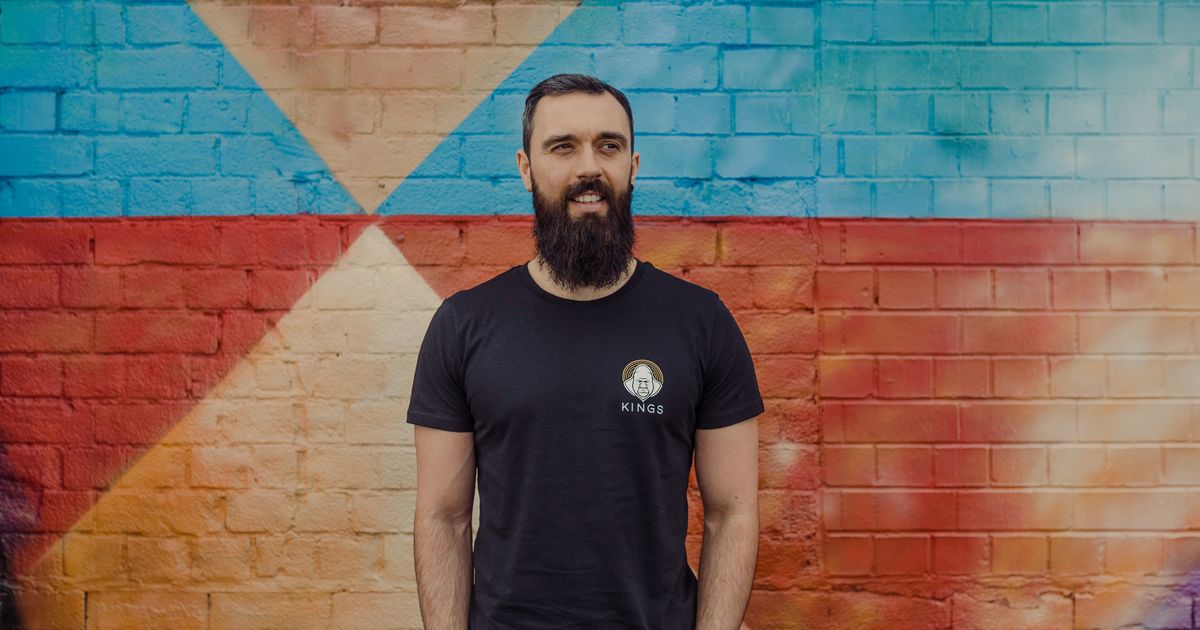 5 wellbeing entrepreneurs to follow in 2019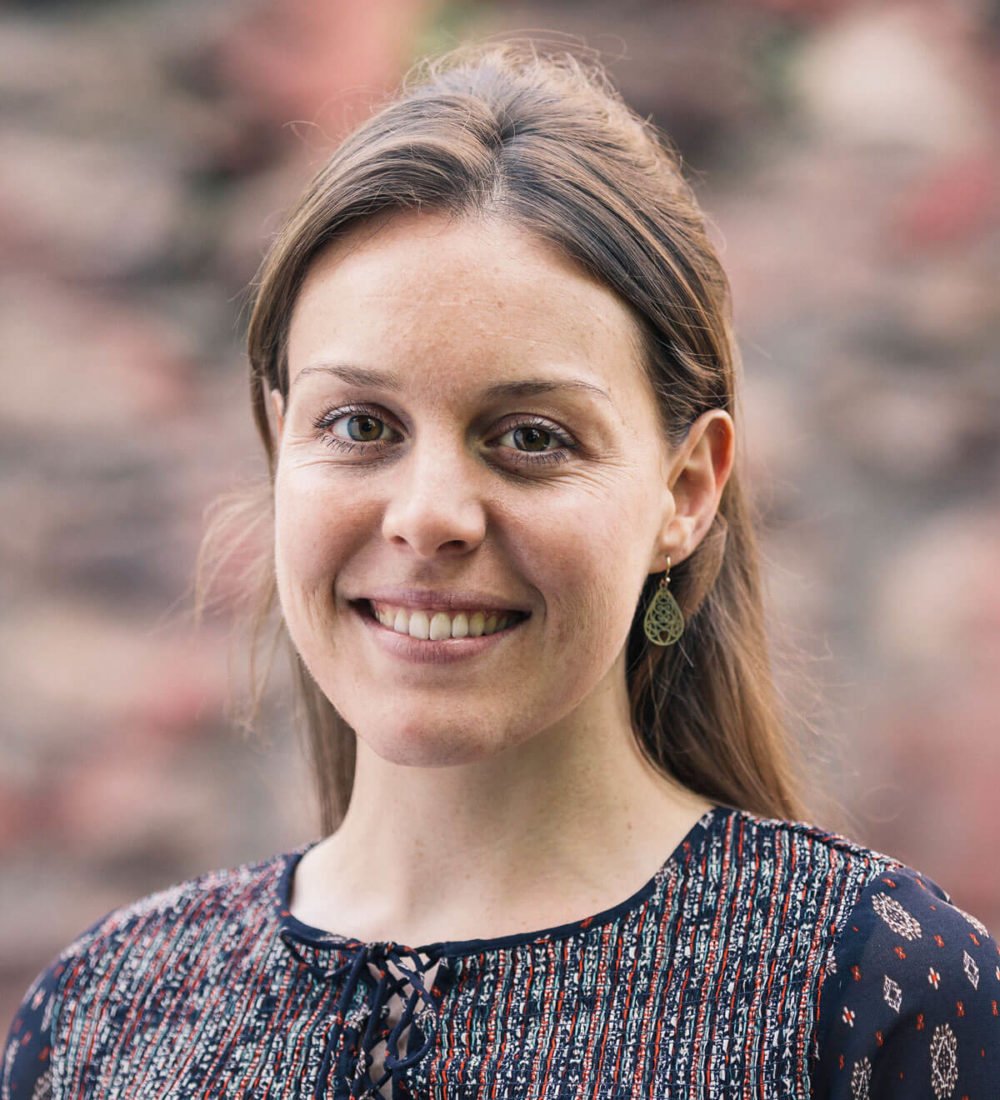 Joanne Lunt
Community Host
2nd Jan 2019
Wellbeing runs through everything we do here at Origin Workspace, from our events programme to member loyalty cards. To celebrate the New Year, we decided to look at some of our favourite wellbeing entrepreneurs and share the latest business ventures to keep tabs on in 2019.
Our favourite wellbeing entrepreneurs to follow in 2019:
Penny Power OBE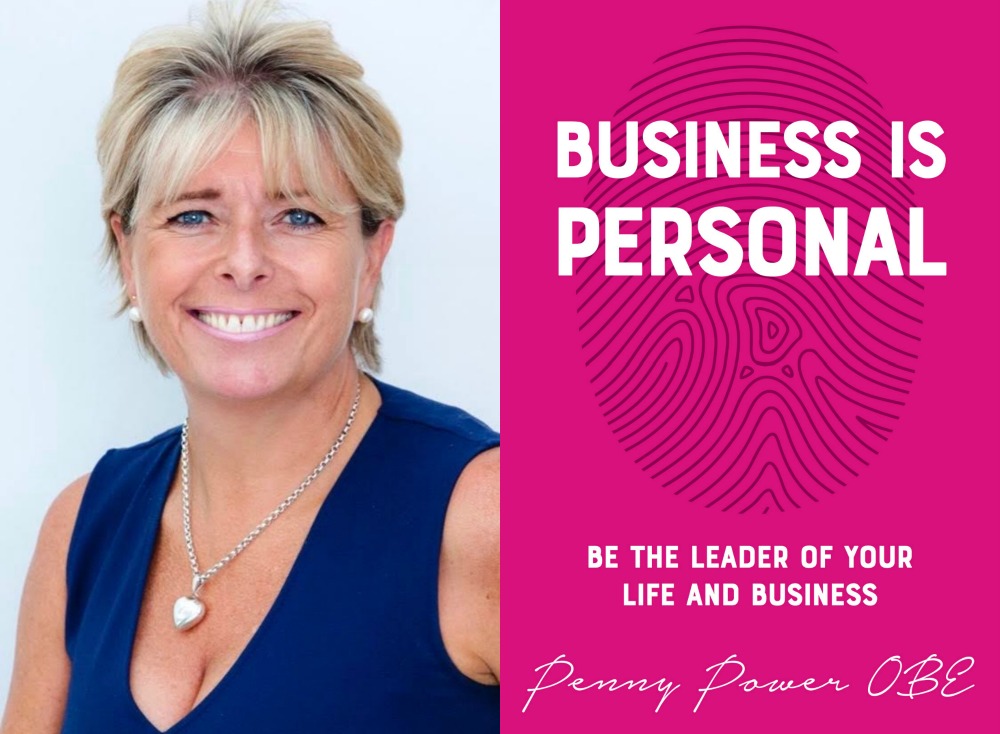 Penny Power OBE has been an entrepreneur for 20 years since she founded the world's first Social Business Network, Ecademy. She has now built three companies and taken two through to exit. For years Penny said she felt like 'an accidental entrepreneur'grasping the experience and learning on the job. Like many startups, Penny was driven by purpose and had to learn the detail of running and scaling a business, saying modestly that "It is relatively easy to acquire skills and learn how to manage finance and write a business plan if you are driven and focused to succeed."
Penny believes that the big factor for the success and sustainability of any business is the strength of your mind and your emotional stability. She writes that, "Business will test every aspect of your character and personality and will always expose your personal vulnerabilities."
Penny has just written her book called Business is Personal, published in January 2019. In it she openly shares the aspects of her own mental and emotional health that created a harder world for her.
Rob Hingston – Head of Origin at Origin Workspace
Rob has been involved in the health and fitness industry in some way for the past two decades, in roles ranging from HR to sales. He is currently running the redevelopment project at Origin Workspace, with wellbeing at the forefront
An ironman in every sense, Rob has completed the gruelling race three times and is currently training for his fourth event in Nice in June 2019. He has 16 marathons under his belt (including Boston, New York and Athens) and 61 triathlons. Rob lives in Bristol and in his spare time coaches at Clifton Rugby Club, Bristol Cricket Club and Southville Runners.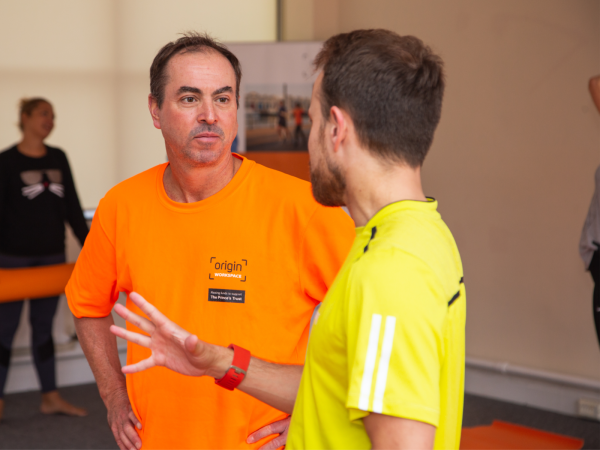 A skilled business and HR professional, Rob understands that encouraging collaboration and building a community around you gets results in business. Rob brings a wealth of experience to his role. Previously Head of HR at David Lloyd Leisure, he revolutionised employee turnover and engagement – the perfect pre-empter to building Origin Workspace's coworking community.
Alex Bowman– founder of Clear Water Coaching
Clear Water Coaching is all about helping people live their version of an impactful and fulfilled life…. But what does that really mean? Alex creates trusting coaching relationships with clients where he looks at their value system to discover what their version of a fulfilled life looks like and help craft the impact they want to leave on the world. People often see coaching as either business or life coaching. Alex aims to treat them as one and the same. It's all about living the ultimate life!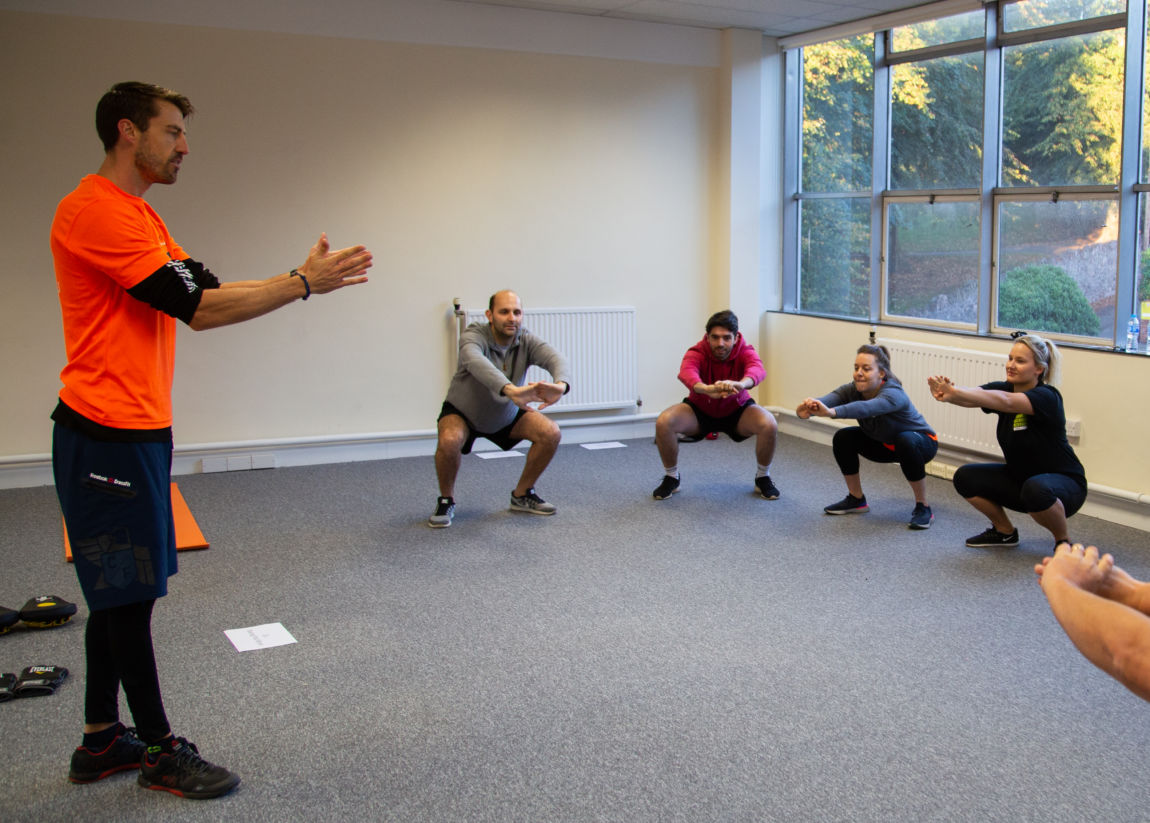 Clear Water Coaching has ambitious plans for 2019. As the company's client base continues to grow, Alex says it's becoming abundantly clear that there is a need for wellness in everyone's lives. While continuing to deliver 1:1 coaching and hosting fitness networking events, Alex will also be investing time into a regular podcast, blog articles and YouTube channel to provide free content to help those who aren't ready for coaching. He is also looking into launching a couples coaching retreat with a bit of an adventure weekend twist…. Watch this space!
Blue O'Connor – Kings Grooming
Blue has launched a vegan grooming range that supports men with mental health problems in Bristol. The brand plans to give 20 per cent of profits from the sales of the products to support Bristol charities Mentoring Plus and Bristol Mind.
While still a start-up, Blue O'Conner has ambitious dreams for the brand to launch a wellbeing programme for men, and even an urban gym. 'There's still a huge stigma with young men when it comes to dealing with mental health issues,I want to empower them to be open about their problems," Blue explains.
In 2019 Blue has a lot planned, from going on tour with his friend Ben Akers to film a documentary about men's suicide to organising a team to do a one-day workshop on 'Health and Make-Being' which will aim to support men to live their best lives parking conversations on masculinity and physical and mental health. These sessions will arm men with the tools and techniques they need to improve their emotional intelligence, productivity, mental and physical health, and empower them to live an authentic life.
To stay up-to-date with all of Blue's activity in 2019, follow the brand across social media channels taking on one project at a time to help men in Bristol, and around the nation, break the stigma surrounding mental health.
Kate Percy – Go Faster Foods
Kate Percy was recently named as one of the UK's 100 'game changers' by The Sunday Times. Her company Go Faster Foods is  a healthy food business that includes a series of books written by Kate herself, energy snacks and a school education programme.
Kate runs the company with her partner, Mark, and the idea for their company began 18 years ago when Mark was training for the New York marathon.
Kate explained: "He was struggling for energy and I had really got into cooking at the time, so I researched how his diet might help his energy levels and changed the family's diet. We focused on whole grains and everything brown, and cut down on meat and saturated fat. It wasn't rocket science."
Let us know who your favourite wellbeing entrepreneurs are and the projects you are excited to get involved in 2019.