Back /
View More Articles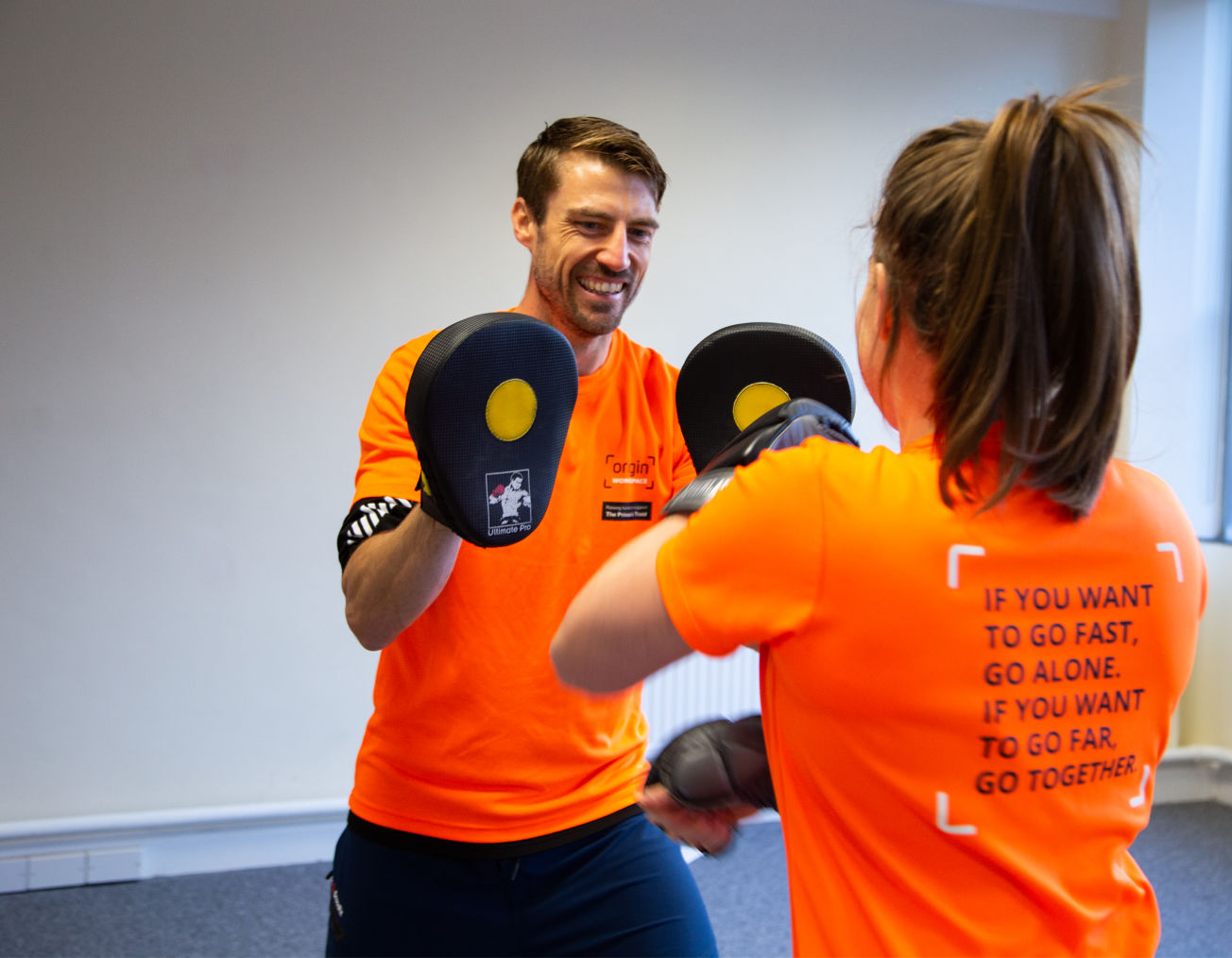 Monthly Origin Workspace Workout + Network Review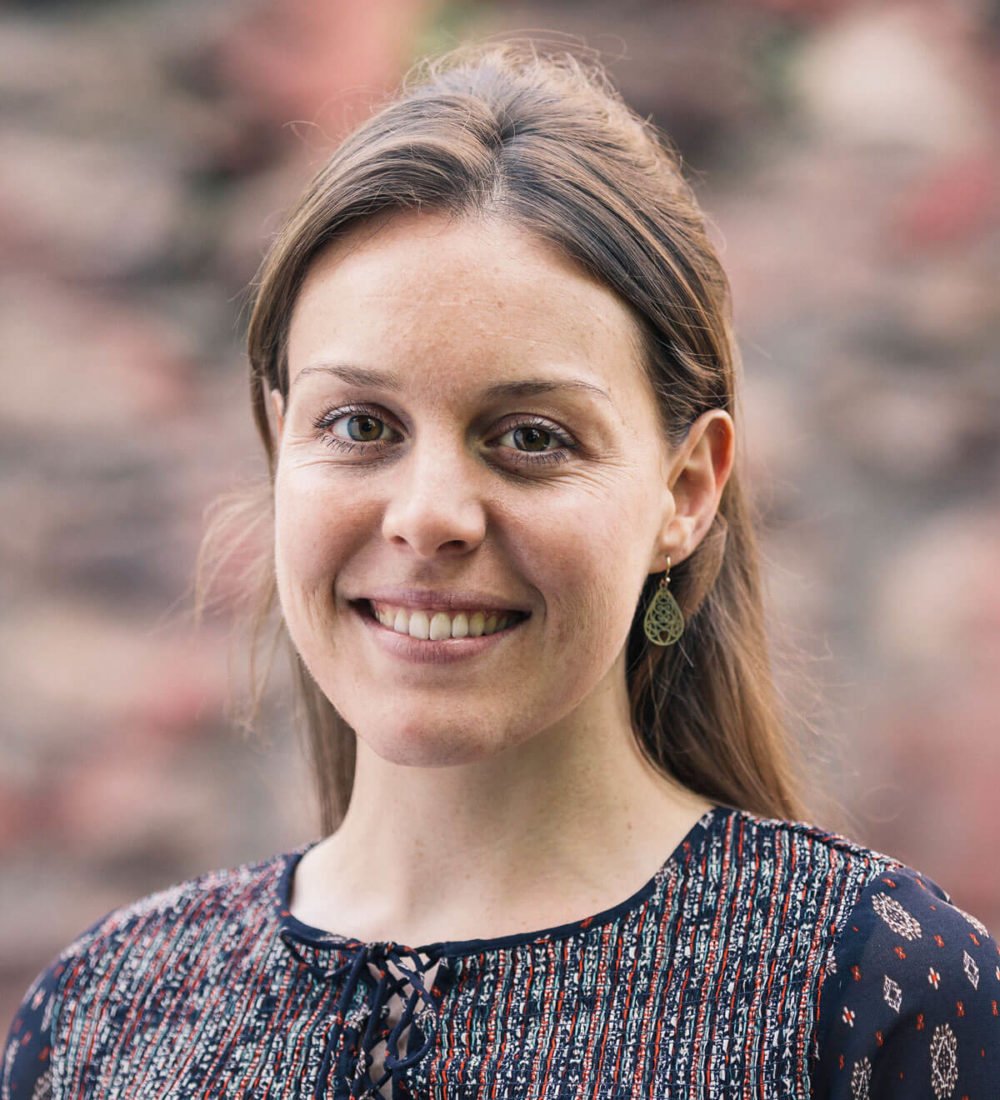 Joanne Lunt
Community Host
25th Oct 2018
With summer holidays officially over, we ended the month in full action at our monthly Workout + Network event. Last month the activity was HIIT workout hosted by Alex Bowman, a qualified mindset coach and personal trainer based at Origin Workspace.
It was an extra special Workout + Network as we got our hands on some of the new equipment that will be going into our basement gym once the space is fully renovated. The circuit training session developed by Alex included everything from the swanky new rowing machine (strangely very quiet) to the shiny new barbells accompanied by various dumbbells and weights.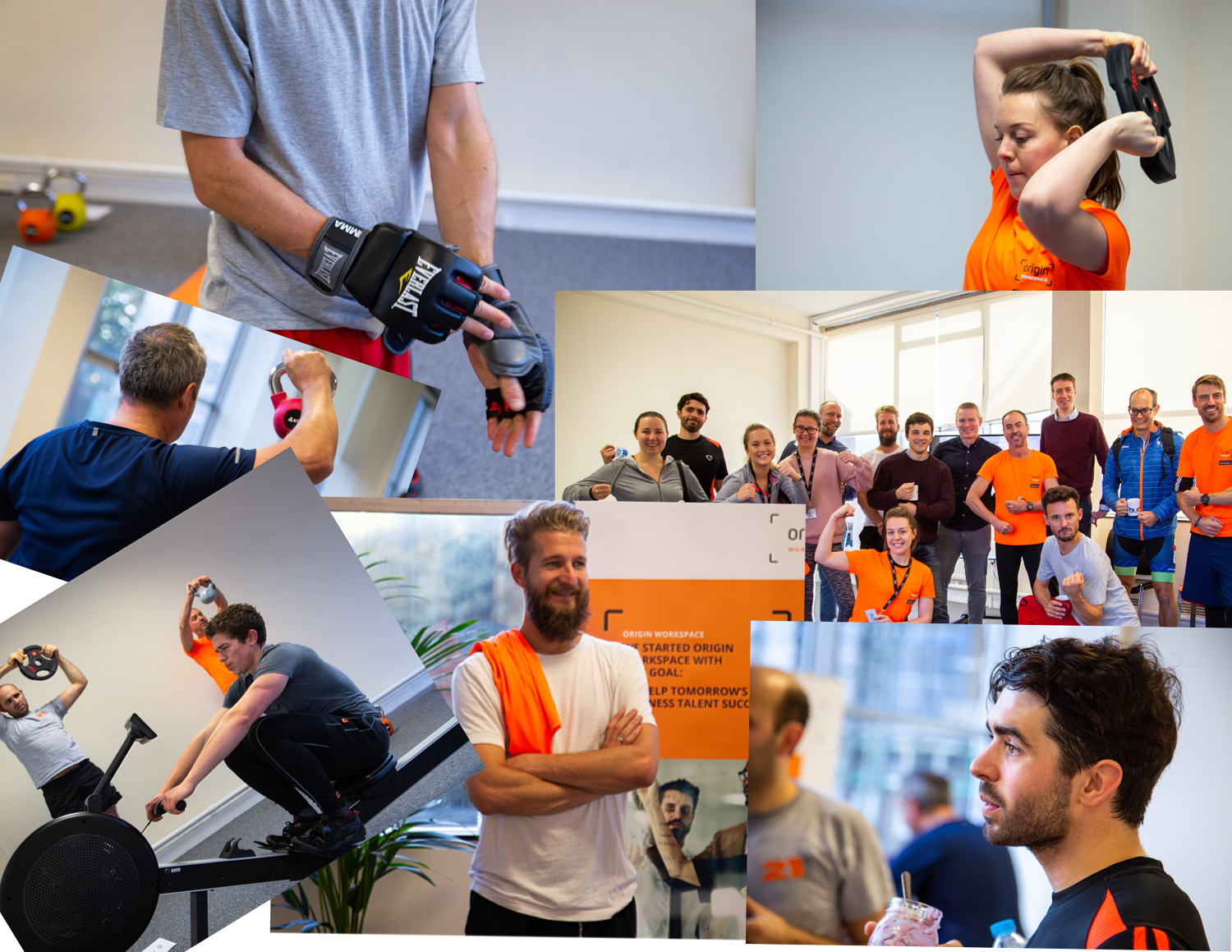 The class was balanced for all capabilities with quick 60 second exercises designed to warm up the major muscle groups. The 45 min class included ten different exercises, ensuring every person got a chance to do each exercise twice (some were loving the bike machine more than others).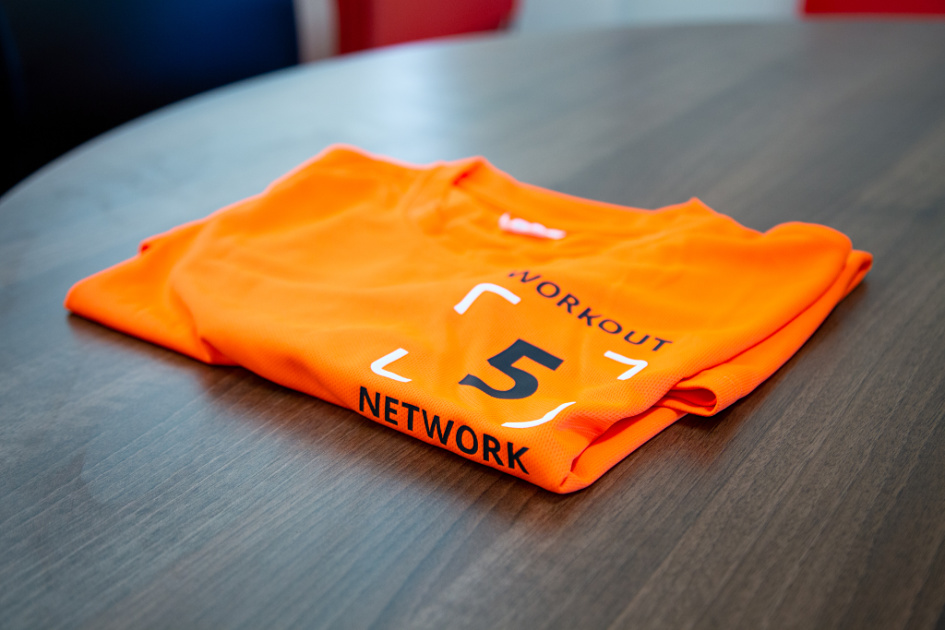 After everyone got a chance to do all the exercises, Alex finished the class with a warm-down routine to ensure we didn't get any unwanted aches and pains. The class naturally drew to a close as guests started smelling the lovely delights delivered by Nico's Kitchen. With a bit more networking over breakfast everyone was ready to tackle the rest of the day.
Thanks to Alex for putting together the bespoke circuit workout routine, it was great to see everyone get involved. if you want to find out more about his mission to coach people to optimal living visit his website for full information.
At the end of the class we also treated some of our regular attendees with special t-shirts to say thank you for coming to over 5 Workout + Network events!
If you are thinking of joining our monthly Workout + Network, have a peek at what our sessions include and feel free to join us next month for a workout or just a chat over breakfast.