Back /
View More Articles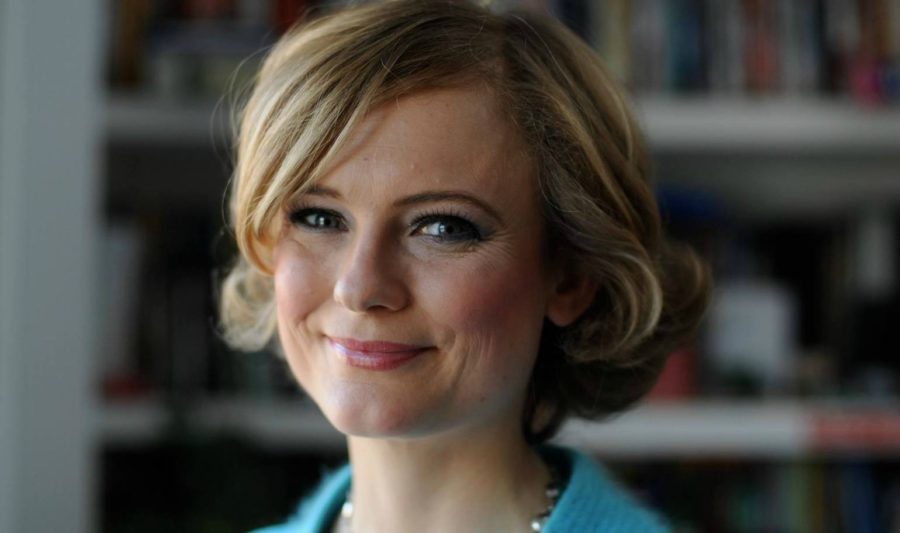 Business networking and being memorable – Q & A with Melissa Kidd of Motem Ltd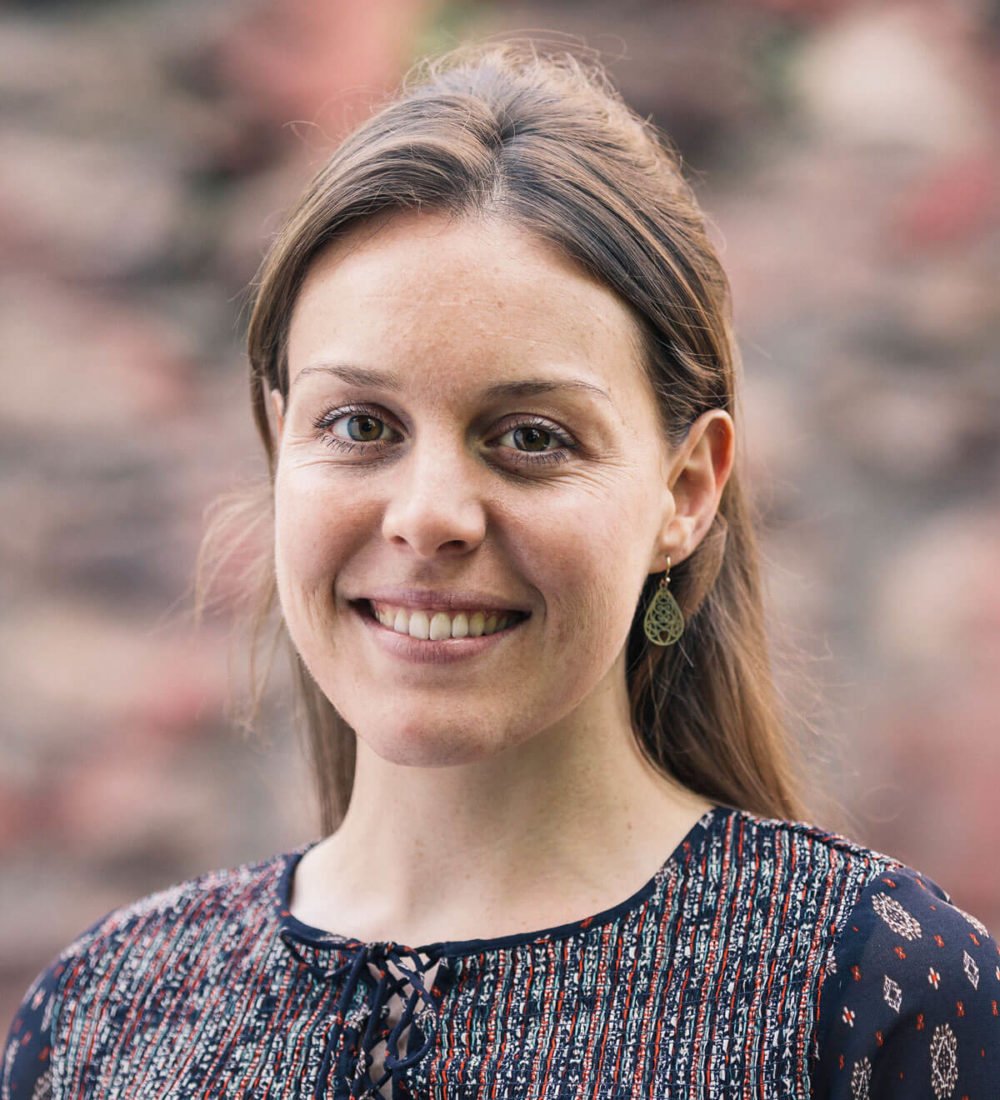 Joanne Lunt
Community Host
7th May 2018
As part of our 'Secrets of Business Success' series, we've invited professional communicator, Melissa Kidd, to host our first business networking event 'How to become a more confident and effective networker'.
It will give us all a chance to put the theory into practise with a bit of business networking on Thursday 17th May at 40 Berkeley Square, Clifton, Bristol.
We grabbed a coffee with Melissa to learn more about her business and why we need to pay attention when it comes to the ins and outs of networking.
Thanks for taking the time to chat with us Melissa, first off, can you tell us a bit more about yourself?
I run Motem Ltd, which specialises in helping professionals to sell by communicating more effectively. I truly believe that better communication leads to greater results and ultimately, a better business.
Did you always want to be a professional communicator?
My first business, Coaching Creatives, focussed solely on performance coaching within the creative industry. It helped people to develop their confidence to pitch, present and build relationships with clients. I worked for agencies like Mason Zimbler, PamLloyd PR and Team Rubber as well as running events for Bristol Media. Although there͛s a large creative industry in Bristol most of the work was in London which didn͛t really stack up for me financially. So, I had to have a rethink.
As a start-up, I had little cash to invest in marketing and recognised the value of networking, especially as I͛m offering a service. I really struggled and found it exhausting going to so many events that turned out to be not right for me. I was a reluctant networker and hated going into rooms full of people I͛d never met and I soon realised I wasn't alone in feeling this way. I realised there was a gap in the market for networking skills training.
So, I read lots of books, joined lots of groups and attended some training in London. Then I took a deep breath, took the plunge and started running public workshops on networking skills in Bristol.
Then one day, a member of staff from HSBC attended one of my networking workshops and soon returned for a second workshop with his manager to show him my work. This led to them approaching me to speak at their conference and then other events around the country.
The Chartered Insurance Institute found me on LinkedIn and asked me to come and speak at their event about networking. I then realised that there was much more demand for my skills in coaching in networking and I haven͛t looked back since. I now run sessions on all sorts of things from challenging conversations to negotiations, to influence and persuasion and client service.
Have you always been good at networking?
No – I was terrible at it! In the early days, I made so many mistakes which is why I love teaching the subject because then people don't need to repeat where I went wrong and end up in too many difficult awkward and frustrating situations.
How did you become a networking guru?
Like all successful businesses, it took planning, preparation, passion, practice and a lot of hard work. I have a background in psychology and an inquisitive nature. But I kept asking myself why do I find networking so difficult given that I'm a relatively sociable person?
I realised that attending networking events taps into some of our core human fears such as rejection, failure and change. Once you understand those, you can do things to address them which makes the process of attending networking events and building relationships that much easier. I then became interested in how our memory works and how we can communicate in such a way that things will be remembered and acted upon.
What makes a good networker?
We all have the ability to be great networkers. We've been building relationships since we were 2 years old so much of it boils down to communicating and making people feel special.
Listening is a key skill. In fact, I've just returned from a course run by a hostage negotiator. I was interested to find out how they listen when other people͛s lives depend on it. Being interested and interesting are also important!
What's been your biggest mistake at networking events?
Oh, there's been many! When I started out, I made lots of mistakes and I'd leave events thinking, "I really haven't got anything out of that", or "I don't remember who I've met or why I might need them". So, I started really assessing those people that I did remember from events and seeing what they did differently that made them memorable.
This, along with my research and learning, helped me to create my seven key principles to make yourself memorable that you can apply to your networking conversation. After all, the "What do you do?" question is the one we're asked the most and how we answer it has a direct correlation to how successful we are when we͛re at networking events.
What do you enjoy most about what you do?
Helping people to avoid some of the mistakes that I made is what I enjoy the most. As well as offering people guidance as to how to communicate with others so that they build stronger, deeper, meaningful relationships.
Where does your passion come from?
I have a fundamental belief that good communication can improve the quality of our lives be that inside and/or outside work and that is always at the core of my offering.
Who inspires you?
So many people! Steve Jobs was an amazing communicator and I find author and motivational speaker, Simon Sinek, really motivating and also great at communicating.
Thanks Melissa – We look forward to seeing you on the 17th May!
Melissa will be sharing her core principles and best practices with us here at Origin Workspace in just over two weeks' time. If you are running a growing business, need to raise your profile, talk about your new venture in a way that͛s meaningful and memorable or want to learn how to spot new opportunities, make sure you buy your ticket now from here.