Back /
View More Articles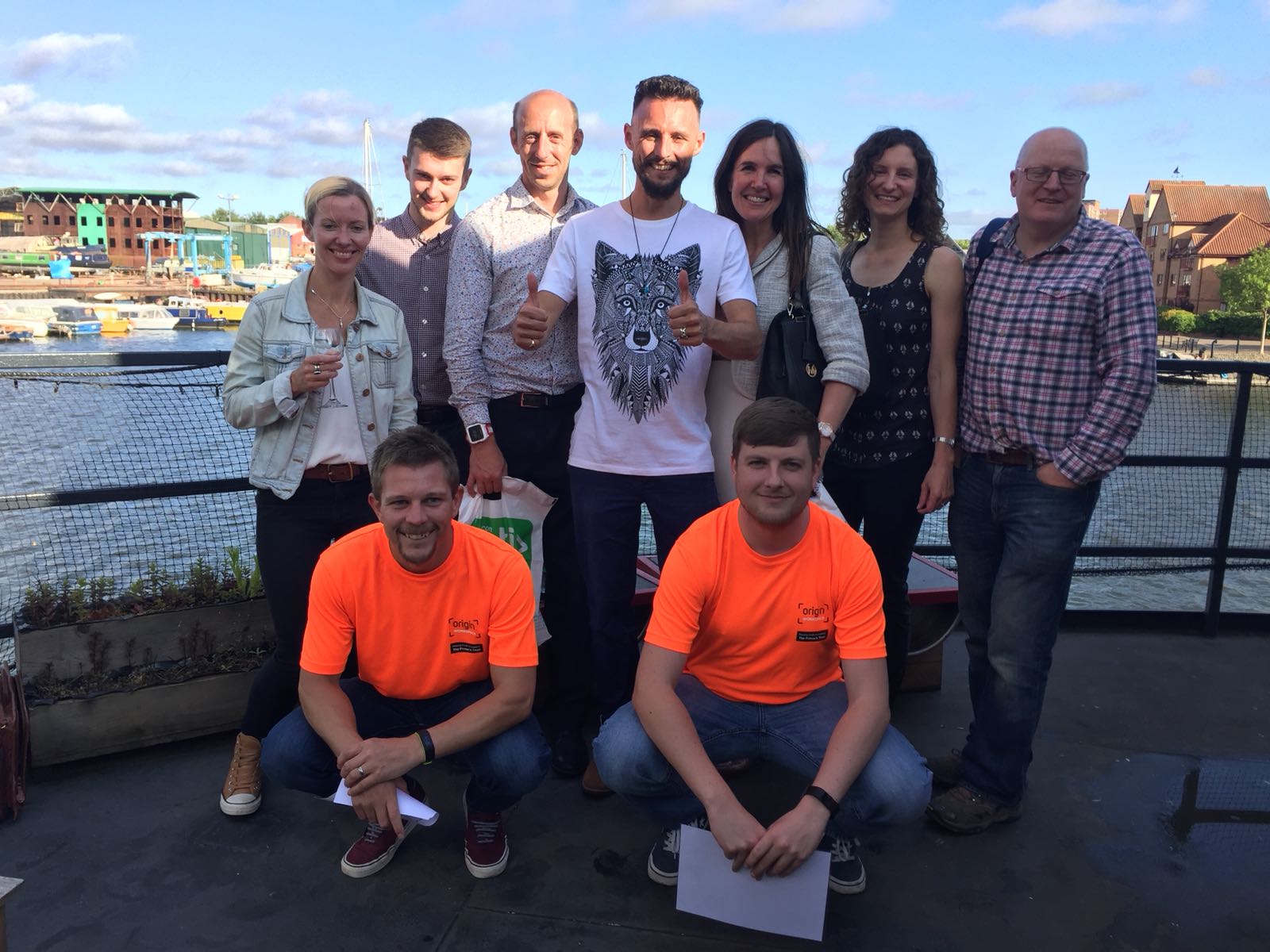 Six Bristol Startups join our inaugural package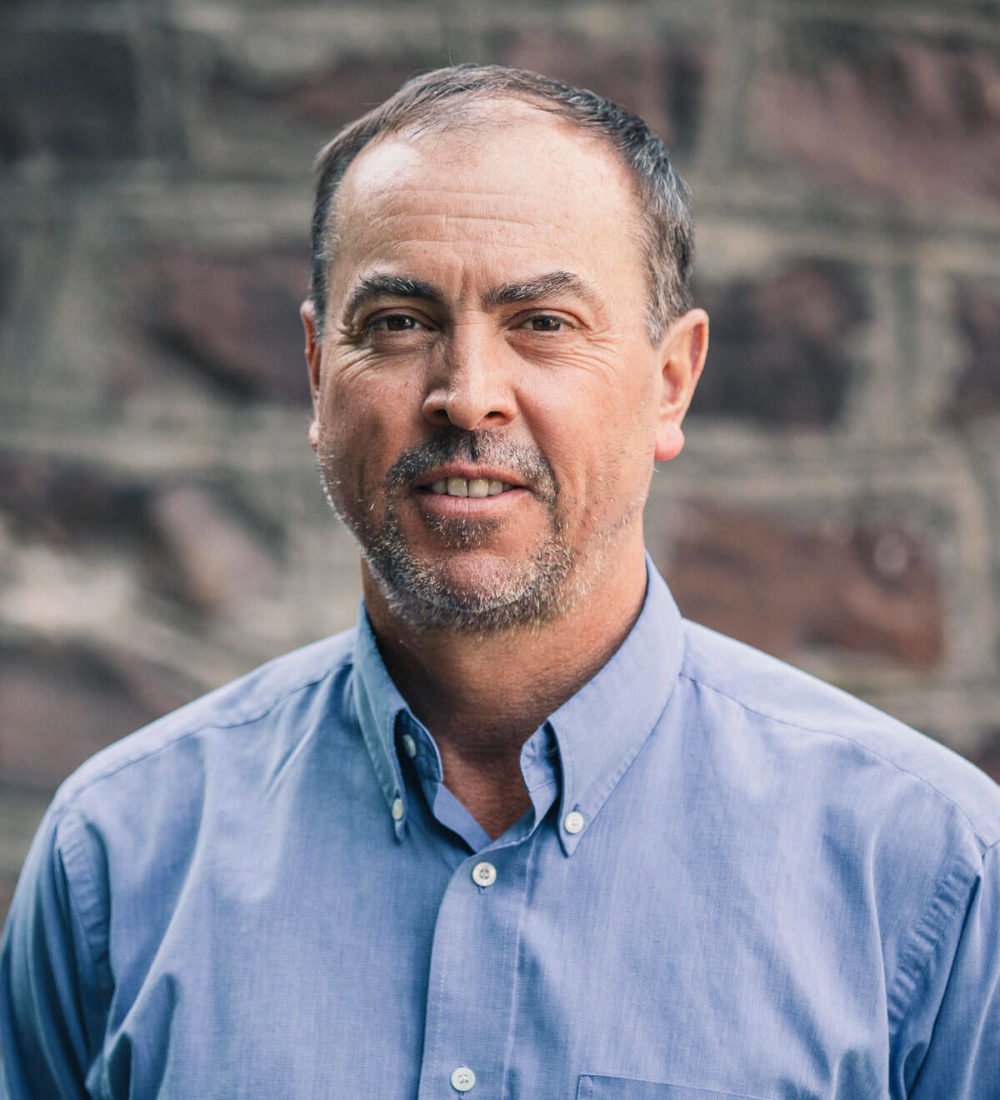 Rob Hingston
Head of Origin
28th Aug 2018
Origin Startup has officially launched with six Bristol startups joining the package. All Bristol-based and in their startup phase, the businesses will receive a dedicated business expert, tailored workshops, business plan support, mentors and workspace.
Like all that we do here at Origin Workspace, we aim to create a powerful community that is helping tomorrow's business talent to succeed. Origin Startup further enhances our offering for the future of business in Bristol.
Whether that's for someone who's an entrepreneur with a great idea, a business that's just beginning, or someone who's further down the line and in need of support and direction as their business grows, we'll help them get where they want to be.
We are excited to announce the first cohort which includes:
Kings Grooming
Bristol entrepreneur, Blue O'Connor, successfully crowdfunded £10,000 in just 60 days to create Kings Grooming, an ethical aftershave and grooming brand with a mission toempower men to live healthier and happier lives.20% ofall profits raised will bereinvested into male mental health and youth mentoring projects.
Inspire Customer Services
Highly-experienced service industry professionals, Jodie and Lyndsey have created training company, Inspire Customer Services, to enhance the employability of individuals and boost confidence in the work place. Their courses are fun and engaging and provide real-life insight into the industry.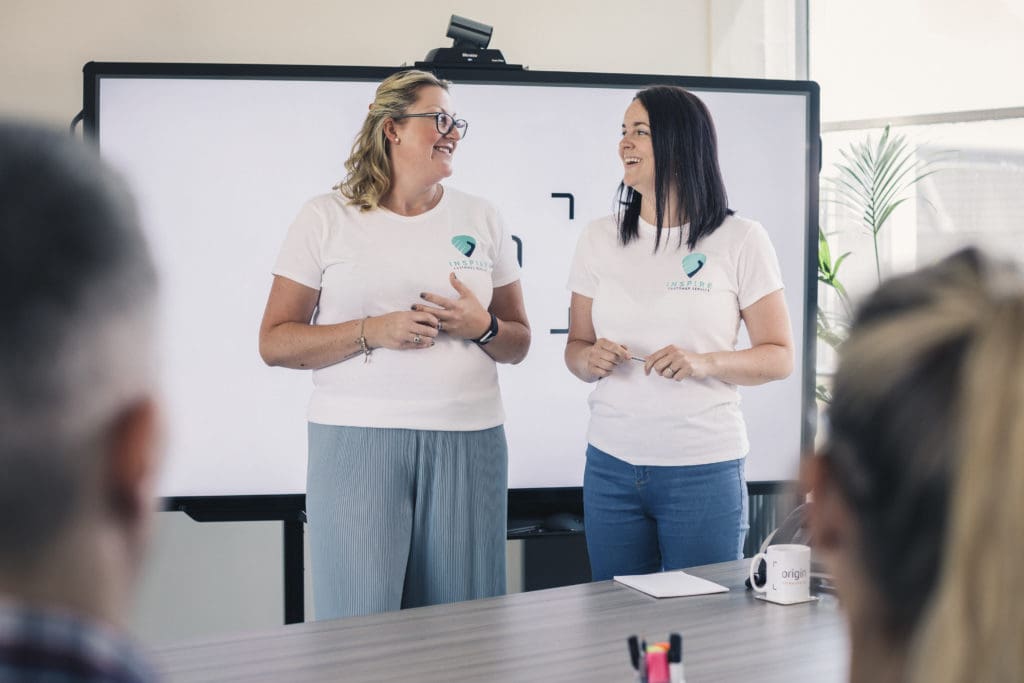 Hoba Ltd.
Inspired by the Berlin kebab and the huge lack of real kebabs in the UK, Hoba ltd was created by Hope and Harris who decided to put their own spin on kebabs using only the very best ingredients and big flavours. They use fresh locally sourced produce, chargrilled and packed into bespoke Turkish bread with tahini, herbs and pickles.
Street Defence UK
World Tae Kwon Do Championship' finalist, Colin Lee Berry, created Street Defence UK in 2009 using a system that he has used to train body guards, children and even police officers. Now ready to take his business to the next level, Colin has joined Origin Startup to scale up his business.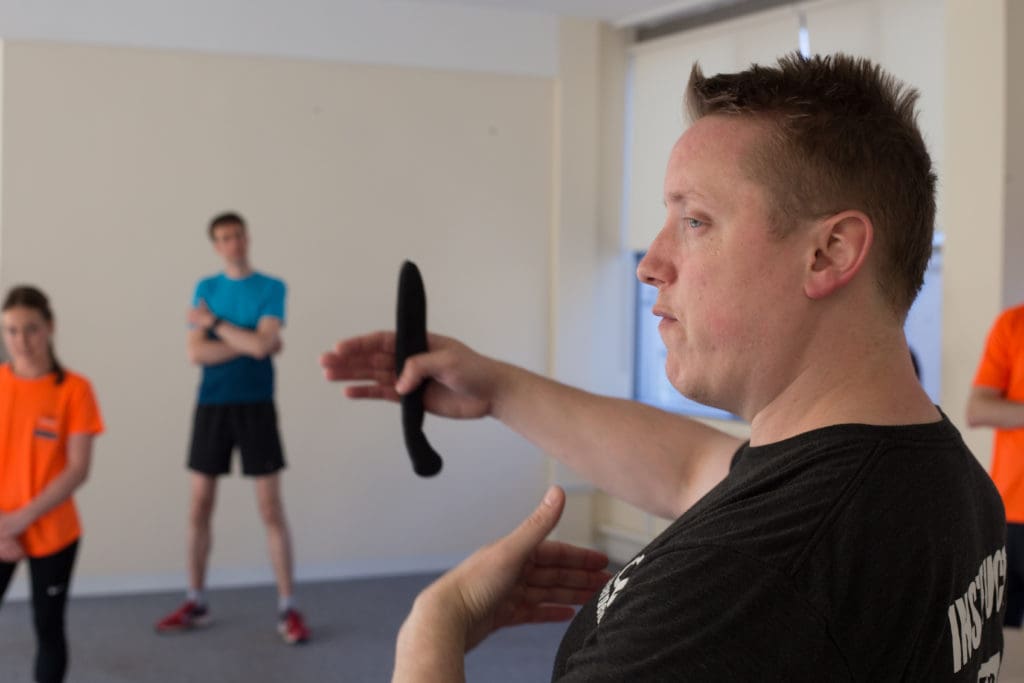 Where the Wild Is
Arctic travel expert, Emma Durkin, has created Where the Wild Is to take customers to wild, extraordinary places to meet amazing people. With the aim to create life changing experiences and open peoples eyes to the world as they've never seen it before, Where the Wild Is will be a travel experience like no other.

Epic Breakfast
This breakfast subscription company has been created by full time teacher, Oliver Edwards, who is looking to create a business that he can run full time form next year. The Epic Breakfast Company create and deliver all the ingredients and recipes for a perfect cooked or light breakfast.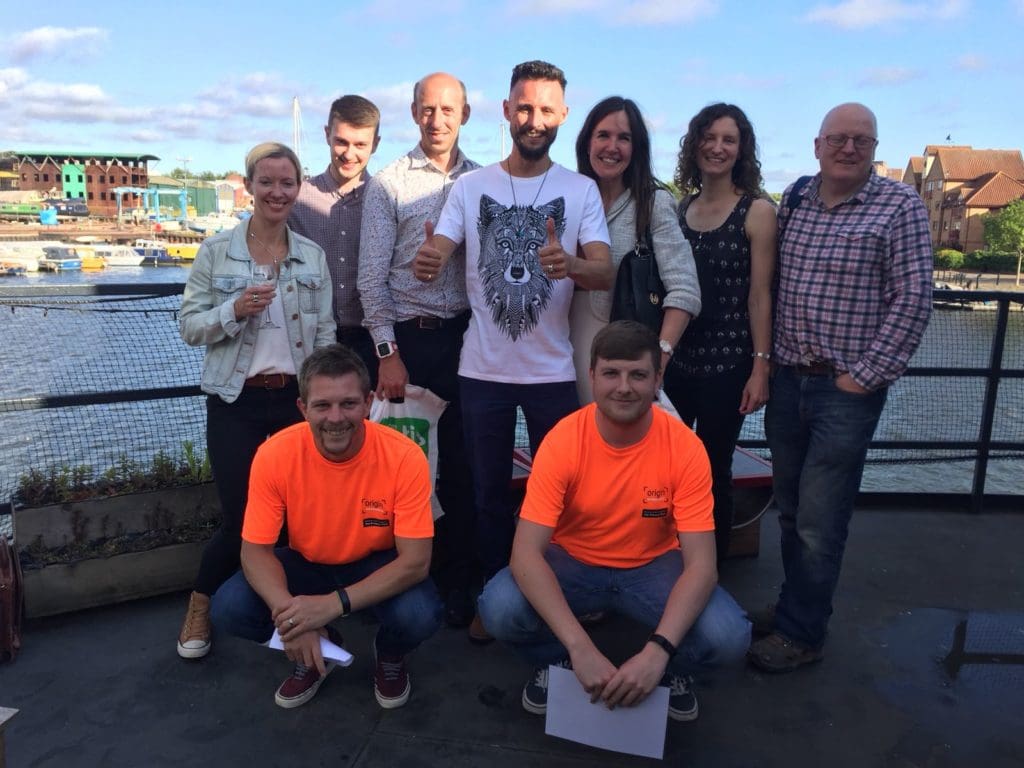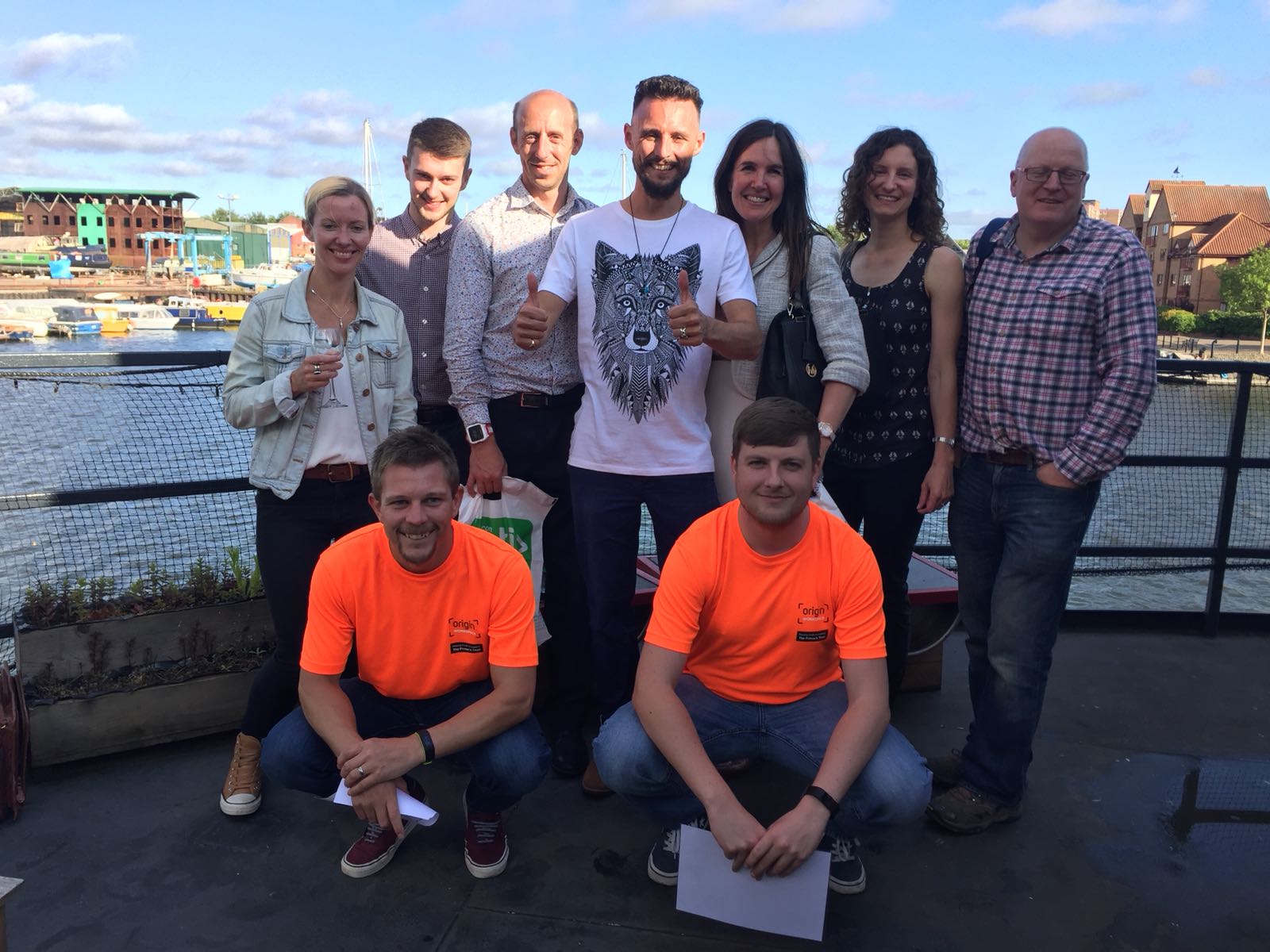 We are now looking to hear from passionate, motivated entrepreneurs and businesses with a startup idea or business, that they would like to take to the next level for the second cohort happening in Spring next year.
Our 12-week + package is flexible and tailored to the needs of your business and will explore the business strengths, weaknesses and experience before creating a package that will deliver the mentoring and training you need.
All members of Origin Startup also receive unlimited, super-fast and reliable fibre optic broadband, IT desk support from our on-site technical partners, access to the Origin Workspace Wellness Centre and programme participation as well as workspace, events and membership to the Origin Connect Card that gives access to a range of discounts and offers with local retailers, businesses and services.
You can read more about the benefits on our Origin Startup page here.