Back /
View More Articles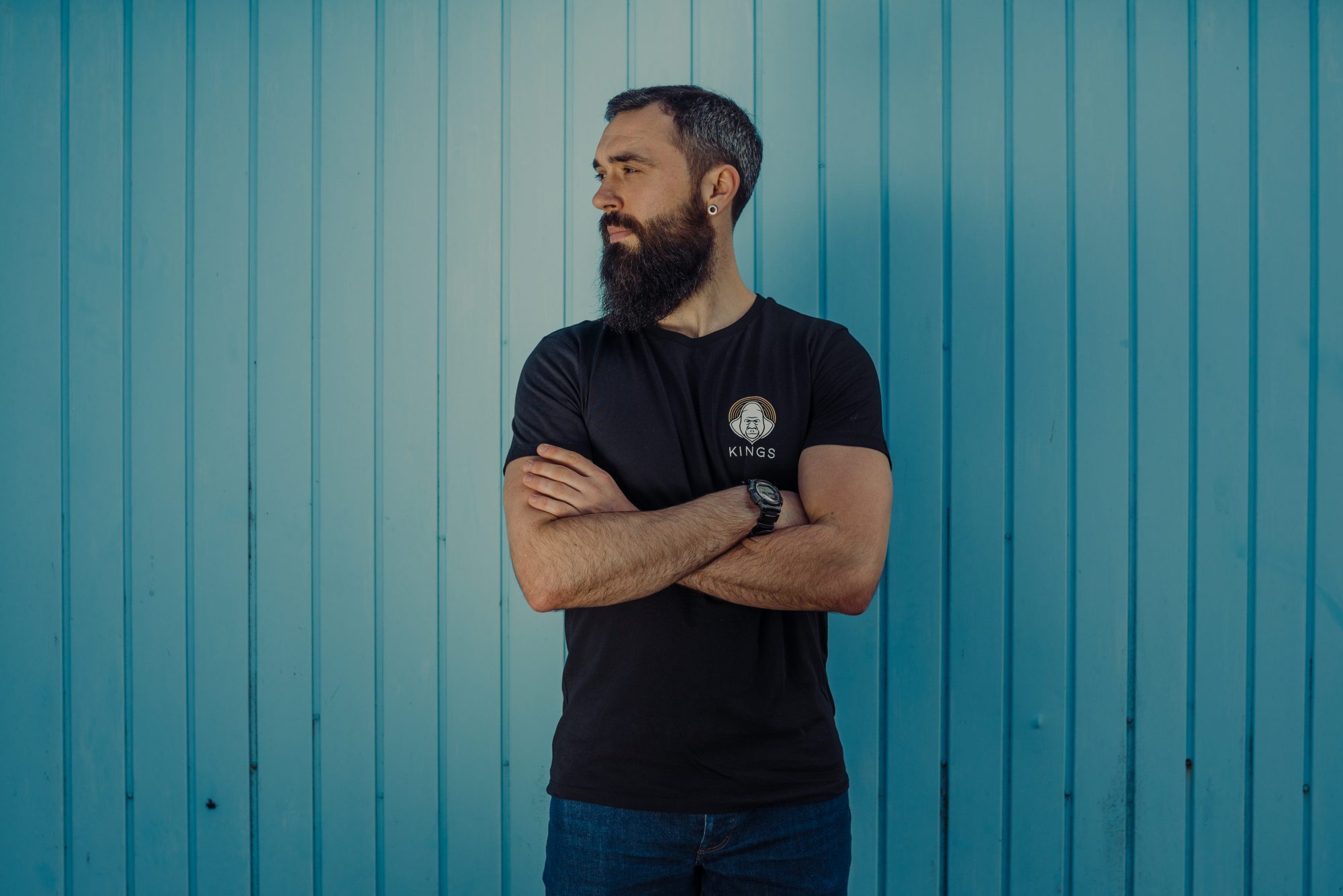 Origin Startup interview: Kings Grooming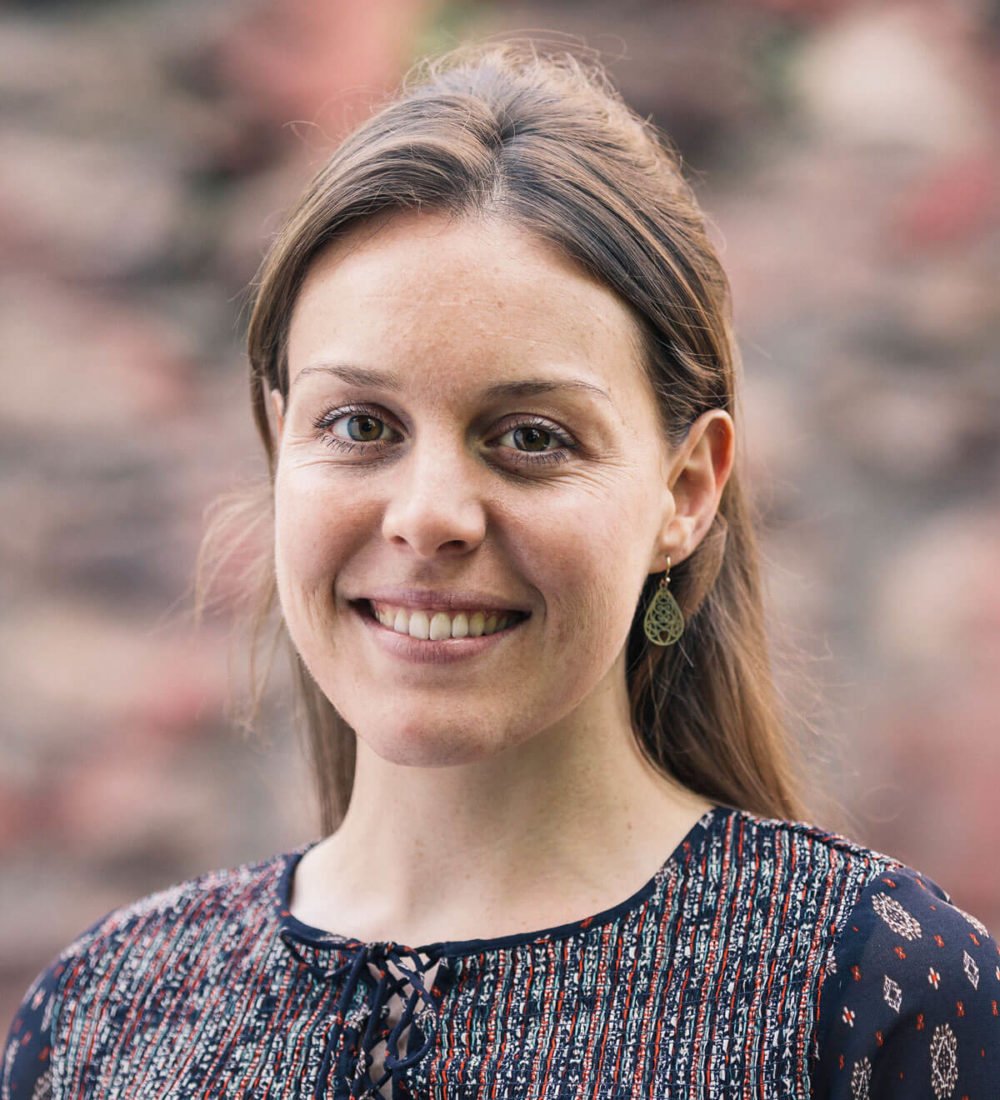 Joanne Lunt
Community Host
22nd Feb 2019
It's not everyday that a genuinely unique product offering finds its perfect match with an equally unique social enterprise. So when Blue O'Connor approached Origin Startup hoping to create Kings – the ethical men's grooming brand– we knew he was onto something special.
Kings helps to fund a number of men's mental health charities, it also has big plans to launch its own charitable projects and is committed to raising awareness and driving the conversation forward on mental health. Its distinctive aftershave is vegan, and paraben, palm-oil and cruelty free. In addition, the brand is now certified Made in Britain.
We spoke to Blue to find out more about where the inspiration behind his ethical business came from, and how Origin Startup mentoring helped him get the idea off the ground.
Where did you get the idea for your ethical enterprise?
Kings was born out of my personal struggles with mental health. I'd always suffered from social and general anxiety, and during my mid-twenties this progressed to high levels of anxiety, stress and a bout of what I now know to have been depression. This eventually led me to quit my job in aerospace engineering to travel the world.
On my return to the UK, I was struggling to find grooming products that were a good fit for my values and lifestyle. There seemed to be no quality aftershaves that were ethically produced and cruelty free. And there were definitely no aftershaves that 'gave back' to the causes close to my heart. So this was how the idea for Kings was born. I wanted to create a 'social enterprise' that would use profits to empower men to live their best lives.
Why did you choose the Origin Startup package over other startup programmes?
I met with Rob and Charlie and felt at ease from the off. Intuition told me that they understood my idea, the business model and the social impact around mental health that I'm striving to achieve. I was also intrigued by Origin Workspace's different approach to networking, events, workspace and understanding that different entrepreneurs have different definitions of success.
What have you achieved since using the Origin Startup package?
First off, the mentoring reaffirmed my idea and business model and gave me the confidence to believe in starting my own business.
Then I started the crowd funding and managed to raise £10,000 to manufacture, launch and start selling my first ever products. It was a liberating feeling to take an idea from my mind and turn it into a reality.
How has the Origin Startup package helped develop your initial plans? 
Rob and Charlie from Origin Workspace were a great outlet for my ideas, in particular for the crowd funding campaign. They framed questions to elicit different ways of thinking about my business.
Then the Origin Business Orienteering event gave me an amazing platform to pitch my business idea, gain validation and it also drummed up some invaluable support to get my crowd funder over the line!
What advice would you give to any business thinking of joining Origin Startup package? 
Go for it. The team will listen to your idea and cater to your specific needs as an entrepreneur, because we're all different!
View this post on Instagram
Origin Workspace is again on the lookout for six lucky Bristol-based entrepreneurs or small businesses, who will each be provided with £18,000-worth of dedicated mentoring, office space, training and networking opportunities to turn their business dreams into a reality. Hopeful applicants can sign up to a pitch session here to present an executive summary of their ideas and vision.