Back /
View More Articles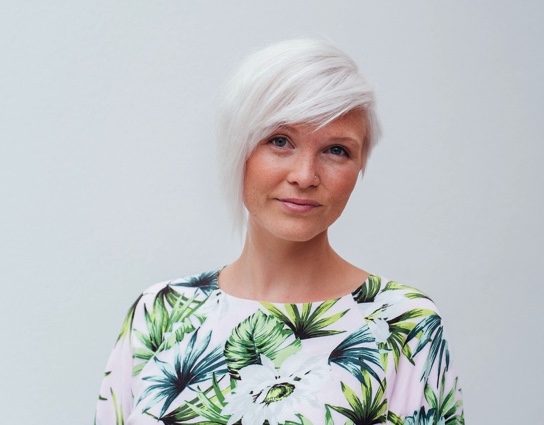 Coffee with social media expert Keri Hudson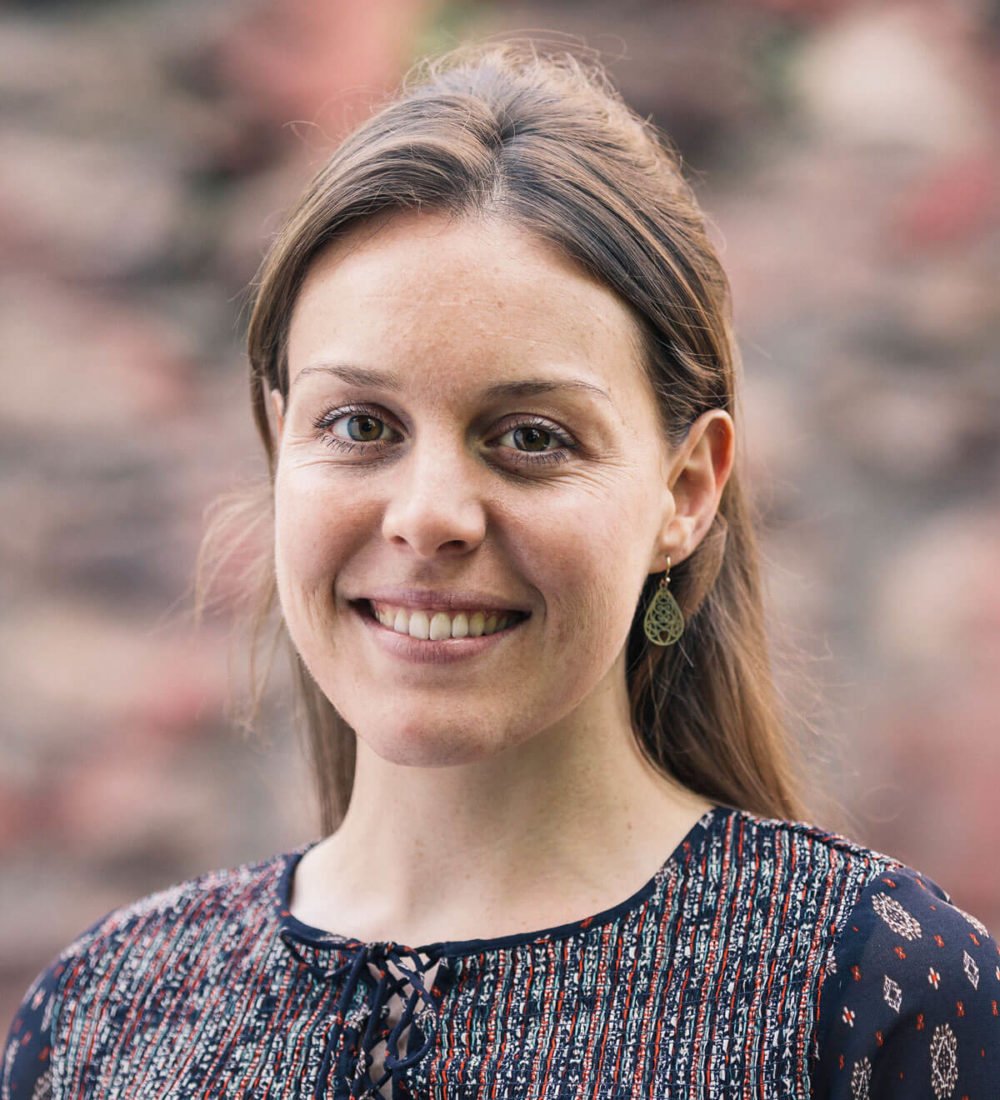 Joanne Lunt
Community Host
15th Mar 2019
Last month we invited social media expert Keri Hudson to run a workshop for our members about putting together the right social media strategy that delivers results.
We managed to grab five minutes with Keri to give us a run-down of the workshop, but before we talk business, the most important questions first.
What's your favourite breakfast?
Pancakes, obvs 😉. Spicer + Cole's granola bowl is a solid 10/10 too.
Most productive time of the day?
Between 6.30am and 9am; I find that jumping straight into work with a clear head (which means staying away from my phone, emails and Twitter) makes me far more productive.
Happiest spot in Bristol?
Brunel Quay (opposite the SS Great Britain) at sunset. SO beaut.
So far so good, let's talk social media strategy
For those that missed the workshop, what are three things every business should try to do on social even if time is limited and budget non-existent?
1. Always think video (or moving image) first. Why? Well, 4x as many consumers would rather watch a video about a product than read about it. AND people look at video posts 5x longer than images on Facebook and Insta. Simple changes can make all the difference; when you're creating an Instagram Story, shoot a video instead of a photo. Or on Facebook, create a slideshow instead of just using one image. Those little changes will add up.
2. If Instagram is a key channel for you, you should start putting Stories front and centre of your content strategy. Over the past few months, stories have surpassed posts to become the most-consumed format on the channel – so you need to be sharing your key messages in there. And start thinking strategically about your Story Highlights too. Which key bits of information would you like your profile visitors to see? For example, a restaurant should be create a 'Menu' Highlight which features beautiful photos of all of their dishes.
3. Employee Advocacy is a huge trend over on LinkedIn. More and more founders and senior staff are using the platform to share their knowledge and personal insight. I'm a big fan of the content created by huggg's founder Paul Wickers and Sanctus founder James Routledge. Employees drive (on average) 8x more engagement than Company Pages, which makes it a great tactic for startups and small business who need to drive reach.
Larger brands are also tapping into the trend: John Lewis and Partners recently launched an internal employee advocacy programme which sees staff rewarded for talking about the business on social.
And, what is the one social media trend every business should try read up on?
Well, for instantly actionable insight, businesses should be keeping their eye on the introduction of new features – things like Story stickers on Instagram or new ad formats on Facebook. And if they want to plan for the future, they should take a mind-blowing look at artificial intelligence and how it's set to shape online marketing and content over the coming years.
If people want to catch up in action, where can they find you next?
A little way off… I'm doing another Social Media Trends event on 9th April at Square Club, and our next Glug is on 11th April.
Here at Origin Workspace we constantly try to get the best speakers and professionals to run business surgery workshops for our members, visit our events page for a full list of speakers, workshops and networking events coming up. If you want to find out what a working day from Origin Workspace might look like, we have various membership options available, from the members' lounge to hot-desks overlooking Berkeley Square.