Back /
View More Articles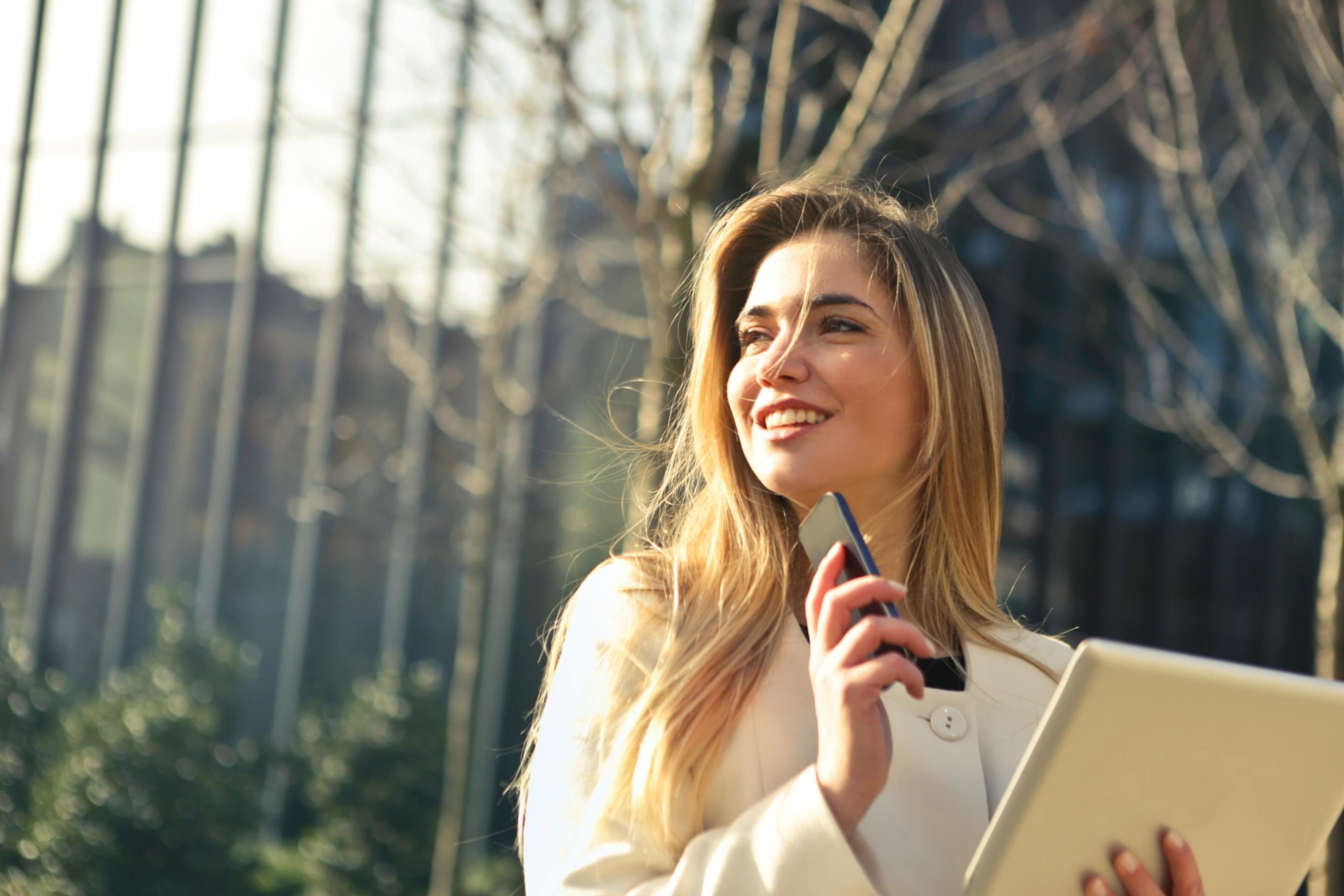 5 Bristol entrepreneurs to watch in 2019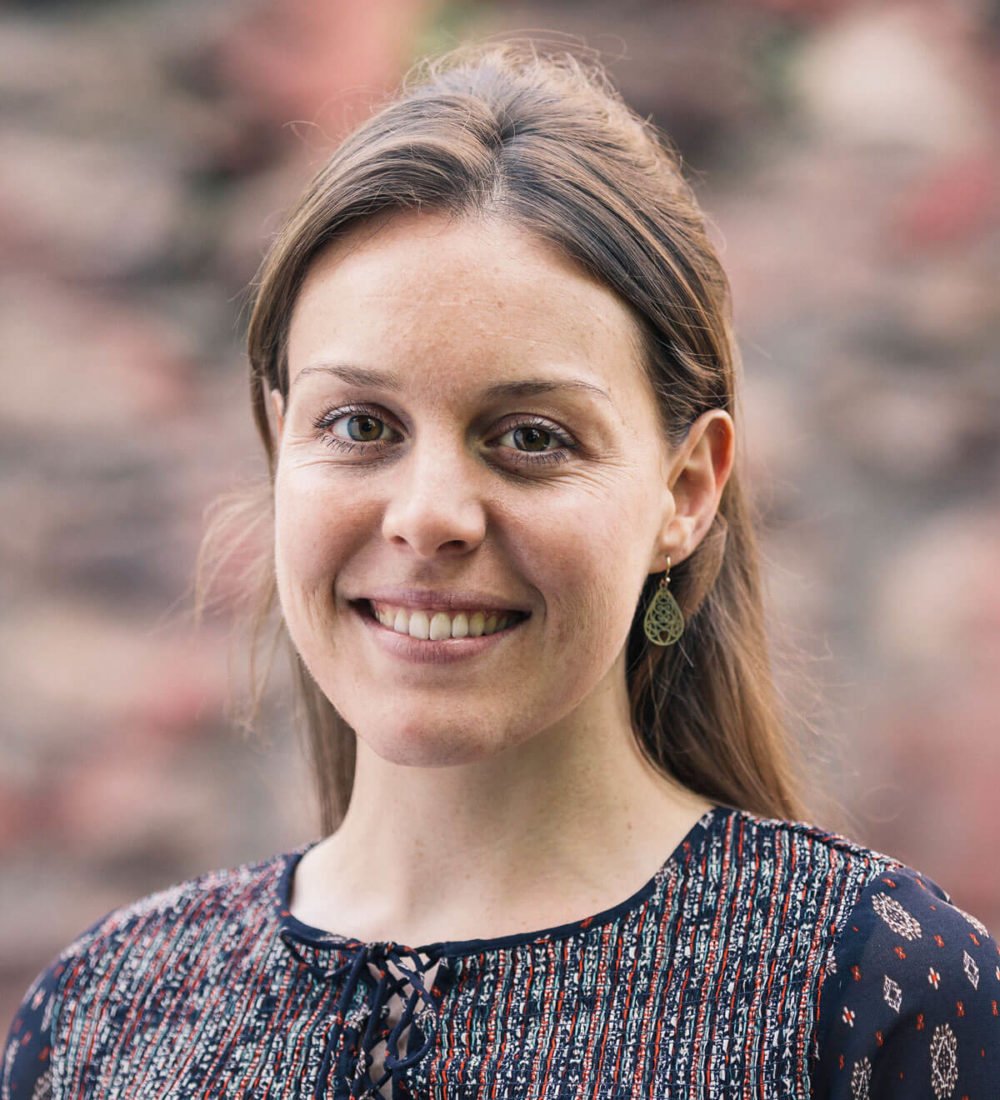 Joanne Lunt
Community Host
6th Nov 2018
To celebrate the Natwest Great British Entrepreneur Awards, we thought we'd look at Bristol entrepreneurs going above and beyond to make a difference to not only the local area, but their respective industries.
Gabi Cox – founder Chroma Stationary
Southville-based Gabi Cox recently sat on the She Can. She Did Bristol tour panel talking about the challenges she has faced while running a business and how she has overcome some of the most difficult challenges while running a company. Gabi is now on a mission to help other sole traders get support from the government to help their business if they fall ill or are too unwell to run their company. She recently attended a meeting with Jimmy McLoughlin, Theresa May's business advisor at 10 Downing Street to talk about the business support sole traders need if they get sick.

Mel Rodrigues – creative director at Ted X Bristol
Mel recently did a talk at the South West Business Showcase about her plans for Ted X Bristol 2019 and the different ways she wants to create extra opportunities for young creative talent in Bristol to test and learn new skills from experts in the creative industry.
"Last year with significant help from Bristol's generous and innovative business community, we were able to launch TEDxBristol Limited as a non-profit company, and our sponsors helped us give over 260 free places to local school children and community groups to attend the ideas and inspirational talks-based event."
Some exciting news for 2019, TEDxBristol has been granted a license that will give them the freedom to be able to host events over a number of days and venues, and it will let Mel and the team set the agenda/ talk topics. If you want to get involved in TedX Bristol 2019 by sponsoring or volunteering, contact Mel here.
Joshua Wintersgill – founder of Ablemove
In October it was announced that Joshua has been selected a finalist at the Stelios Award for Disabled Entrepreneurs 2018. One amongst five finalists selected by easyJet founder Sir Stelios, Joshua's device helps those with mobility problems when flying "Having first-hand experience of what problems people go through when flying with reduced mobility, I know that I could make a significant impact."
Jaya Chakrabarti MBE – founder of Nameless and TISCreport.org
Jaya recently shared a stage with Emma Bridgewater at the annual Enterprise Nation Female Festival of Entrepreneurs, talking about ways entrepreneurs can be doing good while doing business. As well as running a Bristol-based digital agency, Jaya has also engaged with projects including TISC Report, the world's largest open data register committed to ending modern slavery and supply chain labour abuses. Follow her on twitter for the most up-to-date talks and endeavours.

I'm very excited to be presenting at this year's Festival of Female Entrepreneurs courtesy of the awesome @e_nation in #Bristol. Hope to see you there too! https://t.co/tFtKyzUaor

— Jaya Chakrabarti MBE (@jayacg) August 20, 2018
Mel Bound – founder This Mum Runs
When Mel announced on her Instagram that she was off to San Francisco to meet Facebook and do their Community Leadership training, Bristol took a deep breath. What if she falls in love with Silicon Valley and the Clifton Suspension Bridge doesn't compare to the towering Golden Gate Bridge? But, alas! Mel is back in Bristol championing women by discussing core issues on BBC Points West and supporting fellow Bristolians like Briony Williams, a recent Bake-Off contestant.

As well as these amazing entrepreneurs who are making strides to scaling their businesses and influencing communities, we can't wait to see where our
Origin Startup
companies will be in 2019! Let us know which influencers you will be following in 2019.