Back /
View More Articles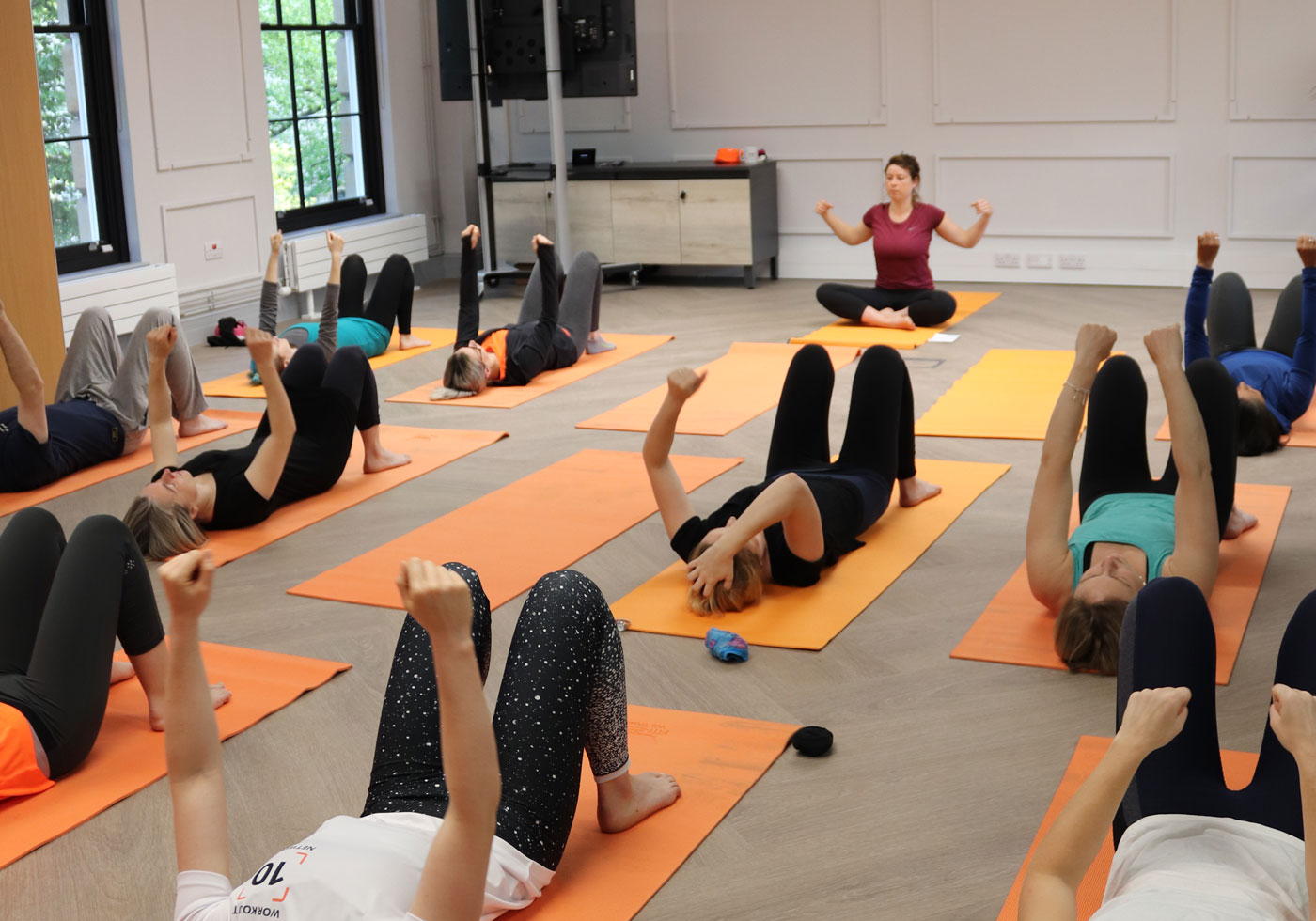 Yoga tips if your work is office based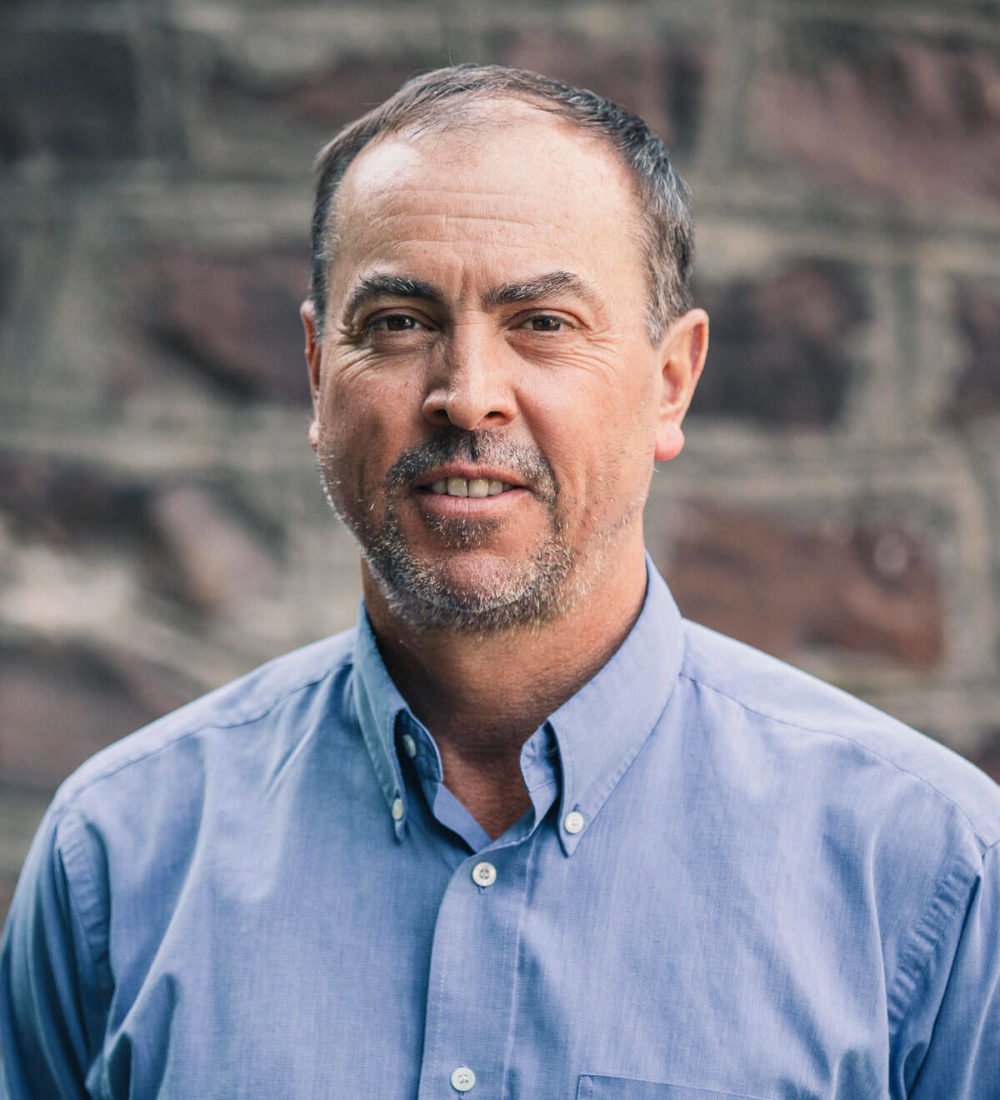 Rob Hingston
Head of Origin
21st Jun 2019
Here at Origin Workspace we take our members wellbeing seriously. From monthly Workout + network events, to lunchtime yoga classes, our community hosts are always looking at ways to improve the work/ life balance of those working from 40 Berkeley Square.
Since it's International Yoga Day, we thought it was the perfect time to reflect on all of the yoga and wellbeing activities members can get involved in at our newly renovated coworking space.
If you have an office role, that doesn't involve a lot of movement during the day, there are quick stretches you could be doing to improve the blood flow around the body, and improve productivity. Or, you could simply join a quick yoga class taking place in our basement gym every Wednesday.
Here is Hebe Dickens our community host giving quick yoga tips if you are working in an office:
As well as lunchtime  yoga with our community host, we also run monthly Workout + Network events which are open to members and non-members of Origin Workspace.
We usually alternate exercises monthly to cater for all fitness abilities, here is a quick rundown of how our Workout and Network works:
Workout and Network takes place on the last Tuesday of every month
Every month we have a 45- min exercise class – Harbourside walk, run, jog  – Circuit training – Yoga
The classes always start at 7:30am so everyone can have enough time to shower, have a bit of breakfast and a mingle before they start their working day
There is always breakfast and refreshments provided
"After the Workout + Network, I always feel energised to tackle the day. The classes are always very interactive so you don't ever feel like you're not doing enough, and you get to meet people on a personal level first rather than talk business" – Evie Jankauskyte from AMBITIOUS PR has been to over ten Workout + Network classes
All fitness abilities are always welcome, some members decide half-way through the glass they want to sit down or have a  chat with another member and that's absolutely fine
The Workout + Network has been running for two years and it's always free to members and non-members. Origin Workspace believes the power of collaboration, and  by running these classes we  want to facilitate not only collaboration but make sure our members have the best start to their working day
If you would like to join our
Workout + Network sign up here
, or if you would like a show round of our newly renovated coworking space, get in
touch with our team
.