Back /
View More Articles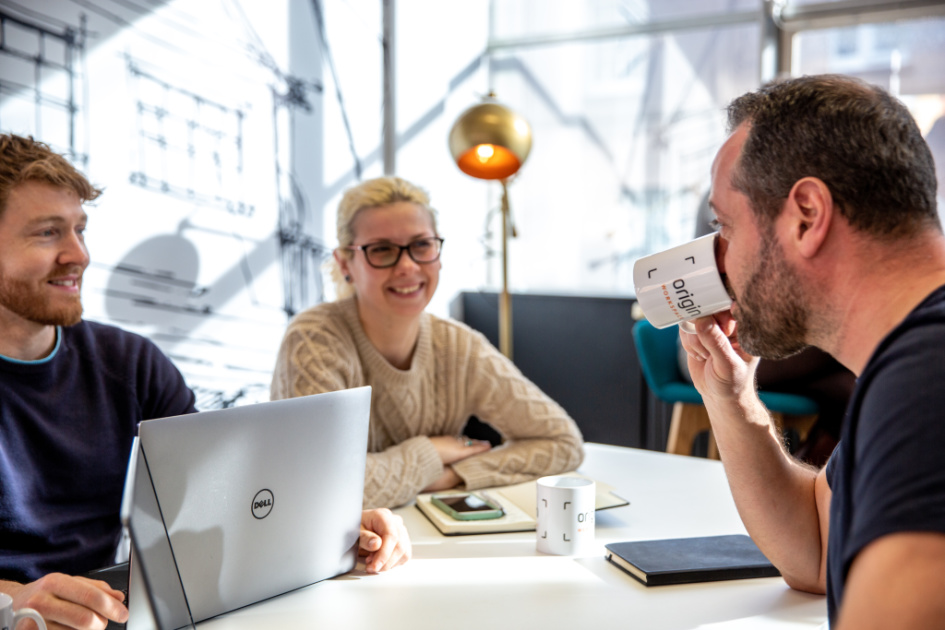 Why is a spacious coworking space so important?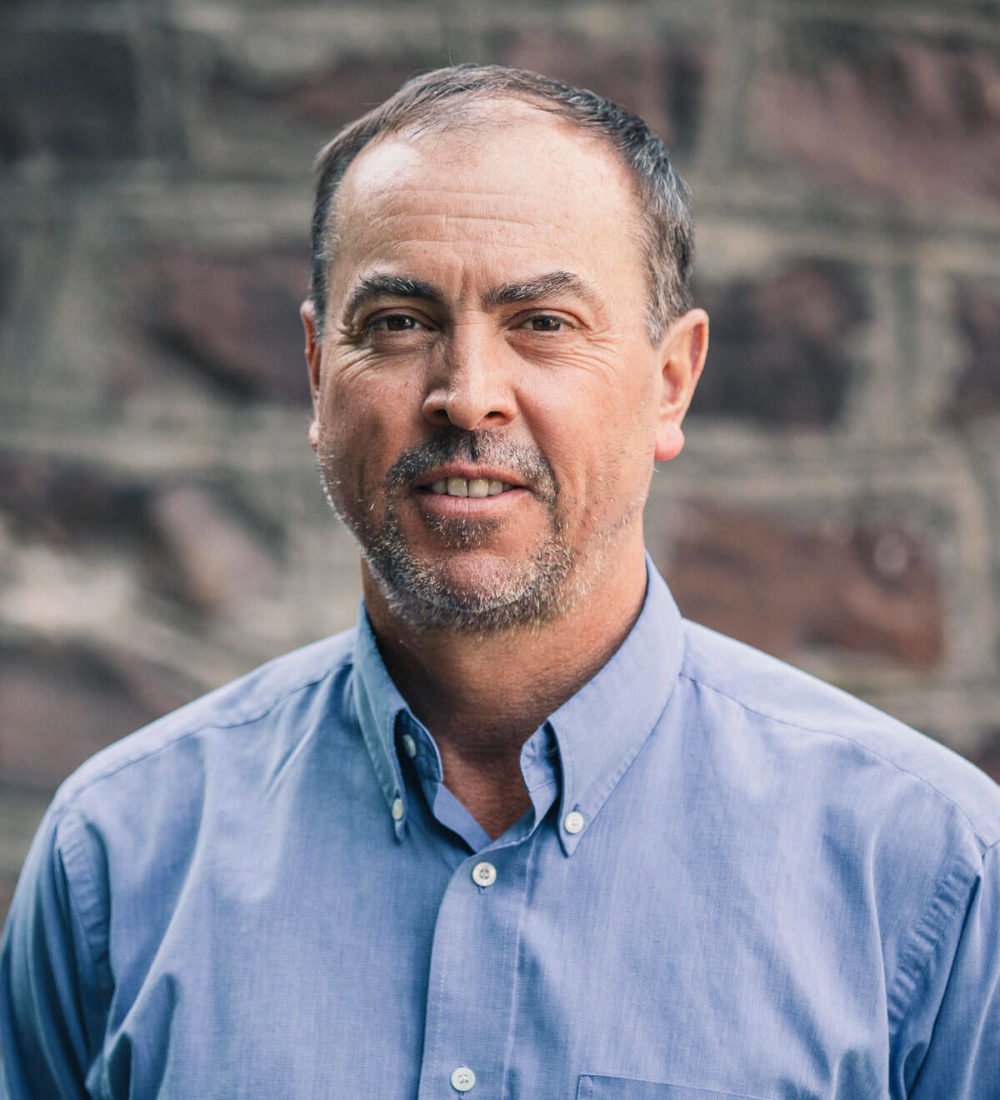 Rob Hingston
Head of Origin
3rd Apr 2019
Coworking has changed the meaning of shared office space. Many scaling companies now opt for spacious coworking, wellbeing perks to retain talent, and desirable locations that attracts new business opportunities.
Long gone are traditional office designs featuring rows of cubicles, which have become a metaphor for workplace dissatisfaction, workplaces now are characterised by open areas, furnished with clusters of large tables and various working zones featuring standing options.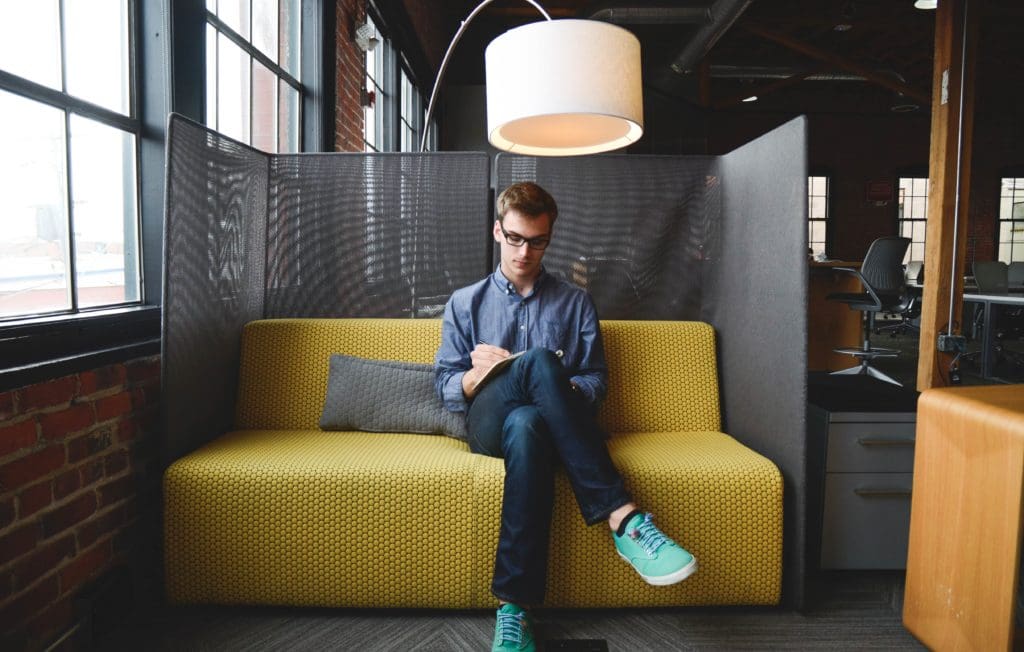 This shift to an open-plan office comes in response to the changing views of the traditional business model, as companies are now rightly placing more value on employee engagement and team synergy in efforts to improve workplace productivity. Supporters of the open-layout office claim that with no dividing panels or separated rooms, communication barrier and hierarchical barriers are broken down and the remaining workspace is an environment
that facilitates the exchange of ideas, encourages teamwork and inspires creativity among employees. For a growing company, where workflow relies on collaboration, this layout is ideal.
Last year, research from the Occupational and Environmental Medicine Journal found that those who work in open plan offices clock up 20 per cent more physical activity than workers in cubicles and 32 per cent more than those in offices.
Is there a downside?
The most convincing argument against a big spacious open plan office is that it increases the potential for interruptions that can get in the way of daily tasks or periods when intense concentration is required. Coworking spaces and certainty us at Origin Workspace have developed multiple working zones to not only allow members to concentrate but change the working environments to suit the tasks at hand.
For colleagues looking to hold briefing meetings or informal team brainstorms, we offer our members' lounge equipped with comfortable seating, fast wifi and coffee on tap. For colleagues working on projects that require silence and full concentration, we have numerous meeting rooms and quiet zones throughout the building that will allow members to shut off and get work done to meet deadlines.

View this post on Instagram
.
At Origin Workspace, we believe we've created something of a perfect balance and created a synergetic mix between shared and private space. In total, Origin will be over 42,000 square feet with a combination of lounge, hot-desk, dedicated desk and cellular office space available. But in addition, every aspect of our coworking space, services and experiences have been designed to encourage connection, sharing and learning, whilst still providing enough space for staff members to take phone calls, work privately or enjoy some peace and quiet.
Contact us today to book a tour of Origin Workspace or simply come along to one of our free Workout + Network events. We'd love to meet you and show you around!