Back /
View More Articles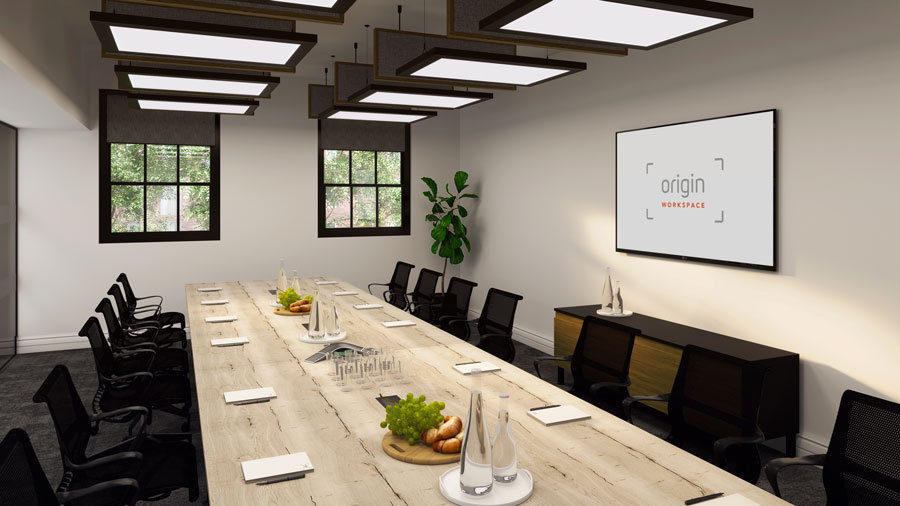 What are the ups and downs of working in co working offices?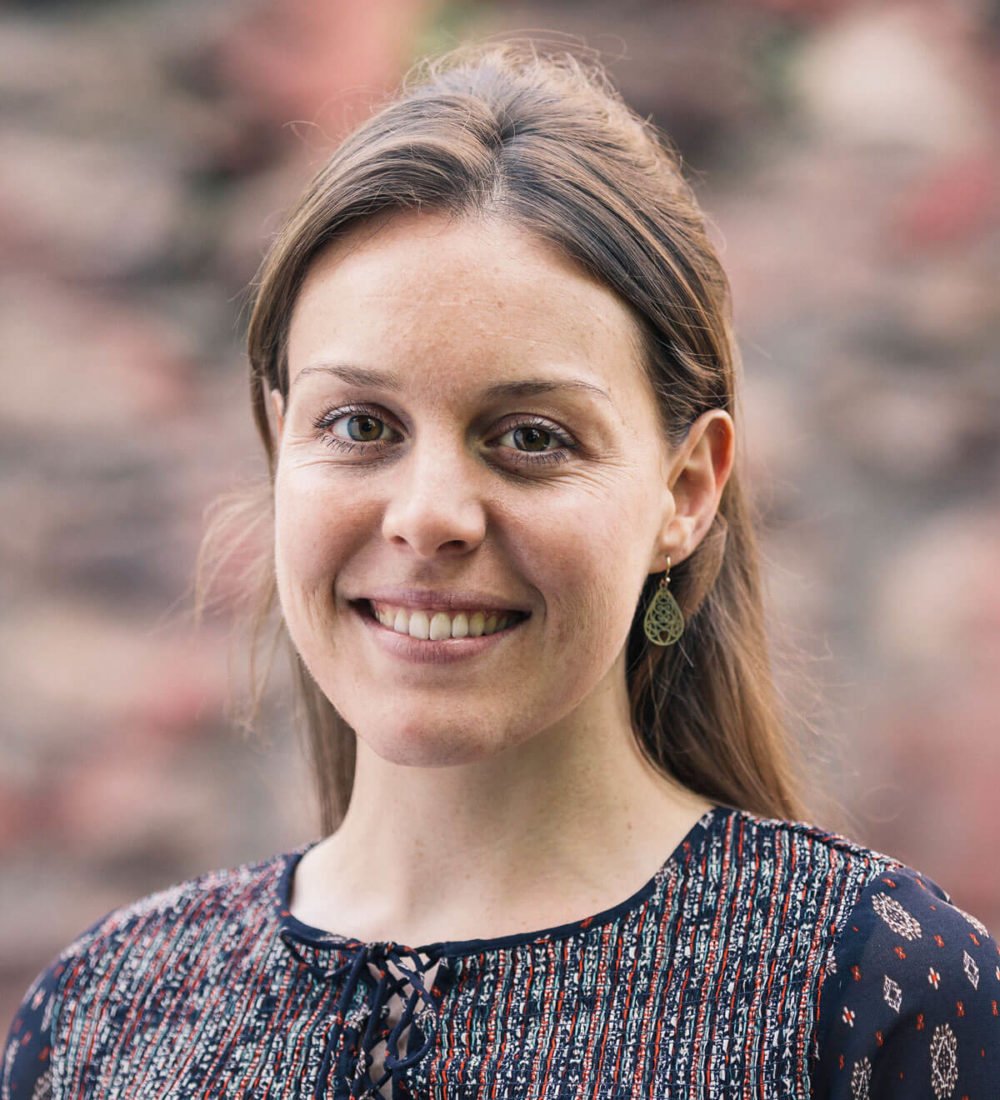 Joanne Lunt
Community Host
25th Mar 2019
If you're in the market for somewhere new to call your place of work, how will you make the right choice and could co working offices be the right fit to support your business growth?
Cultivate a unique company culture
For any growing company, it's important to cultivate a unique company culture. This company culture represents the heart and spirit of your business. When investing in a coworking membership, it is important to consider the values and beliefs that the space follows or adheres to, and that those values align with your culture.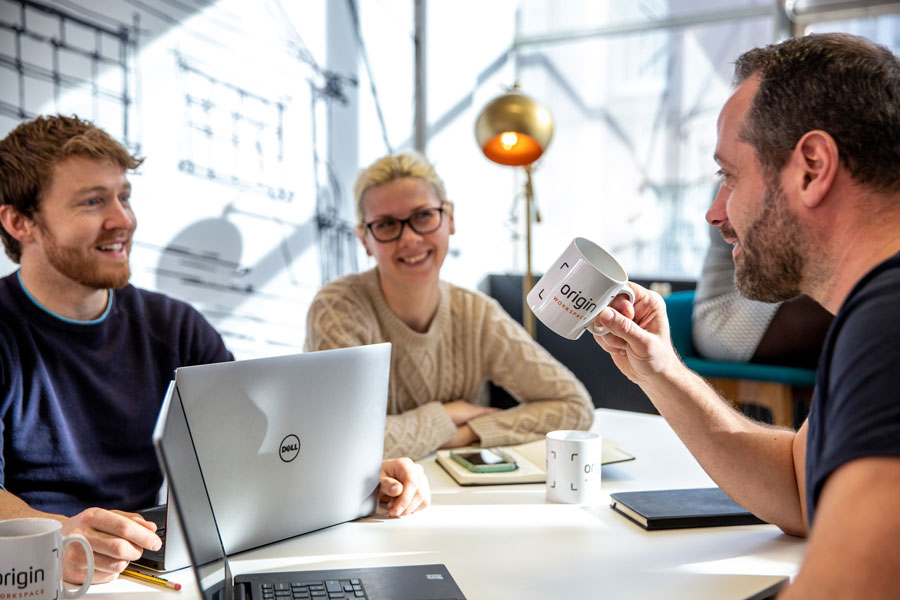 Origin Workspace is great for professionals who want an inspiring environment in which to work as well as small businesses seeking a supportive hub in which to get to the next stage of growth.
Every aspect of Origin Workspace has been deliberated in order to stimulate a sense of community, collaboration and wellbeing. We run monthly networking events, business workshops, and support local community through initiatives like the Simply Health 10k Run.
Multiple working zones
At Origin Workspace, members have multiple working zones available as part of their membership. As well as the members lounge, there is a multitude of meeting rooms, breakout areas and quiet spaces available to encourage productivity.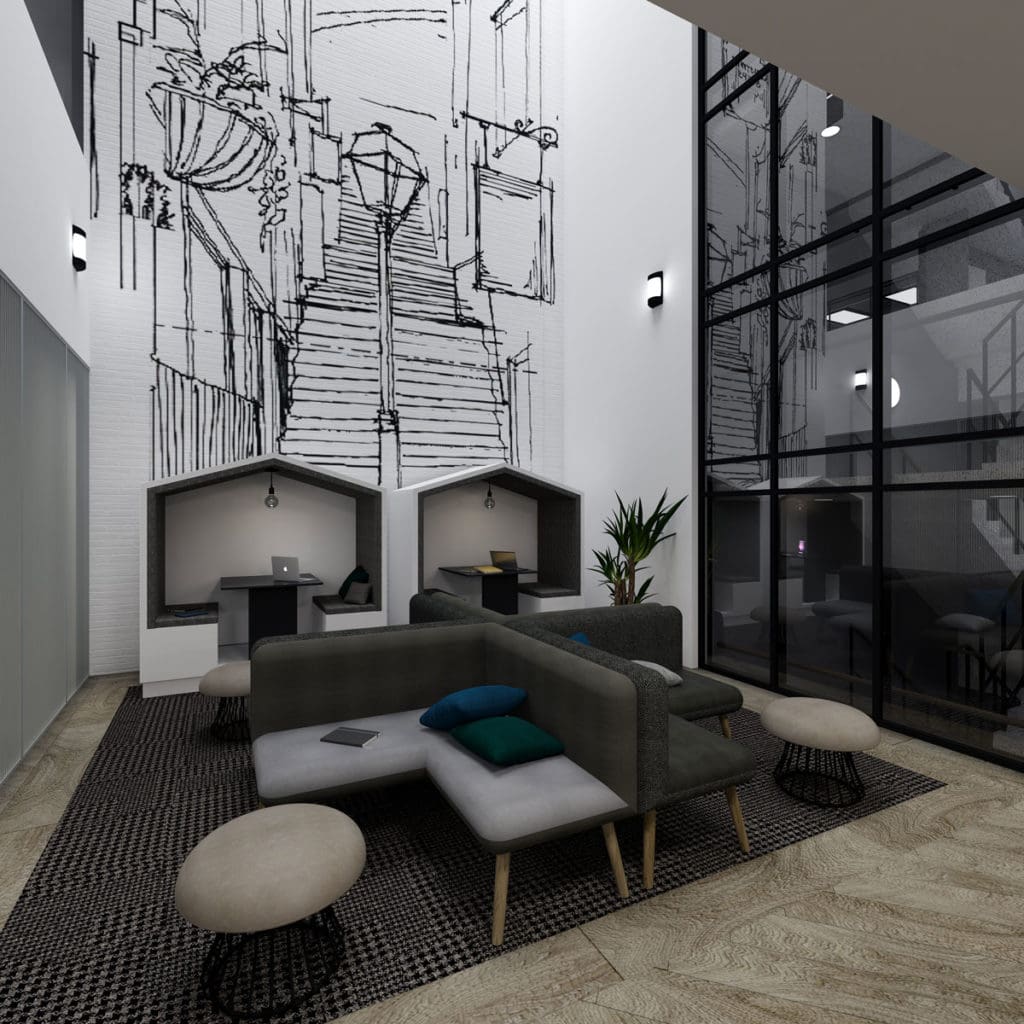 All the skills a business needs under one roof
At a time of skills shortages across multiple industries, you may find it challenging to tempt the best talent into your business and keep them, when larger competitors are able to boast thriving hubs and enviable facilities.
At Origin Workspace, we believe creating an environment where employees feel like they belong is the best source of attraction and retention. Opportunities for employees to form lasting relationships and feel part of a community through collaboration, a regular events programme and social gatherings are key to employees forming social bonds. This happens to be something of a speciality at Origin Workspace. We're looking to be Bristol's most engaged, progressive and active business community for small and growing companies. We are working on an extensive employee retention programme, which ensures the skilled people you hire have everything under one roof to do their best work.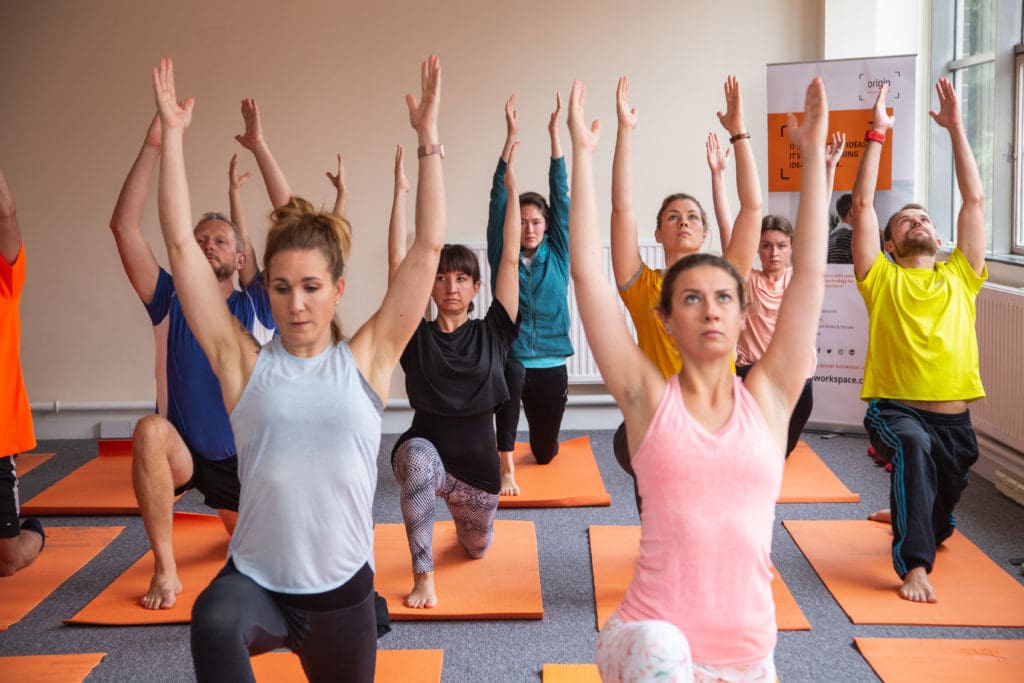 Wellbeing is also critical to the Origin Workspace ethos, be it the gym in the basement, yoga on our roof terrace or spending time with our mental health first aiders, we take your wellbeing seriously.  We're committed to giving our community the tools they need to build the mental strength and the physical energy to run their business.
Whatever option you choose as your next co working office space, think about how the space you use can help contribute to creating a better environment for your staff.
Find out more about the office space options available at Origin Workspace by booking a show round, or why not come and meet the community at one of our free Workout + Network events.