Back /
View More Articles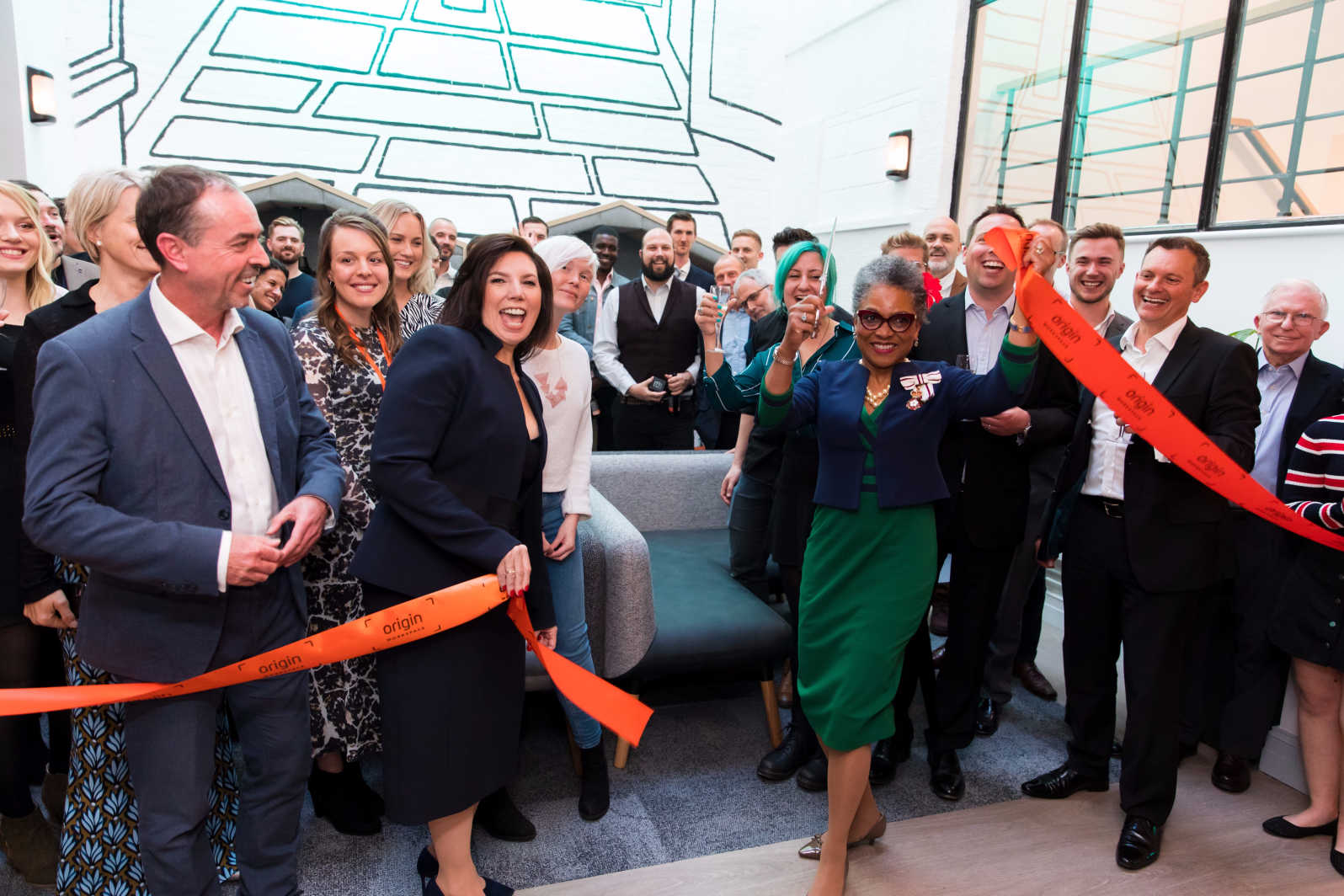 We've Opened Bristol's First 'Proworking' Space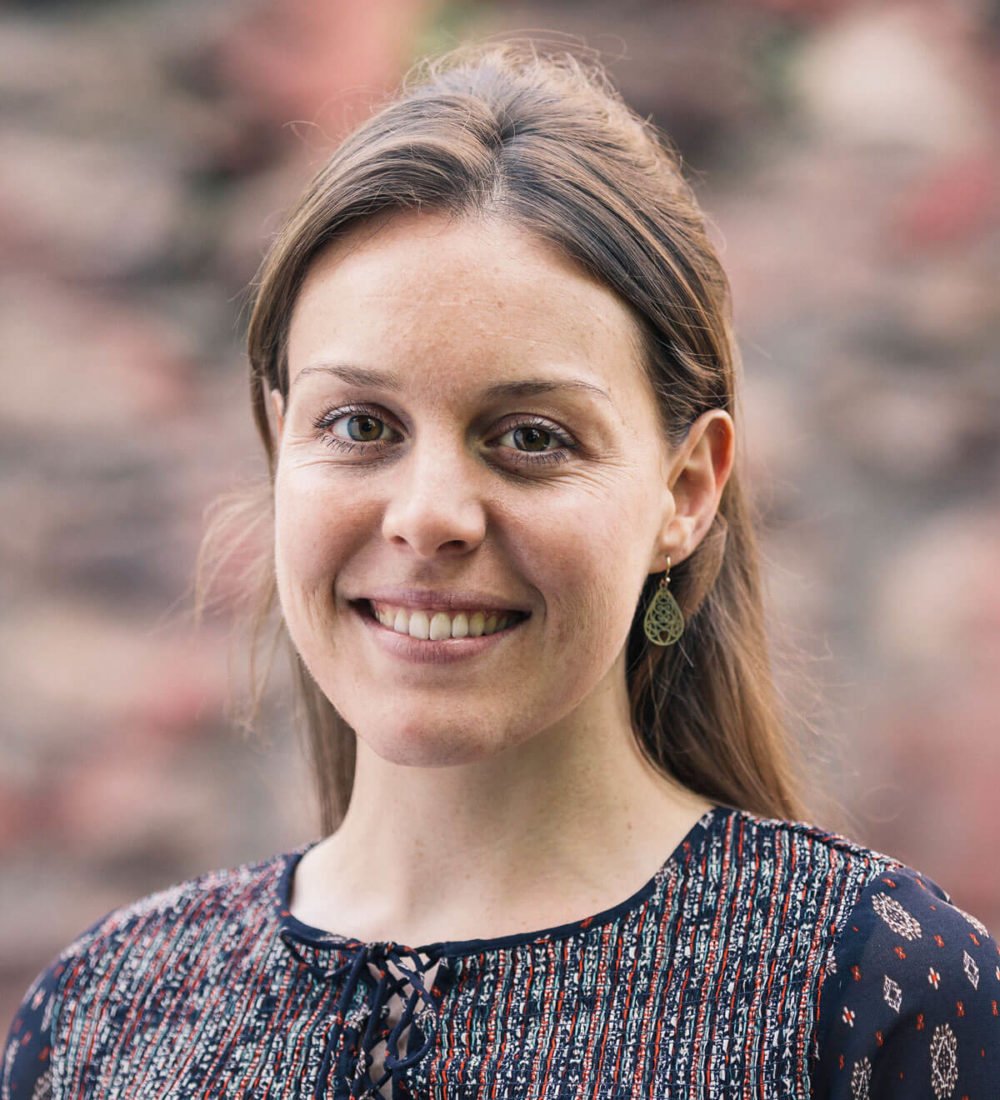 Joanne Lunt
Community Host
28th May 2019
Earlier this month weofficially opened Phase 1 of our £9m renovation, representing what we believe is an evolutionary step in the city's coworking movement, as Bristol's first space dedicated to 'proworking'.
Origin Workspace is aimed at entrepreneurs, startups and scale-up businessesthat seek a high specification finish and require their workspace to match their professional identity. Furthermore, we're aiming to bridge the gap between Filton in the north of the city and Temple Quarter, creating the backbone for a third business hub in Bristol.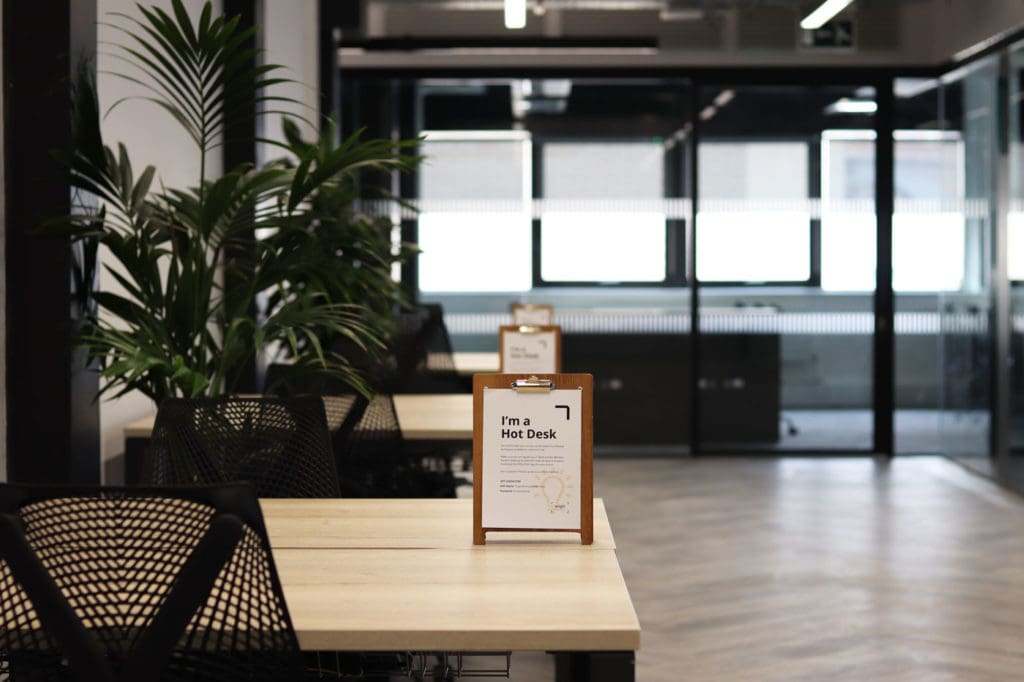 We were delighted to have opened at over 85% capacity, with members from a diverse range of sectors, including recruitment, digital marketing, law, edutech, financial services and AI & robotics. Members of our community include Bud Systems, an apprenticeship management platform, Cook Corporate, a boutique law firm, andFlexology, a recruitment agency that specialises in professional part-time and flexible working roles, to name just a few.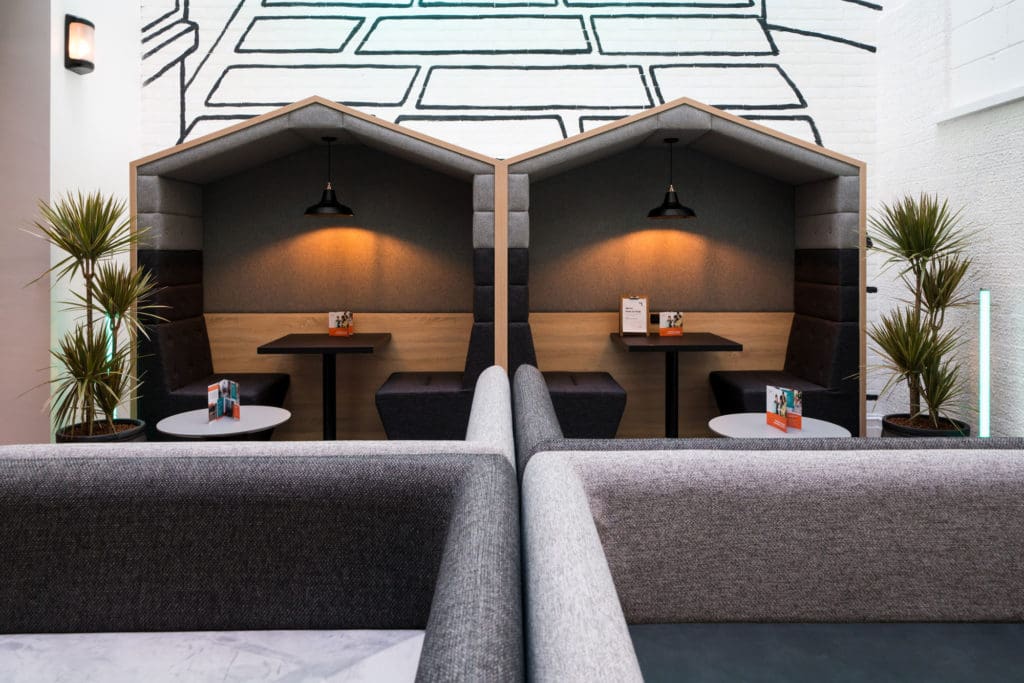 There is a shortage in the Bristol market for office space that can accommodate growing businesses and so we've shaped Origin to respond to this need. We designed Origin so businesses can start, grow and scale with us and our facilities also include a wellness centre, members lounge and roof terraces with enviable views across the city.
The premise behind Origin Workspace is to provide community, counsel and support in one place, something that Origin Workspace's founder, Heather Frankham, found hard to access in the early stages of building her first business, Lifetime Training. Heather successfully sold and exited this company in 2016, by which point it was the UK's number one apprenticeship and skills training provider and employed over 1000 staff.
It took Heather many years to build Lifetime Training because she began with zero connections. Having now gone through every stage in the lifecycle of a business from a sole trader start up, to scale up, to a market leading business, Heather's goal with Origin is to create a collaborative space where businesses can start and grow in a supportive environment. Origin Workspace's vision is to help tomorrow's business talent succeed with all facilities, advice, support and experience on tap to provide the best possible start.
Phase 1 of Origin Workspace comprises around half of the total 42,000 sq. footage being developed at 40 Berkeley Square. Phase 2 is expected to complete by the end of the year. Origin Workspace will have the capacity for 400 members who can chose different types of membership including lounge, hot desk, dedicated desks and private office space. Meeting rooms and event spaces are also available to hire. An active events programme is open to non-members.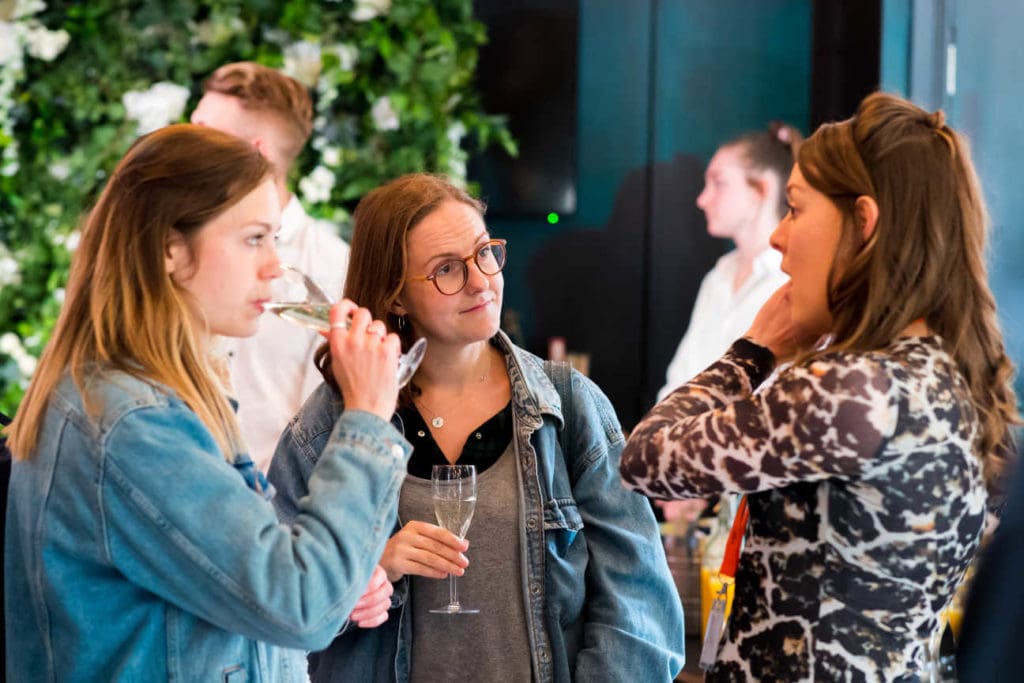 To demonstrate its commitment to the local community, Origin Workspace is also home to Origin Startup. A 12 month invite-only flexible package that provides entrepreneurs and small businesses with £18,000-worth of dedicated mentoring, office space, training and networking opportunities. There are currently 10 companies on the Origin Startup package.
Interested in Origin Workspace membership? Get in touch to book a show round of the space.