Back /
View More Articles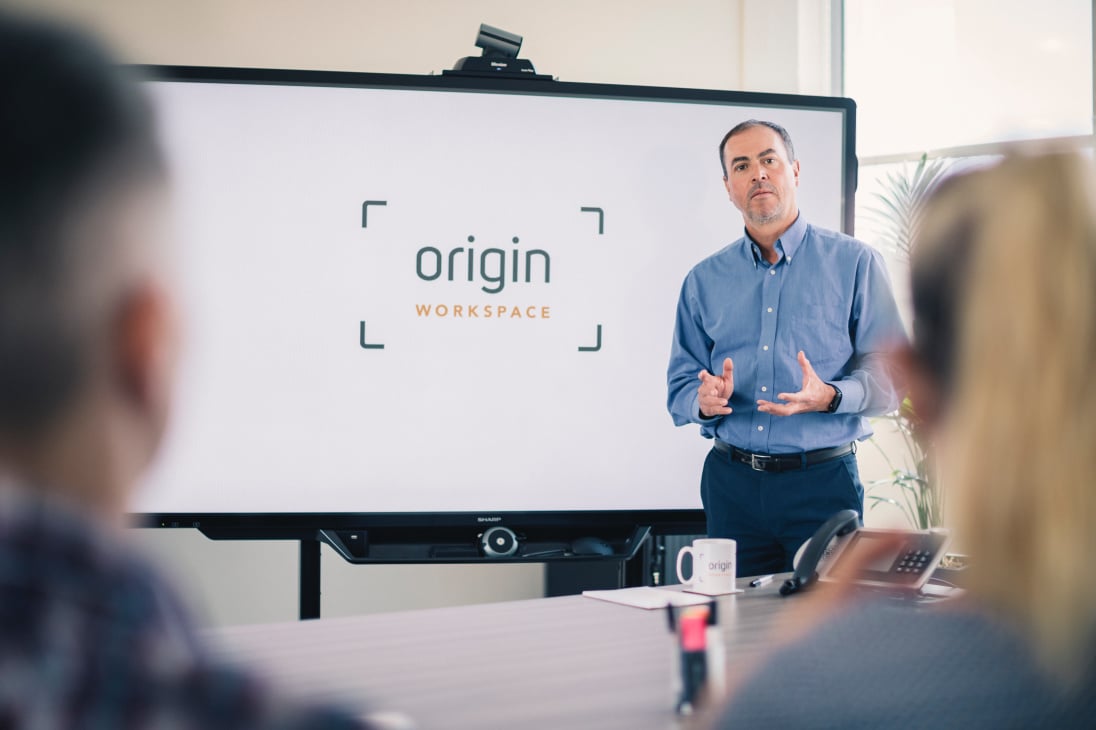 Ways a formal office space can help business grow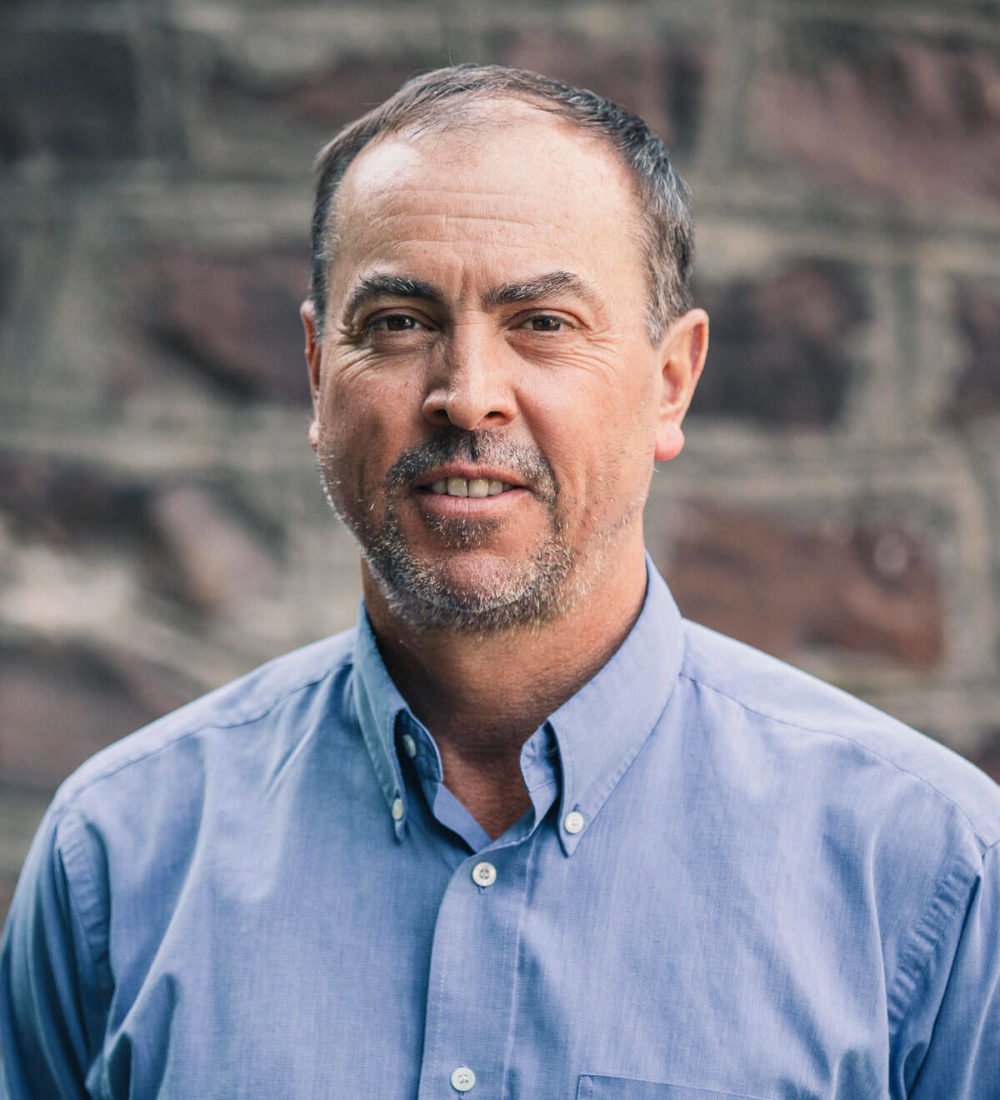 Rob Hingston
Head of Origin
21st Feb 2019
Have you ever walked into an office with the intention of doing business, and felt like you were in a playground? You're not alone, in the past five years companies have been opting for formal office space rather than using the place of work for staff entertainment.
Companies that worry about staff leaving if foosball tables and flip-flop Fridays are taken away, should re-asses the core outputs of staff employment and whether they are being delivered. Investing in staff is still fundamental to business success but here are five ways a formal coworking space can help your business grow: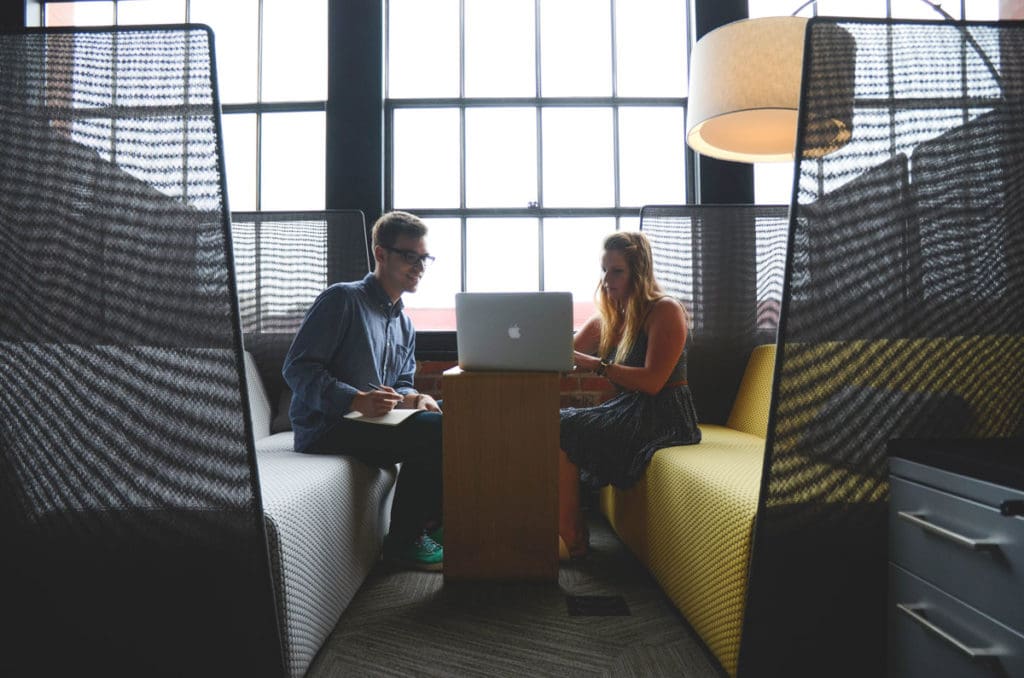 Get new business
A formal working environment sets the tone of what your business is about. When scaling, it's important to set the right environment for potential clients, investors, and teams. When trying to secure new business, a coworking space can be just the right level of corporate to show your business is ready to take on new challenges.
As a business owner, the last thing you want to be doing is going to get coffees and wasting time with a prospective client, find a formal space, that has the tech, service, and space to ensure all you have to do is focus on securing business opportunities.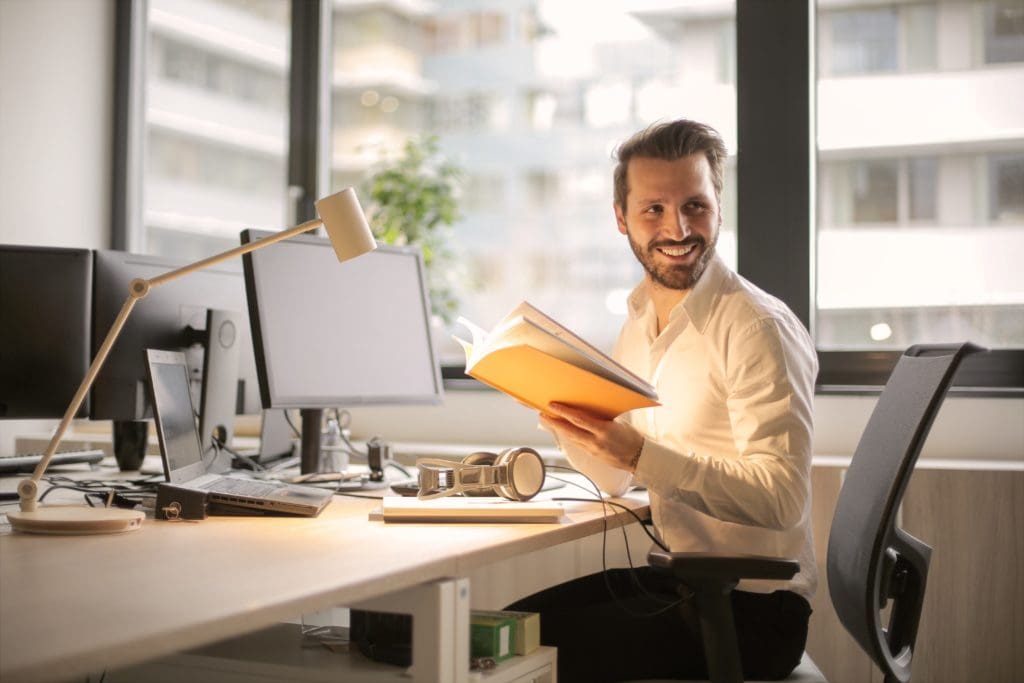 Retain the best talent
Companies are moving away from staff entertainment as a retention package, to focusing on wellbeing and personal growth. Here at Origin Workspace, we are no different, we want every member to aim for a healthy work/life balance and have the resources they need to focus on work and be satisfied in their roles. To retain the best talent, business owners need to understand the personal goals and challenges their staff are facing and offer solutions to make their working day easier. Through staff feedback, you might be surprised, that it's not pizza Friday's colleagues want but yoga Tuesdays for much needed headspace.
Get business support
The operational element of running a business can be overwhelming, especially if you are just starting out. A formal coworking space should make this a lot easier, through their preferred suppliers lists, recommendations from other companies operating in the space, and resource available on tap (here at Origin Workspace our community hosts look after everything from booking meeting rooms, to organising IT support, to helping arrange travel options).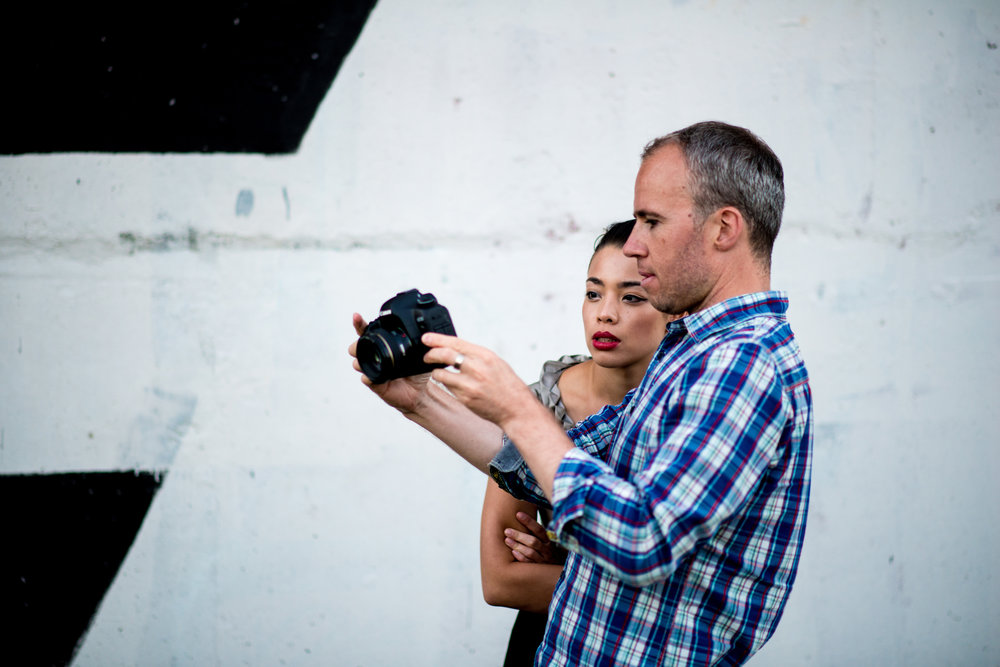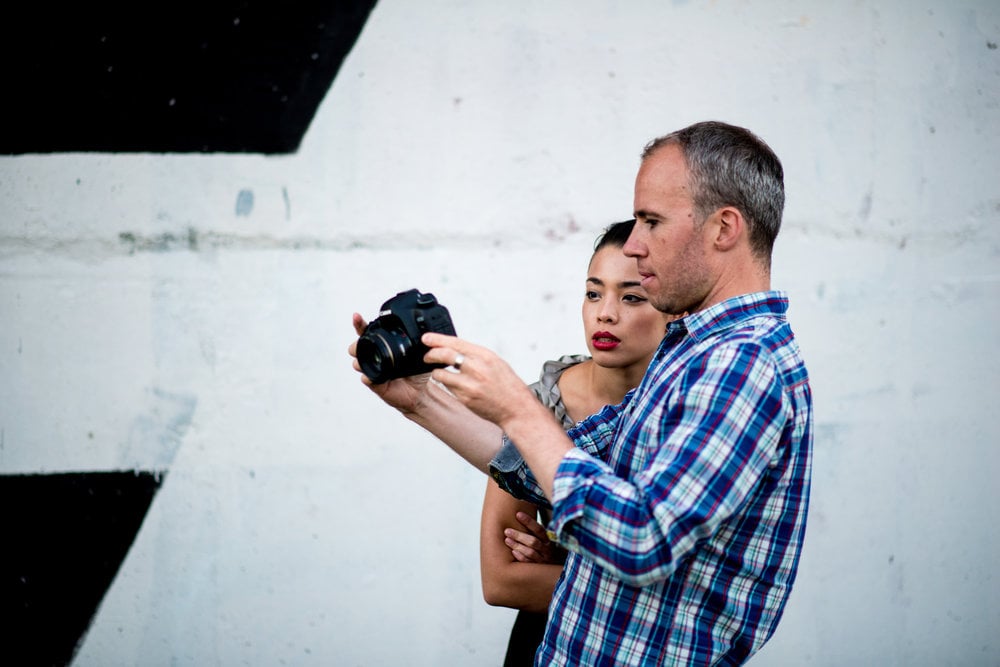 Find opportunities for collaboration
In formal coworking spaces there is a clear sense of place, everyone is here to do business. We see this on a daily basis, business owners discussing ways they can save costs, raise brand awareness, collaborate on campaigns and projects to further grow their companies. If you are facing a business challenge, there is no better place to be than a coworking space because chances are a company next door has faced the same challenge and can offer advice on ways to tackle it.
Re-affirm brand values
A formal office space is a blank canvas for companies to outline their brand values. You might decide you want to invest in staff career development by doing training workshops once a month, or you might want staff to focus on their wellbeing during the working day by having a least two walking meetings outside the office. Whatever your business goals and objectives, a formal space will allow you to be flexible enough to re-affirm those core brand values.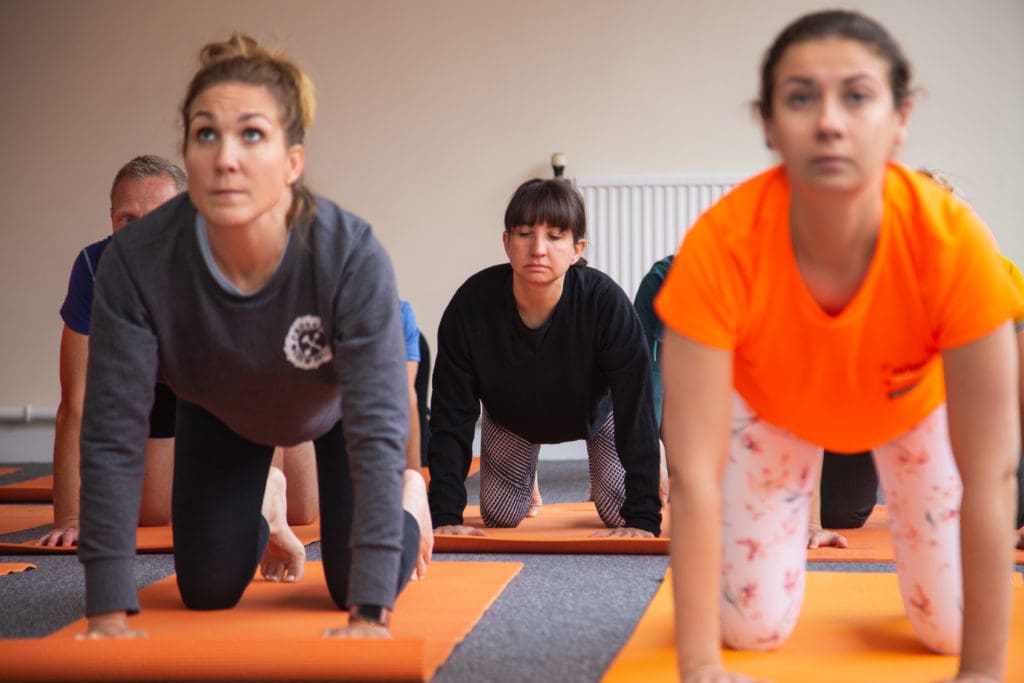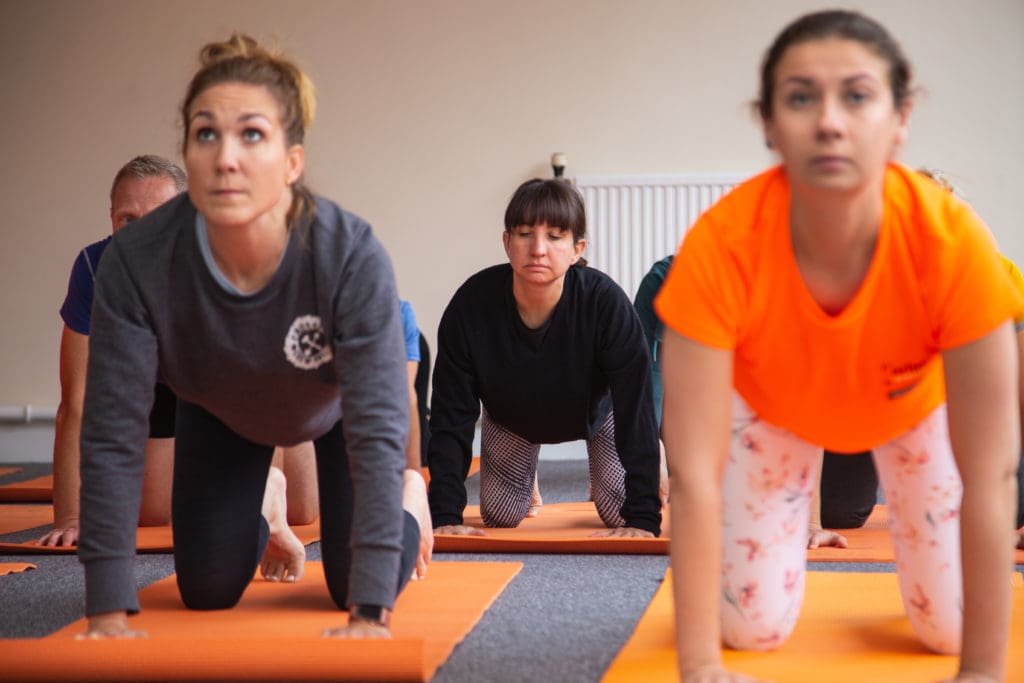 A lot of companies feel they have outgrown the days of having slides in office receptions, and no-shoes policies. Businesses in Bristol are looking for formal working environments to ensure business can thrive, and staff can focus on the work-at-hand.
Here at Origin Workspace we believe if companies invest in staff personal development, whether that's wellbeing or professional career progression, employees will invest their skills and time into making sure your company grows.
Book a show-round today to see how we are transforming 40 Berkeley Square into a pro-working space for businesses to grow.