Back /
View More Articles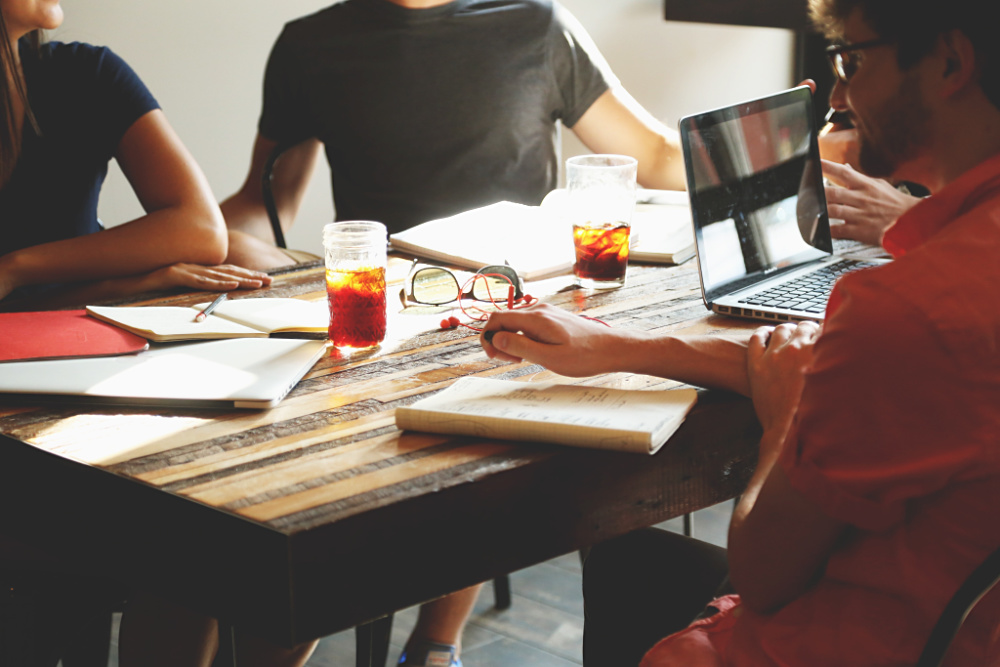 The challenges to consider when looking for Bristol office space to rent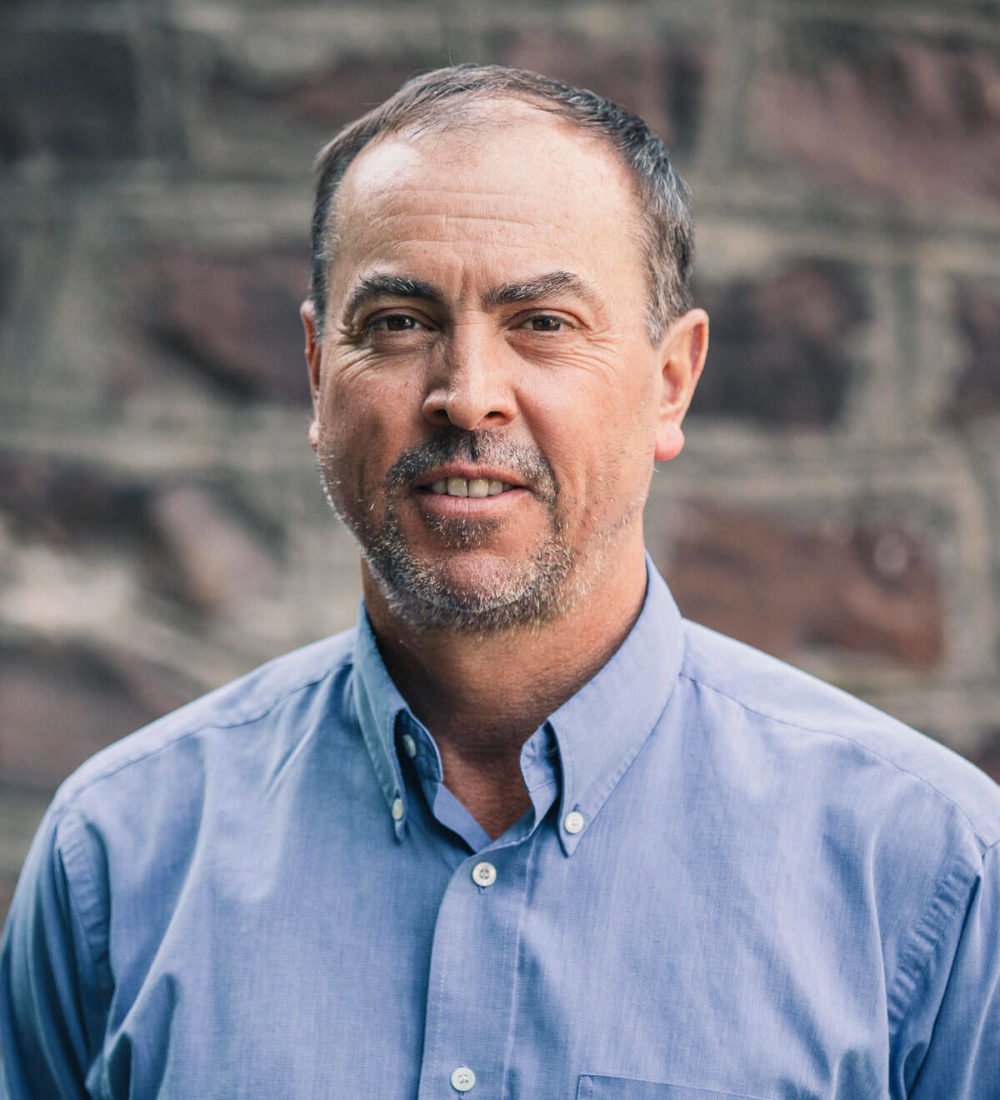 Rob Hingston
Head of Origin
23rd Oct 2018
Bristol has been listed as one of the top places among Europe's top tech 'super clusters' in a recent study conducted by global real estate advisors CBRE. The report also outlines that employment in Bristol's tech sector has grown by 25% since 2008, which might explain why grade A Bristol office space to rent is so challenging for growing companies.
If you are looking for new office space, there are a number of factors to consider to ensure your new office space is the best move for your business and team. We have spoken to a number of companies to find out the areas they've found most challenging, when looking for office space in Bristol.
Here are the top challenges business owners have found when moving offices.
Underestimating time investment
With so many listings online, you would think finding an office space would be a breeze, but research is only the tip of the iceberg. After finding 4-5 potential office spaces, business owners said the difficulty was then organising time for viewings as office spaces often became unavailable and listings were not fully updated, leaving business owners stuck in a research loop.
Operational costs of running an office
We speak to business owners on a daily basis, and one thing that really comes across is the passion they have to grow their business. When addressing the subject of office space, the tone changes dramatically as owners start reciting to do lists as long as the arm filled with operational tasks. From updating telecoms suppliers, to managing recycling collections, what looks like a great space to grow your business can often turn into a day-to-day maintenance job.
If you are a business owner looking for private office space, serviced offices might be a good alternative to avoid the time and expense of having to run a full office.
Business space vs business scale
One bit of feedback we get from members based at Origin Workspace is that traditional office space leasing agreements don't consider the need for business agility. When the economic climate is uncertain businesses need the ability to be able to adapt to different environments. This could mean anything from exporting abroad, to downsizing or increasing employee numbers, but once you've signed the leasing agreement on a private office space, you have to adhere to the conditions for that period of time, regardless of the business objectives.
As a business owner you might have your growth plan all figured out, but if there is an opportunity to scale and you need more staff than you have office space for, you could end up paying double the price for office space just to allow your business to grow.
Here at Origin Workspace, business owners have the freedom to take on contractors for certain periods of time with the comfort of knowing they can downsize resource with short notice, showing how office space can facilitate business growth.
Relying on bricks and mortar to keep staff happy
For many business owners, getting the first office is a big financial investment and a lot of them think that with an office their employees will have a place of work and bond as the team grows.
What often happens is staff usually get laden with the operational tasks they don't really want to be doing and being stuck in the same environment doesn't usually mean great things for productivity.
If your business requires experienced people who are vested in their industry and need to work amongst like-minded people, an empty office might not be enough to retain the best talent and improve productivity.
Here at Origin Workspace, our community hosts plan everything members need to have the optimal working environment. The retention programme in place offers staff based here everything from a gym in the basement to monthly wellbeing events and networking opportunities. If that's not enough, our Connect Card gives members exclusive offers and discounts so when you need your employees to pull together and do the best they can in their roles, our community hosts ensure their work/life balance is still intact.
These are the key four challenges businesses face when looking for private office space around Bristol, let us know if there are any others that you have experienced when looking for a new home for your business?
To find out more about our coworking space feel free to join us at one of our free monthly Workout + Network events.