Back /
View More Articles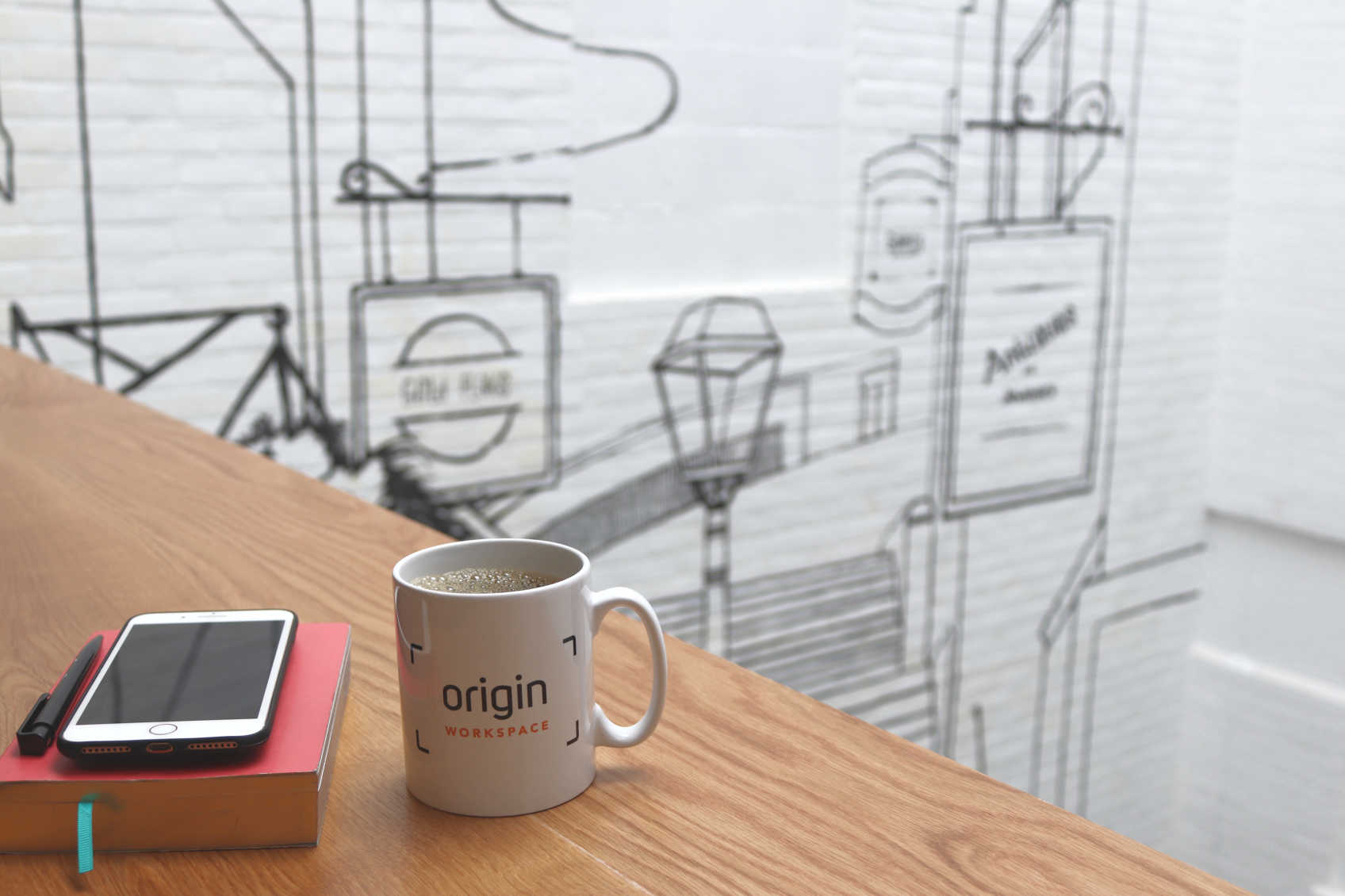 Things to look out for in Bristol coworking spaces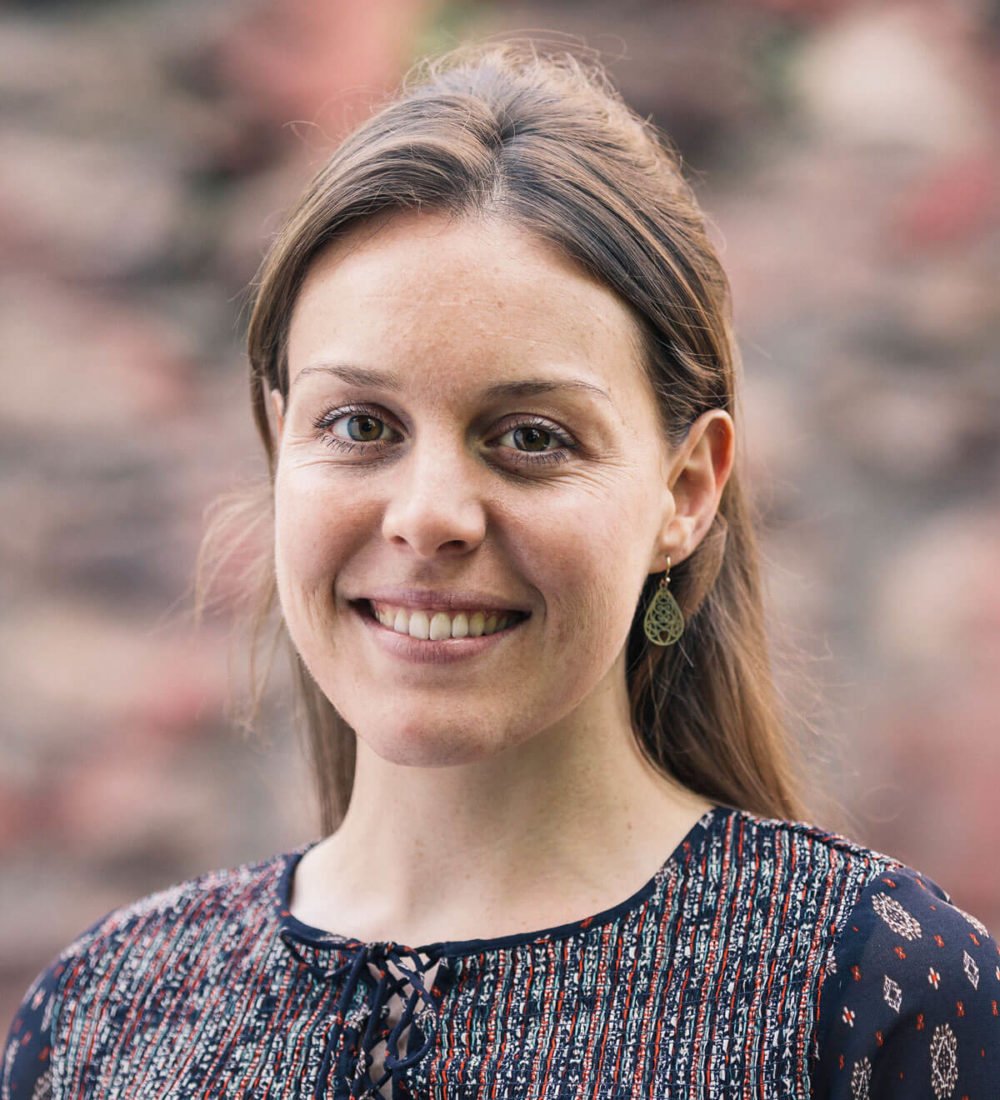 Joanne Lunt
Community Host
21st May 2019
So you're thinking about coworking in Bristol, and you're not sure where to start. As the hub of south west business, it's no surprise that Bristol's thriving entrepreneurial community has created an exciting mix of shared working spaces to choose from. To support the growing business community Bristol coworking spaces offer more than just desk space.
A good desk space in Bristol is no longer just about convenient plug access and free wifi, although such basic facilities should clearly be on your essentials list. The best Bristol coworking spaces are environments that invest in you, your business and the people that work for it, providing both the practical facilities you need to run and grow your business, alongside the community and wellbeing initiatives that can help you build networks and nurture your work/life balance.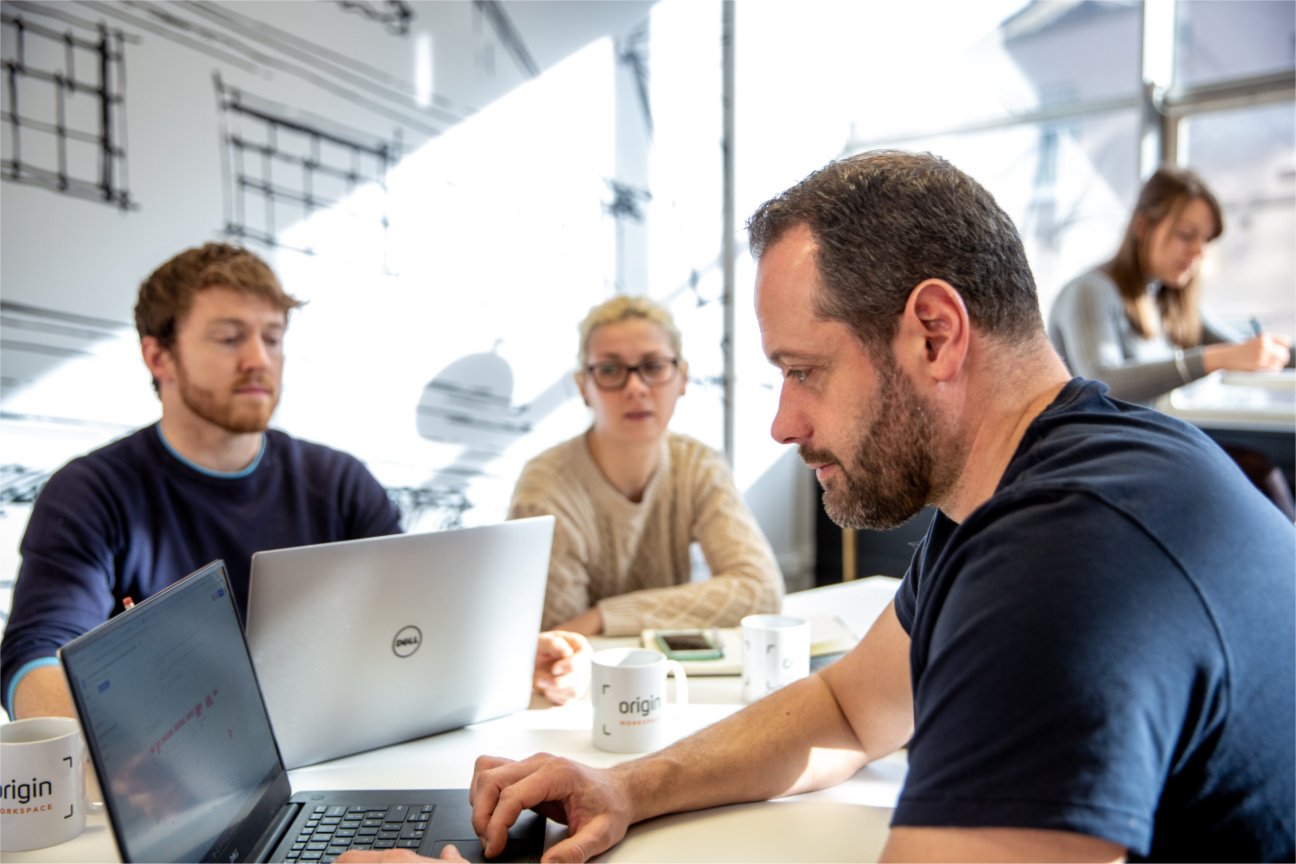 Wellbeing
Here at Origin Workspace, we take your wellbeing seriously. We know entrepreneurs scaling their businesses face a lot of pressure from various stakeholders, that's why we have a gym on-site, regular Workout + Network events, and a roof terrace when you need the headspace or a break from the office.
Wellbeing has also taken centre stage in all our design decisions as we built Origin Workspace. There's natural lighting and natural ventilation throughout the building, with flexible desks and lounge areas so that you can regularly take a fresh approach to the space. For small businesses doing big business, there are meeting rooms with all the latest tech you might need to support remote communication or carry out professional presentations.
Location
When choosing the right coworking space, the first place to start is usually location, although there's more to choosing the right environment for flexible working than simply finding somewhere near by or next to easy transport links. If you want to walk or cycle to work, facilities like drying rooms, showers, bike lock docks, will be really important.
So it's important to choose a coworking space that you really want to spend time in every day. That means the atmosphere needs to feel right for you, whether that be created by carefully considered lighting or natural light, warmth, comfort and the provision of break-out spaces like kitchens or lounge areas. Look for qualities that make you feel comfortable and will help you concentrate so that your coworking environment is an effective space for your productivity and state of mind.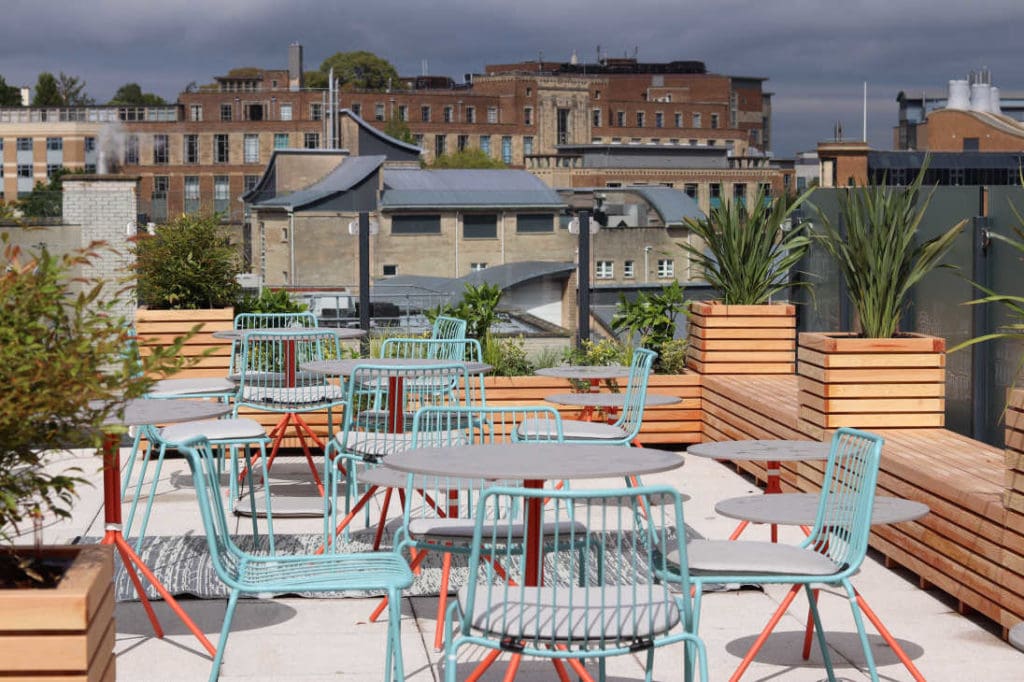 Facilities
Facilities should be high on your list of considerations, both in terms of what you need now and what your business will demand as it grows. If you're going to be inviting potential clients to meetings, look for a space that has a professional finish with the equipment that works when you need it most and room layouts to support your reputation and keep events running smoothly.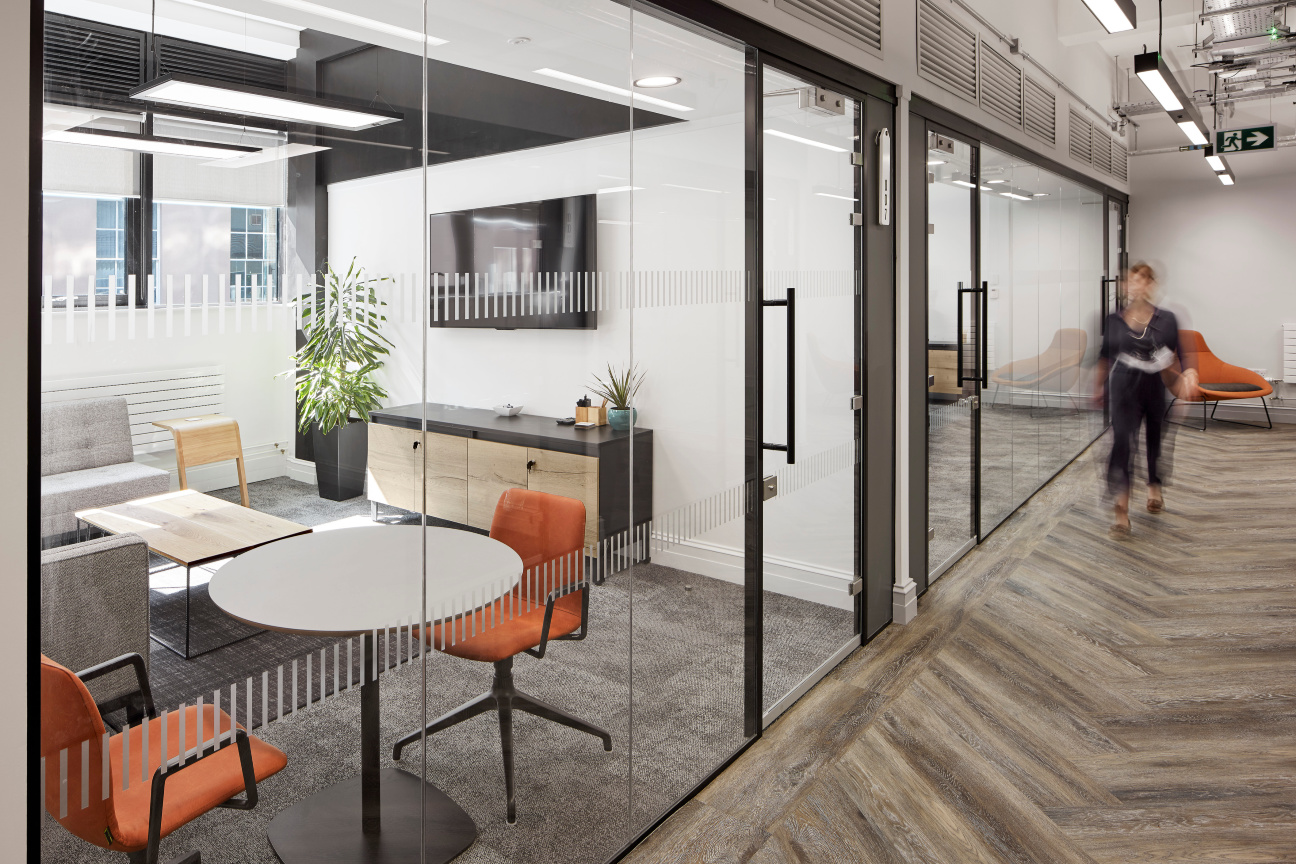 As well as being popular places for freelancers and small-scale entrepreneurs to grow from, coworking spaces are frequently used by bigger businesses to increase staff retention by enabling flexible working. They can also be perfect for employees traveling who need access to reliable facilities so they can continue business as usual while they're away. With so many professionals under one roof, you want to look out for a coworking community that actively facilitates networking opportunities, because we guarantee that it's those seemingly random connections that will turn out to be the biggest stepping stones in your business's long-term success.
We host a wide range of events at Origin Workspace, from regular small business meet-ups and coaching by experts, to our morning running group, exercise classes and FUNdraising activities. They're a way to let off steam and have fun, and we regularly see skill swaps emerge and friendships turn into mutually supportive business links.
The biggest takeaway tip when it comes to finding the right coworking space for you is to aim high. Write that wish list and map out what you want to support both your business goals and your own well being. And then go out and find the place that can support as many of those aspects as possible.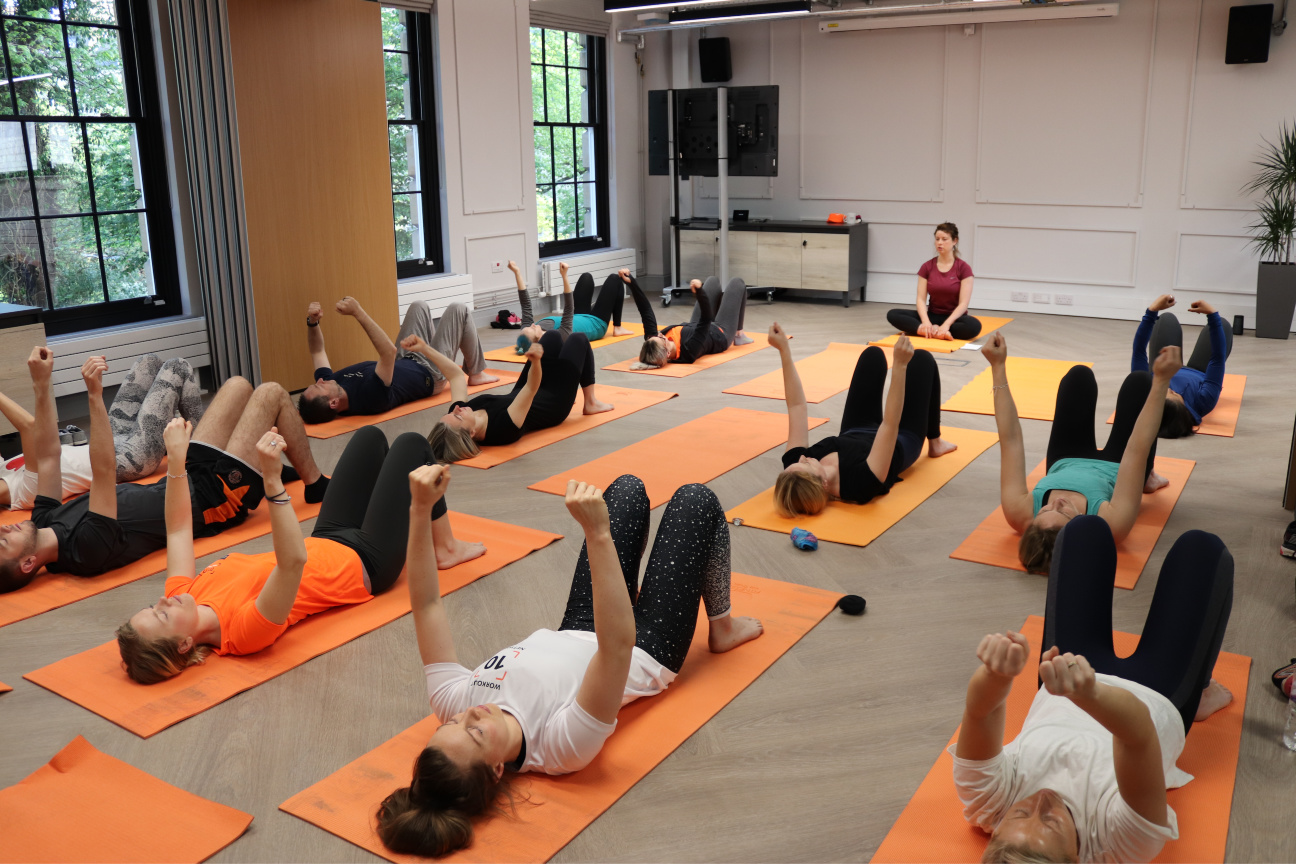 If you are looking for a co-working or flexible working space in Bristol for your business, book a showround today or contact a member of our team to see what a working day looks like at Origin Workspace.