Back /
View More Articles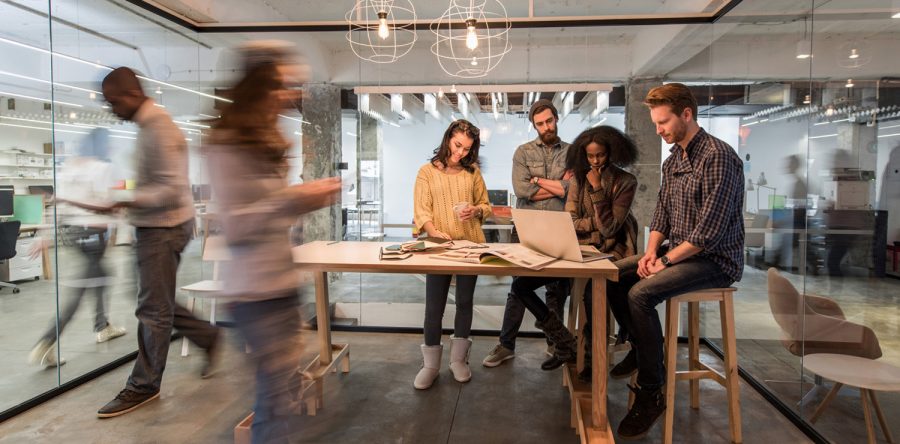 Some of the best coworking spaces are popping up outside London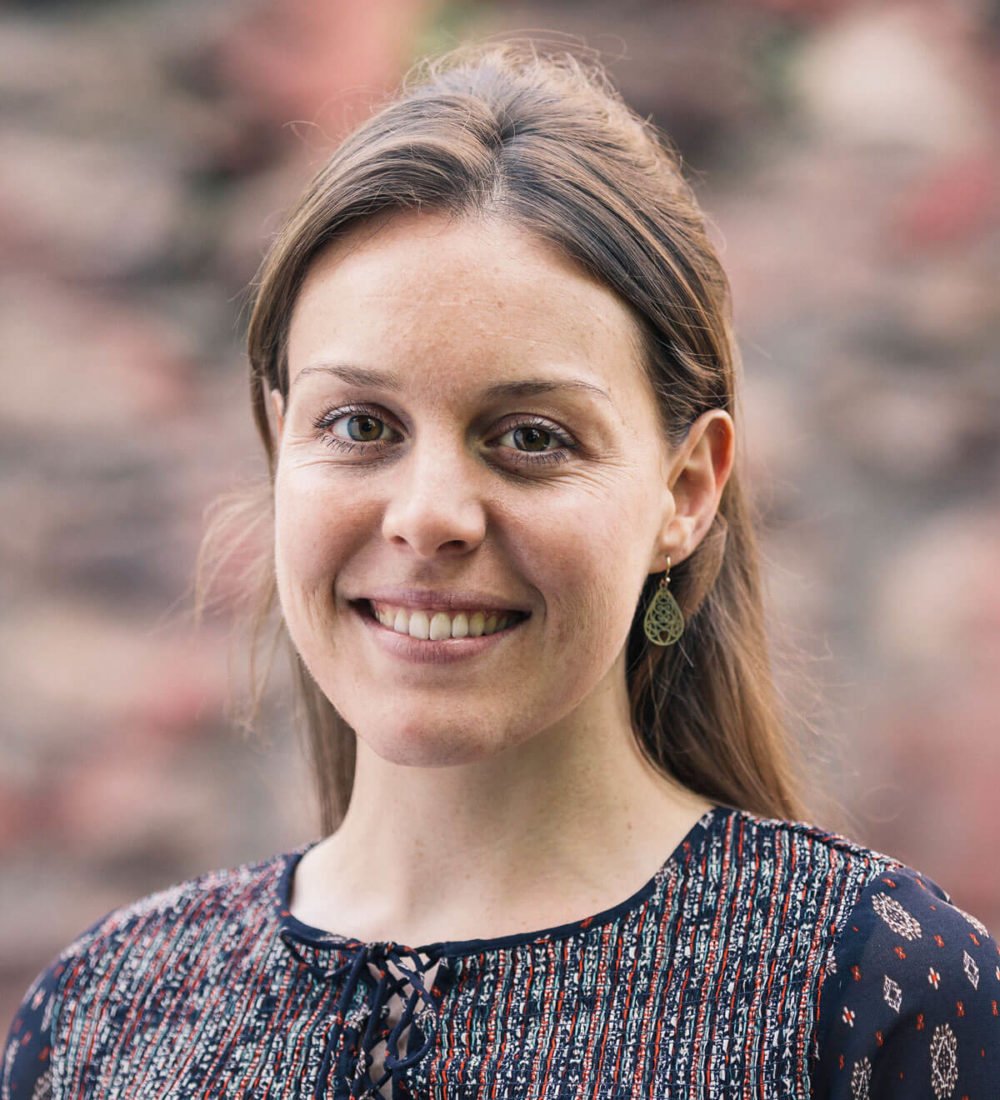 Joanne Lunt
Community Host
22nd Apr 2019
The coworking movement in the UK is migrating out of London as demand grows for professional work spaces in cities and towns outside of the capital, meaning some of the best coworking spaces are now emerging in Smart Cities around the UK, and here is why.
Small businesses are booming and they need flexible space
According to stats from the Government, 96% of businesses in the UK have fewer than 10 employees, accounting for around a third of total UK employment. Favourable workforce skills, competitive property rates and improved broadband speeds have helped create regional hubs for industries.
Technology is making it easier for professionals to go freelance
Many workers are also escaping the commitments of working for bigger or established companies altogether and choosing a freelance career. According to recent research, the UK self-employed sector now includes approximately 4.8 million people, with freelancers comprising 42% of that population and 6% of the UK workforce as a whole.
Understandably the appeal of greater flexibility and an improved work / life balance are major motivations for this change and it's also far simpler to work remotely today due to technological advancements. Ultimately, it's never been easier or more satisfying to work for yourself. Many freelancers complete contract work for startups or local SME's further propping up local economies.

? We spoke to James McNicol a keen cyclist and Regional Director of EA Change Group, about what a working day looks like from our coworking space. Read the full interview here: https://t.co/V7J5j9d9XU#coworkingspace #bristol pic.twitter.com/T76iCBvPfq

— Origin Workspace (@OriginWorkspace) April 11, 2019
Shift from salary hungry to a better work/life balance mentality
Historically London has of course led from the front in terms driving economic growth, however with commercial rent spiralling to unaffordable levels and this has been mirrored across the City in the residential market, the ONS estimates that over 3.7 million people in the UK commute for 2 hours or more daily to get to work. It's not surprising then that many companies are reconsidering location in light of rapid urbanisation outside of the capital.
Large brands are investing in Smart Cities like Bristol
It was announced last year that Channel 4 will be opening one of its new creative hubs in Bristol, as it prepares to move a chunk of its operation out of London, with 300 of the broadcaster's 800 staff set to be posted across the UK in the next 12 months.
Major corporations are now increasingly encouraging agile working, flexible hours and offsite working to retain talent and keep costs down. But rather than working from home in isolation coworking spaces are a more permanent solution and assist in offering conventional office services in inspiring settings. That's what Origin Workspace is all about.
Here is what our coworking space in Bristol has to offer
Every aspect of Origin Workspace has been designed to promote a sense of community, collaboration and wellbeing. It's is aimed at positive, motivated, hardworking people connected by a passion to progress and succeed and has the vision to be Bristol's most engaged, progressive and active business community for small and growing companies.

View this post on Instagram
Interested in Origin Workspace membership? We will have over 400 desks including co-working, cellular office space and a members' lounge all housed in our 42,000 sq. ft of newly-renovated space in a landmark building in Berkeley Square, Clifton. Facilities include an in-house gym, studio and a roof terrace with stunning views of South and Central Bristol. Get in touch to book a show round of the space.