Back /
View More Articles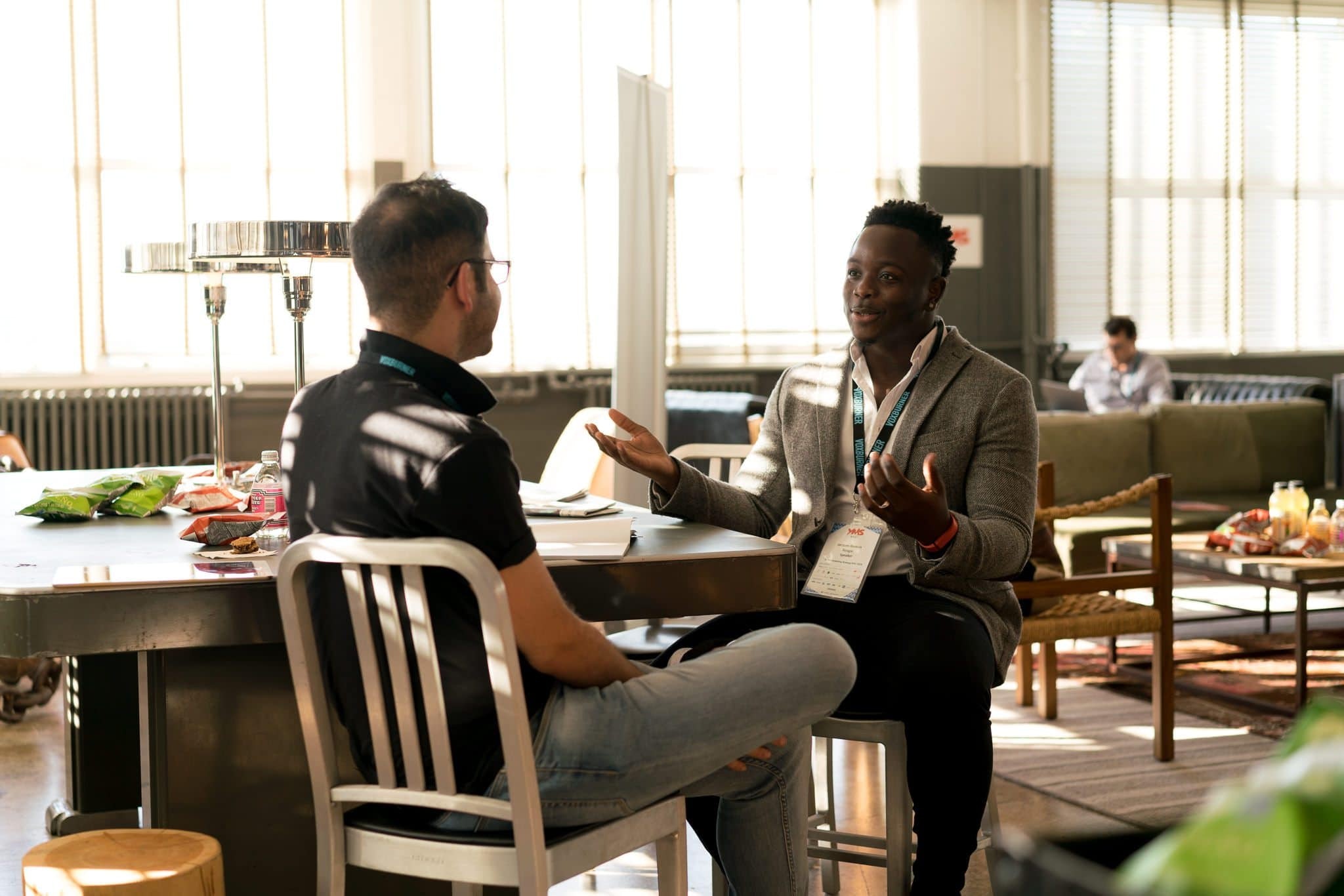 Quick ways to create a collaborative workspace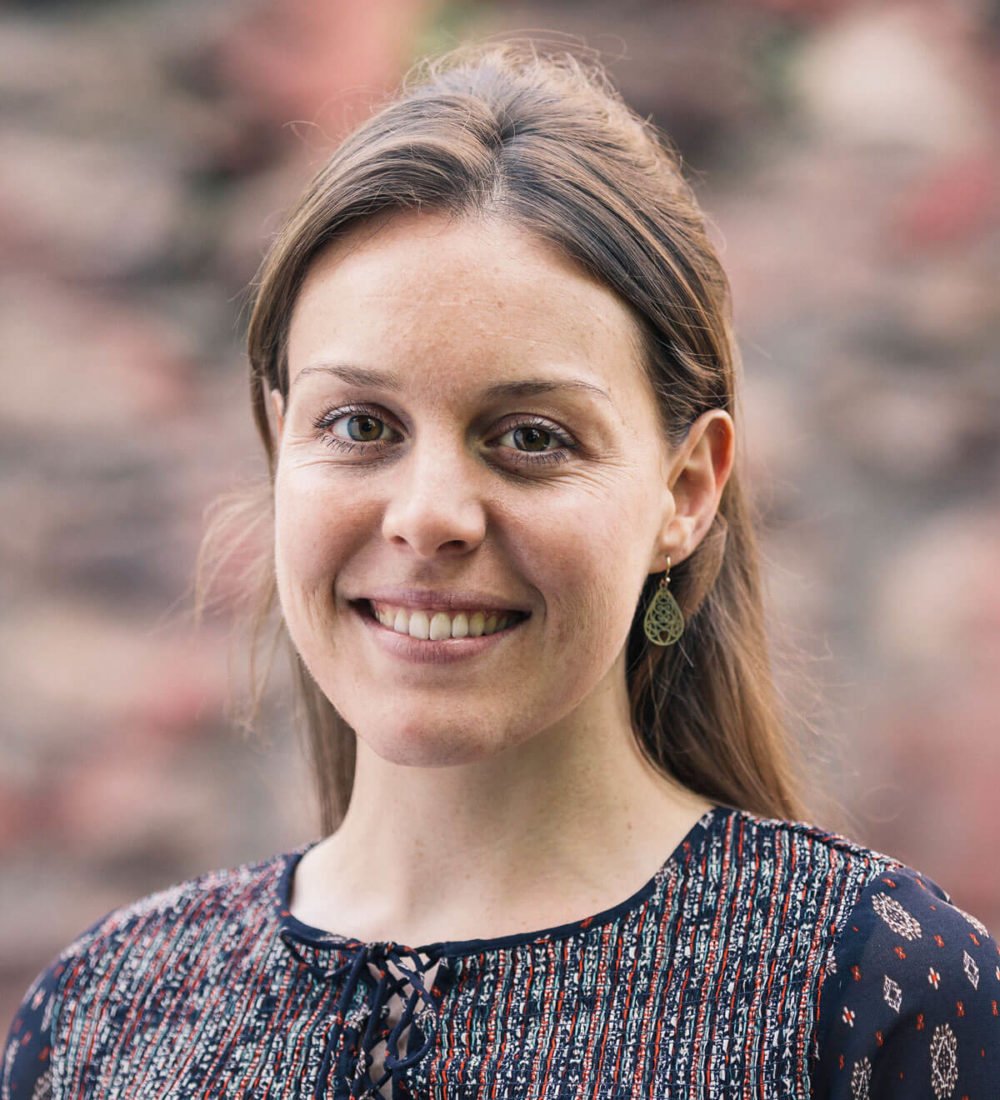 Joanne Lunt
Community Host
10th Jan 2019
Fostering a collaborative workspace brings huge benefits – from lead-generation through networking, to refining and defining ideas, learning from one another and confidence-building support. But to encourage teamwork in a business community it's not always enough to let employees chat for an extra 5 minutes around the coffee machine – groups need the right space, facilities, and the atmosphere to flourish.
So what does a successful co-working environment look like? Before you dash off to stock up on bean bags and ping pong tables, we've outlined some key elements to consider that will help you plan an effective collaborative workspace.
What does your workspace need?
Firstly, no matter how many Pinterest boards you might fill up with on-trend brickwork or zigzag shelving, the most important preliminary planning you should undertake is to outline what you want people to achieve in your shared working space. Is it to be a break-out room for relaxation and organic discussion, or will there be a need for facilities such as interactive white boards, research materials and meeting equipment? How many people will share the space and do they need more private areas, or will a completely open-plan approach work?
Only when you're clear about your vision for what you'd like people to gain from the environment can you start considering the elements you'll need to support that goal.
Plan for change
Co-working is about bringing people together to create something fresh and new, and the best collaborative workspaces are built to encourage flexibility and variety. Whether you have permanently allocated desks or work on a first-come-first-served basis, make sure there's always a bit of spare room for people to break from their daily routines, and for groups to meet in new ways.
What makes a great place to work? 63 percent of satisfied staff said they were given the flexibility and support to do their job, which really shows how important it is to look after your people. https://t.co/5eAtsfwuji#flexibleworking #productivity #workthatworks #flexappeal pic.twitter.com/pmtZsZVeMk

— Flexology (@Flexologyworks) November 21, 2018
Tools for collaboration
Many different software tools are available to help groups share their research and develop projects together, both virtually and in person. Make it as easy as possible for people to display their digital work with sharing tools such as media:scape  and clickshare, which connect any computer to a large-format screen with one click.
And there's a host of project management programmes to choose from that enable teams to work on projects simultaneously, combining data and collaborating on documents:
Managing a co-working space – from bookings and calendars to credit management and event scheduling – can be laborious and complicated but many software developers provide competitive solutions that do the hard work for you. Take a look at Cobot, Coworkify, Essenys, Nexodus and OfficeRnD, which all come highly recommended.
That little bit extra
No matter how expertly-designed your space, it's the way people interact with it that makes a co-working community thrive. Atmosphere is crucial, and simple additions like effective lighting, healthy plants, and spirit-lifting artwork can be the finishing touches that turn a well-furnished room into a welcoming and inspiring environment.
Santa Run 2018 with @OriginWorkspace, setting off in the dark – that was an early one, Bristol Harbour in a lovely light. All done now and I expect the breakfast after was welcome. pic.twitter.com/wveIbtmpoC

— j4projects (@j4projects) December 18, 2018
When your space is up and running, help bring people together with regular networking events. There's no end to how ambitious you could get with workshops and showcasing opportunities, but even low-key meet-ups, such as weekly working lunches, monthly after-work drinks, or regular running groups can be the catalysts needed to help people kick-start new conversations and develop the friendships that hold a community together.