Back /
View More Articles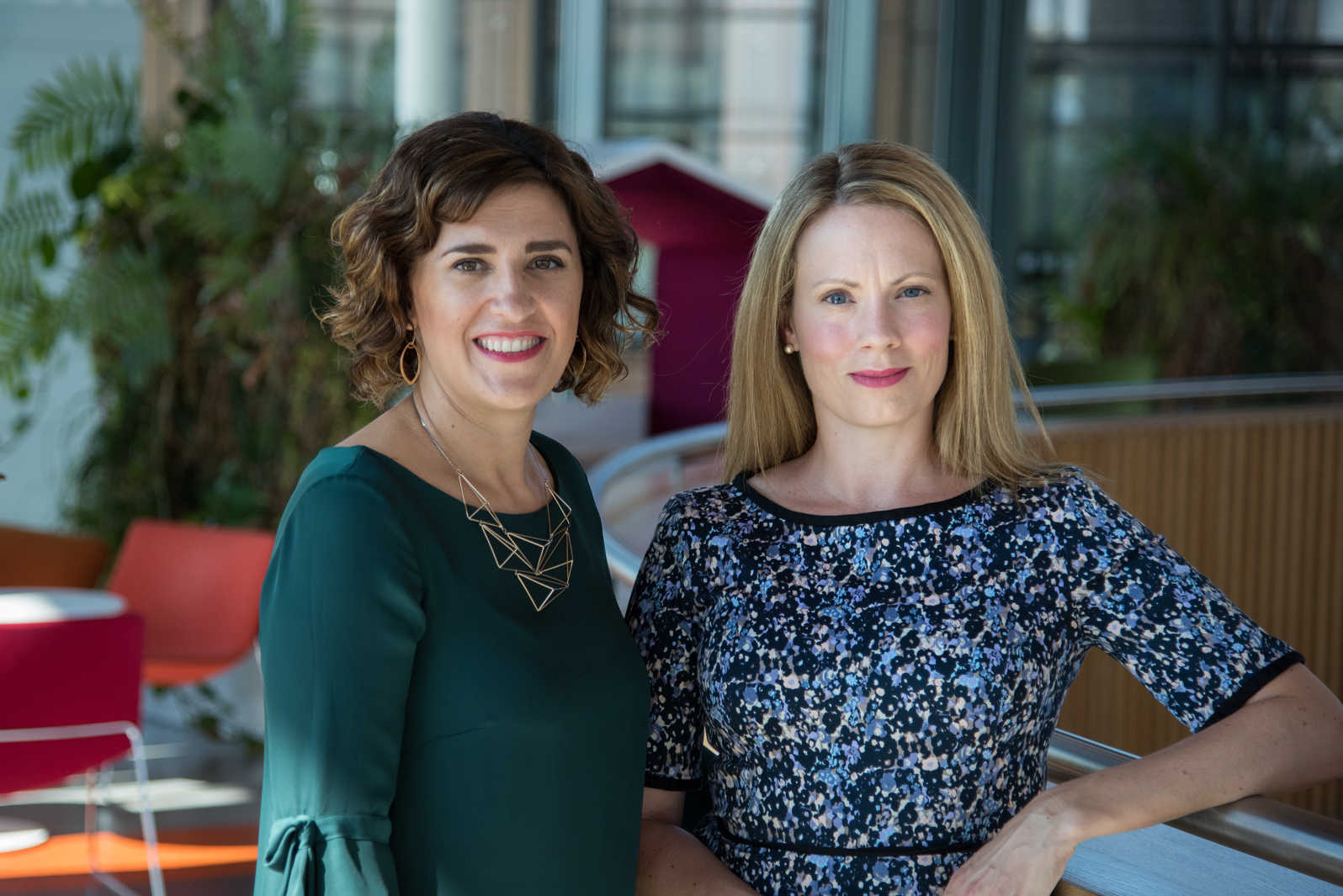 Origin Workspace Member Q+A – Flexology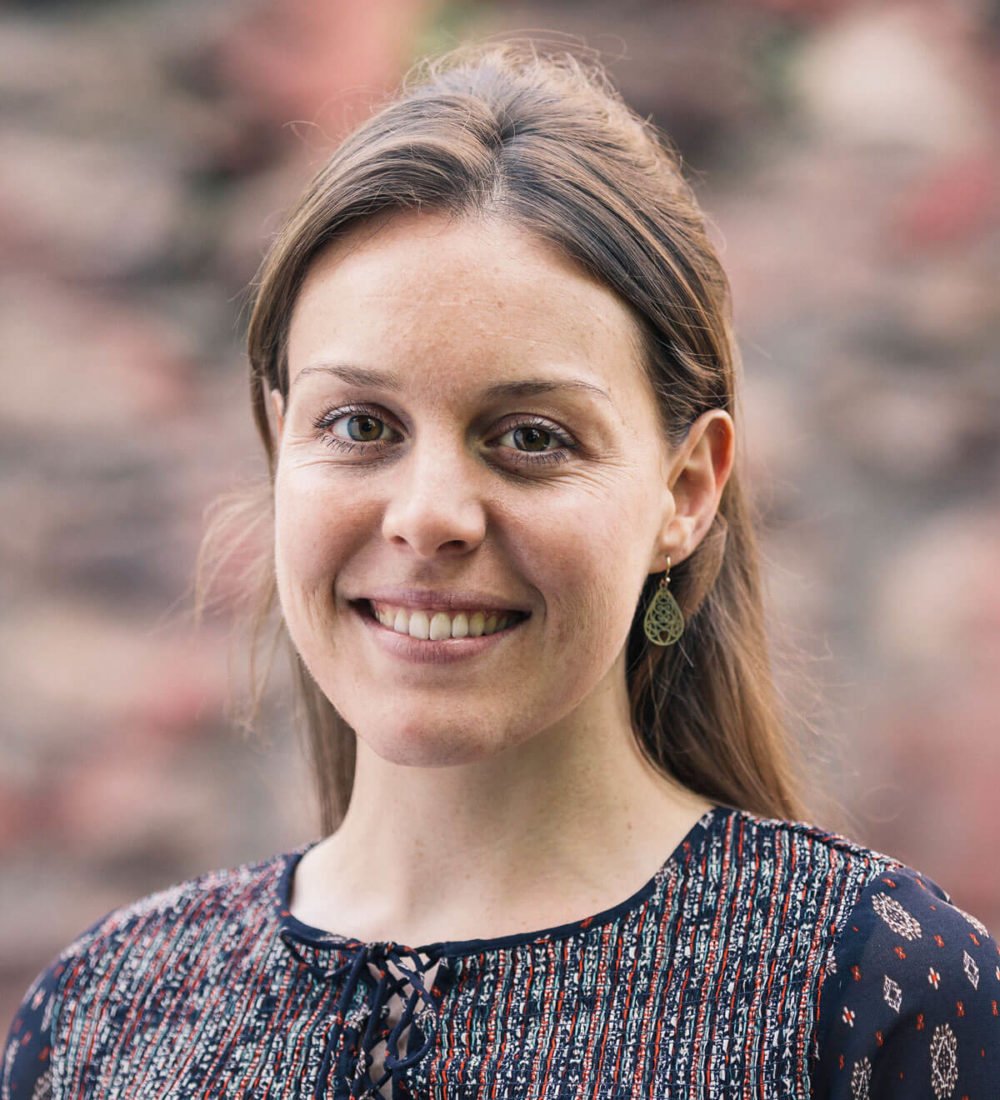 Joanne Lunt
Community Host
19th Nov 2018
This month we grabbed five minutes to talk to our latest members, Flexology, South West's only recruitment and consultancy business focused solely on professional level flexible working opportunities.
The company was founded in Bristol by Shelley Snelson and Kristal McNamara, who have over 30 years' experience leading client facing, operational and financial teams in large organisations, across financial services, professional services and other industry sectors.
Both experienced senior business leaders have a passion for flexible working, so we had some questions to ask.
Where did the business idea come from?
We had the idea for Flexology when we were at a playgroup with our children, discussing the difficulty of balancing work and life. Since the company started, we've brought on board large FTSE 100 and professional services clients and we're confident we can serve any business, although our sweet spot is the larger SME.
In our time we've seen first-hand how using flexible working can help secure and support the most talented and productive candidates and it inspired us to set-up Flexology.
What problem does Flexology solve?
We know that often business owners struggle to recruit and retain the best people. It's a candidate's market. There are many complicated and expensive ways of attracting and retaining staff but we believe there's a cost-effective and much simpler solution, which leads directly to tangible business benefits. Global research increasingly shows that flexible working is the answer.
Figures show that 75 per cent of employees want flexible working. And it's not just parents with family and work lives to juggle. The stats suggest that the new generation of employees would prefer a better life balance and value flexible working over a pay rise. Flexible working supports the growing older population as well, who will increasingly work later into life to supplement their retirement.
There are so many business benefits for employers. For starters, staff who work flexibly have been proven to be more loyal and with the average cost of recruiting a new employee standing at £30,000, according to ACAS, it makes sense to avoid that by keeping attrition low.
In addition, staff working flexibly are healthier and happier, for example with home workers taking just 1.8 days off each year, compared to 3.1 for office workers. Also, 89 per cent of British workers believe flexible working hours would motivate them to be more productive. Research shows that companies with more diversity – a natural result of increased flexibility – are 15 per cent more likely to have above average financial returns.
Throughout our careers we have had to align company and employee interests to enhance business operations, smooth periods of change and create the best possible working practices and conditions. This experience helps us to better understand the challenges faced by employers and candidates than traditional recruitment businesses. As a result we bring fresh ideas, perspective and energy to your search. We are the South West's experts on flexible working and can share insight from work with clients in Bristol and the surrounding area about the jobs market and appetite for flexible and agile working.
Why have you chosen to make Origin Workspace your home?
Well, since we set up the company 18 months ago we've been delighted at the growth we've experienced. We're taking on staff so need to move into offices.
Origin Workspace is perfectly located for both clients and candidates, it's got scope for us to expand further and it also has great meeting areas which we can use.
We're excited to be here and looking forward to developing our fledgling company into something of renown in the Bristol area and the South West generally.
If you're a business looking to develop a flexible working culture within your organisation, or a candidate wanting to work flexibly, you can find Flexology at Origin Workspace, contact them through their website, or call on 0117 2141 224.
If you're looking for your next office move, speak to one of our team members today about booking a show round of Origin Workspace.