Back /
View More Articles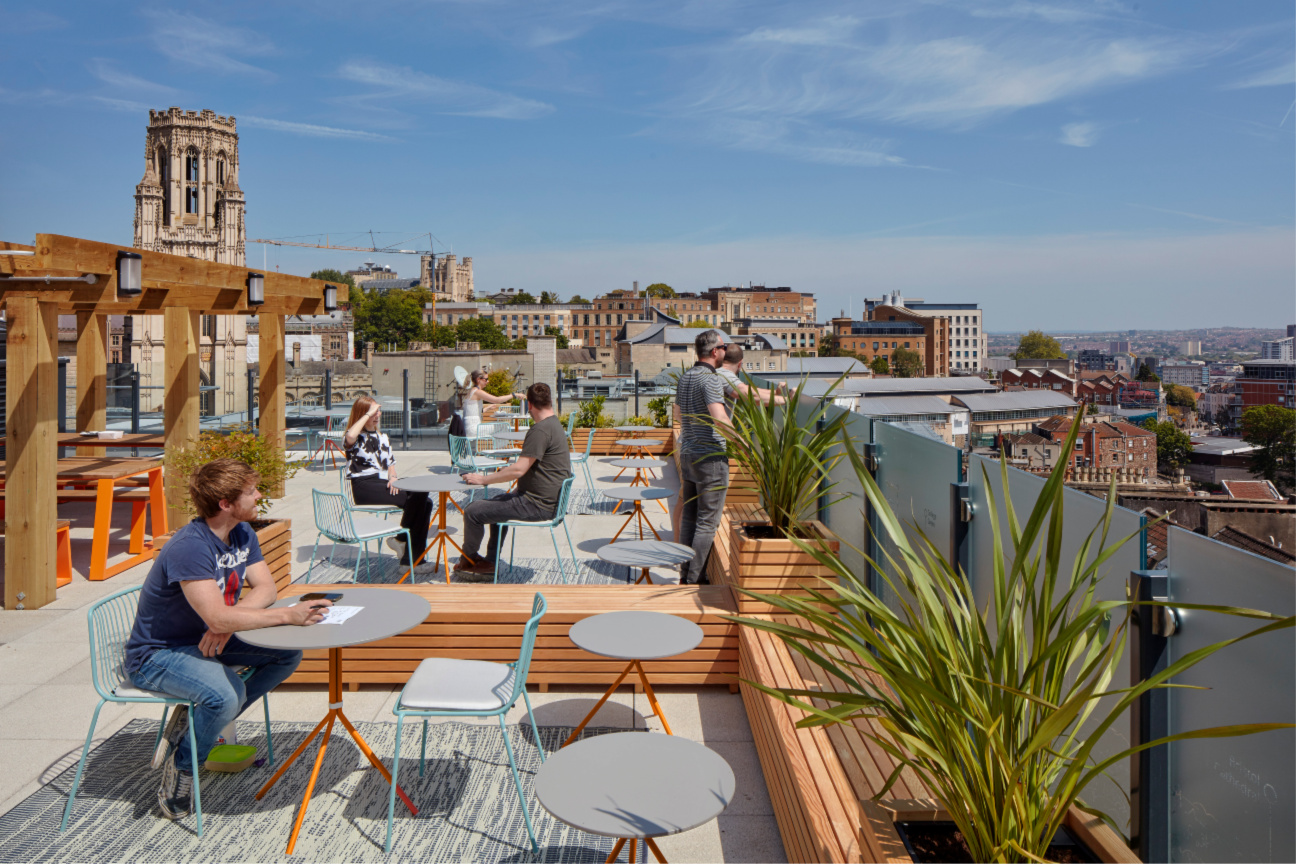 How our coworking space kept teams productive this summer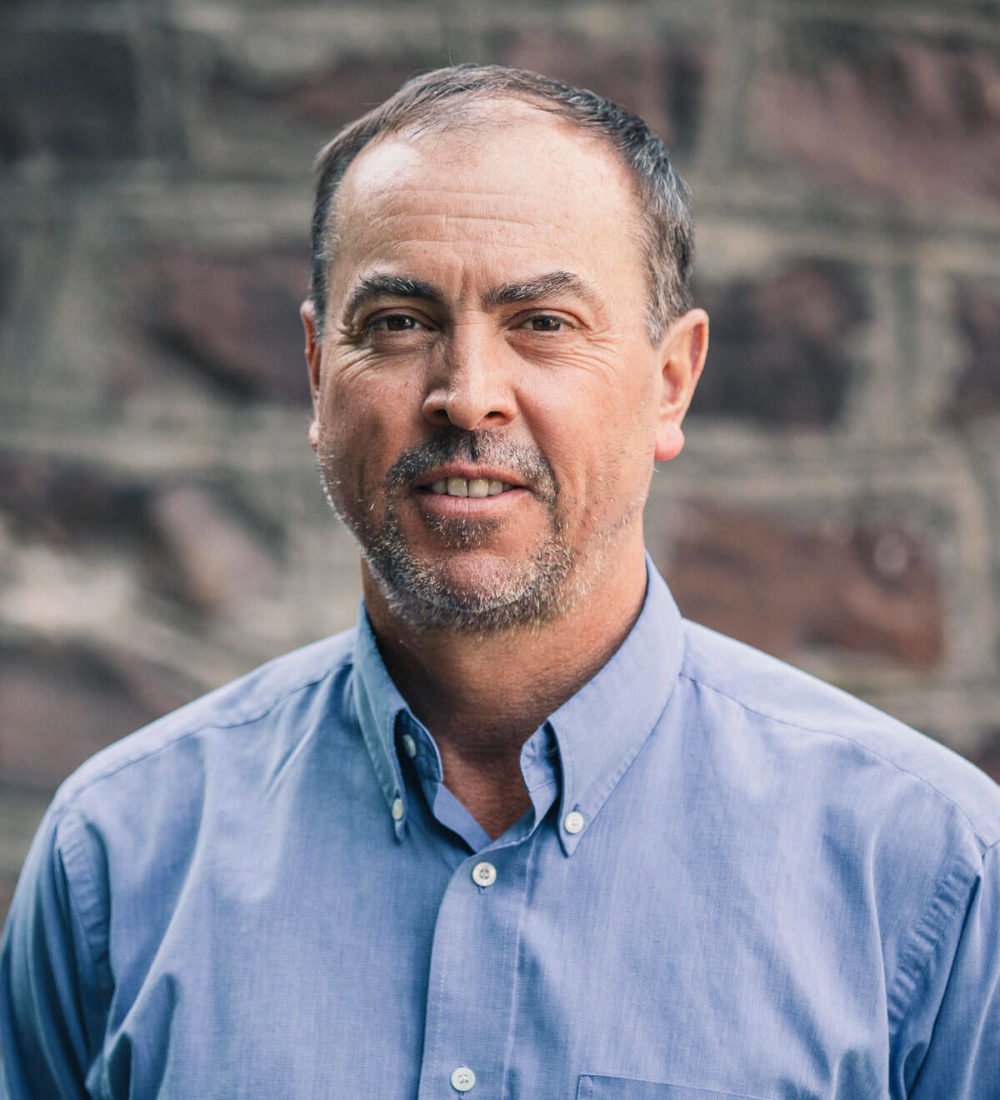 Rob Hingston
Head of Origin
11th Sep 2019
After what feels like a never-ending summer, we're looking forward to embracing the busy period and getting back our work mojo. Over the Summer we've had everything from charity runs to weekly member perks in our coworking space to help keep our staff and members motivated so here are some of the ways our team kept productive throughout Summer.
Our Team Took Time to Get Their House in Order
Does the office need a big clean up, is the online filing system in need of reorganisation, do you need to onboard a new project management tool, when was the last time you did a competitor analysis? Over the Summer the team spent some time getting through the pesky projects that fall to the bottom of the to-do list when the work pace picks up.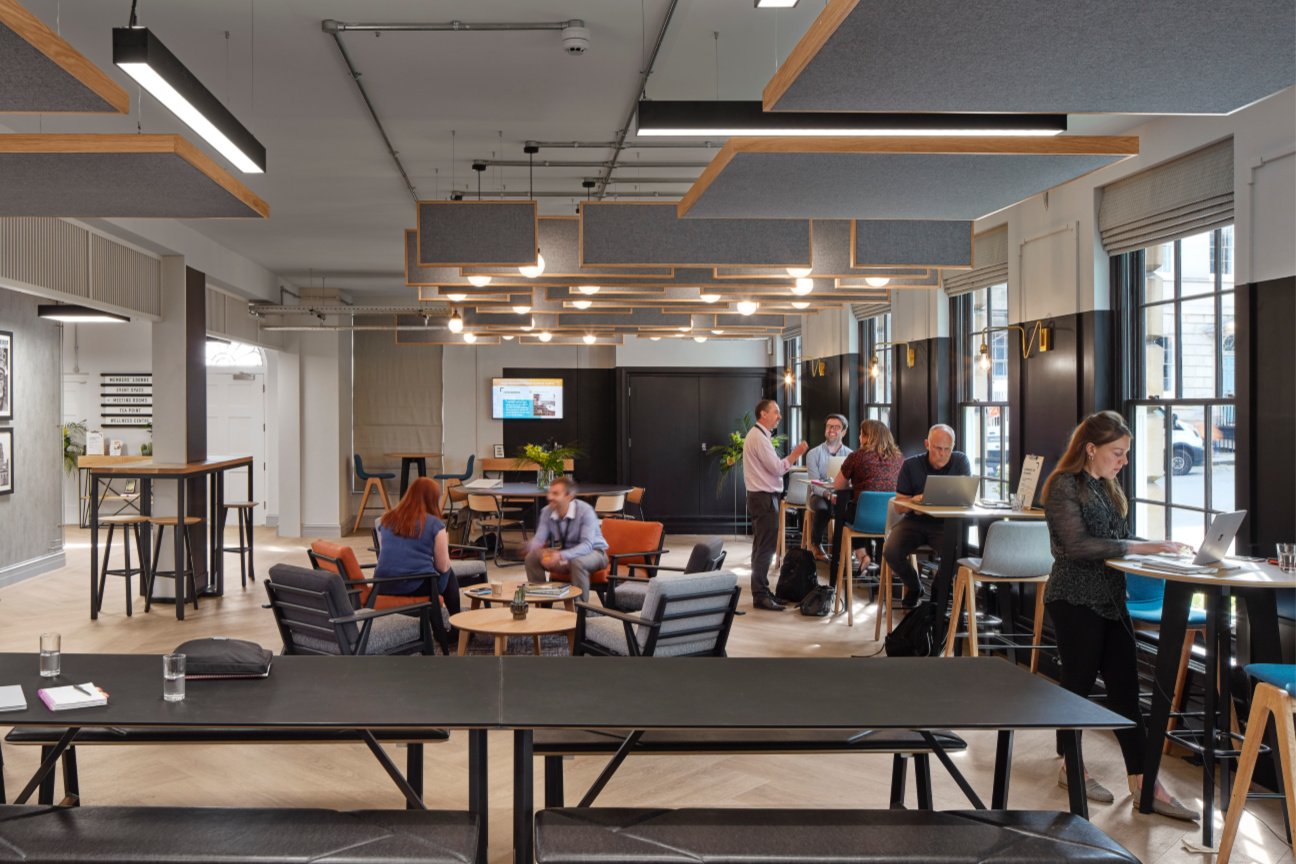 Leverage your LinkedIn
We've got loads of great events coming up this month, so Gemma Menear, our events and marketing manager, was busy building her connections ready for a jam-packed schedule starting in September. The team used the Summer months to hit up and secure meetings with prospects and networks they'd been coveting, and to research potential partners and suppliers.
Focus on Flexibility
Our co-working space was popular with parents thanks to our flexible working options and we've received a lot of feedback over the Summer regarding how difficult school childcare can be for working parents. By offering flexible working hours, our members and team can choose to work at the time that best suits them, allowing them to work around their personal commitments. Trust your team to make 'work' work for them and build goodwill at the same time – it certainly pays off for us.
Set Summer Goals
Our event space has hosted some great events during the Summer, including Bristol Media's keynote with Steve Chapman, so the team have had the opportunity to learn from an array of inspirational people. In between events, they've also had the chance to help move the business forward with new skills and training courses being added to their to-do lists.
As well as the above, a key factor in staying productive is to take a break away from your desk. That's why we host weekly events including our meet and walk and member perks.
Work alone or in a team? Consider working from Origin Workspace – our buzzy and busy space will ensure you never lose momentum! Choose from a range of membership options here.