Back /
View More Articles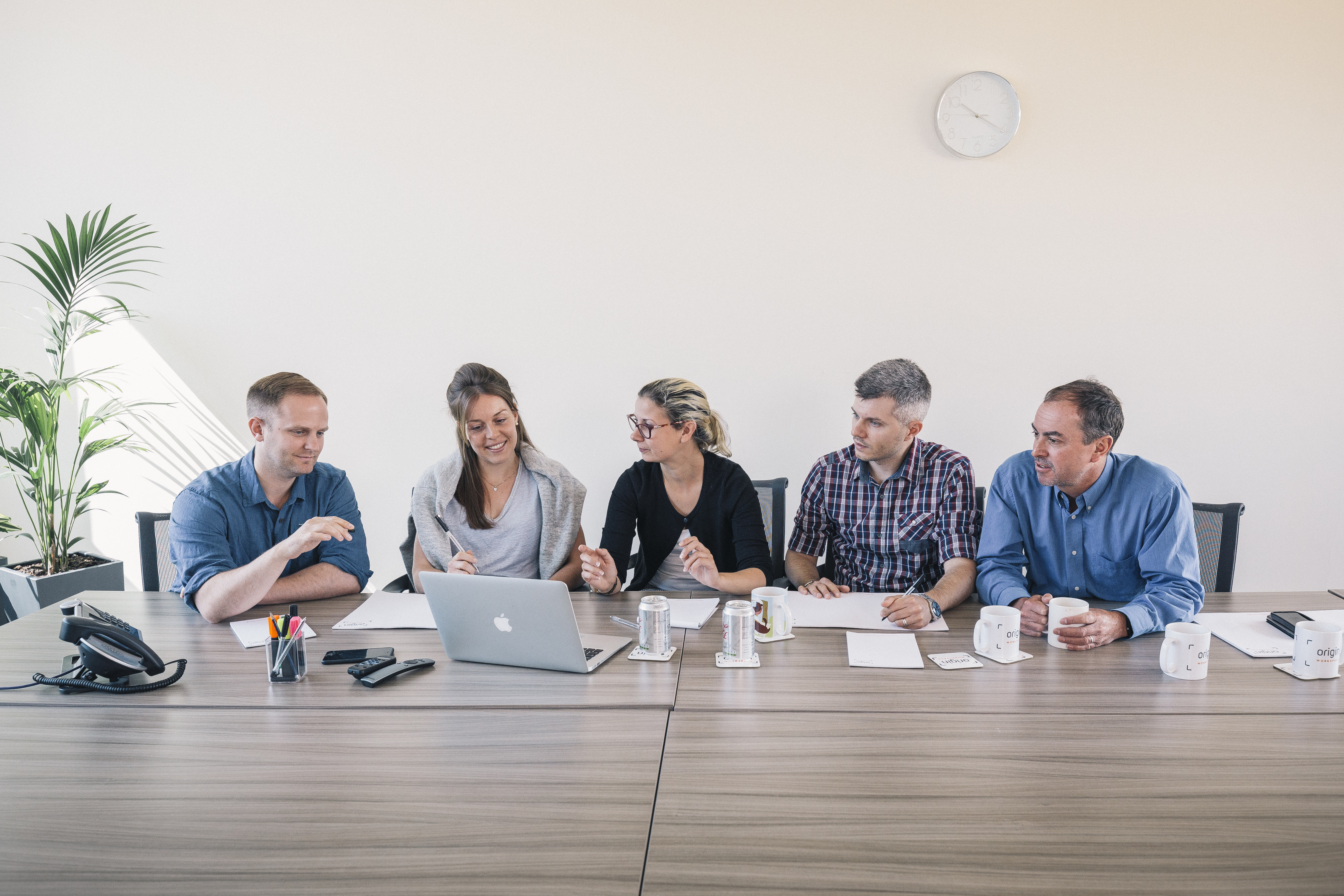 Five ways a shared office space in Bristol can boost business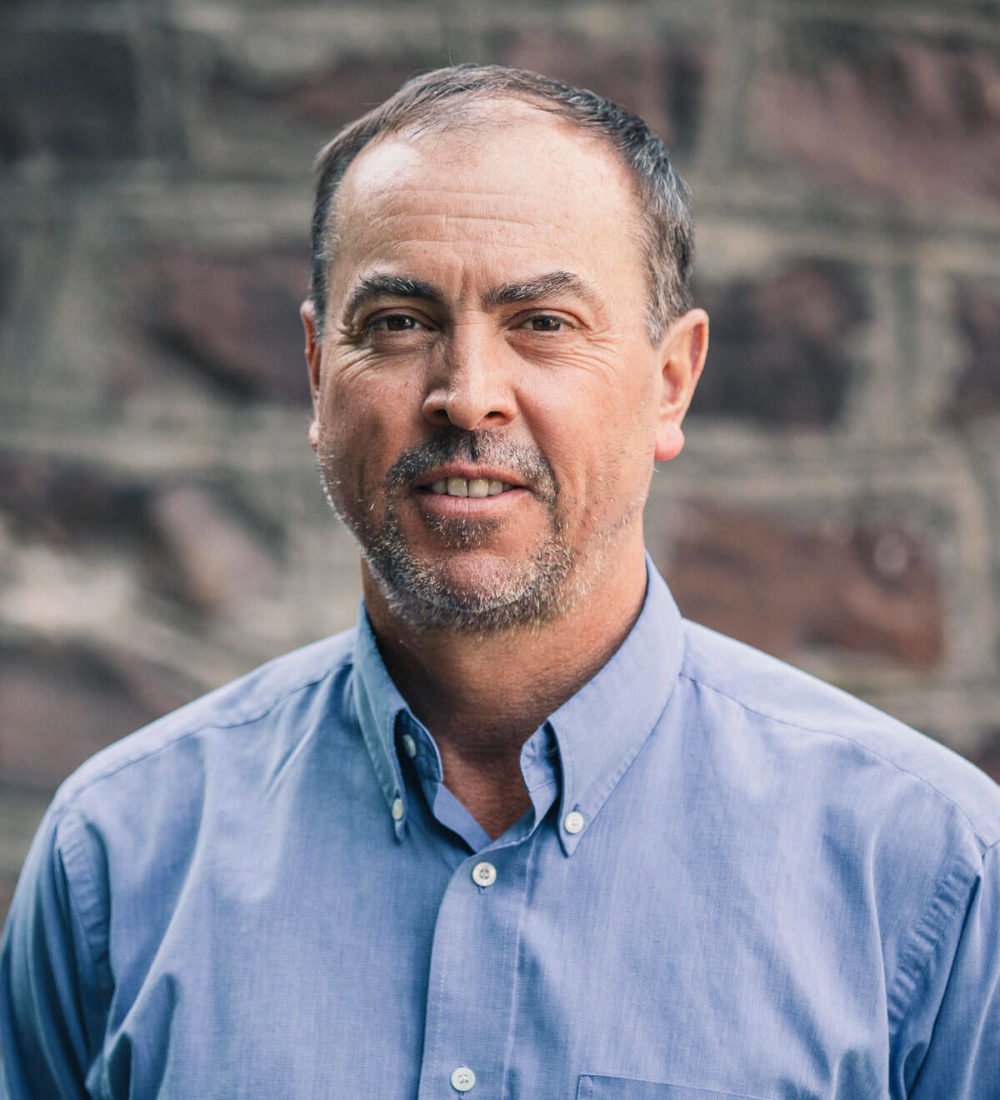 Rob Hingston
Head of Origin
23rd Aug 2018
If you're running a business in Bristol, you will know it's a very collaborative city. Here businesses thrive from meeting other business owners, having a selection of business networks to act as mentors not to mention the option to plug into some of the most respected business growth programmes in the country. And if as a business owner you are not aware of all the benefits available, you only need to pop to a shared office space to see just how the business community is thriving in the local area.
There is a misconception that shared office spaces are for entrepreneurs building a business on a shoestring, but from working with businesses of all shapes and sizes, we can see that a shared workspace can offer so much more.
Here are five ways your business can benefit from being in a shared office space:
Business partnerships
This could be anything from running joint events, to servicing a client, business partnership opportunities increase significantly when you're in a shared space, meaning not only can you save on budget by partnering up on a project, but your business can also tap into a new community.
Sharing knowledge and ideas with others in the space is a key driver for us. There is also the opportunity to collaborate with businesses that are at a similar stage in their journeys. – Luke Trimmings, Appeal Digital, Origin Workspace member
New business opportunities
The companies you share your office space with can be great brand ambassadors. Make sure to take the time to find out what each of the businesses do and showcase the type of audiences your product or service would be great for to help them recommend your business if they come across your target market.
Staff retention
No one likes to be stuck in an office with no one or just one other person to talk to. There is a sense of belonging in shared office spaces, allowing staff to interact with other employees and problem solve. A lot of coworking spaces have recognised this and have programmes in place to help businesses with staff retention. Here at Origin Workspace, we have our own Workout + Network events offering everything from free yoga, to skills workshops so members can network in a relaxed environment and meet like-minded professionals.

Scaling your business
As your business goes through the next stage of growth, a coworking space is a great way to reassure potential stakeholders that you have the foundations of an office space, and all the necessary resources under one roof to support business growth.
The new offices looked like they'd be a great place to work, and it was also more cost effective than other options I looked at. I also really like the wellness focus and sense of community at the workspace. – James Frost, Automattic, Origin Workspace member
Shared knowledge
When sharing an office space, chances are businesses will have similar challenges and tried and tested methodologies you can learn from. Sharing business growth ideas and asking for recommendation is the best part of sharing an office because you can save time and money through collective feedback.
While a lot of people think shared office spaces are just a way to lower operational costs, it's a great way to grow a business within a like-minded community and benefit from all the resources available under one roof.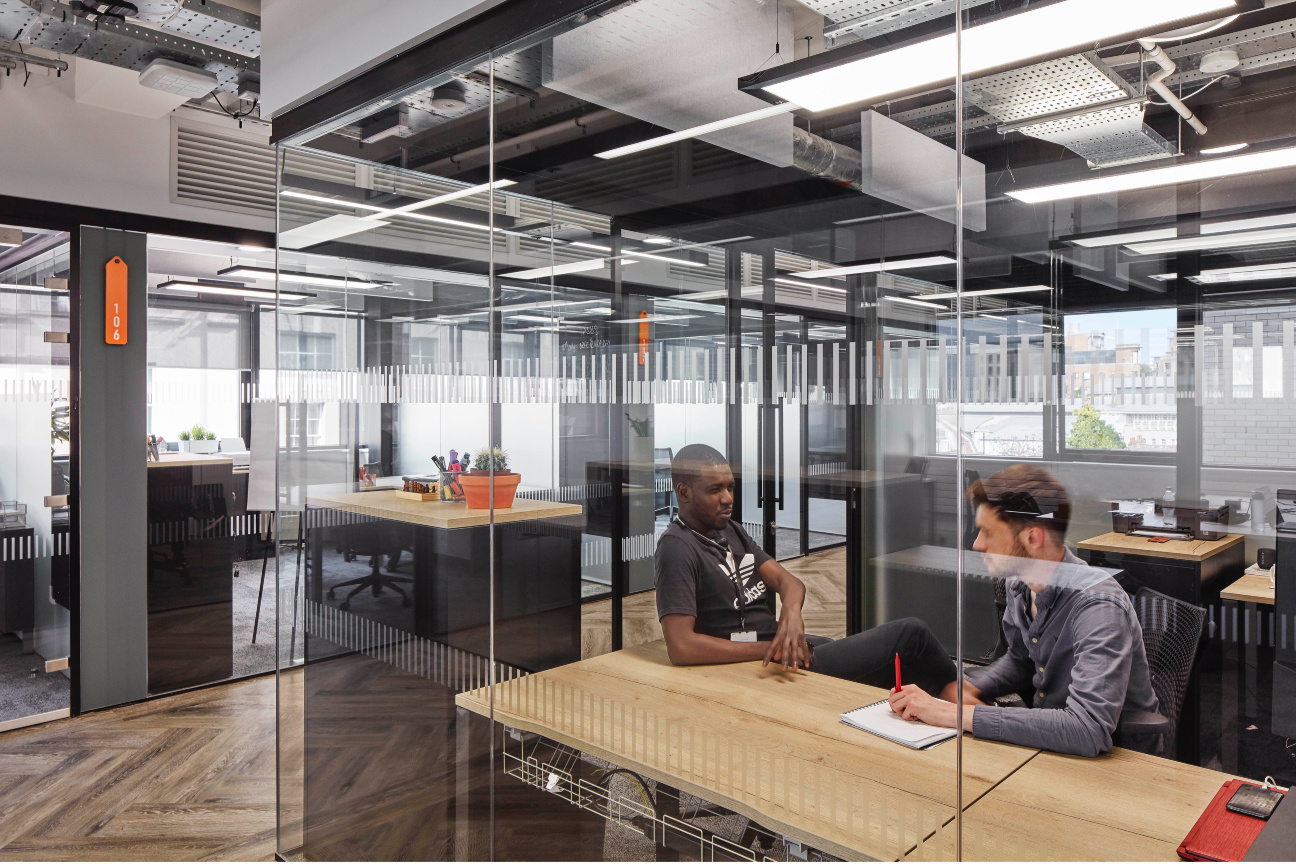 If you are looking for a co-working or flexible working space in Bristol for your business, book a showround today or contact a member of our team to see what a working day looks like at Origin Workspace.