Back /
View More Articles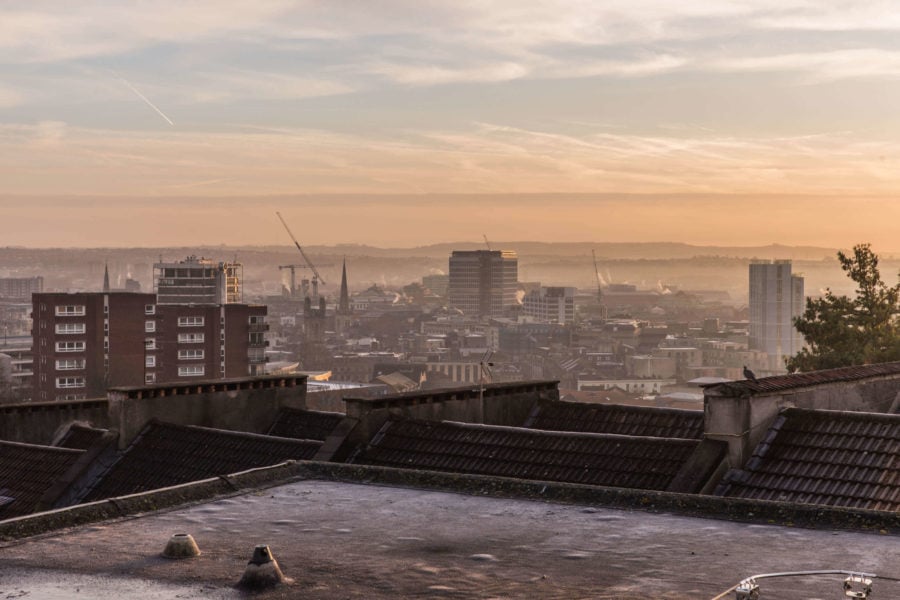 Creating an inspirational flexible office space for the future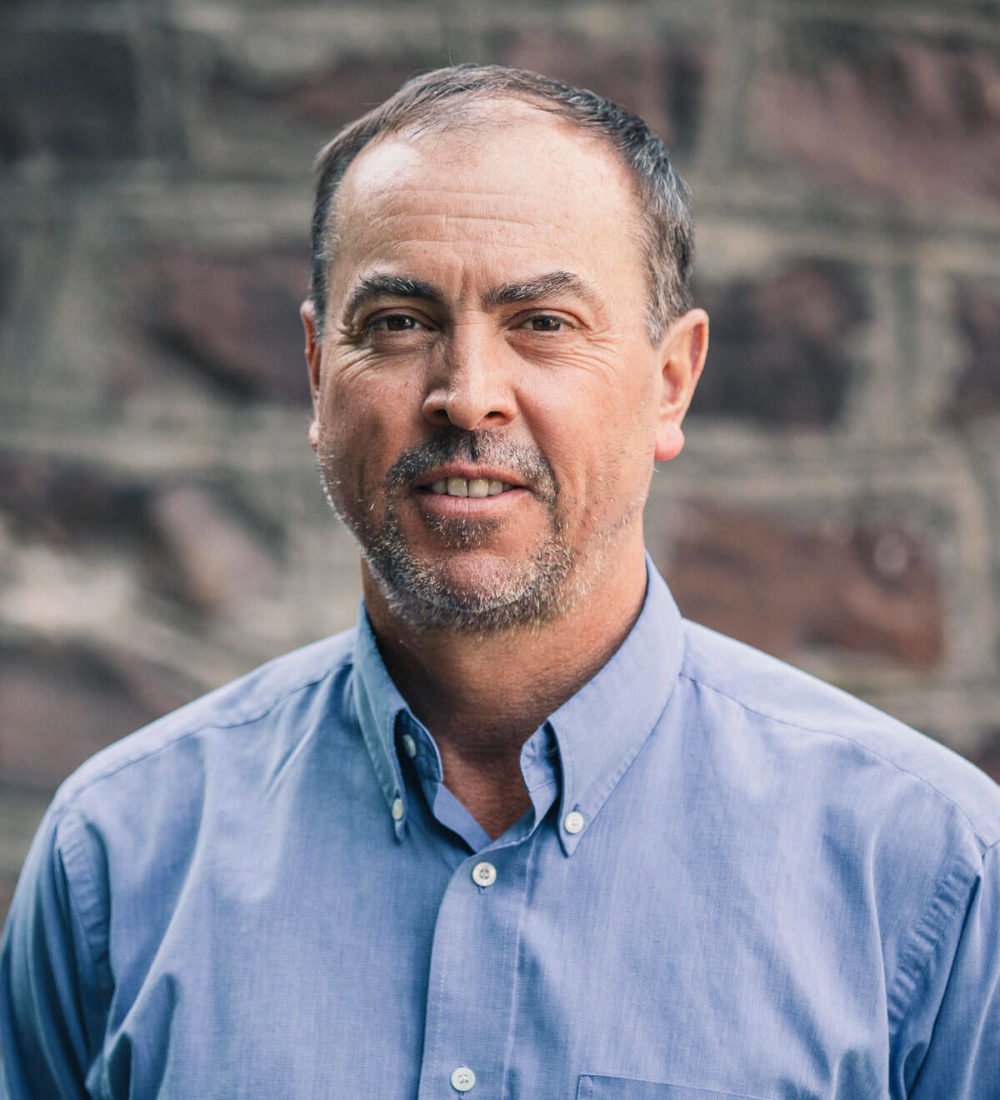 Rob Hingston
Head of Origin
8th May 2018
Imagine a first-class, flexible office space close to the heart of Bristol city centre where freelancers, entrepreneurs, start-up and scale-up businesses work together, collaborate, share ideas, insights, best practice and opportunities for growth. A place that's buzzing with energy and endless possibilities.
It may sound too good to be true but that's our vision for the future. And early next year, we will make that vision a reality.
Work is already underway for the creation of Origin Workspace's Clifton business hub. Located just off the Clifton Triangle, it's a 42,000 sq ft Grade A commercial space for rent dedicated to businesses going places.
Our home, the landmark 40 Berkeley Square (originally built in the 1970s when flares were all the rage!) is undergoing a massive and much-needed £8 million renovation project. As well as top notch, open plan shared office space, there will be a wellness space offering excellent gym facilities, a studio and a sizeable roof terrace with sweeping views across central and South Bristol.
We want to give people the freedom to focus on their business. This means providing them with bright, naturally lit, well-ventilated flexible office space and ergonomically-friendly workstations in a stylish, modern office environment.
Every aspect of Origin Workspace will be designed to promote a sense of community, collaboration and wellbeing and encourage people to connect, learn and create.
Our goal is to be Bristol's most engaged, progressive and active business community for small and growing businesses. With over 400 desks, we will offer membership packages so that individuals and businesses can choose flexible office space to suit their needs. Whether that's private office space, co-working facilities (including dedicated desks and hot desks), meeting rooms, or access to our fabulous members' lounge.
There's a shortage of quality office space in Bristol and we're aiming to address that head on. Origin Workspace is being developed so that our members can start, grow and scale up with us. Our collaborative office space will be configured to allow room for businesses to expand as and when they need to.
We've also launched Origin Startup which includes a package aimed at businesses with ideas, products and services that have the potential to make a positive difference in the local community and beyond.
Origin Startup aims to help entrepreneurs with a bright idea to bring that business to life and also provide support to start-ups and small businesses whatever stage they are at with their plans. Applications are now open, so if you need support to grow your business, fill out the entry form.
These are exciting times for us and through our commitment to providing a community built on the principles of collaboration and support, we believe that everyone will succeed.
Our coworking space will be opening (officially) in January 2019 but we are already building an active community with our events programme open to everyone. Follow our progress and join the conversation on our social media channels (Facebook, Twitter, LinkedIn and Instagram), and we hope to see you at one of our events soon!