Back /
View More Articles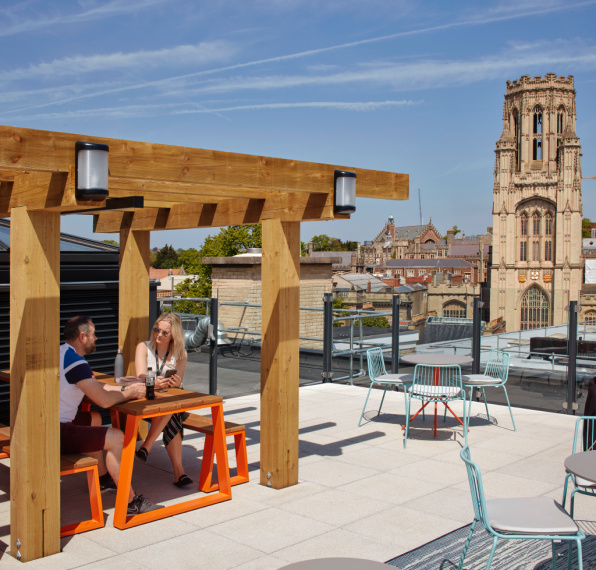 Coworking is no longer just about the desk space in Bristol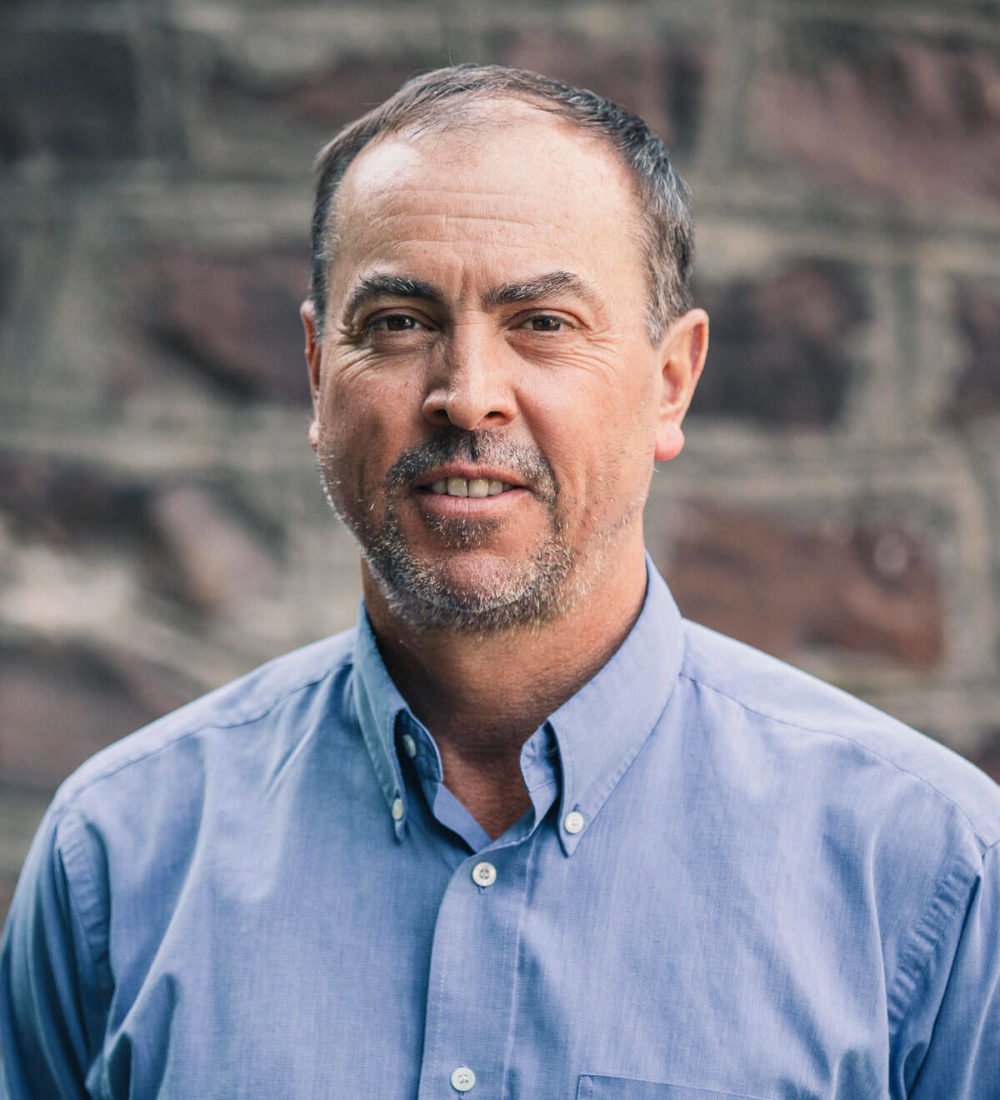 Rob Hingston
Head of Origin
17th Jun 2019
Coworking in Bristol has come a long way since the first hotdesking spaces opened up over a decade ago, providing free internet and like-minded company for people looking to escape the distractions and solitude of working from home. What began as an innovative workspace model has developed into a philosophy, setting the standards for a new way to work that champions wellbeing and networking to fuel efficiency and profitability in business.
If the rise and rise of coworking over the last decade has proved anything, it's that productivity is no longer about working heads-down 80 hours a week on pizza and luke-warm beer.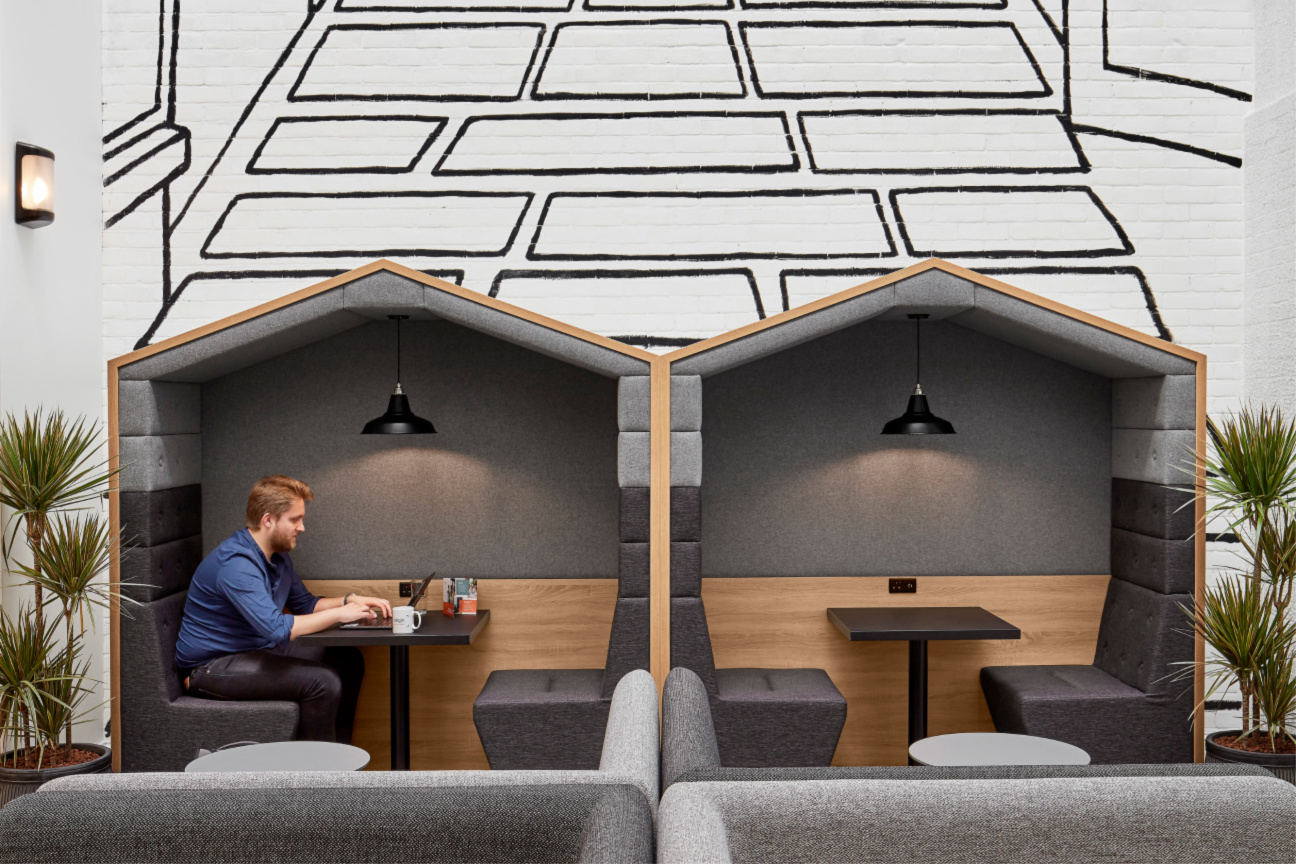 Community is the key to building business – No matter whether you're a start-up, scale-up or large-scale corporation – and networking not only helps the individual to feel connected and supported, it also creates valuable business opportunities. Which is why larger companies are increasingly recognising the value of the coworking model, and creating opportunities for their staff to share in the cowork experience by encouraging flexitime and making use of coworking hubs globally.
With a history of being a centre for vibrant and creative companies, Bristol was quick to catch onto the global coworking trend and Bristolians now have a wealth of desk spaces to choose from, ranging from impromptu hot-desking studios to custom-designed hubs like we've developed at Origin Workspace. And just as the choice of spaces has grown, so too has the remit of what coworking means for the business community at large.
The best coworking spaces in the city are now networking centres that encourage and facilitate collaboration between entrepreneurs across many different sizes and genres of business. Being located under the same roof as other diverse types of company can foster mutually beneficial business links – from skill swapping to lead generation. There are also often opportunities to access business growth advice, with start-up programmes on hand to support entrepreneurs as they grow, and talks from business experts that the wider community can also tap into.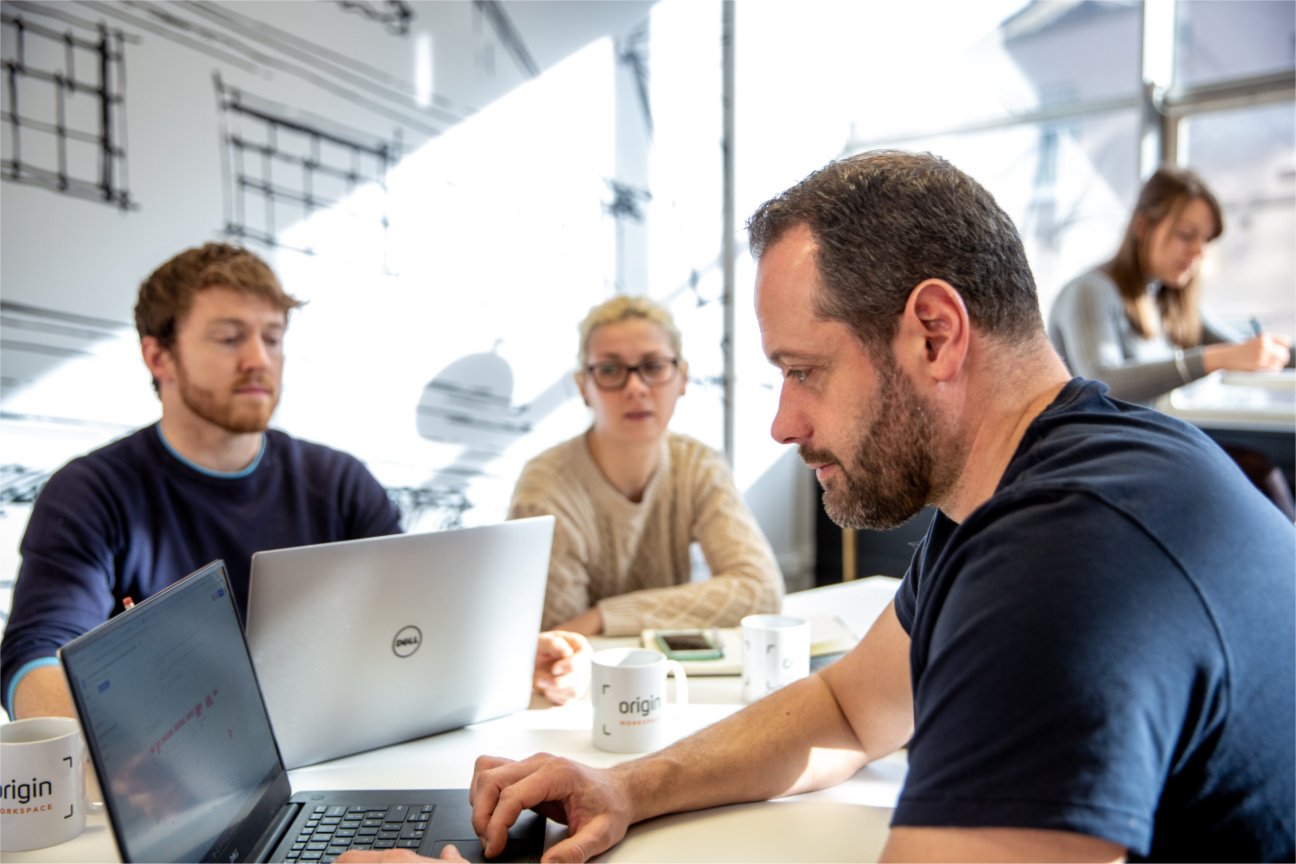 As well as being good for business, coworking is often also better for the individual, providing a level of flexibility that creates space for personal wellbeing alongside the inevitably heavy work load that many small business owners have to juggle.
Origin Workspace is open 7am to 9pm on weekdays and 8am to 6pm on weekends, meaning that coworkers can choose to get work done at times when they are most productive.
With a host of wellness activities on offer – from rooftop yoga to community running groups – there's also plenty of encouragement to sustain the kind of work/life balance that's crucial to achieve long-term productivity.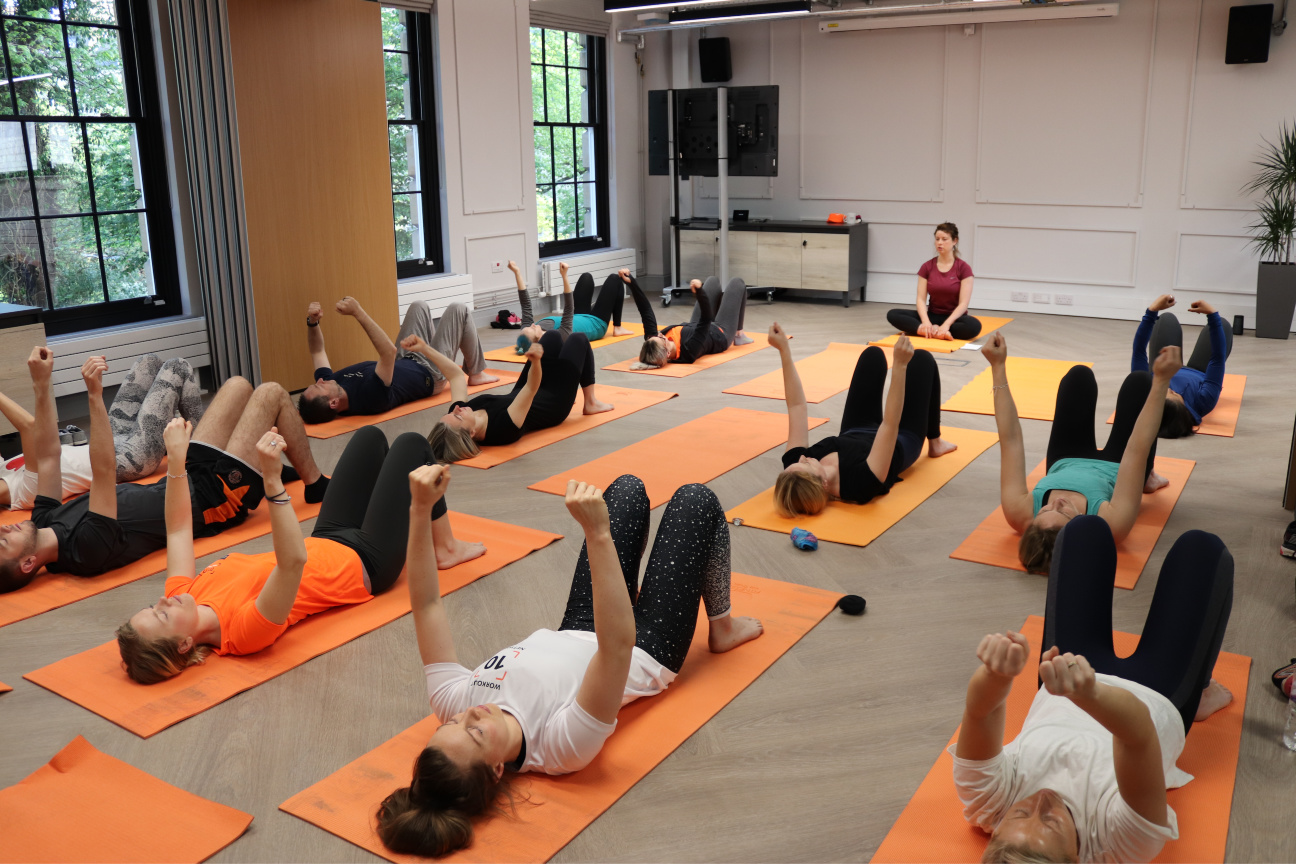 The market for coworking has never been stronger. There are a wealth of different set-ups catering for everyone from freelancers and small business owners to larger businesses looking to find new ways to support their employees and the digital nomads who can turn up in a fresh country each week armed with only a laptop, safe in the knowledge that they'll find all the facilities needed to continue business as usual.
If you are looking for a co-working or flexible working space in Bristol for your business, book a showround today or contact a member of our team to see what a working day looks like at Origin Workspace.