Back /
View More Articles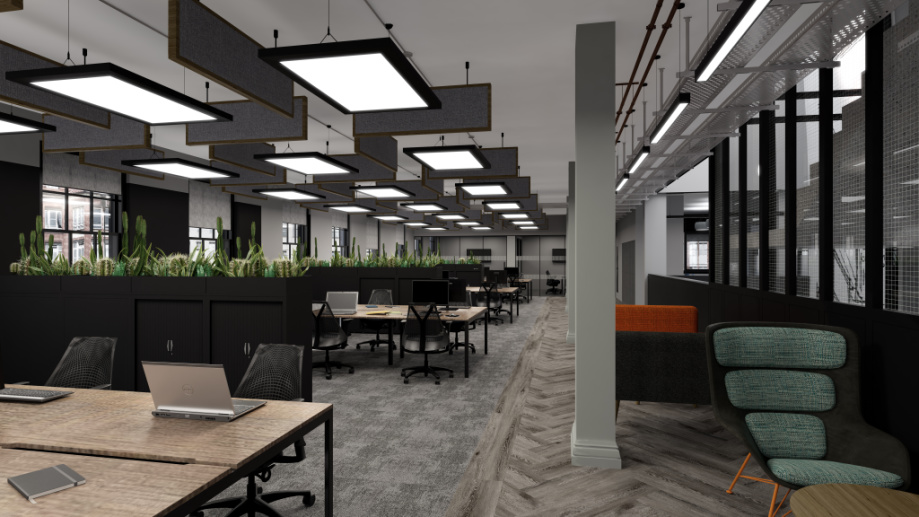 Corporate coworking for professional services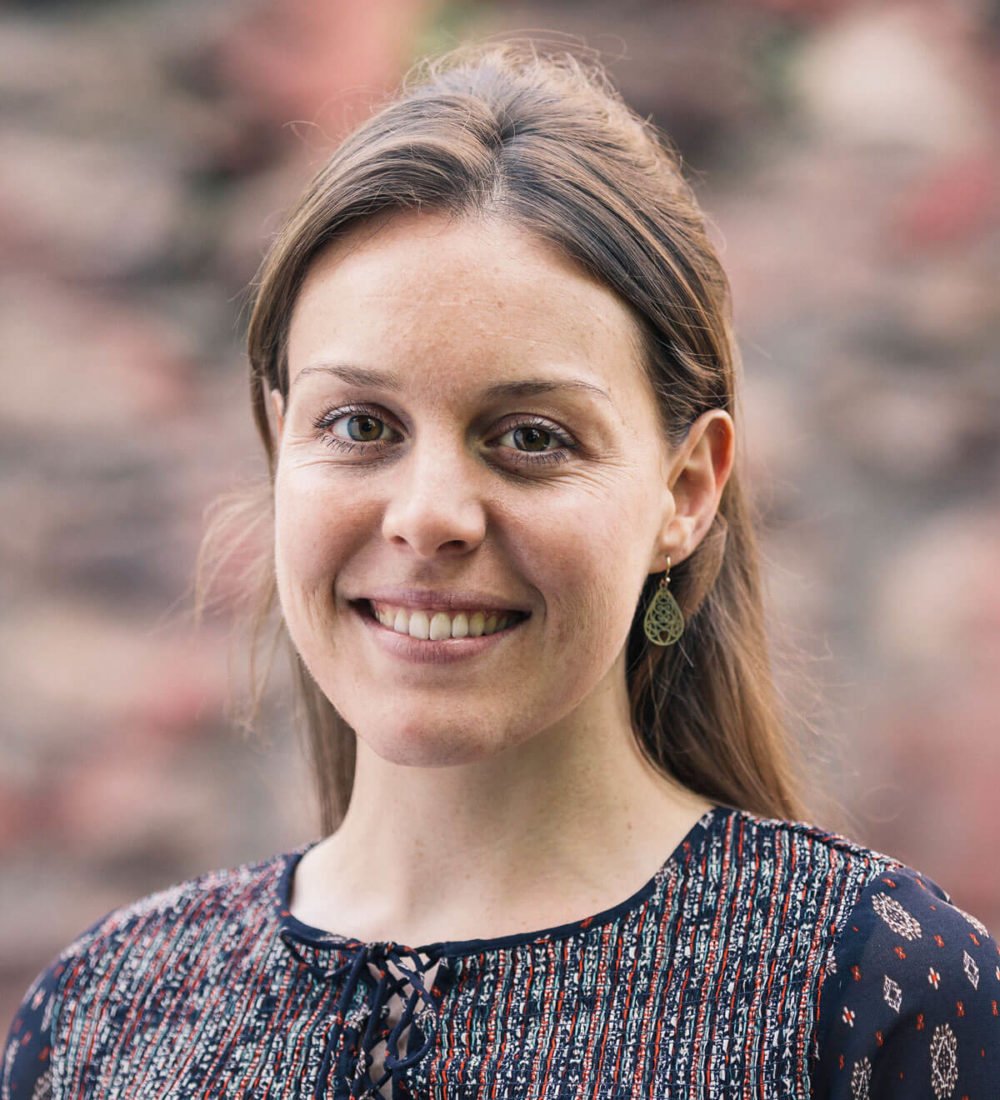 Joanne Lunt
Community Host
1st Mar 2019
Coworking spaces have come a long way in the last five years. Shared offices resembling children playgrounds have matured into state-of-the-art workspaces attracting not only thriving start-ups but established brands that require corporate coworking environment to run their businesses.
When making a decision about the sort of coworking space to base your business, here are things to consider:
Size of space vs productive space?
If your business offers professional services, you are unlikely to need extra space for product storage, leaving you in a great position to be flexible with where you work. A lot of companies tend to pick office space based on price per square meter, but think about the different environments your colleagues might need to get their best work done:
a quiet place to do calls
a communal area to brainstorm
a working station with natural light
Bigger space isn't always better when it comes to professional services, it's the working environment that will keep your team productive that you should consider.
What's the value of having a client facing office?
Professional service companies will no doubt have some face-to-face interactions with their clients, which means there is always a need for space to hold meetings. If your office is not client facing, you will find throughout the year travel time and meeting place arrangements will creep into the profit line. Office spaces that clients want to visit will save you not only the hassle of travelling but will free up time for staff to focus on work.
More often than not co-working spaces are based in a central location, making it convenient for clients to visit.
Professional service companies rely on brand credibility to win new business, so make sure you use the coworking space features like the central business postcode and bustling business community to your advantage.
Pick agility to safeguard business success
Even if you're a one-man-band at the start of your business journey, operating from a coworking space will allow you to draw support from the business community operating within the building.
There are multiple spacing options business owners can choose under one roof at a coworking space to suit different stages of business growth. You might start with a hot-desk but find as your business grows you need to move to a dedicated desk to have your team around you. A company that handles sensitive information might need a cellular office space to ensure all information has its own private environment.
Throughout your business journey, the spacing options you choose can be flexible to business needs, unlike traditional leasing which can tie you down to a long leasing period which might be difficult to adjust if business needs change.
Potential clients on the door step
Co-working spaces usually attract businesses of different sizes and industries. Before moving into a coworking space it's worth checking how the membership is split to ensure it aligns with your business objectives.
Here at Origin Workspace we have weekly newsletters that are sent to members, as well as a robust events programme to help businesses in the building connect and collaborate. A good coworking space will offer ways to help business objectives, so don't be afraid to share them with the community hosts.
Companies operating in the professional services industry have different requirements for office space than those selling physical goods. The space in which a business operates from in the professional services industry can have a big impact on driving new business and retaining best staff so make sure to consider ways your workspace can be utilised to help your business grow.
If you are looking for a new working environment for your business book a show-round tour at Origin Workspace.