Back /
View More Articles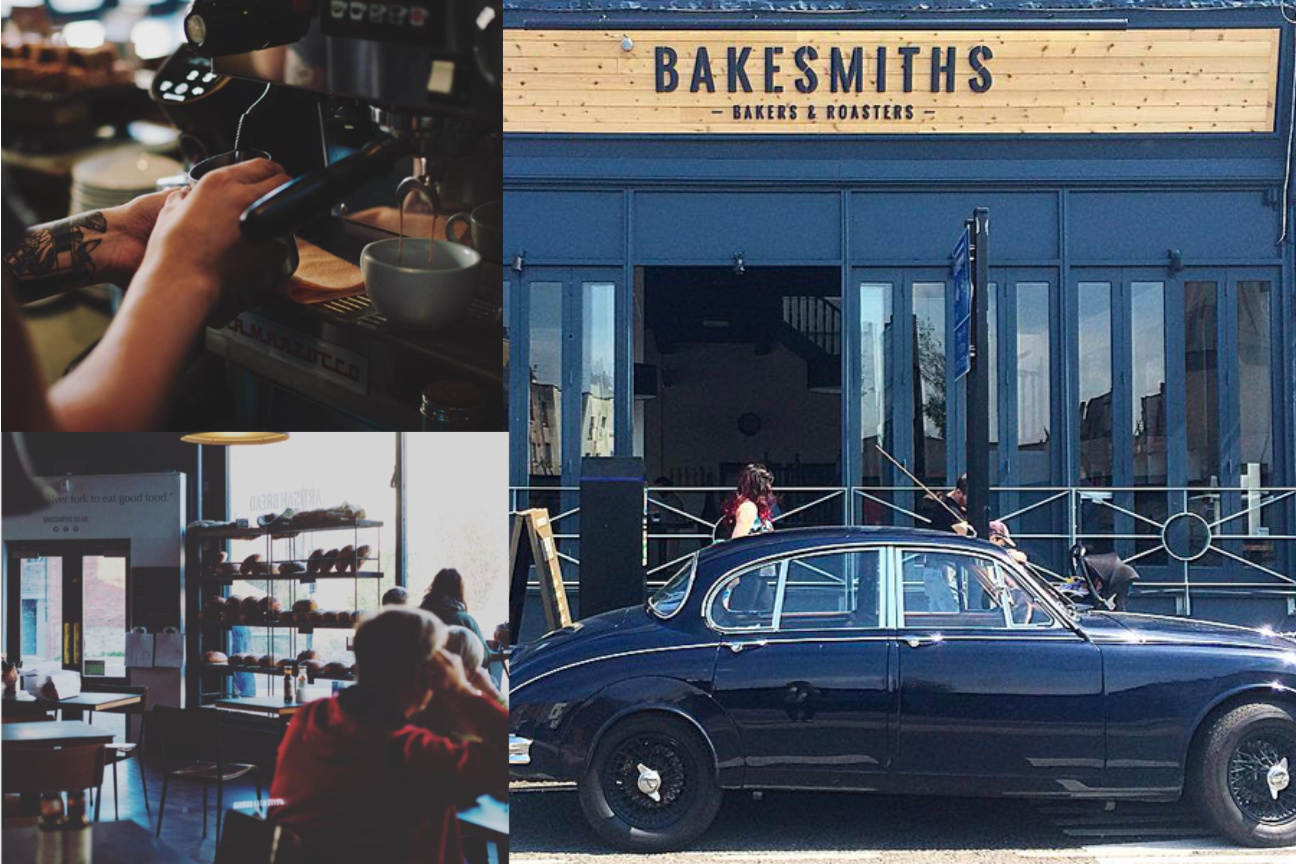 Connect Card member spotlight: Bakesmiths Bristol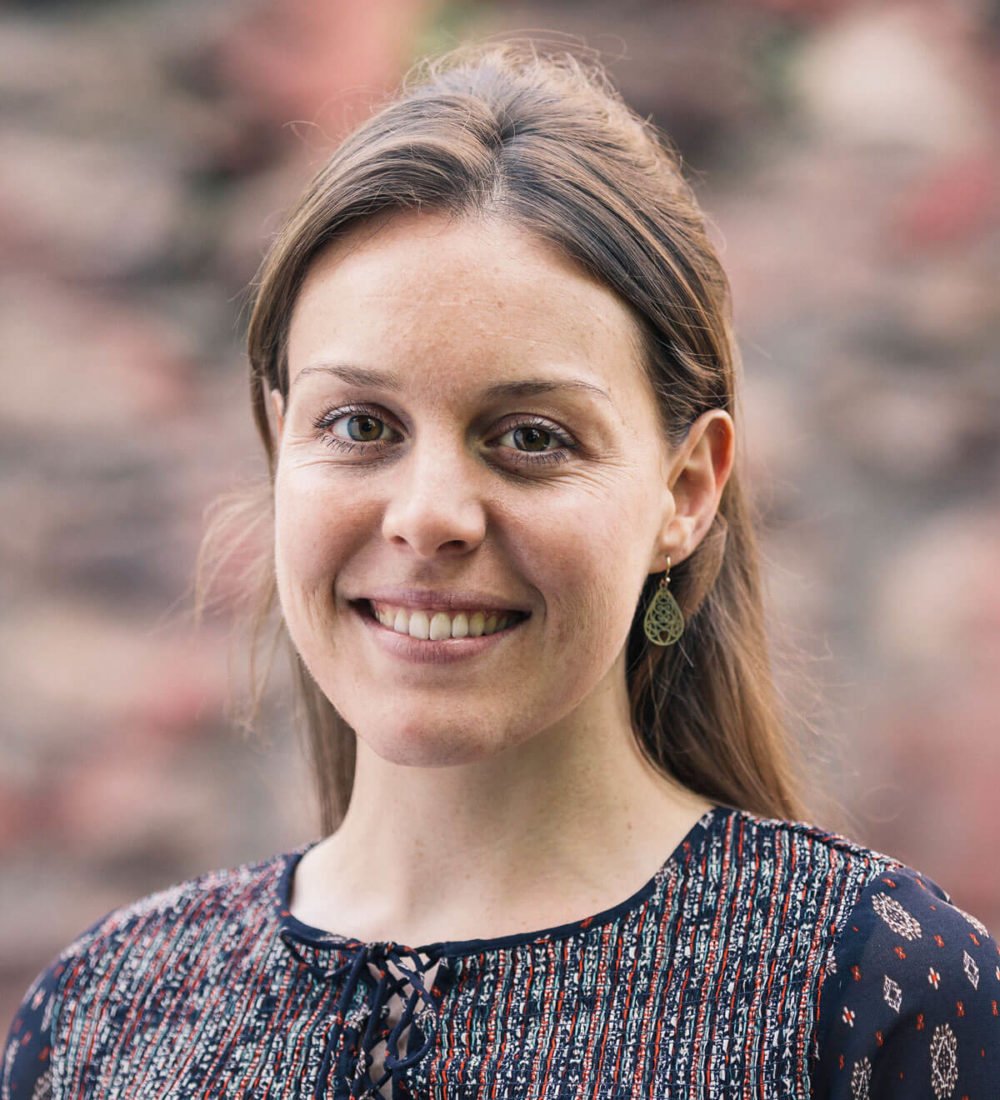 Joanne Lunt
Community Host
18th Sep 2019
If you're an Origin Workspace member, don't leave the office without your Connect Card. It gives you the chance to sample products and services of some of the best local businesses in Bristol and save money at the same time.
Not only does this handy little card give you a range of exclusive offers and discounts from local restaurants, cafés and bars, you can also use it for wellbeing and personal care services and business services such as printers and design agencies, recruitment and PR specialists.
One of the favourites of the Origin Workspace team has to be Bakesmiths, an independent coffee shop and bakery on Whiteladies Road that offers Origin Workspace members a generous 20% discount off its food and drink menu.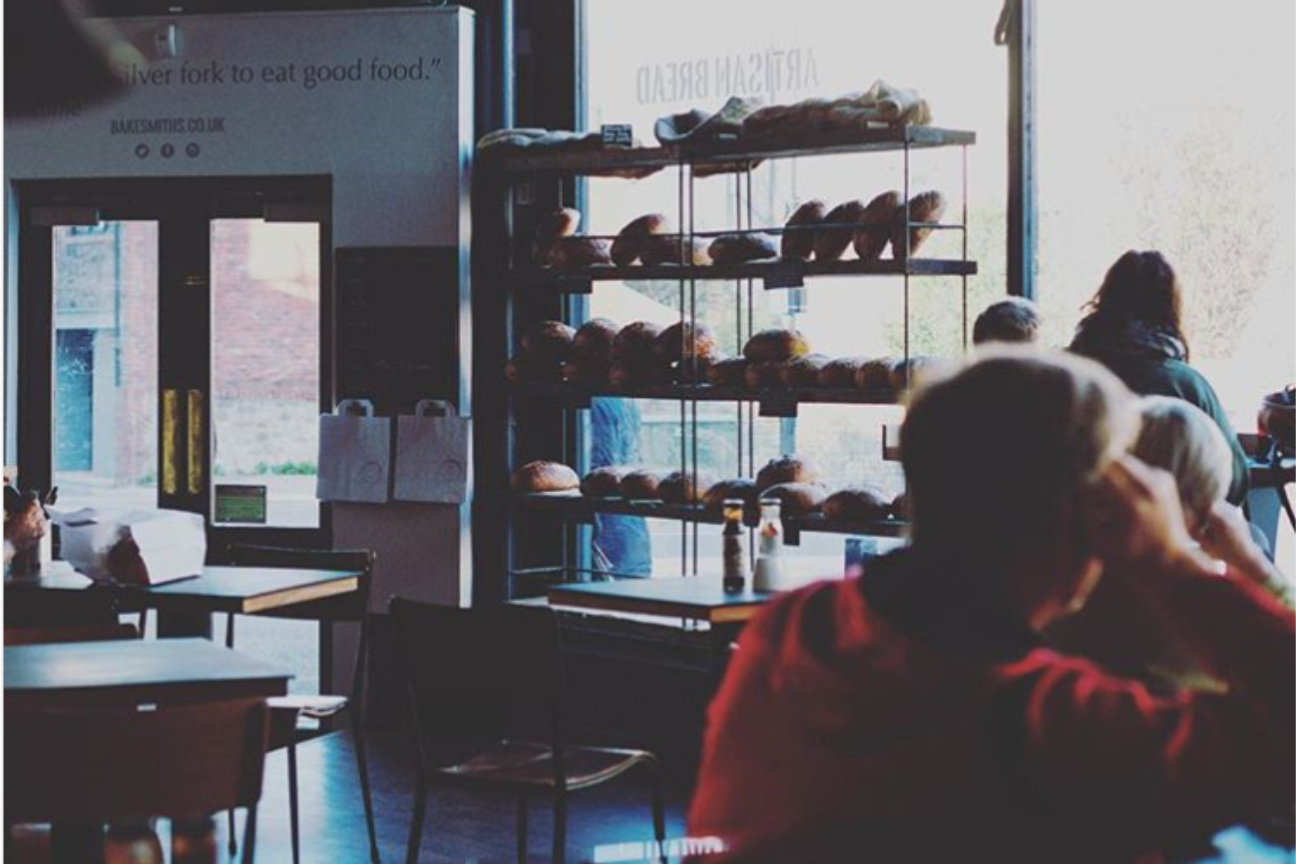 We're already sold on its delicious range of pastries, cakes, sandwiches and salads, but if you're yet to try it out, here are our top five reasons to take your Connect Card down to Whiteladies Road…
5 reasons we love Bakesmiths in Bristol
There's a coffee for every taste
The selection of coffees is great – you can get everything from a matcha latte to a simple strong Americano, so it's the perfect place to take clients. And it's a local brew too – the coffee is roasted especially for Bakesmiths by local roasters Clifton Coffee.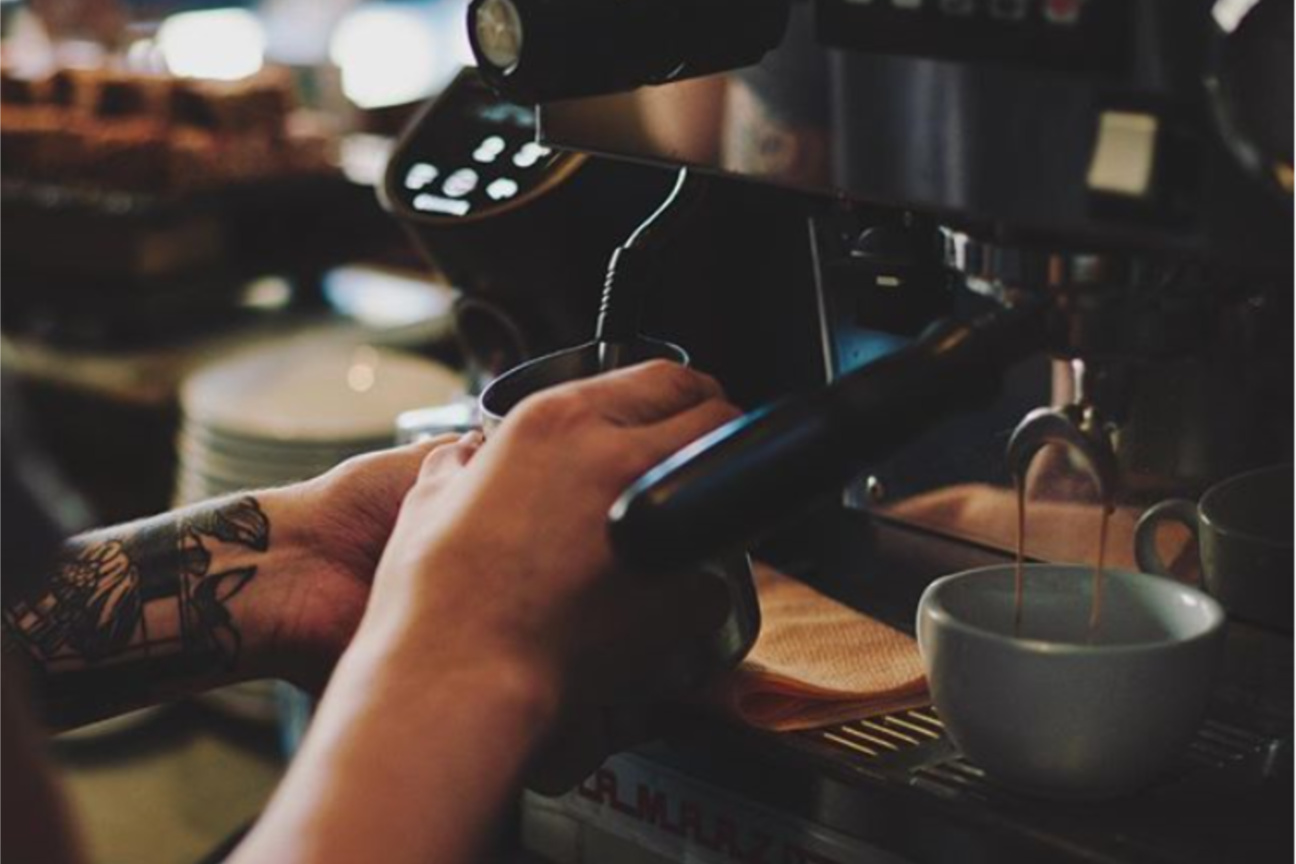 Say goodbye to boring birthday treats
Birthday in the office? No problem, Bakesmiths has an envious selection of cakes and sweet treats for a morning coffee or a celebratory treat. And the handmade cakes really are pretty special, made by Sister Company Cakesmiths. The bread Master Baker Steve lovingly creates the likes of orange blossom Bundt cake, raspberry and white chocolate cake and tiramisu cake while the rest of us sleep! Just check out the Bakesmiths Instagram feed to get your taste buds tickled.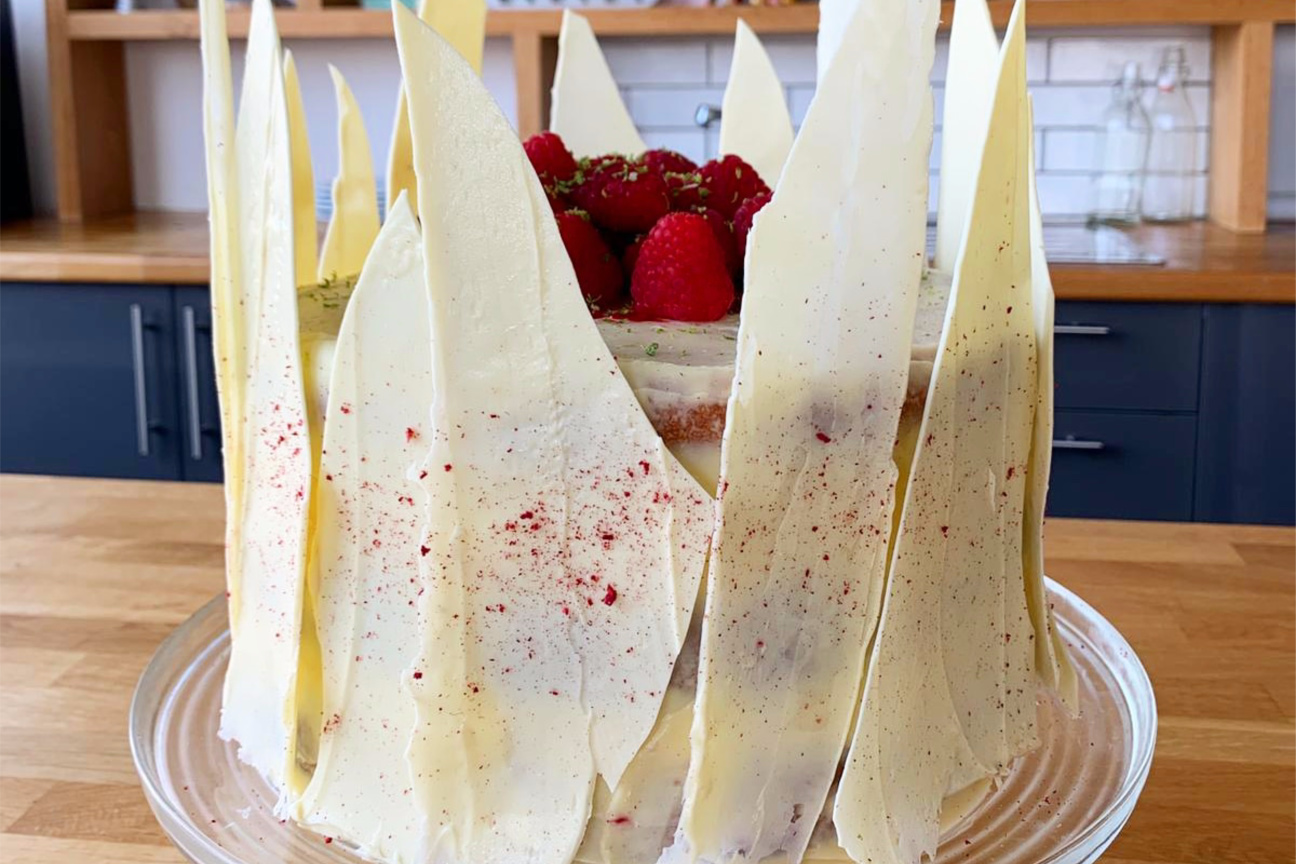 Looking for somewhere for a quick lunch with colleagues?
The weekday lunch menu is served fresh from the counter from 12-2.30pm so you can enjoy a healthy, hand-prepared lunch without having to wait around. Our favourites include quesadilla with sweet potato and chorizo and the courgette, mushroom and aubergine lasagne.
"Origin members should come to Bakesmiths for a change from the meal deal lunch trap! We know a lot of our lunch crowd are from offices nearby, so we make sure dishes are served promptly and available to take away," says Jess Pyle of Bakesmiths.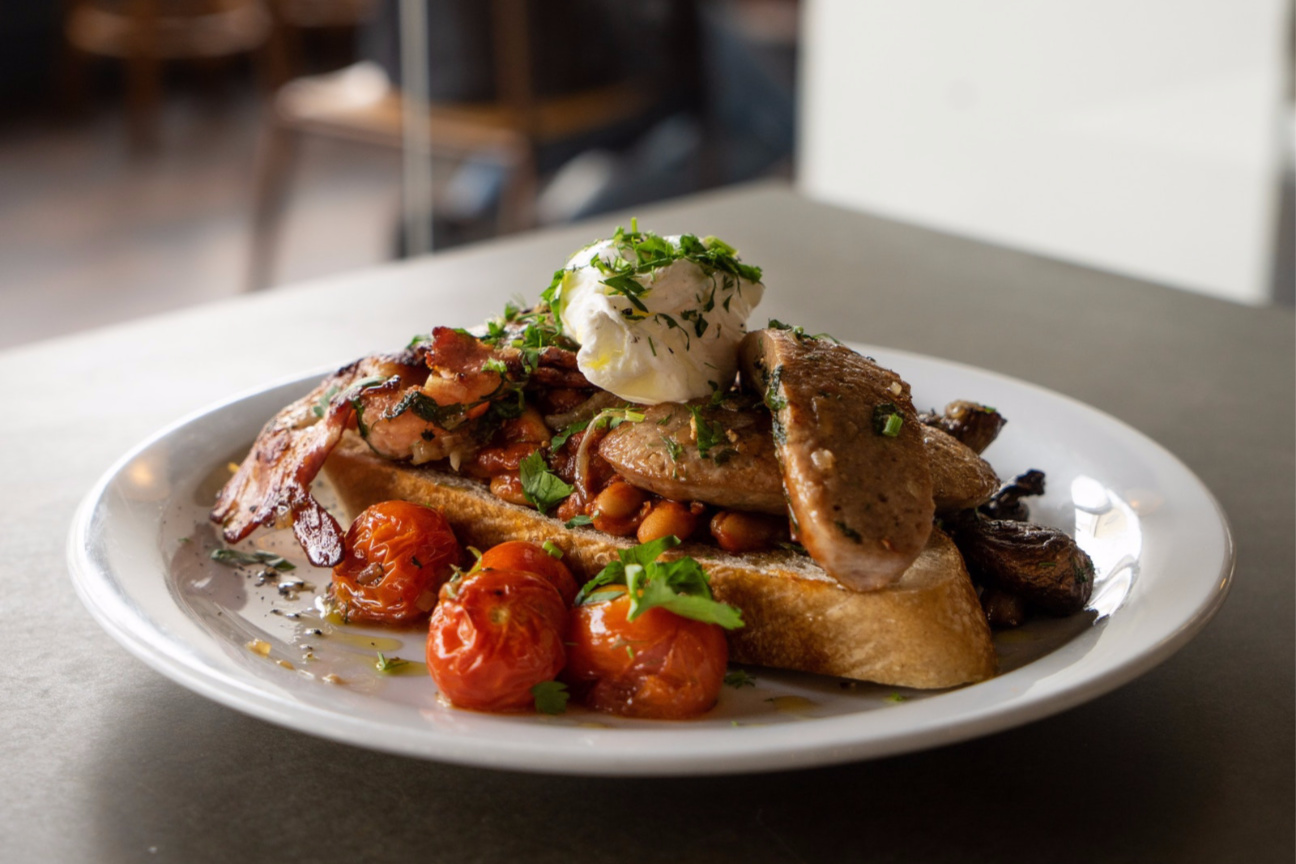 Need breakfast on the go? This is the place to get it
The brioche buns come with sausage patties, streaky bacon, mushroom or salmon and cream cheese – or if you're up to it, go for the 'SuperBun' with sausage, bacon and poached egg. How's that for a kick-start to your day? Or, opt for one of the mouth-watering pastries. We can personally vouch for how tasty these are – Bakesmiths took over the Origin breakfast club last month and brought a selection of pastries and treats for members. Needless to say, they didn't last long.
New dishes to fall in love with this Autumn
The Bakesmiths team is always thinking ahead, and they have lots of new recipes launching in Autumn."We are just about to launch a new brunch menu which will see dishes like charred mackerel take centre stage. Our creative baker Katie is also working hard to provide autumnal bakes and showstoppers for the counter," says Jess.
Find out more about Bakesmiths – and the exciting range of other local businesses offering Origin members a discount with the Origin Connect Card.